Hi Stackers,
Two coins on top of eachother is called a stack ; two people on eachother is called love.
This post is especially for @enginewitty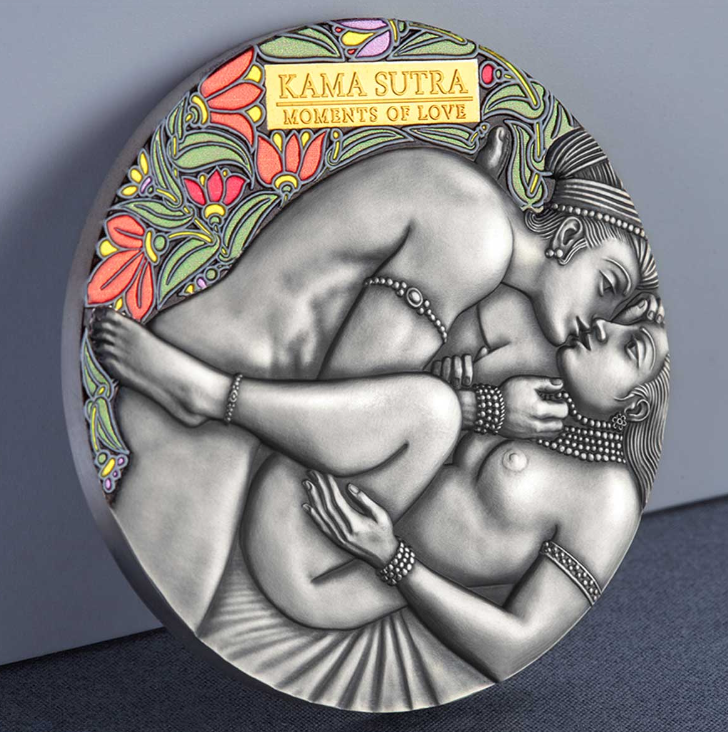 (2022 version)
The Moments of Love series is minted by Mint XXI and started in 2019 already. I never noticed it but have today. I am sharing these as seen elsewhere and these are no NSFW items I guess. In the past Kamasutra sculptures were on the in- and outside of temples so why not on Hive?
The coin is 3 ounces and a coin for Cameroon. (There it might me be an issue as Islam country); mintage each 500
So let's see the earlier ones as well ok?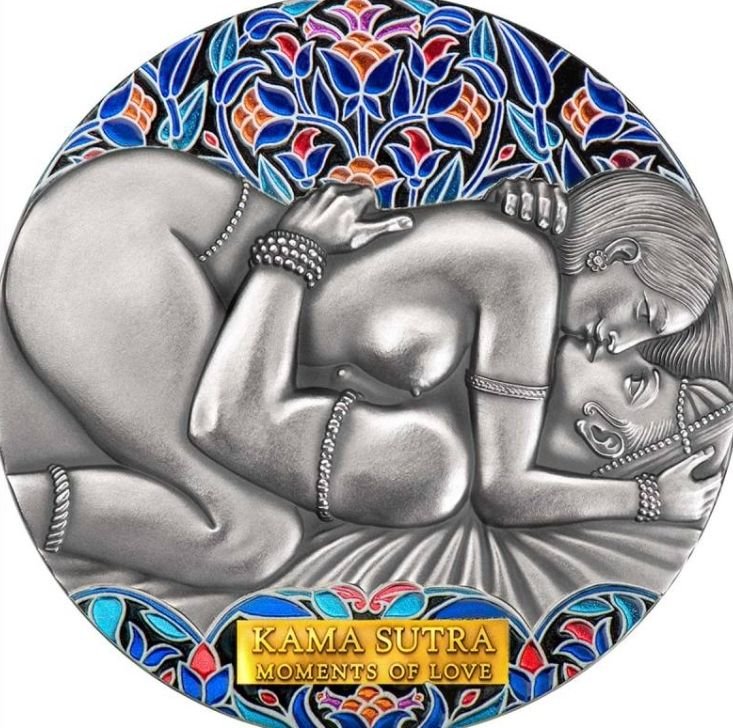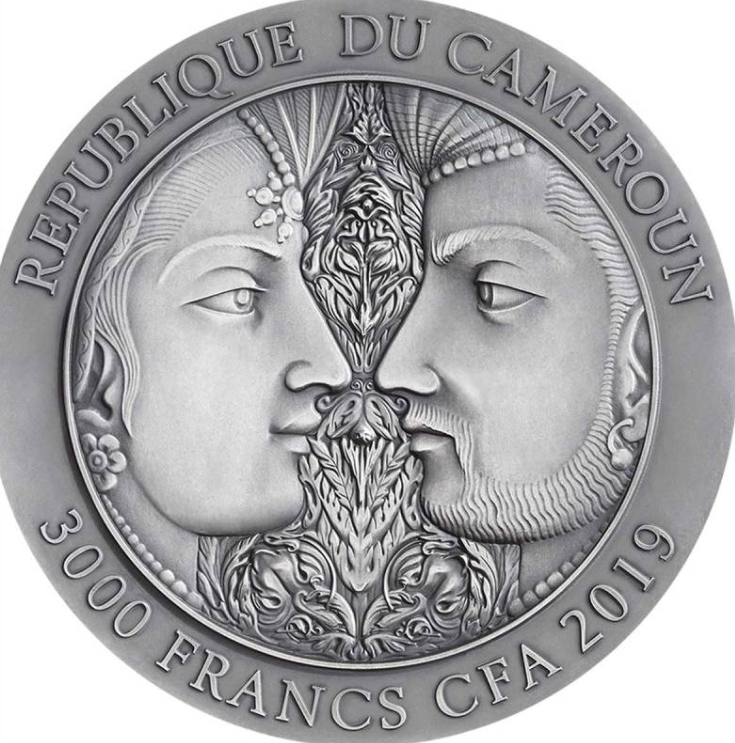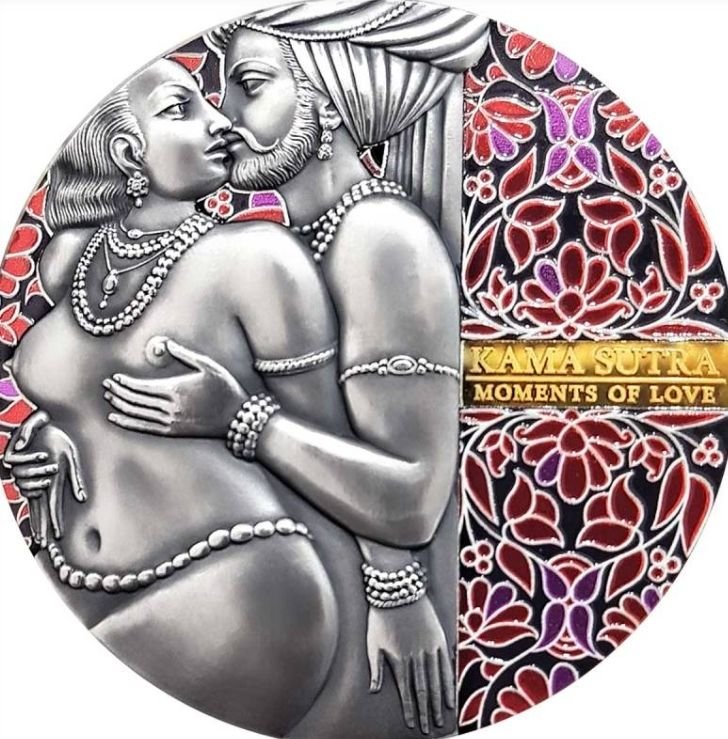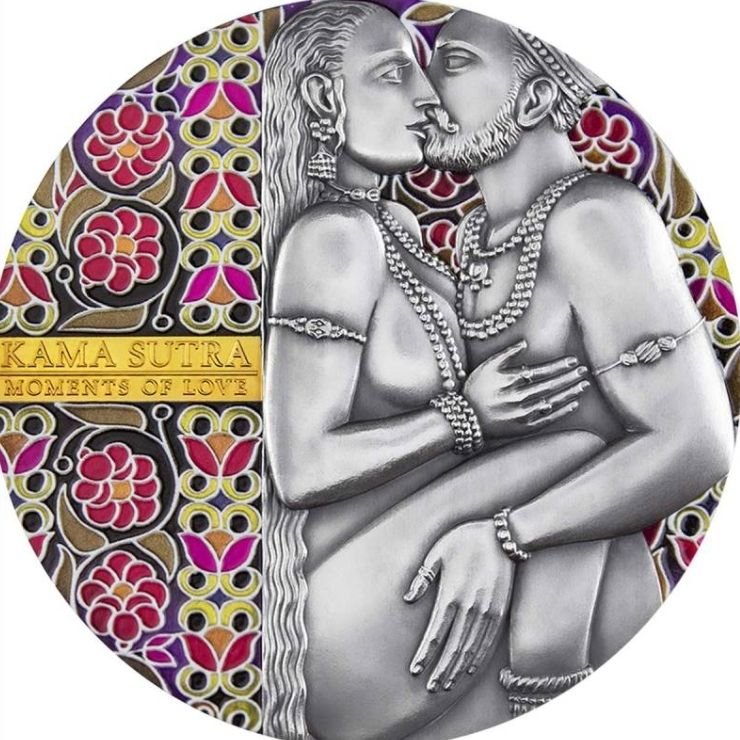 What you think?
Goldrooster