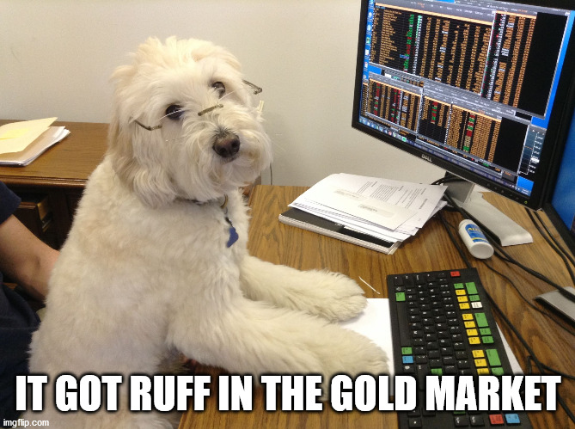 To be fair it was a rough day across the board with most assets being sold off. So has anything really changed?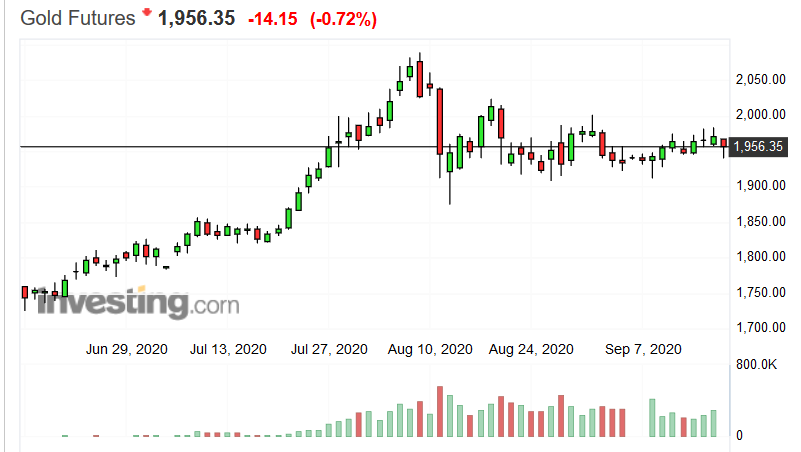 The early morning LOW did take out the previous LOW, so that is a change.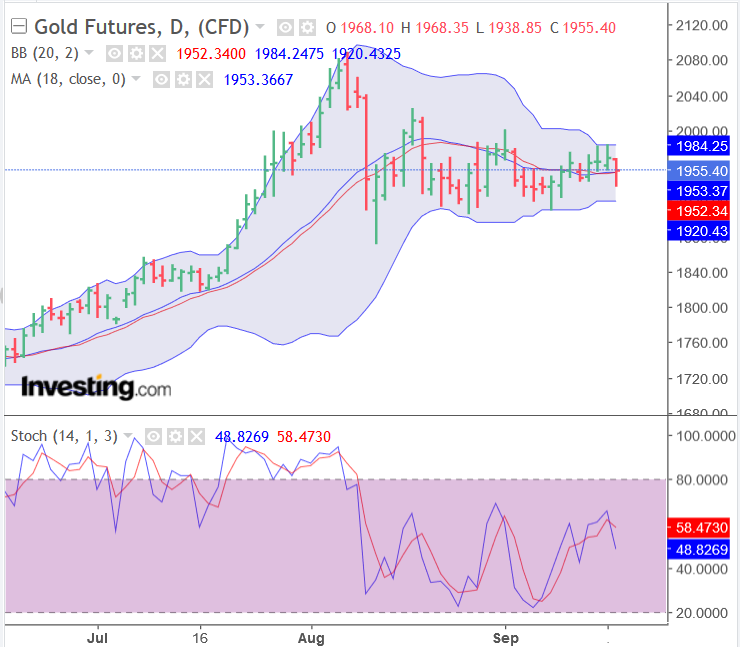 On the technical chart, what happened?
Gold settles a little above the 18 day moving average which is positive and yet the stochastic is pointing down negating the positive close.
What else?
Since the previous low was taken out, any bullish trend was neutralized.
Yep the market parked itself in neutral smack dab in the middle of the tight trading range.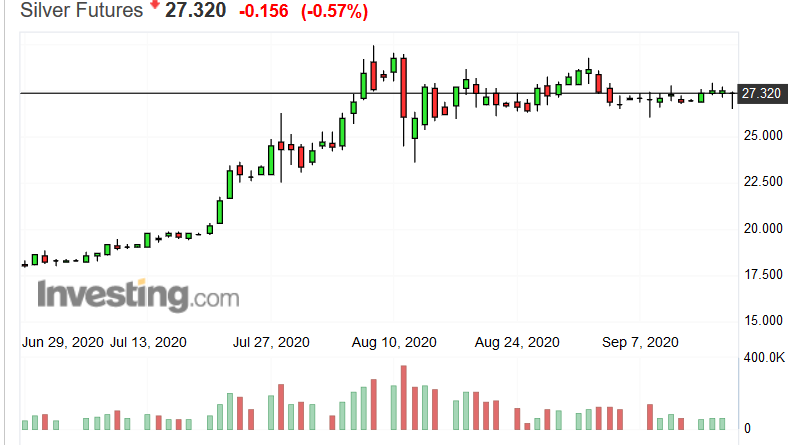 At the end of the day has silver really changed?
Looks like silver decided to park in the neutral zone.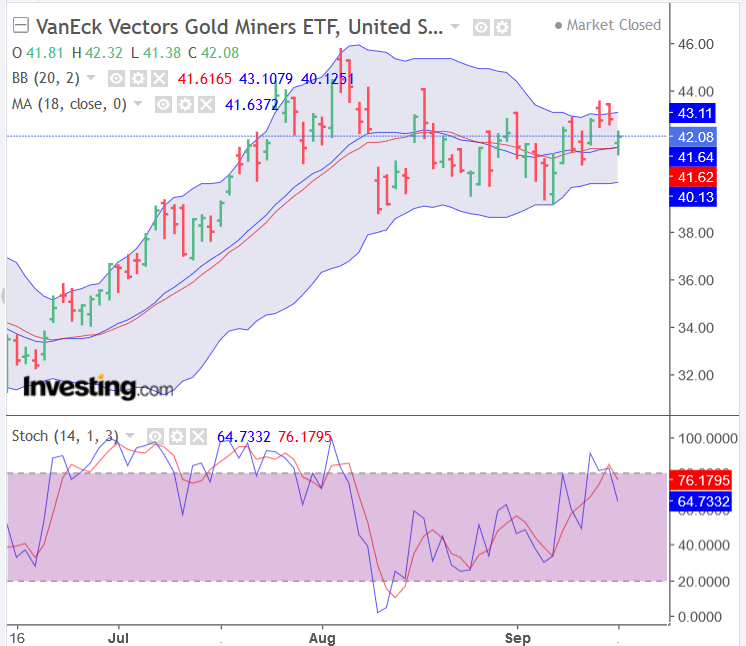 And the miners?
GDX is still in an uptrend since the previous low was not taken out BUT the stochastics are negative BUT GDX closed above the 18 day average BUT . . .
Okay! No need to get violent!
Let's just say NEUTRAL.
The tight range in the metals complex continues.
CAUTION remains the word of the day.
Peace out and stack on!