Happy New Year Silver Gold Stackers of Hive!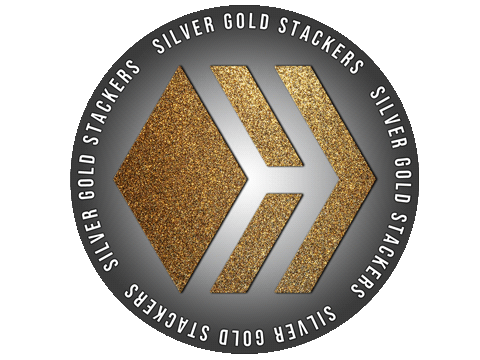 Today I bring you another #quickpost with a membership update. After a bit of Discord chit chat, @welshstacker and @summertooth nominated and seconded a new member to our ranks. Please extend a warm welcome to @trumpman.
Aside from the shiny, in a quick browse of his blog I discovered:
Photos of Greece
dCity shenanigans
"Shitcoin" recommendations
A new(ish) baby
Movie/TV reviews
A 3D printed penis wearing a Santa hat...
Looks like he will fit right in... :)
Becoming a Member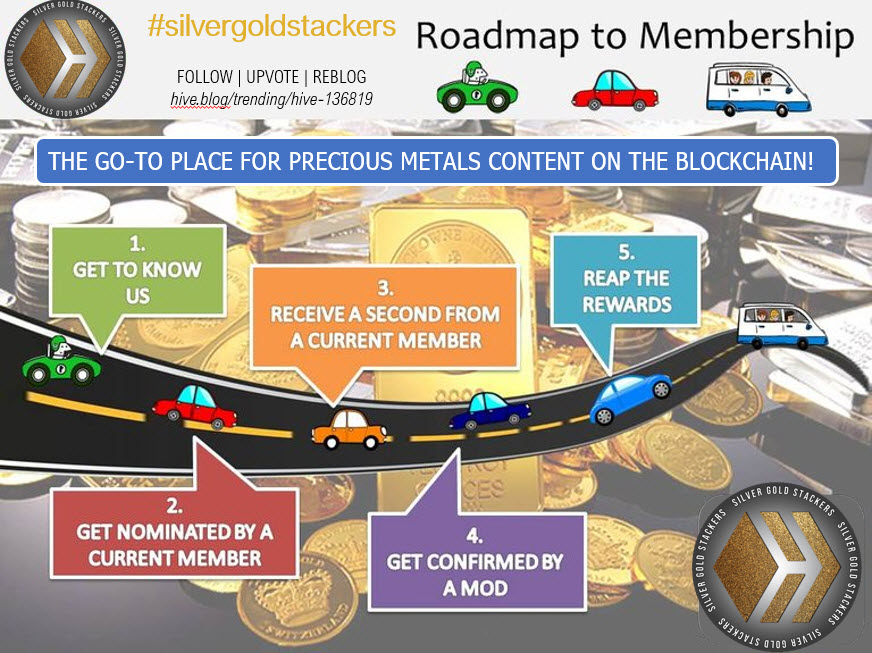 Post about and be interested in collecting precious metals (silver/gold).
Comment on pm posts made by other Hive users
Find current members via our tags ( #silvergoldstackers for precious metals posts or #ssglife for non metals related member posts), our community page and our discord. Get to know us and we will get to know you.
Get nominated to the community by a current member. ( @vgholdingsllc posts a membership nomination post most weeks. This is the post where we nominate and second new stackers into the community.)
Receive a second from another community member.
Membership nominations are reviewed and either approved or denied by the community mods. (Current mods are @dfinney and @raybrockman.)
Reap the rewards of community support and friendship.
PS - If you were once a member and do not see your name on our member list, you were likely taken off of the rolls due to lack of posts or comments in 6 or MORE months. If you have returned, please let us know. We are happy to have you back.
The official SGS member list is maintained on this @myprecious account by me (@dfinney). This account was created by our group witness @guiltyparties.
Community Support
If you have questions about precious metals or just want to shoot the breeze, please join us on our Discord
On the blockchain, the Silver Gold Stackers community provides support to DELEGATING MEMBERS (who post about precious metals using the tag #silvergoldstackers) through the @ssg-community account. This account is run on both Hive and Steem. If you have questions about delegating, subscriptions via liquid hive or steem or have "missed a vote", please reach out directly to @buggedout (Hive) or @welshstacker (Steem) on discord. Again @ssg-community is available to support only the delegating members of #silvergoldstackers.
The @myprecious account supports all members without a delegation or tag requirement.
Other Things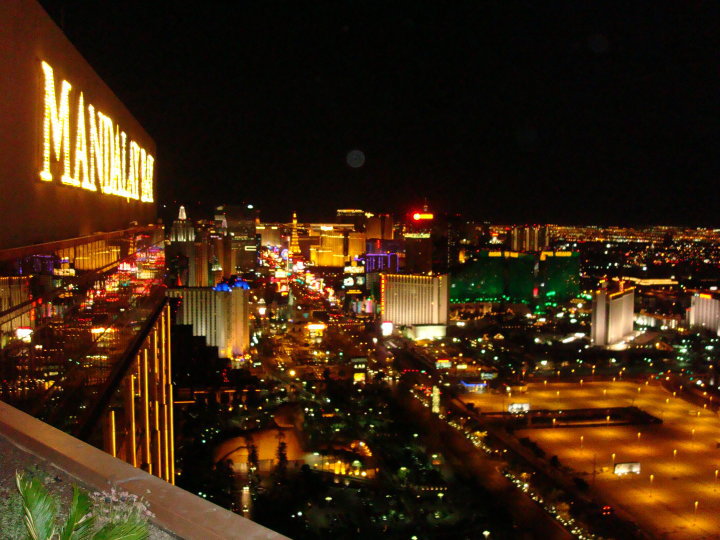 Las Vegas Strip 2010. Photo cred: @dfinney
44 Days til Vegas!!!
I am excited to see those of you making the trek. As the weirdness of the world continues, I know some of you who hoped to attend cannot due to various travel restrictions and calendar conflicts. I also know some folks feel better staying home during uncertain times. To those missing the fun, we will toast you all and hope to catch up another time.
---
This is all for today's
#quickpost
. Hope 2022 is good to us all.
Cheers,