When spot price for silver is high and a bit too steep, buying the usual silver coins sounds unreasonable. Why not buy something else? Like a generic silver, perhaps?
If I have to buy generic silver for my stack, I'd want it to bring me the same satisfaction as I would get from any special coin purchase.
For this reason, a general rule that I adhere to in making precious metal purchases is: buy only what I like.
Other than the lower cost of generic silver, it makes better sense to me when the design contributes to a theme that represents what I believe in.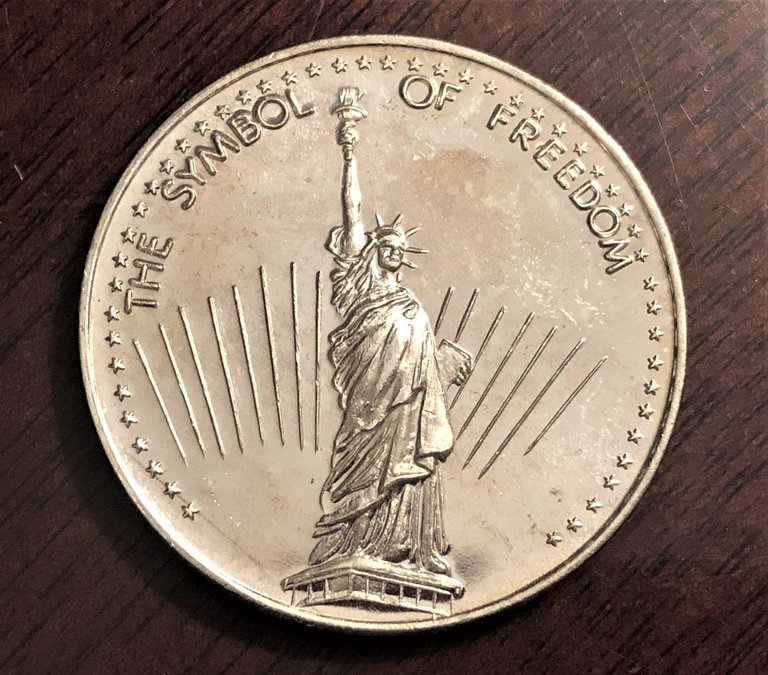 There are different styles of generic silver bars and rounds. A private mint or foundry may produce "logo bars" or "logo rounds", or have different designs commonly known as "art bars" and "art rounds". Some private mints or foundries may also produce silver pieces that they refer to as "silver trade units".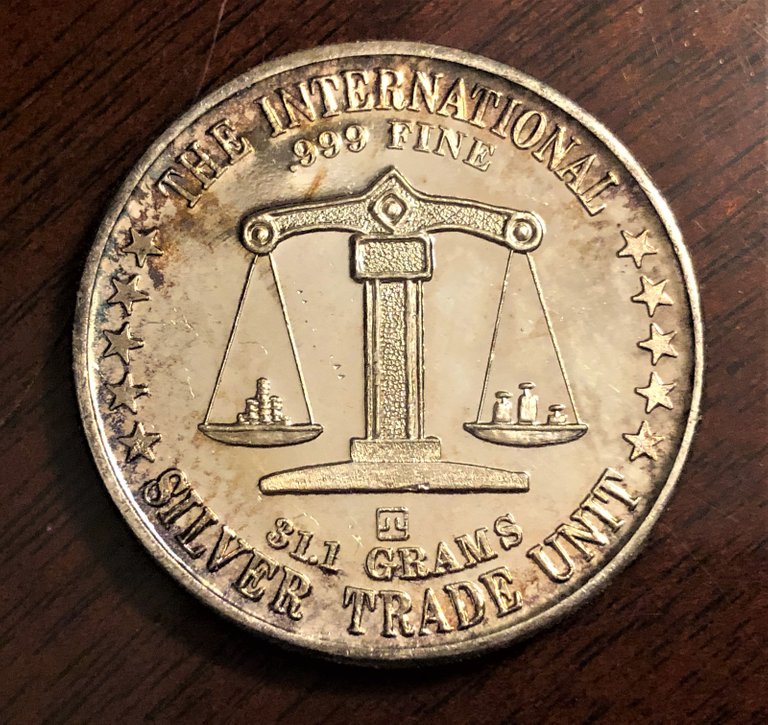 The words "Silver Trade Unit" capture the bullion's purpose.
By the way, generic silver may be expensive too... especially the vintage ones.
😍#ilikeitalot!😍
All photos were taken by me with my iPhone.

Gold and Silver Stacking is not for everyone.

Do your own research!
If you want to learn more, we are here at the Silver Gold Stackers Community. Come join us!

---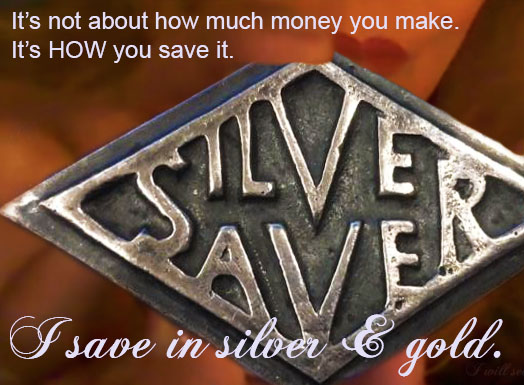 Best Regards,
I am not a financial adviser. This article is not meant to be financial advice. My articles on cryptos, precious metals, and money share my personal opinion, experiences, and general information on cryptos, precious metals, and money.
---
All photos, gif, and video were taken by me with my iPhone, unless specified.
Thank you for stopping by to view this article.
I hope to see you again soon!
Hugs and Kisses 🥰🌺🤙!!!!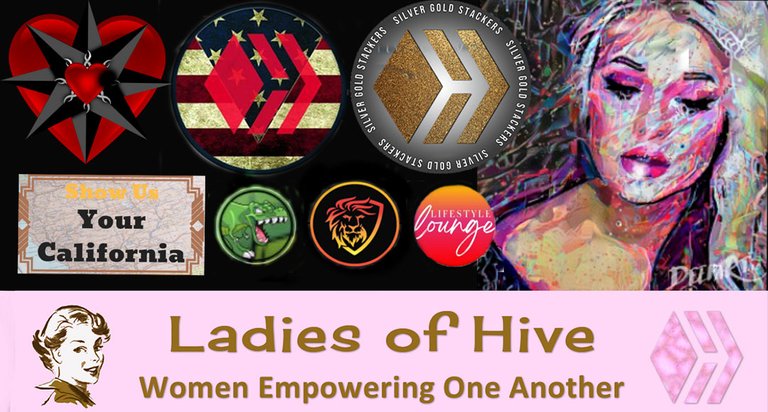 I post an article daily. I feature precious metals every other day, and on other days I post articles of general interest. Follow me on my journey to save in silver and gold.