So started the day at 12:01 in the morning with my friends on discord spamming happy birthday songs in different languages. Next went to sleep and opened some birthday cards. Afterwards i went to the local vfw and played some small slots there and ended with small profit. I then went to texas roadhouse where my aunt and uncle came to eat with us. I had a texas cooler i think it was. Once i got home i opened some gifts which included some silver which i currently don't have a picture of right now and some scotch with a small bit of lottery tickets.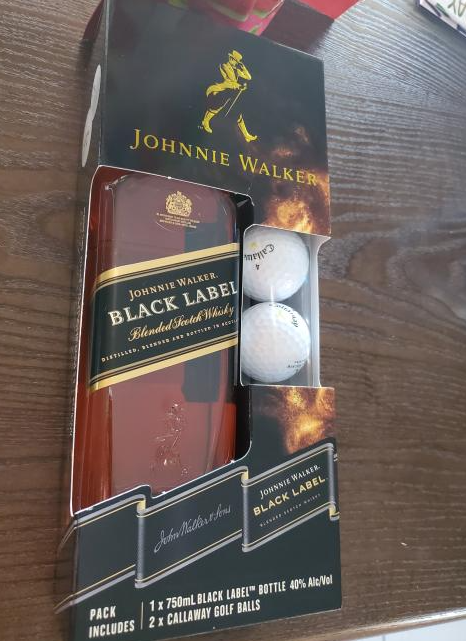 Some johnnie walker black which i am taking the first drink from it tonight. Also a day before my birthday i was out walking and saw something shiny i picked it up and it was a chain. Don't know if it's real yet but I'm going to get it checked. I thought i would share it cause it was a cool find.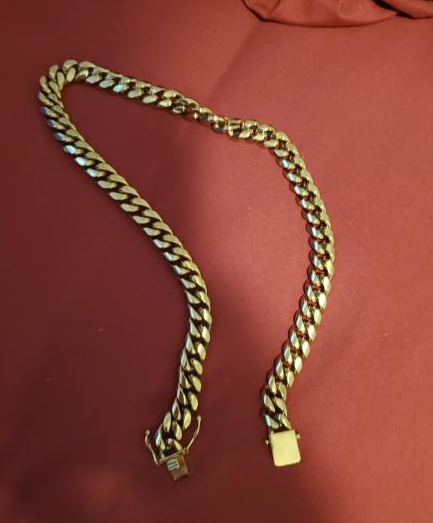 And the final bit of the birthday night i ended up going to the restaurant i used to work at and had a couple drinks with my coworkers. My cook friends were tired from a busy day so i got them a drink. I had some tables near me send some shots my way so i drank those. Had 2 more shots at the bar then a bud light lime I was a little dizzy but i had someone drive me home. It was about 10 and i was tired so i went to sleep. Overall it was a good birthday and I'm excited to go to Vegas next week and hopefully meet some of the silver community members. I am ready for the slots and bars. I also bought a new florida lottery ticket for 50$ today and won 100$. It's kind of cool cause if you get a number it's automatically 100$ or more.
Thanks for the birthday wishes and thanks for reading. Yours truly, Mr.Crypto