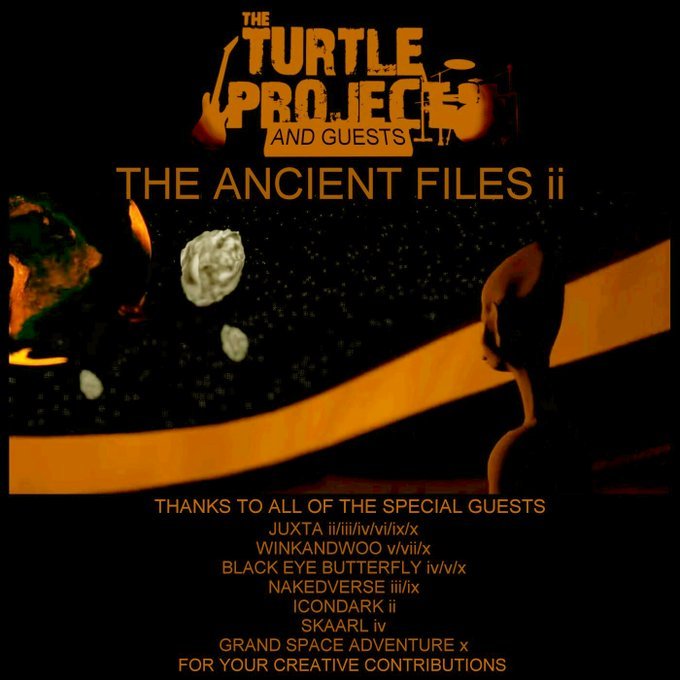 part 8 on the series featuring @juxtamusic @blackeyebutterfly with music from @skaarl
LYRICS
Listen
Head for trees
What are they spraying?
We need to find cover fast
Come on, this way
I don't feel good
It's the spray
I think they've drugged us
I need to sit down
Yeah, we've picked up two more, we're heading to base now.
---
FOLLOW The Turtle Project:
---
More about The Turtle Project:
The Turtle Project started out as exactly that, a project, a songwriting project that was born from years of being a musician in many bands, doing countless gigs, naturally gathering experience and inspiration until, one day, I stumbled upon the fact that I could actually put those experiences and many others into words. The composing aspect grew from that into what it is today ...
My way of life .
​