EN
Hi guys, today I show you the art of flames.

DE
Hallo Leute, heute zeige ich euch die Kunst der Flammen.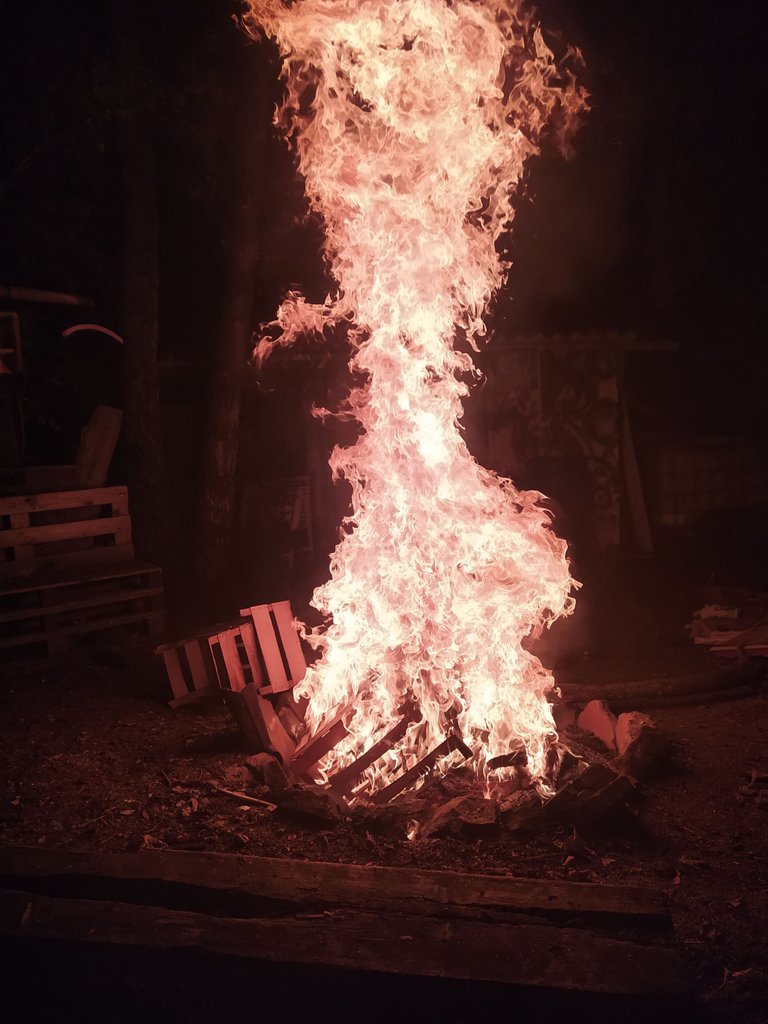 1,40m-5,0m
Everything that burns well and is no longer needed by me is artistically prepared and burned.
Alles, was gut brennt und von mir nicht mehr gebraucht wird, wird künstlerisch hergerichtet und verbrannt.
---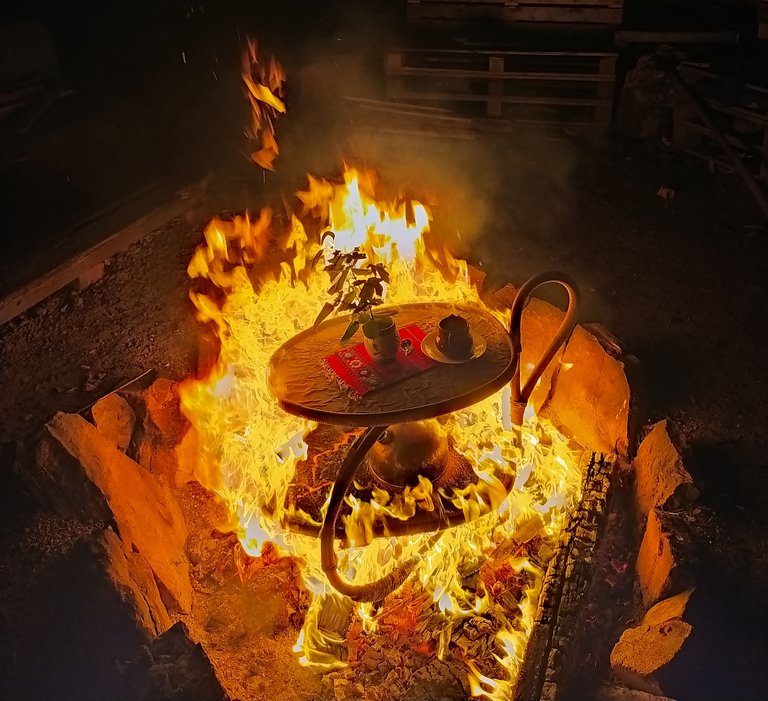 Of course, there is also a story to my background image.
Here I set the table, invited my best friends and served flaming hot tea to anyone who wanted a cup.
Zu meinem Hintergrundbild gibt es selbstverständlich auch eine Geschichte.
Hier habe ich den Tisch gedeckt, meine besten Freunde eingeladen und jedem, der ein Tässchen wollte, flammend heißen Tee serviert.
---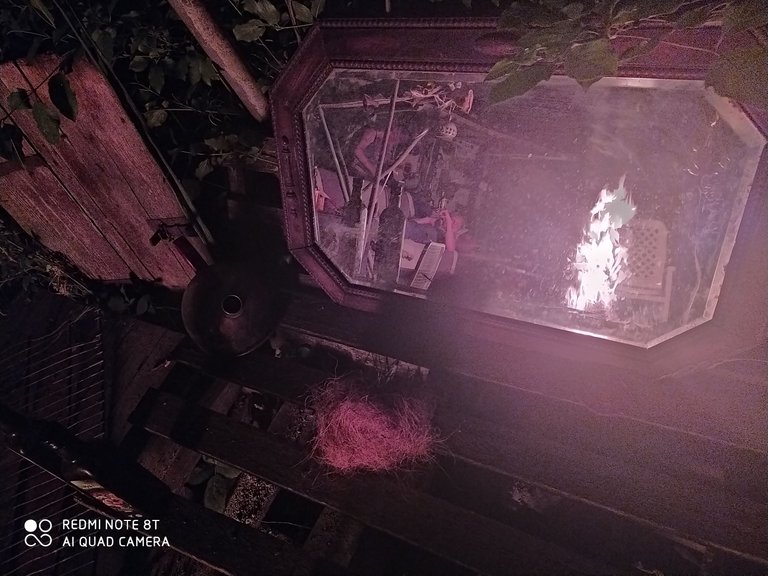 When the flames are reflected, the truth is revealed in the fire.
Wenn sich die Flammen spiegeln, offenbart sich die Wahrheit im Feuer.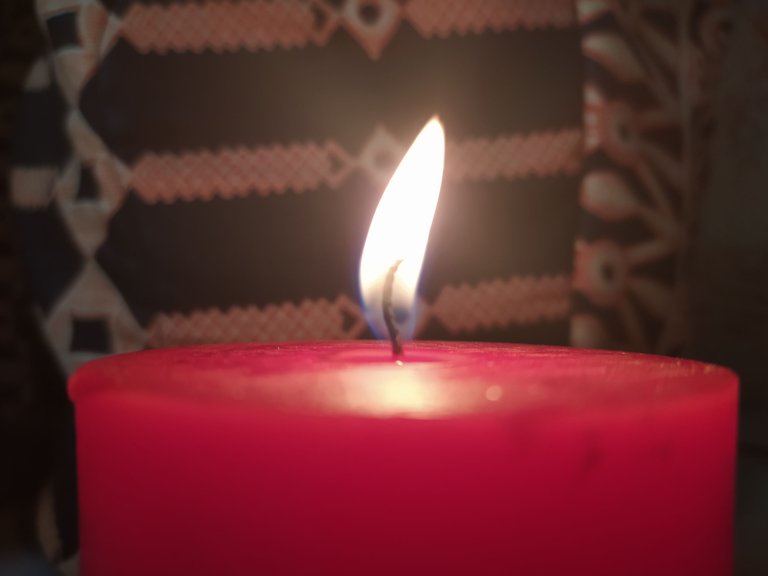 Auf bald, euer Jannik - ihr hört von mir, wen die Flammen wieder lodern.
See you soon, Jannik - you'll hear from me when the flames are blazing again.