One cool activity to do in the winter is to visit bogs in Estonia. That is of course you can go to one without getting stuck in the deep snow. Some reads are really small which leads to these bogs.
In January I visited the Kakerdaja bog with some friends. Just to see the winter landscape in this wetland. I have visited this one a couple of times during the summer but never in the winter. Its located on the northern side of Estonia.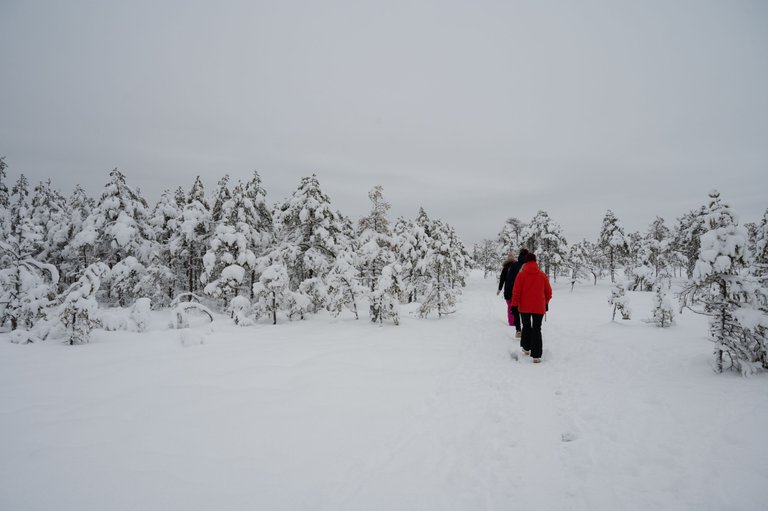 The snow cover was quite deep and if you happened to walk off the wooden trail( which you can see because it's under snow ) You would fall a leg deep into the snow. The weather was so white and bright that it is even a bit hard to see without sunglasses. If there was sunshine too then you would definitely need sunglasses for that.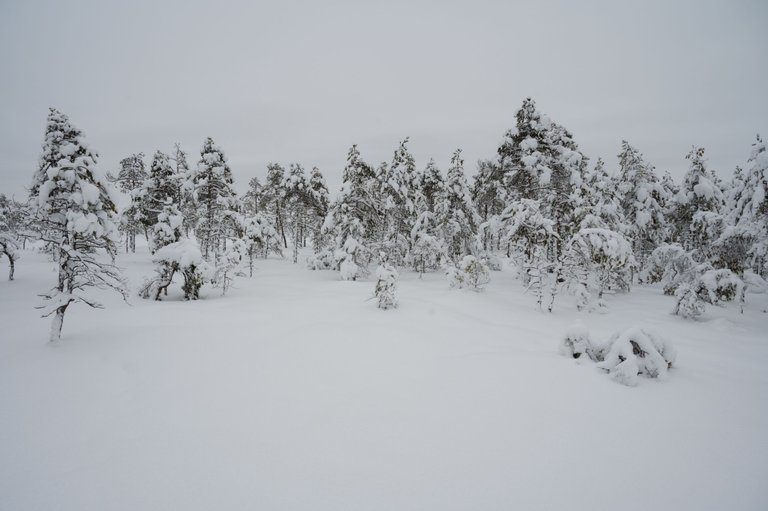 I think we hiked for a little over than hour. The trail is much longer than that but you get tired much faster walking in the snow than you would otherwise so we didn't complete it. Here are some more bright winter pictures for you from this bog.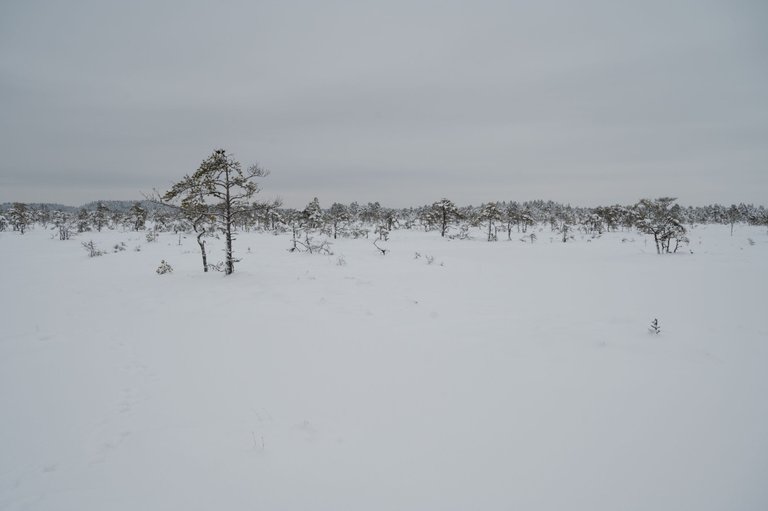 What you see here in the photos below, is a Kakerdaja lake covered with ice and a deep layer of snow. If I didn't say its a lake then you probably would have had any idea.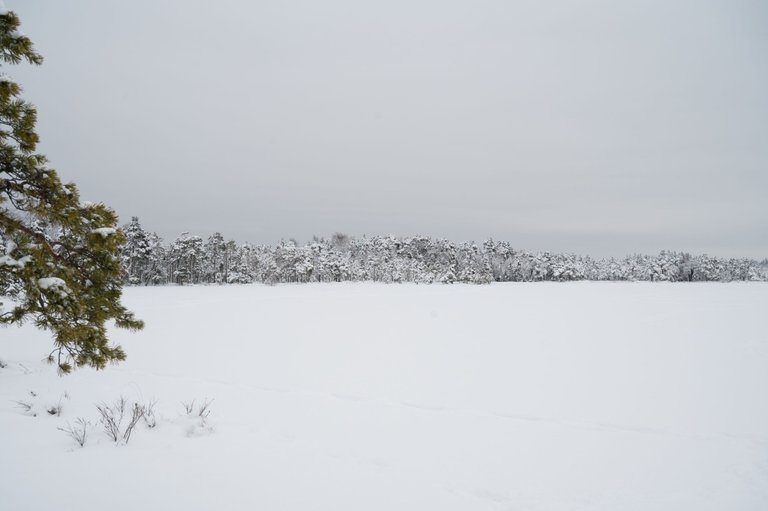 ---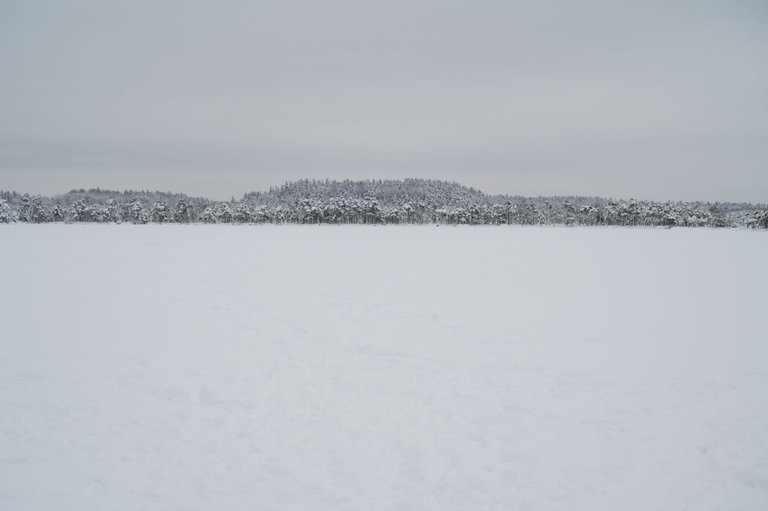 ---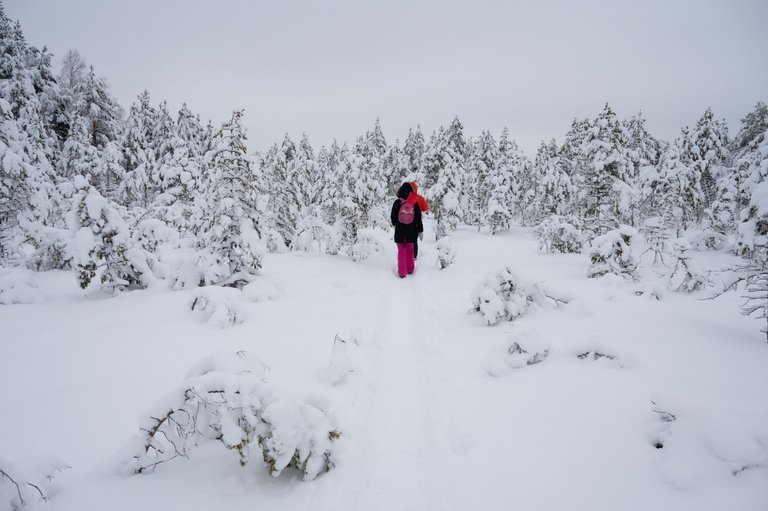 ---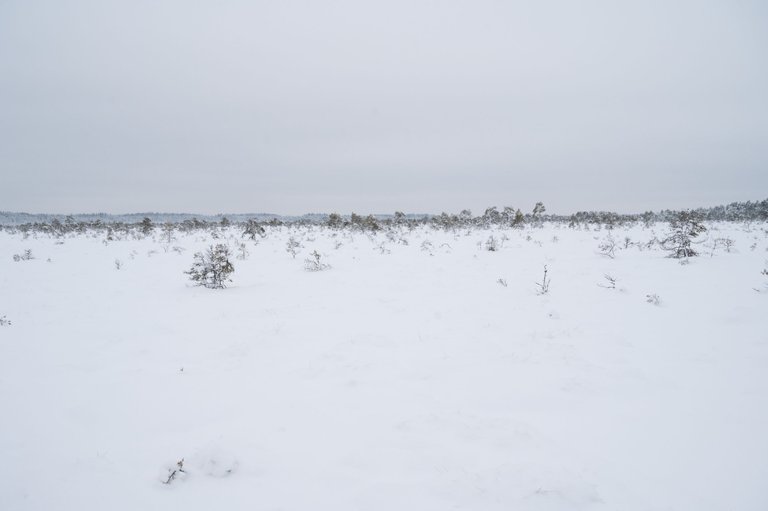 ---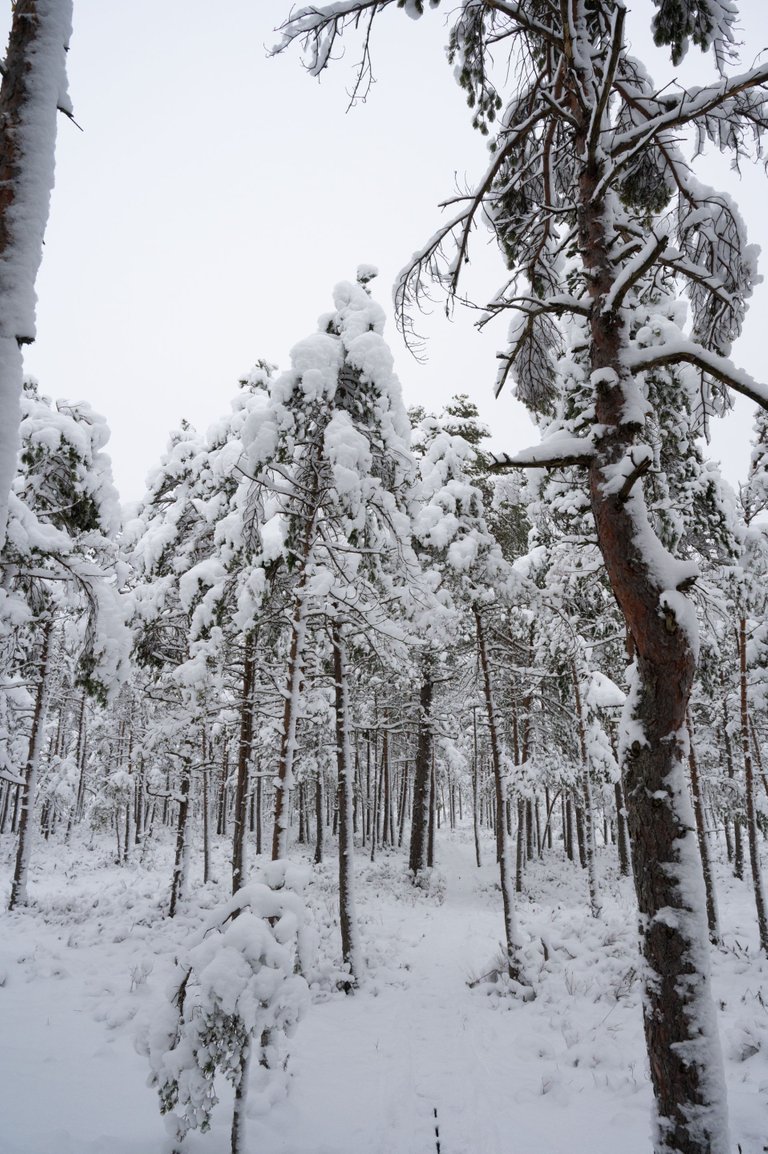 ---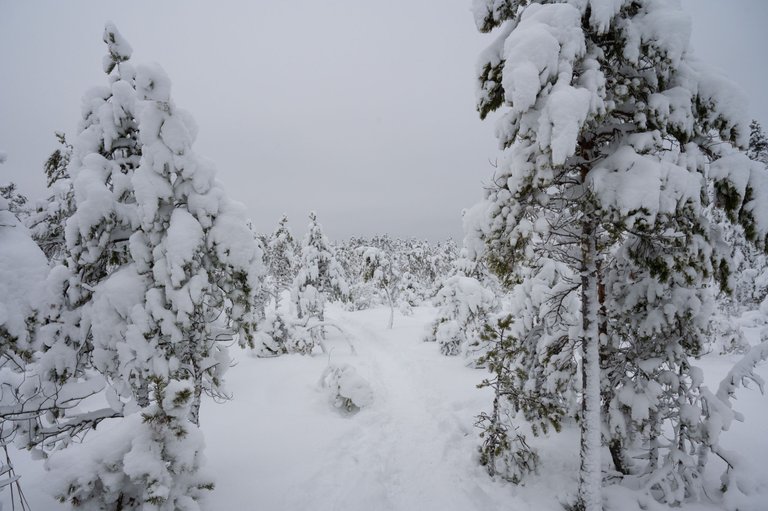 ---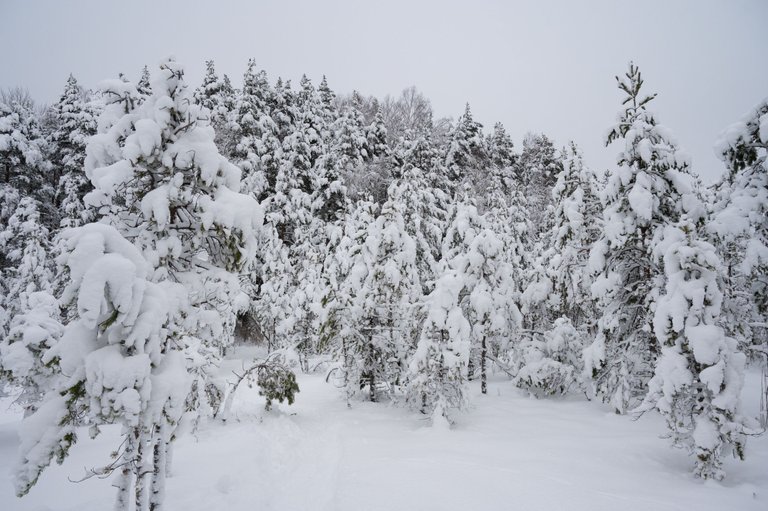 Quite a winter wonderland eh? Unfortunately, I didn't visit many bogs this winter. I think I have photos of one more bog hike that we did on a friend's birthday that was also pretty cool. Then we didn't follow any trail but walked randomly in a bog. Will be doing a post on it soon.
---
---
---