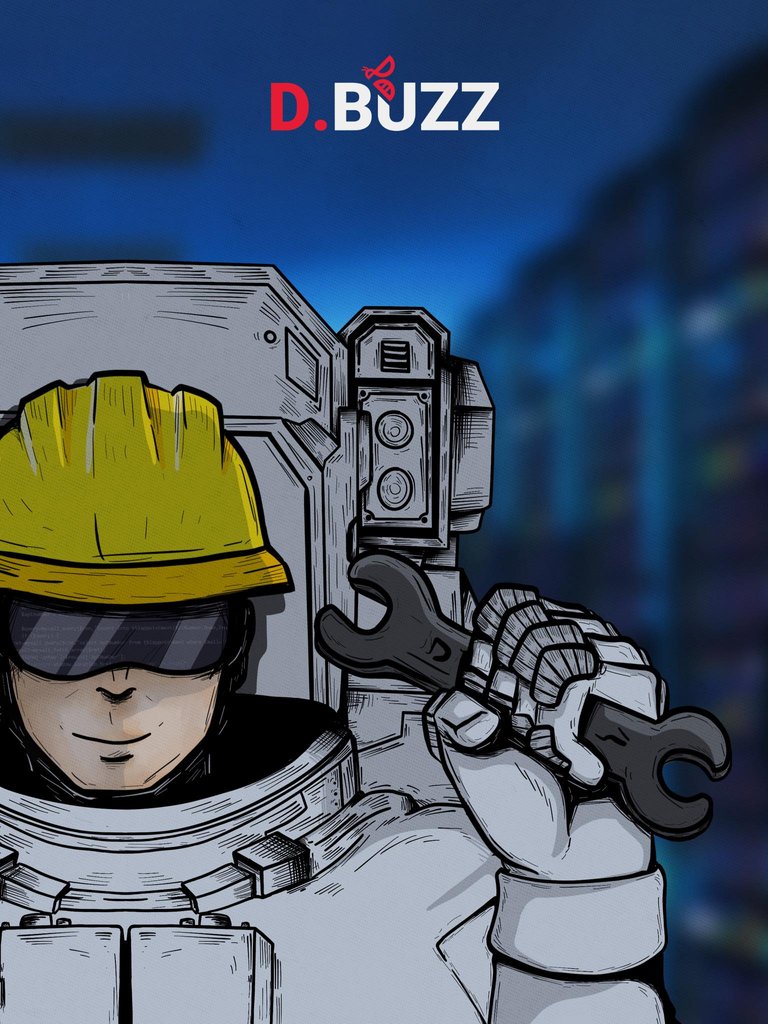 ---
The D.Buzz Team has been toiling non-stop behind the scenes!
In the last two weeks, we have been focusing on exciting future initiatives and developing feature requests submitted by the community.
In the last two weeks, the D.Buzz Team has completed the following.
YouTube & Image Embeds:
It's now possible to embed YouTube & Image links on D.Buzz! When you share an image link that ends in .jpg, .gif, etc. the image will be displayed on our site instead of the link. In addition to this, YouTube video links posted to our site will embed those videos in a playable format, all from within our Dapp.
Home / Trending / Latest:
After discussions with @patrickulrich and our team, we decided to reformat the top of our menu into Home, Trending & Latest. WE hope this will make navigation easier for you. The "Home" tab will display a feed of the people you follow. The "Latest" tab will display a feed of all of the Buzz's posted to our D.Buzz community with the most recent ones shown 1st.
Fixed @ Broken Links:
While a minor bug, it was annoying. There was an issue where links posted to our Dapp that had the @ symbols would break the connection. No more, we squashed that bug!
General Updates
Our login method using "HiveSigner" was experiencing some issues earlier this week. The issue was users not being able to authorize our Dapp via HiveSigner properly.
Big shout out to @good-karma for the support in getting this fixed. Please log out completely, and try logging in again + authorize our Dapp - and it will work (Fingers crossed).
Just follow the steps on HiveSigner. 😃
Please note:
If you experience an error message saying, "your username isn't authorized to post to @dbuzz.app." You can use this link to authorize DBuzz for HiveSigner manually:
https://hivesigner.com/authorize/dbuzz.app
And, Lastly, API!
Yes, we are syncing our own API and are excited to share it!
Once it is done syncing and ready to go, we will be rolling out a public API. It is expected that this API will reduce the errors our users experience while using D.Buzz.
Our Next TOP PRIORITIES:
@dbuzz API: Faster & more reliable service + Public API
Embedded links: More link formats supported.
Image uploads: You requested this, and we are on it!
More login methods: We like the additional options as well.
Thank you for all the support from the HIVE community. We have gotten a lot of great support, and we realize that we would not have gotten this far without you. The D.Buzz team is proud to be a citizen of the HIVE community.
Till our next update, keep the buzz going!
#HIVEAlive
---