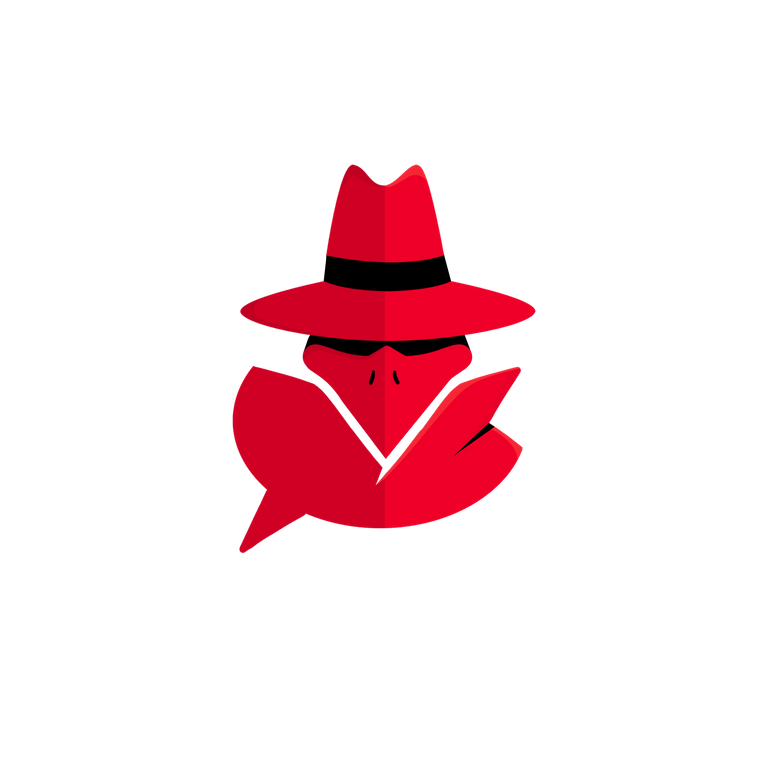 AnonRamblings - a place to share your inner thoughts, with the protection of anonymity.
---
New features
---
It's now possible to send replies to the ramblings. Just click Reply if you want to reply to a specific rambling.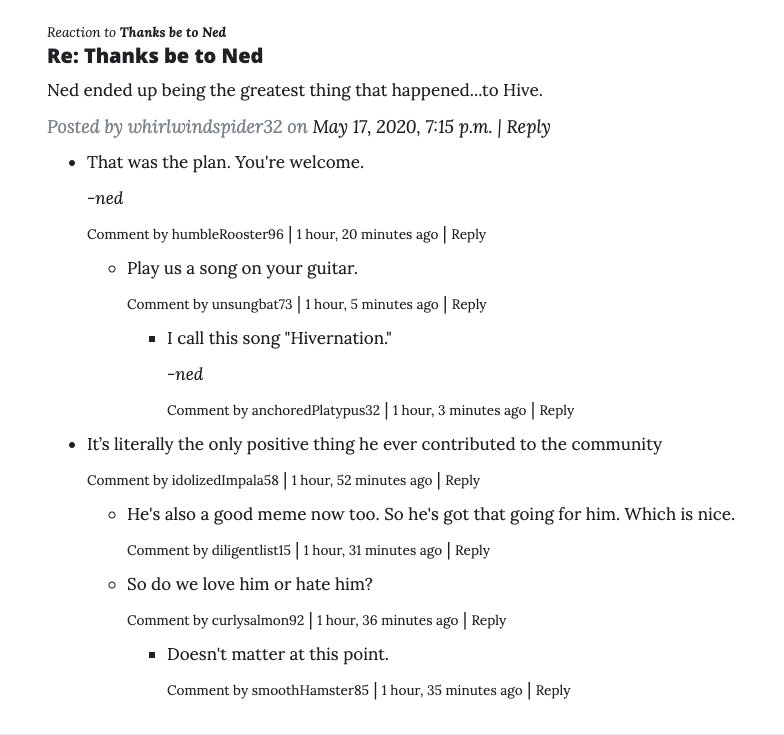 See this interesting thread at AnonRamblings
---
Every rambling automatically gets a random nickname, now. Some of the examples:
reasonableMouse55
darkSkunk71
happyDuck19
roastedDinosaur77
I've no idea why I've implemented this. But it was requested in one of the anon ramblings, I couldn't resist getting a nickname like "Happy Frog 42".
Markdown is limited to basic tags. Image support is not there but it will be landed soon.
Don't forget to participate to the 0.0.25 BTC giveaway by @innerhive.
---
All changes are landed into the production branch in the GIT repository. It will be like this for a while since the Hive Hackathon is still in review process. I wanted to seal the hackathon entry state with the masterbranch for easier review.
So far, Anonramblings generated 450~ transactions in the HIVE network. Impressing for the start. Do you have any ideas for the AnonRamblings? Shoot in the comments section (or just ask it in the AnonRamblings.)