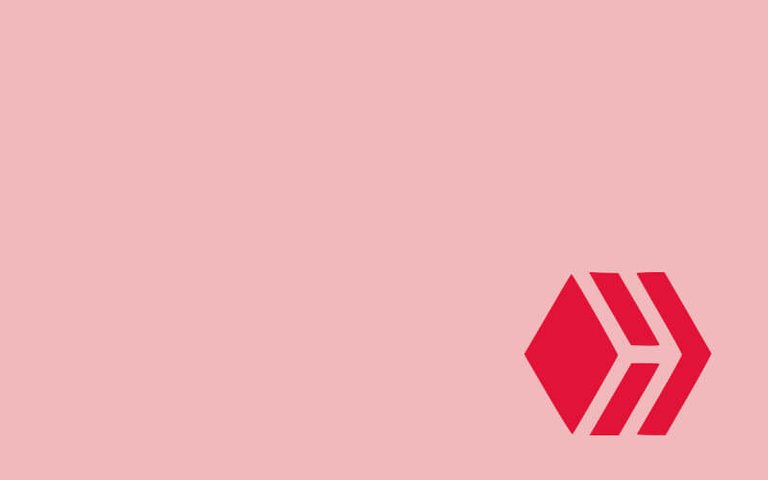 Someone made the mistake of asking me today why I build apps on Hive.
Here's a few reasons I came up with:
Passive income.
Transparency.
Free, instant transactions.
Increasingly decentralised.
Numerous use-cases.
All FOSS chain and libs.
Web3-focused.
Growing list of Dapps and games.
Huge developer community.
IFTTT/Smart-contracts.
Automated recurring payments (bills, subscriptions, etc).
Automated scheduled payments (pensions, employee bonuses, etc).
Timed transfers.
Zero KYC.
Hundreds of ICO coins to trade.
NFT's.
Prediction markets.
Tons of api nodes.
Accepted at most exchanges and bridges.
Multiple wallets for android, ios, and web.
Ad-free and self-funding with a shared, multi-million dollar reserve pool.
Direct-debit and beneficiary services.
Free, multi-sig (and vanity) accounts.
Supported by merchants worldwide.
Atomic cross-chain swaps (accs) dev in progress.
Paper wallets.
A damn good stablecoin for USD.
Human-readable account names/addresses ("please send 5 Hive to janedoe69").
51% Attacks are impossible.
Vesting balances and interest-bearing accounts.
Stakeholder approved funding for your projects...
A few of those are still in-progress and getting stronger by the day. The Developer community here is top-notch so if you're looking to build a blockchain app or dapp, have a look at Hive.