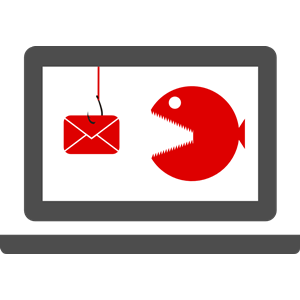 Development update:
From now on
@keys-defender
will autoreply to phishing links detected in any wallet transfer published to the Hive blockchain.
---
---

Example of malicious transfer and @keys-defender warning: (test)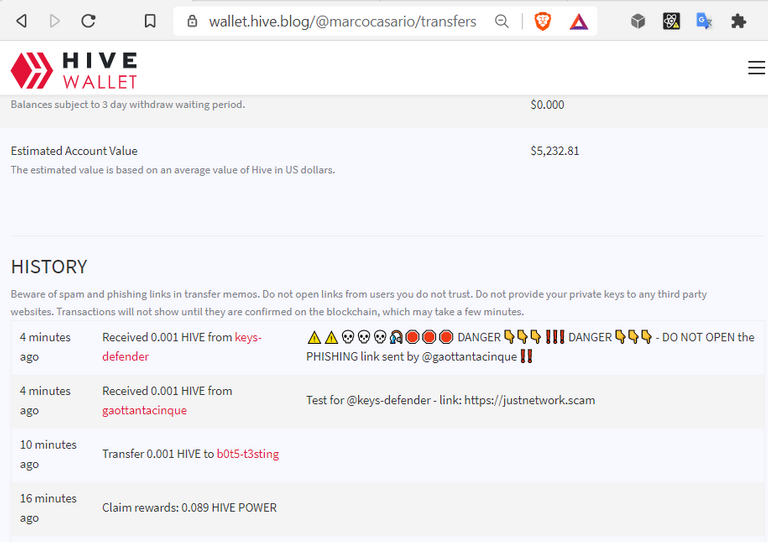 Notification in my Discord server: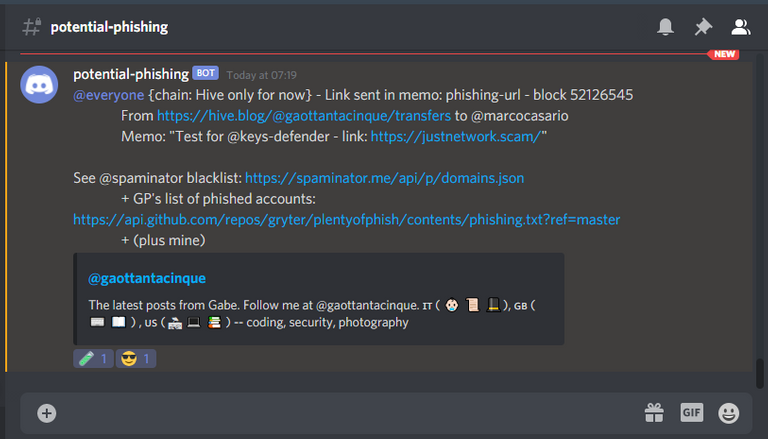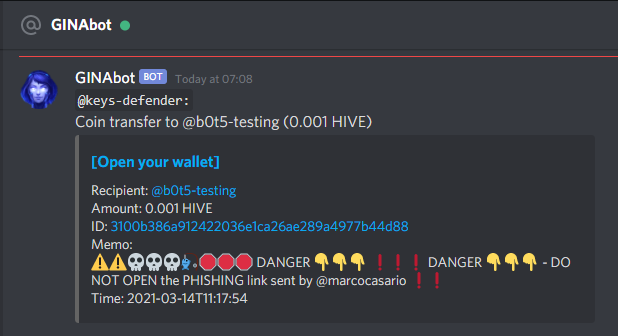 ---
What's next:
Tomorrow night I plan on developing a solution for all Hive frontends to adopt, that should be effective in preventing all users from opening phishing links as soon they are discovered. Stay tuned!