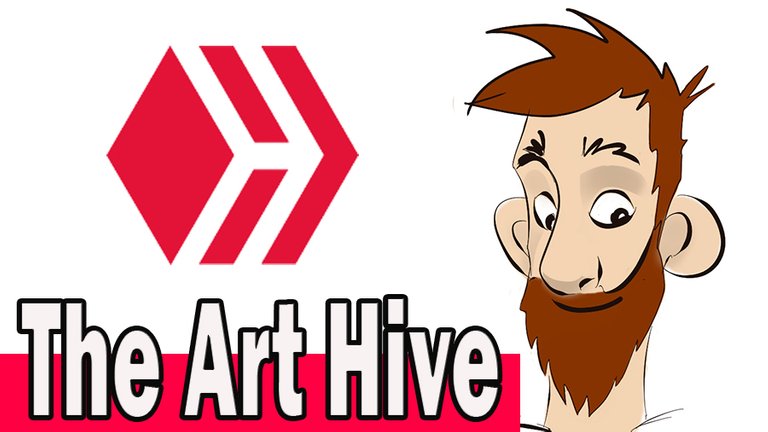 Hello friends all!
Today I want to present you a humorous sketch which I drew in twenty minutes, I confess the idea is not mine, I saw it somewhere on the Internet. I've been wanting to try drawing cartoons for a long time and this is what came out. As they say, laughter prolongs life. Enjoy watching it and have a nice weekend.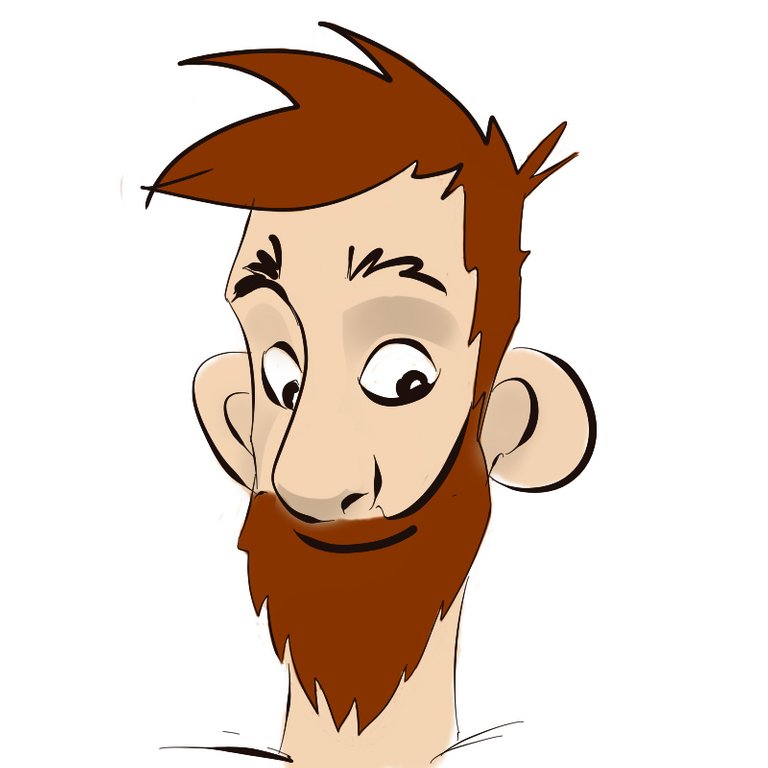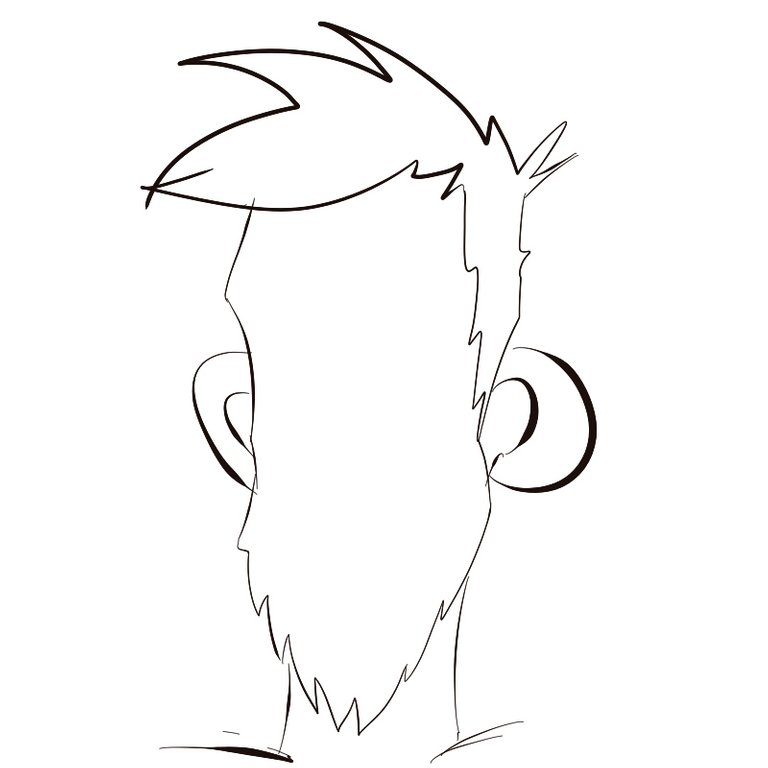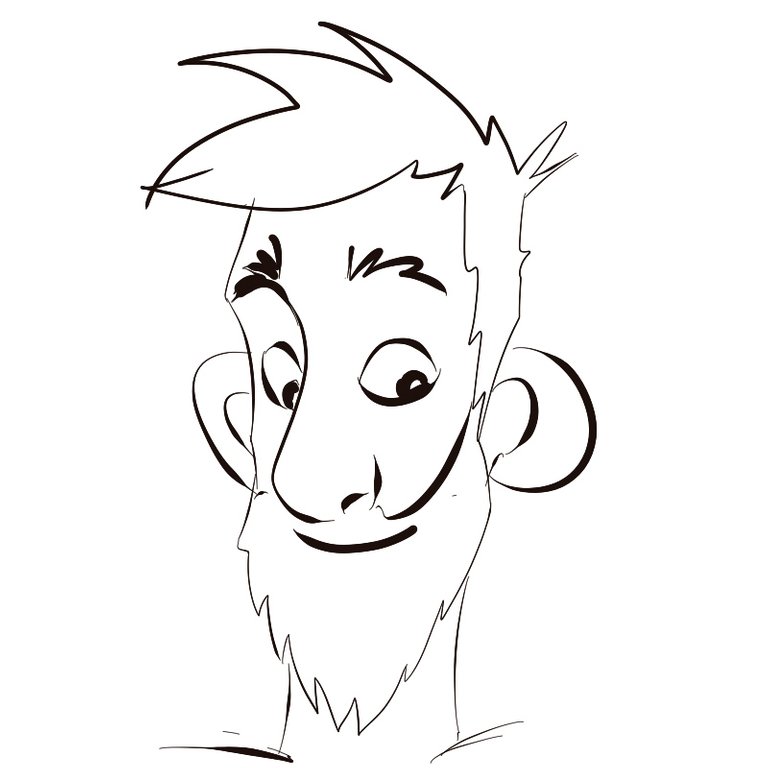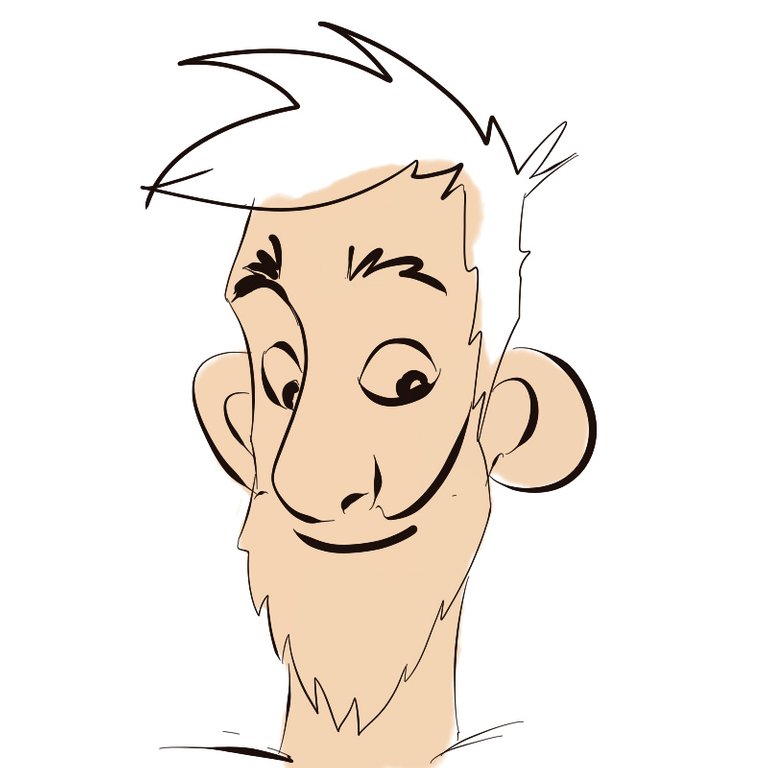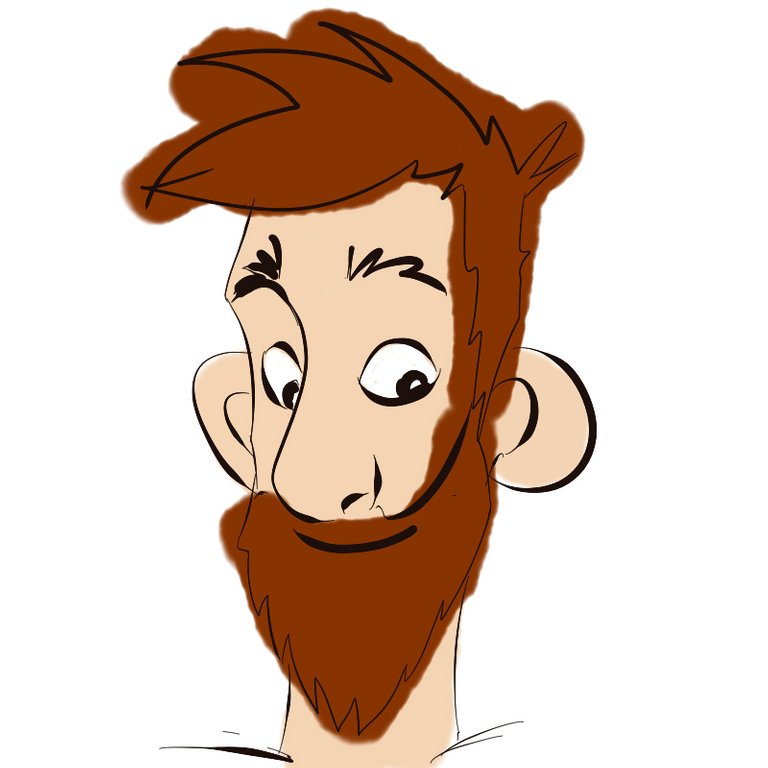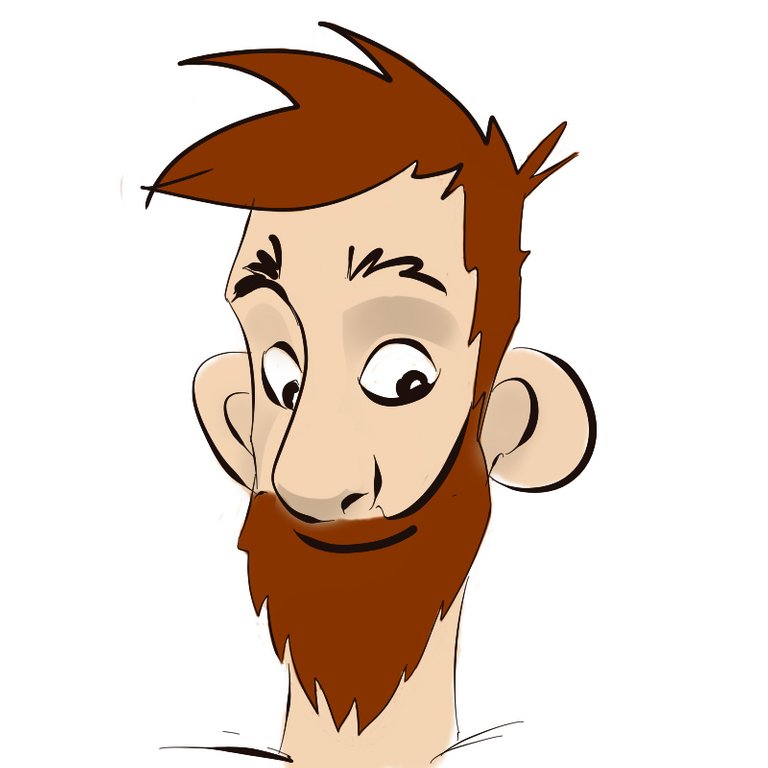 I apologize for the mistakes, I know English very poorly

Thanks a lot for watching. Subscribe not to miss the next post.