Way to go Steemit!! People are becoming excited again about Steemit!!
The reason is the new addition of communities.
Steemians can now create communities and others can subscribe and join the fun.


Papa Bear in Paradise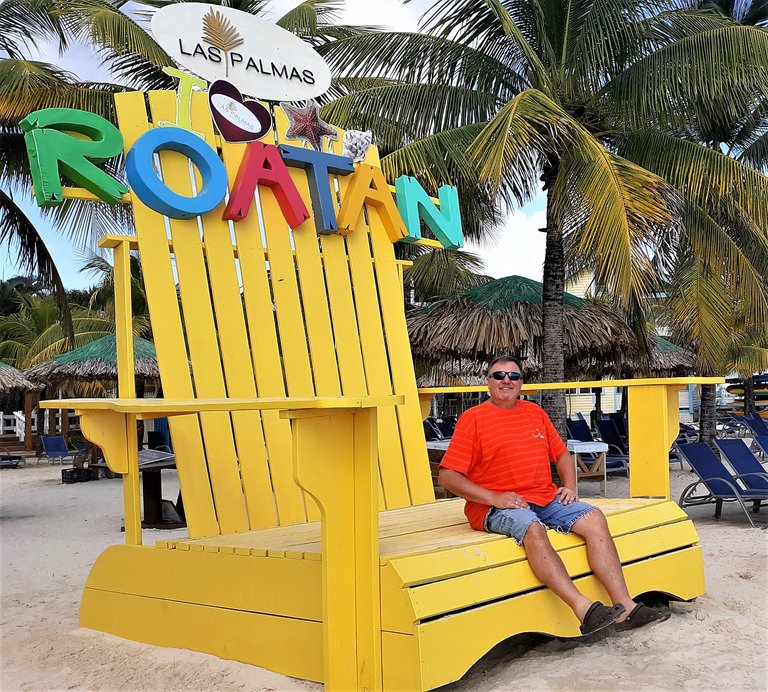 Photo by @paradise-found (founder of gratefulvibes community)
Gratefulvibes
Blog what you are grateful for, gratefulness leads to happiness.
Gratefulvibes is already a established community here on Steemit. The GV community began in the fall of 2017 with the "Gratefulvibes Challenge." Soon the GV discord community was founded and now has over 1000 members. You can join the discord at link here.
Should you join gratefulvibes community?
Most of the Gratefulvibes community are humble and kind. If this sounds like something you would like to be apart of, you are welcome to join. Click link below, join and begin to blog what you are grateful for!! Feel free to use the gratefulvibes tag!!

Thanks for visiting, have an awesome day!!
---
GV Family Rocks!! 😎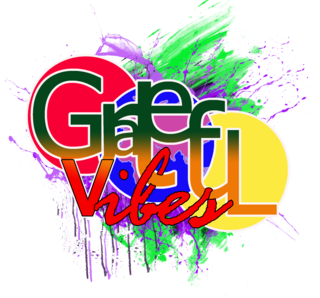 Join the Gratefulvibes discord here
---