Coral reef surrounds Roatan Island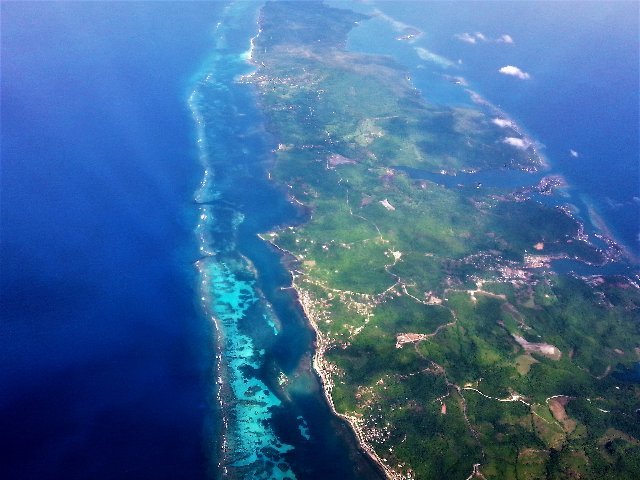 Photograph by @paradise-found
Roatan Island is located 40 miles off the coast of Honduras and is part of the Meso-American reef. The beautiful island is also a cruise ship destination, but its most well known in scuba and snorkeling circles. Each time I fly here from the states the plane is full of avid divers and snorkelers, and there are hundreds of amazing dive locations awaiting them.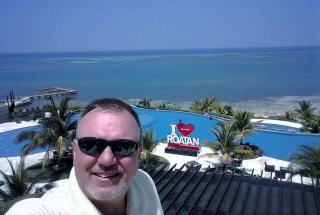 @paradise-found is grateful to be sharing his experience while on holiday visiting beautiful Roatan Island.

Thanks for visiting, have an awesome day!!
---
GV Family Rocks!! 😎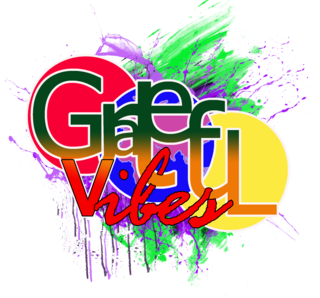 Join the Gratefulvibes discord community here
---