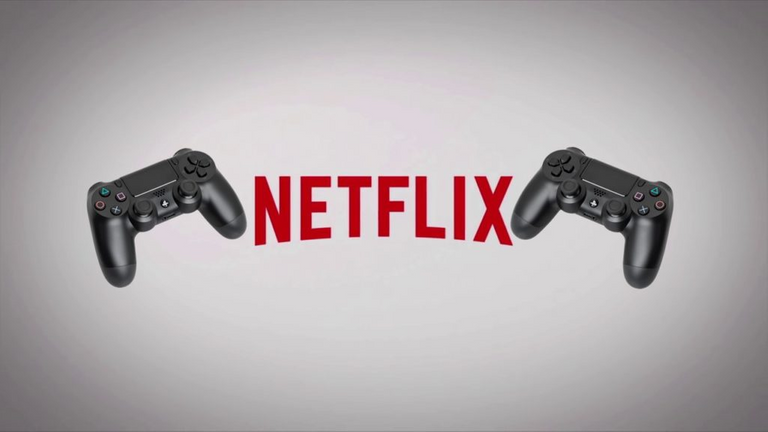 Source
We all have heard about the term Netflix and Chill but it seems now we may also have Netflix and Gaming on the same Tab. It seems after dominating the entire Streaming Business Netflix is now looking to get into the Gaming Business as well. According to several rumours, Netflix has been hiring staff members so that they can develop their Gaming Platform which in their opinion will compete with the likes of Google's Stadia and Apple Arcade. It has also come to the knowledge that there will be no additional costs for this Gaming Aspect on Netflix and it will be included in existing Packages.
It seems everything is good right, we get some more competition on the market as well as we get a service for free so it theoretically should be a win-win situation for the Users but there are a couple of concerns in my opinion. The primary concern of mine is how good would their Gaming network be considering the fact that Google's Stadia is not that popular in itself even though it has been Online for quite some time and the second point of concern is that we all know that sooner or later Netflix will indeed start charging extra for the Gaming Aspect of Netflix so it's only Free for now and the initial days not always.
But I also feel that Netflix will bring in some Competition to the Market and that may be good for the Consumers as we might get some Cheaper Deals than before.