Field Boss new Season! Now boss are stronger!
A known thing is that the first bosses become too weak as the server players become stronger. Keeping that on mind now bosses have more base stats and level. Also there are new bosses on the horizon. Be ready! You cant do it on auto anymore!
Esta temporada los bosses son mas fuertes!
Es sabido que los primeros bosses de campo quedaron muy débiles mientras el nivel medio de los jugadores crecía. Teniendo ésto en cuenta, los nuevos bosses son mas fuertes y hay nuevos bosses en el horizonte
---
Level and CP requirements / Nivel y requerimientos de PC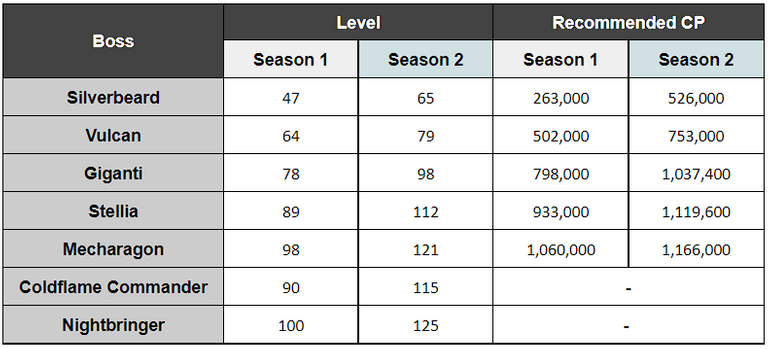 ---
New TetroPuzzles available: Silberbeard and Vulcan
Nuevos Tetropuzzles:
BarbaGris y Vulcan
---


Own ingame screen

- New boss Tittles
- Chaos Bosses respawn faster
- No more Accesory Varnish as boss rewards, now puzzle packs instead 💩
- Nuevos títulos de boss
- Boss del caos reviven mas rapido
- No mas Barniz para accesorios como recompensa de boss de campo, en su lugar piezas para tetropuzzle 💩

New mount / Nueva Montura
Meet "Badgey" basically a skunk with a yellow bucket in his head
Conozcan a "Tejón" (aunque para mi es un zorrino) un bicho con un balde en la cabeza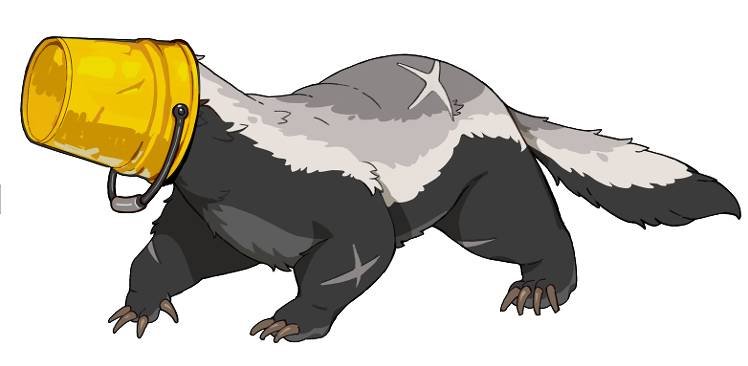 ---

New Costumes!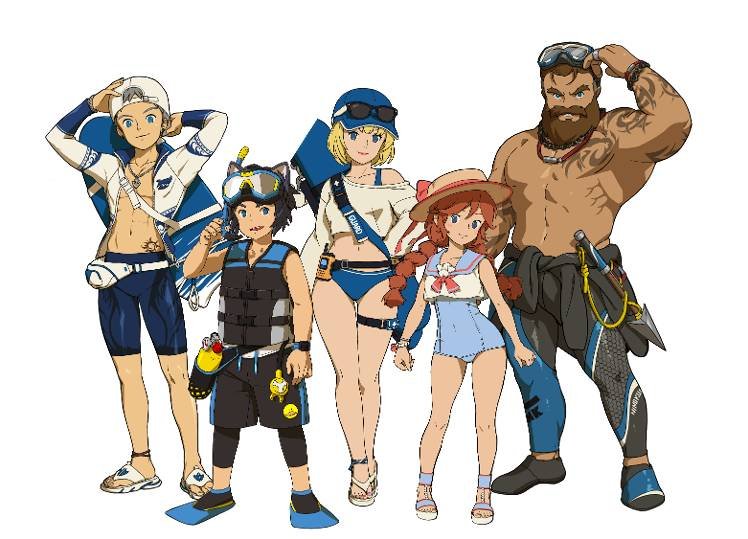 IMAGE SOURCE HERE
Two different styles of costumes, Vacation outfit and Summer Shore Outfit
Nuevas vestimentas!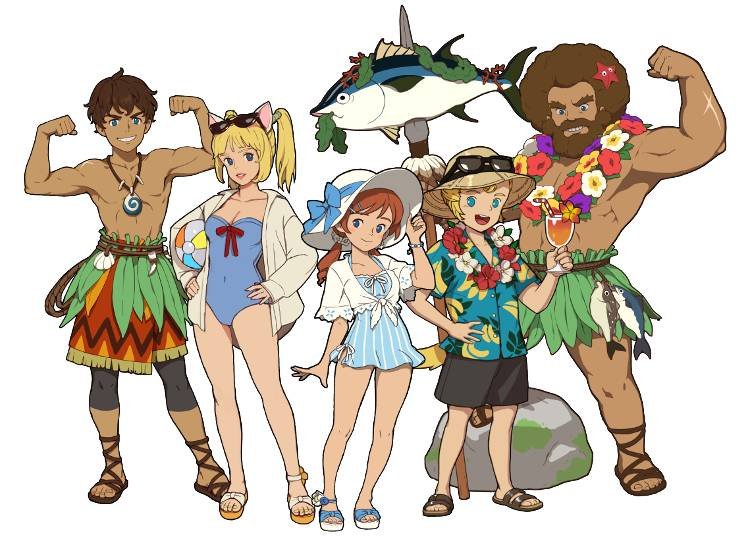 IMAGE SOURCE HERE
Dos nuevos estilos de vestimentas, de vacaciones y de verano!
---
New event!
Platypaws Summer Vacation
Nuevo Evento!
Vacaciones veraniegas de gatirrinco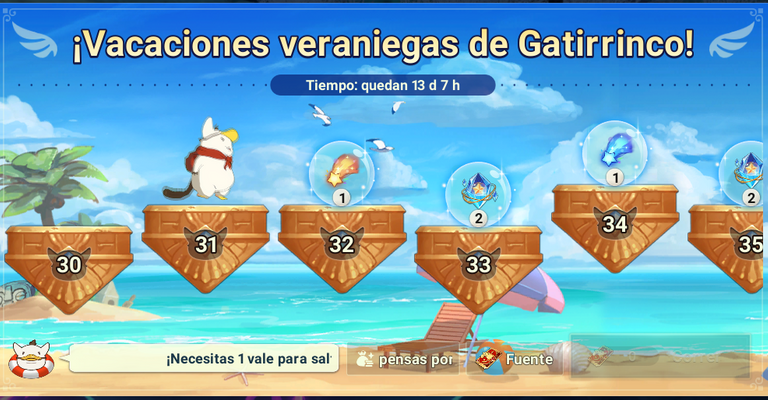 A basic minigame, move places depending on gathered tickets on your daily routine. After completing the stage rewards are pretty good, summon tickets (familiar and equip) and between stages you get constelation materials
Un minijuego basico, haciendo tu rutina diaria en el juego conseguis tickets para avanzar y conseguir recompensas. Cuando completas las étapas las recompensas son bastante buenas, tickets de invocacion de unimos y equipos

Thanks for reading this // Gracias por leerme!
Discord Cre47iv3#2483
Some things translated with deepl.com
Images without Source are designed/modified by me