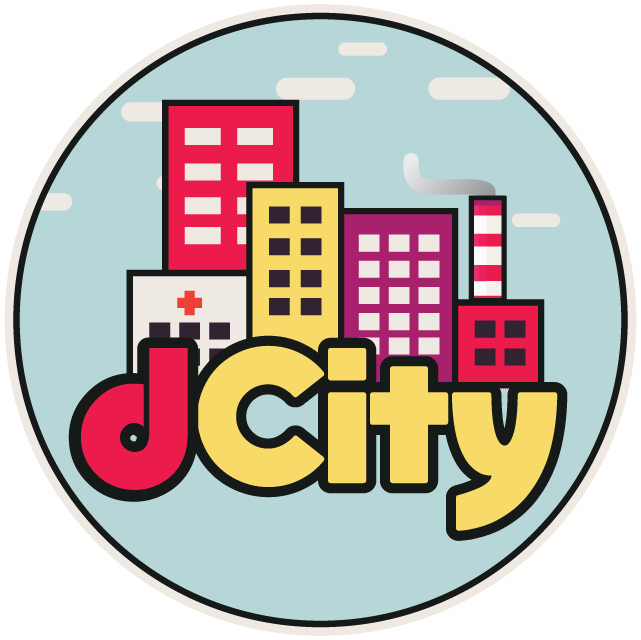 Training update
The Job Center now gives you a +3% chance or 6% with government boost.
Advanced Training gives you 200%. No max caps anymore. When you have 320% it means that 3 immigrants/homeless will be trained and you have a 20% chance to train an additional one.
For training to work you need to have both immigrants and homeless. Also, a popularity rating of 10 is required.

Voice to Skull and Waves Broadcast Tower
From now on Voice to Skull technology increases Waves Broadcast Tower income by 20.
Both items are quite rare: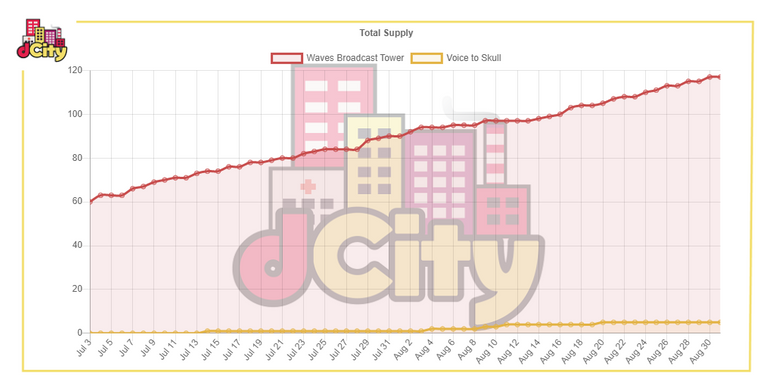 Incoming Crime Updates:
Police Station effects are summarized and displayed on the webpage.
Private Police fund - players are funding police by themselves. Let's say 20k SIM in the fund will give all the players a +1% effect on police. The max cap for this fund is 200k SIM and it decreases by 10% daily if it's above 10k.
In the future more changes to crime will make it more significant. Right now, most of the players completely ignore it.
Possible Future Changes:
New crime event. Not connected to any building and probably taking a % cut from income as opposed to an exact number. For now, crime events are related to Shopping Mall, Bank and Casino, which can be robbed.
More buildings that decrease crime with new cards in upcoming updates (right now, only the police station, gym and cinema decreases crime)
We can't make crime too easy to beat and at the same time, crime penalties can't be too low because the players will just ignore it. Crime management plays a central role in the value and prosperity of cities.

Incoming auctions update:
We will hold a few auctions soon, starting with daily Pro Gamer [ 1 population, 1 income, 0.08 and +3% ENTRY production] where you can bid with the BATTLE token.
Then, we'll have an auction for the Dcity Splinterlands Weekly tournament sponsorship: Bid with DEC, +10% ENTRY production for a week, from tournament to tournament.