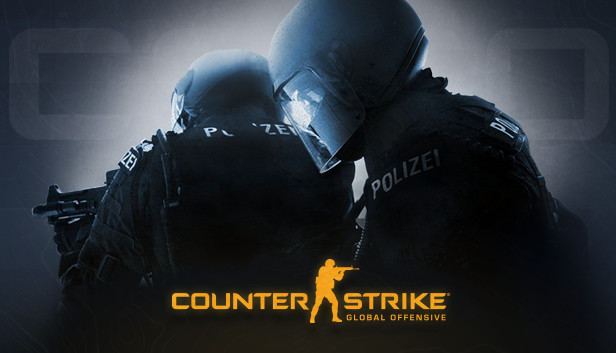 ---
As I have mentioned previously (and after bothering @acidyo numerous times), I've been planning on bringing back the gaming tournaments to our chain. So, here is my first attempt at it.
The upcoming tournament that I am setting up is for CSGO, hosted on European servers but is welcoming to all (this might change to be region-locked down the road, not for the first tournament though) if you are from NA or SEA and either have a godlike internet and/or fine with the latency you are going to get in a competitive game like CSGO, be my guest. I wouldn't recommend it.
This is obviously my first attempt at giving tourneys a shot as an organizer, so my apologies if there are any mishaps along the way. If there are enough interest, I may even stay up late to host NA tourneys!
Tournament Structure:
1v1, 7 rounds, Best of 1, FACEIT Anti-Cheat Required, you will not be allowed to play without it.
Maps:
Aim Map, Aim Map CL, Aim Map2 Go, Aim Ak47 v2, Aim 9h Ak, Aim FACEIT Clean, Aim FACEIT NoAwp, Aim Redline, Aim Crashz Dust 1on1, Poolday, Iceworld, Aim Map Usp S, Aim Deagle - voted by players.
Requirements:
A FACEIT Account. (Completely free, no subscription required.)
Follow all announcements on FACEIT. (Chat section)
That's it, no other requirements. It is completely free to join this tournament. If you have CSGO installed and have the time, welcome!
Rules:
No Cheating.
Be a good sport.
If you do not show up when the tournament matches start, you will be disqualified.
Prizes:
All post rewards from this post, converted to HIVE. (liquidified through @reward.app) + additional HIVE from myself.
Tournament Schedule:
Sign-Ups Open: Mon, 21 Sep 2020, 19:00 UTC (Open now!)
Sign-Ups Close: Sun, 27 Sep 2020, 15:00 UTC
Tournament Matches Start: Sun, 27 Sep 2020, 20:00 UTC
Link:
Make sure to keep an eye out on the Tournament page's chat often for any announcements.