Welcome!
With great curiosity that I present to you the fourth installment of Serious Sam 4. We will see if the guts and the multitude of enemies will be omnipresent on the screen.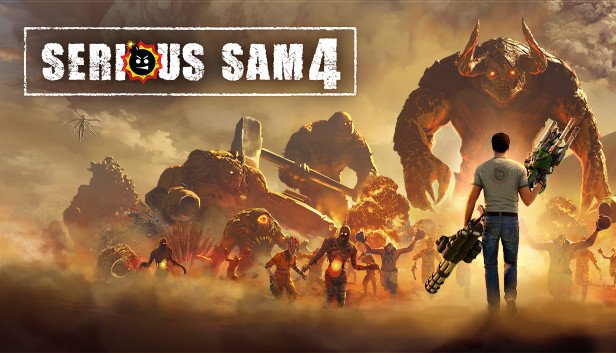 However, let's start with the plot And this one is unchanged because we again play the role of Serious Sam, who has to deal with alien invaders who want to take over our beloved planet Earth. In general, the plot, although it is shallow, is presented in a way characteristic of this series, i.e. very humorous, in addition, cutscenes here are much more than in the previous installment, but these are fortunately short and are really interesting, so we won't even skip because in the most extensive history of the series, we will get to know more and more new and different NPCs, we will meet a mortal grandma, a rookie or a mad scientist.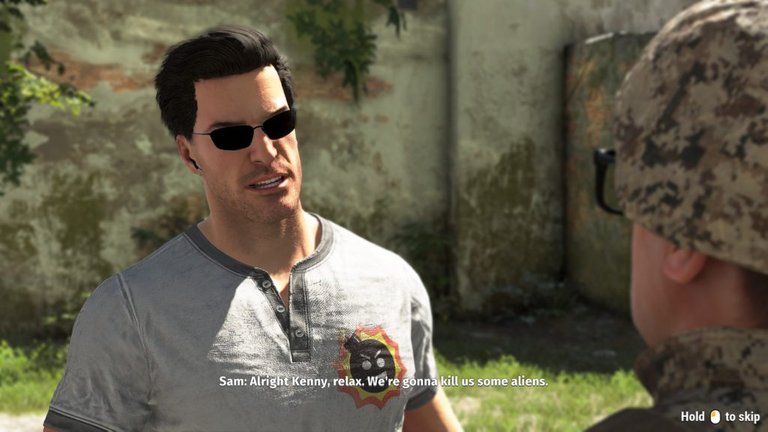 However, let's face it, and it would be something that hardly anyone will pay attention to because you buy this type of old school Shooter to kill hundreds or even thousands of enemies, but not throughout the game, but in one arena. Here, those who are hungry for blood, flying limbs and outgoing brains will be fully satisfied. Why? Because the creators created the system we call Legion. Thanks to it, there may be hundreds or thousands of enemies on the screen, and at the same time we do not need a good computer to display so many opponents on the screen.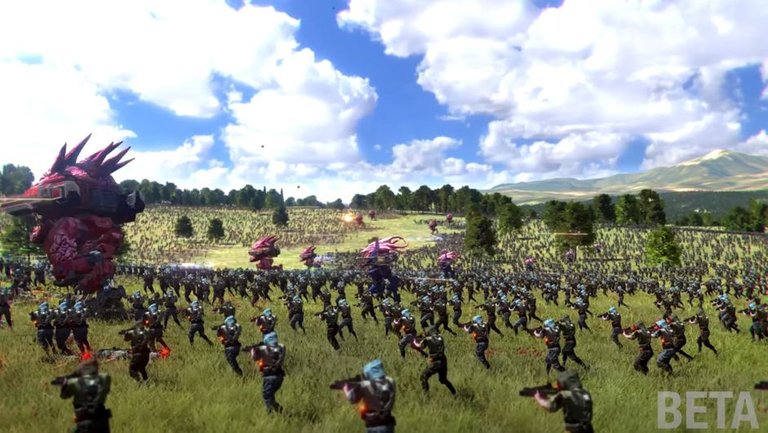 By firing hundreds of missiles or grenades at enemies, we will not lose our smile because gameplay and the joy of entertainment are omnipresent here.
16 levels and we will have a lot of fun, because the icons of the series have returned, i.e. the running Kamikazes, there are fast skeletons looming at us, people shooting and even their variety burnt by the volcano. Of course, there were aliens like archanoids, etc. We have 40 different types of enemies, which is twice as many as before. Here you won't have to complain about monotony.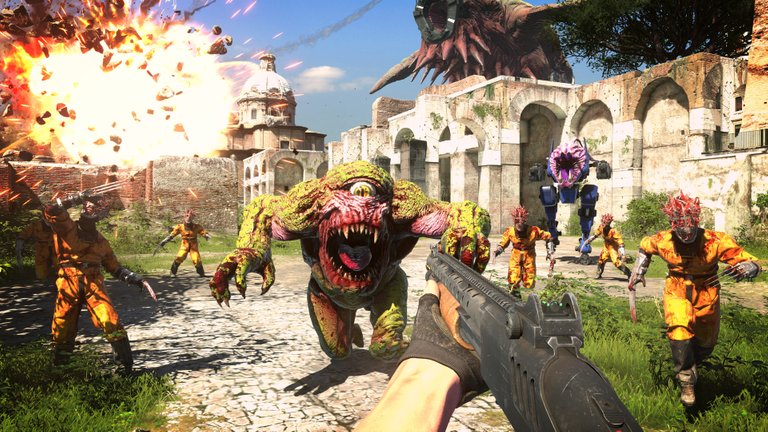 The same applies to our weapons, we have pistols, machine guns, shotguns, sniper rifles, power saws, rocket launchers and much more ...
The novelty is 8 gadgets, which, unfortunately, are few but they are extremely deadly to enemies, and what am I talking about? For example, a nuke launcher or a grenade that slows down space-time and all enemies within 100 meters will move in slow motion where we don't. There is, for example, a gas that turns all enemies against each other.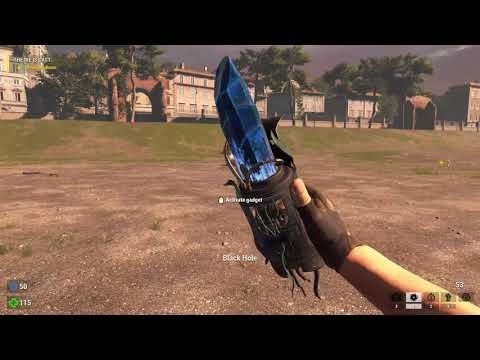 Sometimes there will be so much going on on the screen that without this extra help it will be really hard for you to get through the area.
The character tree is a novelty, because during a nearly 15-hour journey through various levels, Sam will encounter artifacts that will give him additional skills, such as: the ability to carry two weapons with both hands, riding some larger opponents, while we have little life, our firepower will increase. .. and so on. These are cool little enhancers. And it's good that the creators went with the times and added the possibility of leveling our protagonist.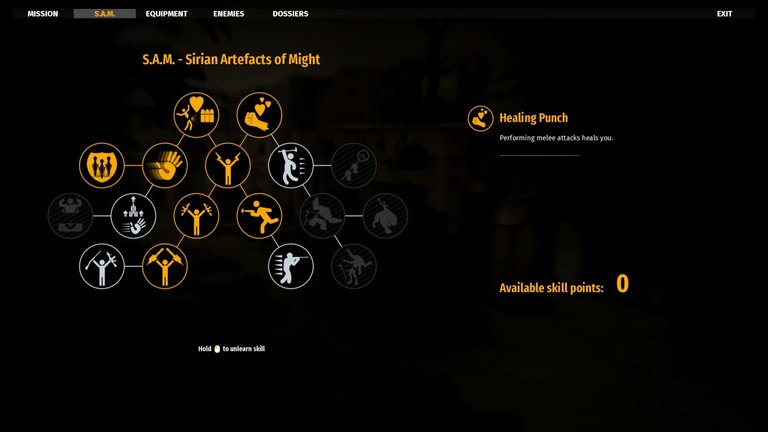 Another nice diversion is that now we can use the help of various types of vehicles, starting from an ordinary tractor, which is only used to move, is a crazy combine in France where we will spread everything that falls under the blades, and if someone comes in from the rear on the pitch Well, there is nothing to prevent you from taking the shotgun and shooting it.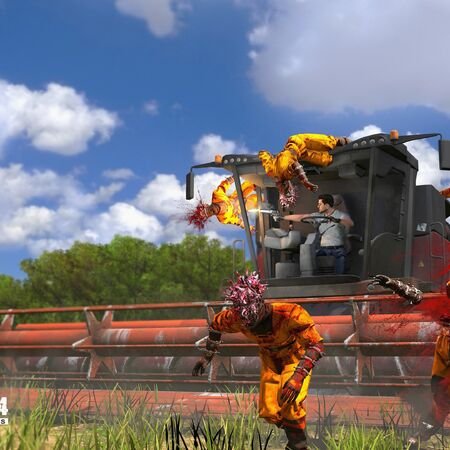 There are also huge mechs that wreak destruction thanks to really strong weapons.
Such vehicles are well thought-out and also give a lot of fun, because who wouldn't want to get into the papamobile in the future and kill monsters.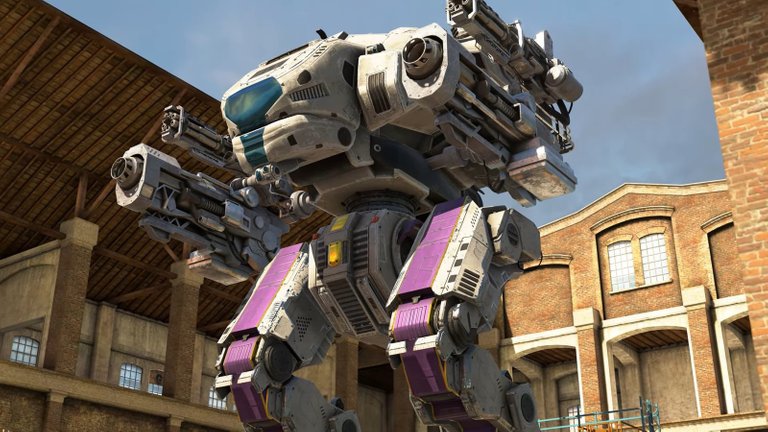 Multiplayer. In Serious Sam 3 were deathmatch, hordes and so on. It is a pity that it is not there and there is only Co-op, but looking at the refinement and enormity of the Single Player, you can see what the creators focused on.
The last thing that I feel a bit sorry for is the Legion system itself, which the creators did not fully use. Unfortunately, we will not see a thousand enemies in the area, which is a pity because the potential is huge here.
Also need to devote a paragraph to graphics, which are really pretty. Character models, and enemies in particular, are in high definition.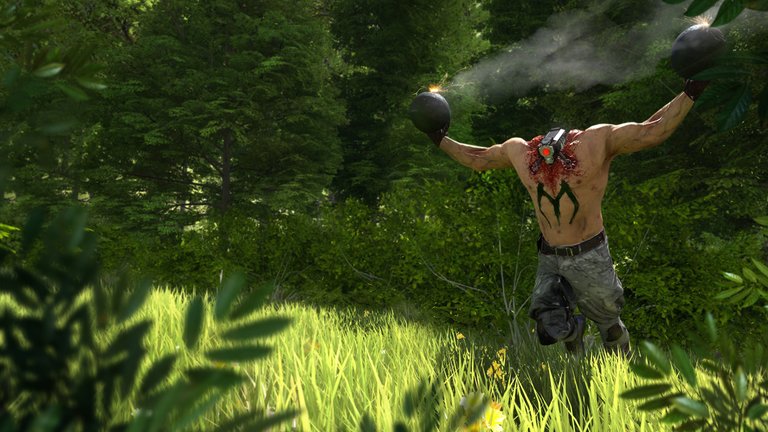 The fourth installment It is much better than the previous one. We have twice as many monsters to kill here, the gameplay time has been extended, Sam now has additional deadly gadgets, and the ability to level the character is a small but nice treat.
Who played in previous Serious SamS should try that game too.