Hello everyone✋
The work on the campaign is continuing.
The card has changed its appearance again. Backgrounds for the character and the weapon were added. The card has a full-fledged appearance now. I think this will be the final version, but we also have a plan to add animations.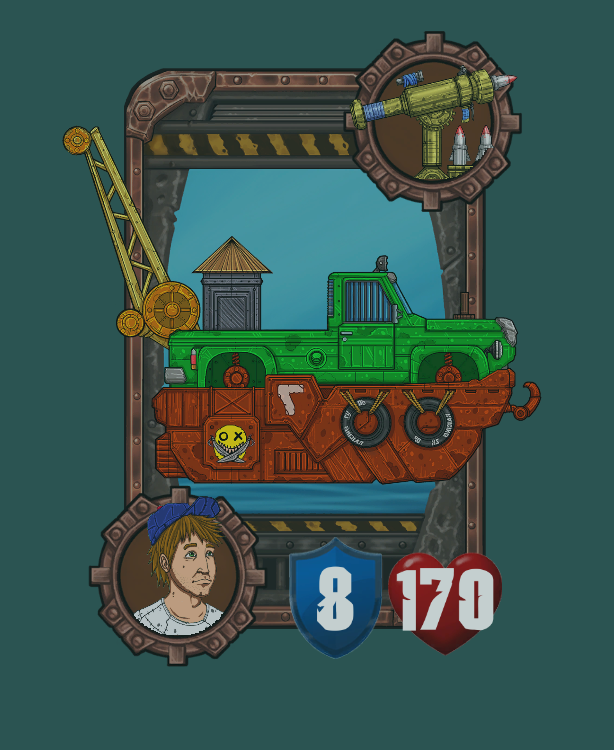 Also, a new button was added to the interface.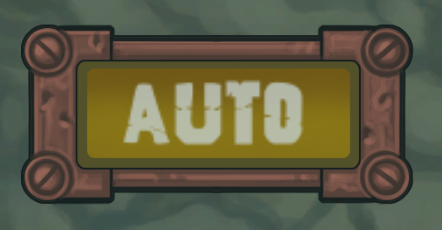 We are currently finalizing the window of the card parameters.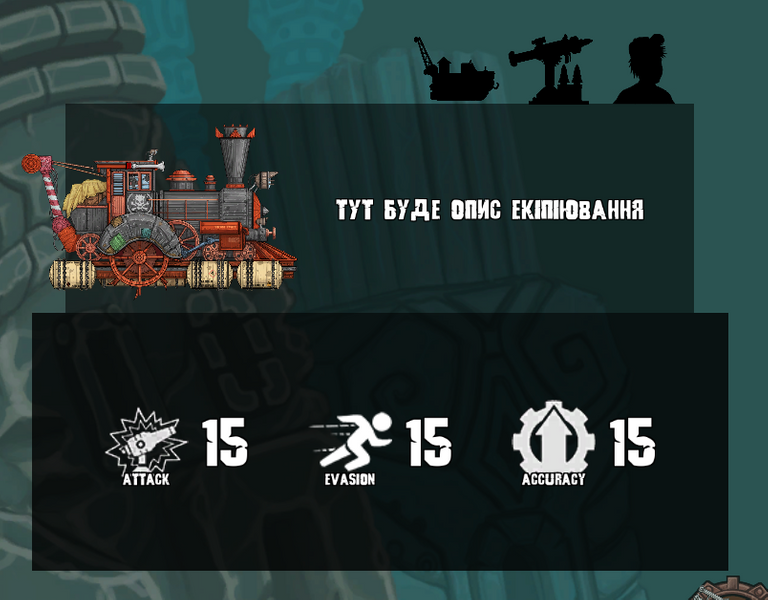 We plan to start testing in about a week. So it is entirely possible that in 10-11 days we will release this update.
The work is in full swing as never before. A very interesting stage of development is underway. And I hope that we will be able to surprise players with this cool update.
That's all for now🙂 I'll go ahead and finish the the card parameters window, have a good night and a peaceful sky🇺🇦