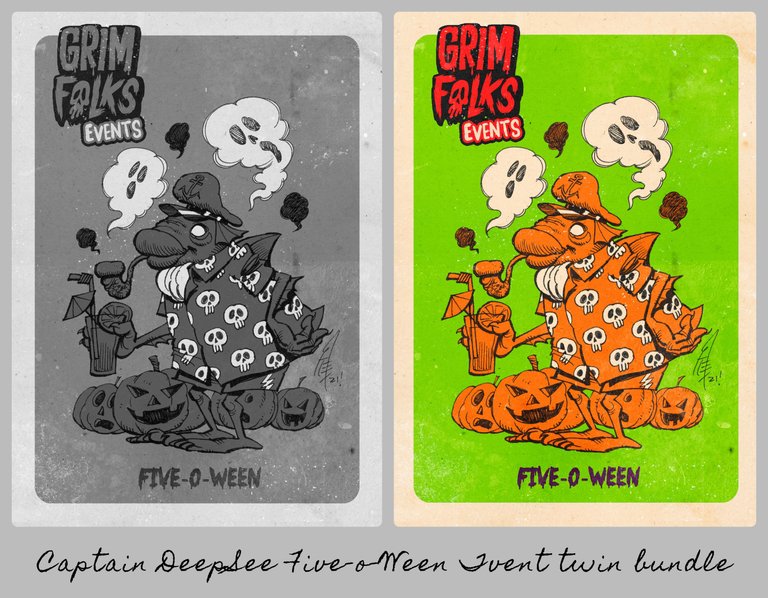 We have been working on the second Event Series Card. As a "horror" collection, we love Halloween, it is the most important date on our calendar. We will be introducing these new two cards in a few days and will tell you the way to get them.
Remember these card series are limited edition. After the period of time given to get them, the corresponding blend will be halted and the template locked so there may only be a very reduced number in the market.
Stay tuned to our social media channels to find out how to get these new cards!
---
For more info visit The Grim Folks webpage
Join our Discord server
Join our Telegram group
Follow us on Twitter