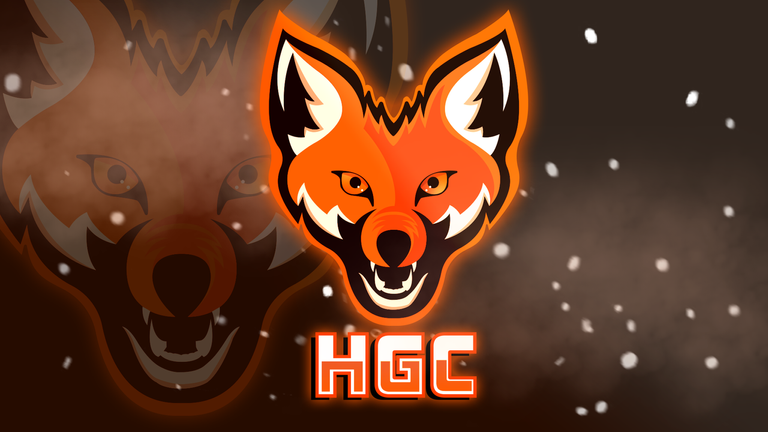 Hive Gaming Curation Report
---
Welcome to another installment of Hive Gaming Curation.
We've all played a classic tower defense game at some point in our lives. Because it's a good time, it's fun, and it's challenging. You have to do some strategic things. But after a while, you get bored of these games and you don't want to play similar games again. @nane15 also introduces us to a tower defense game, but this game is quite different from the others. The name of the game is Aegis Defender. For example, you can switch between characters in the game and it seems fun to switch from one character to another while playing one character. for more detailed information about this game, you should definitely visit his post.
I don't know if there is anyone among us who has never watched Pokemon or played a game about it. I'm definitely not one of them, I'm even a big fan. @juliocamacho is not one of them and he introduces us a Pokemon game. You can play the game on your phone and if you want to listen to the rest of the adventure he is currently on a Pokemon hunt in Huenn city, definitely visit his post.
Have you ever been knocked out by someone hitting you on the head? Even in a game? It must be very frustrating and this adventure can only happen in a game like GTA V. @noomer shared this adventure with us and the action never stops. He enters the morgue and searches for someone among the dead, then clashes with the guards. I think GTA V will still be a fun game to play 10 years from now. If you are interested in role-playing games or GTA V, don't forget to visit noomer's post.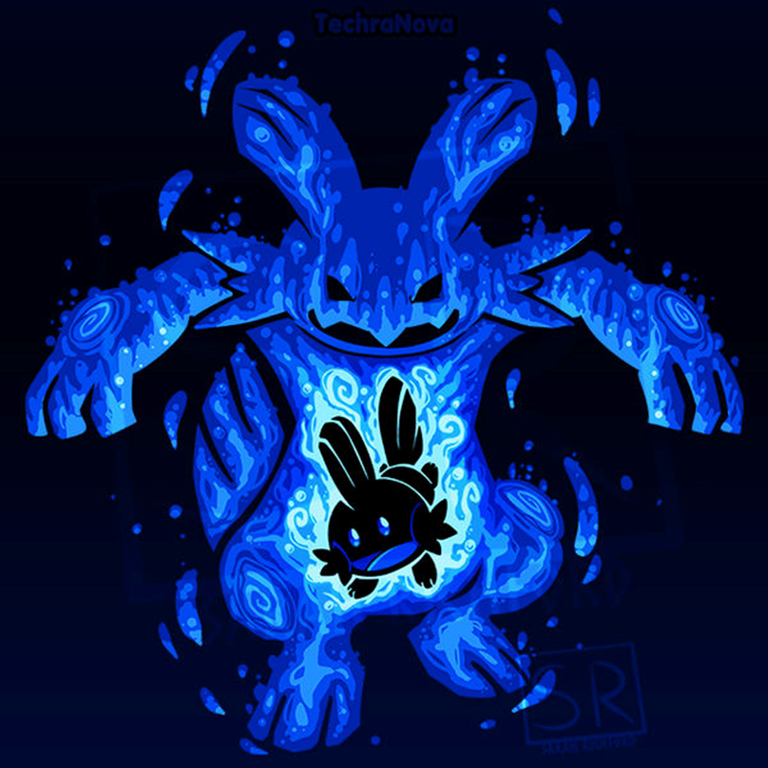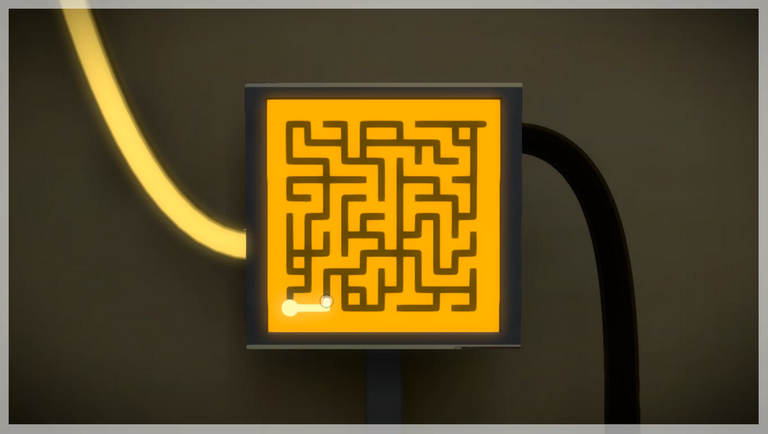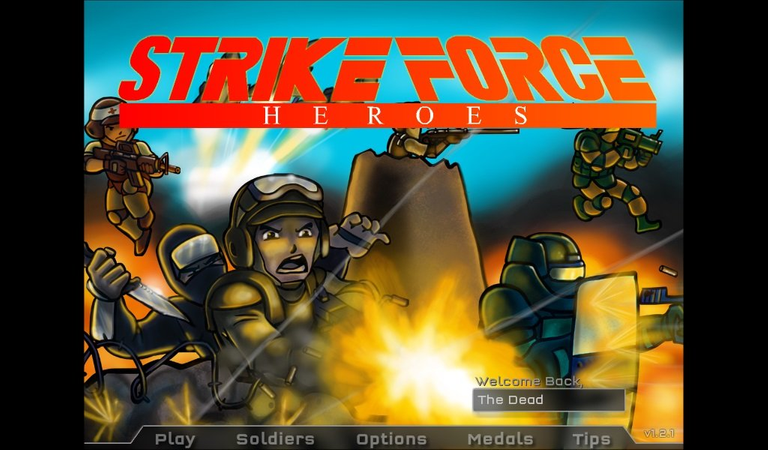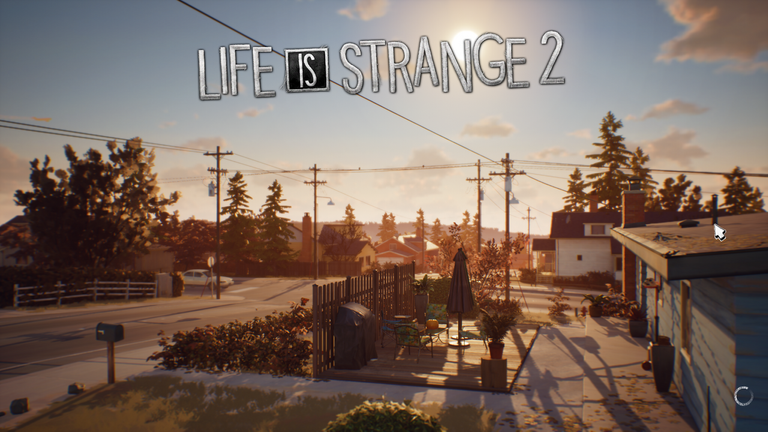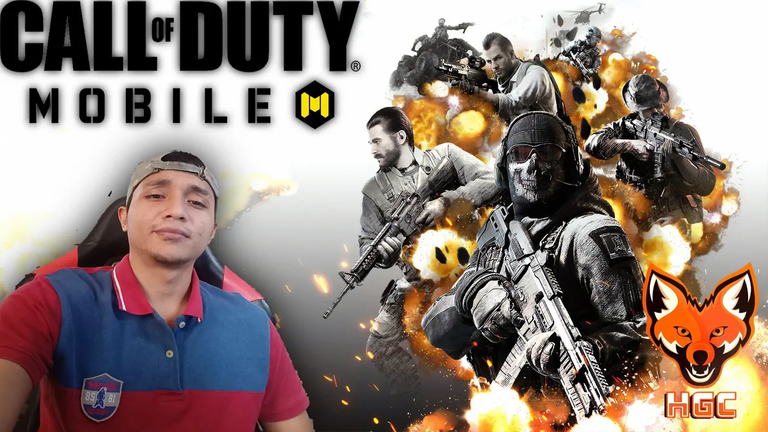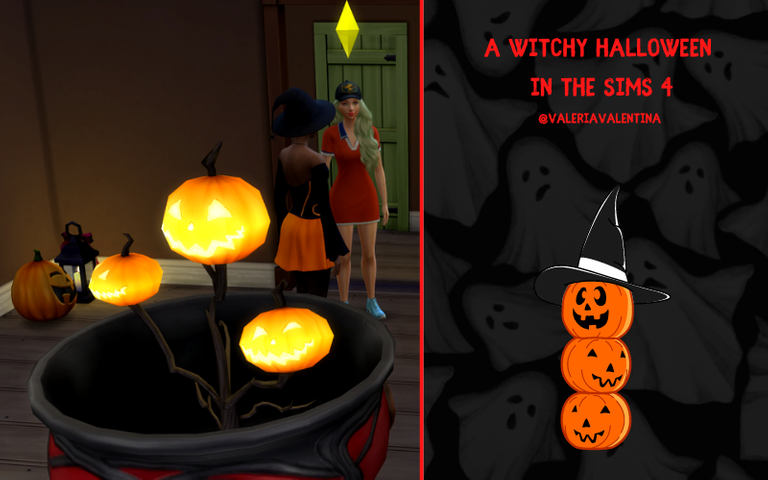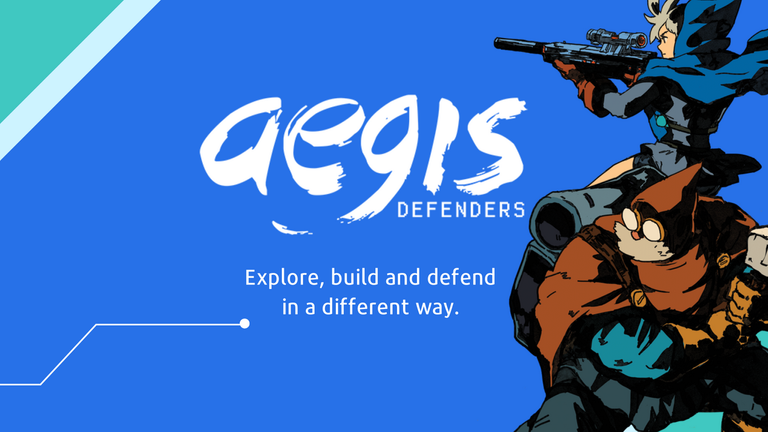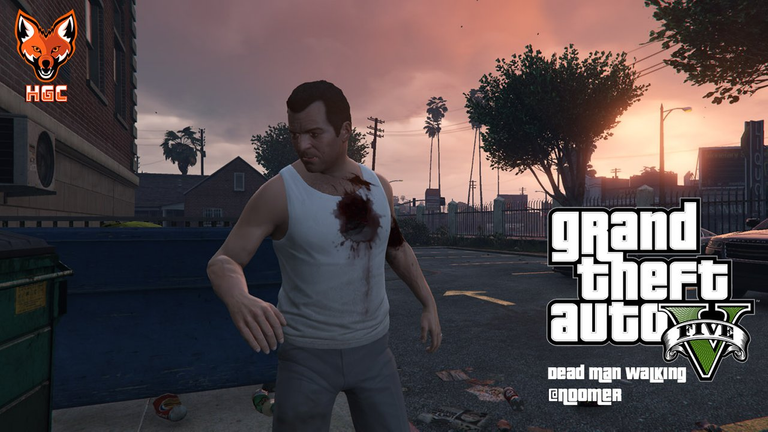 At Hive Gaming, we strive to highlight the best gaming content on the Hive Blockchain. We have scoured the community to find some posts that truly stand out in quality and engagement.
Engagement within the gaming community will only make our community stronger. So be sure to take some time each day and visit posts of others.
Be sure to join the Hive Gaming Community Discord and subscribe to the @hivegc account to stay up to date with all things gaming on Hive. Thank you for being a part of the greatest blockchain and for all of your contributions.