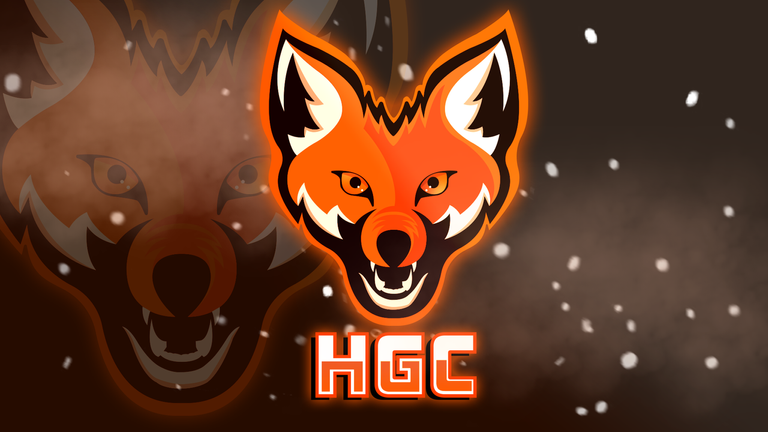 Hive Gaming Curation Report
---
Welcome to another installment of Hive Gaming Curation.
I don't remember the moment when I started to love Marvel superheroes, I only know that one of my favorites is Iron Man, you probably know his movies and also some of his Comics. This time @cocacolaron brings you a post where he talks about the old Iron Man game, it's a game that came out many years ago. You probably know it, maybe not, it's funny, but I remember 2 years ago I couldn't play too many games and this was one of those games that entertained me for hours. Did you play it?
Resident Evil 4 Remake is on fire, soon we will be able to enjoy it and relive all those emotions from the past. Although not many fans are happy with the new installment that seeks to renew and make big changes to the game, others are very happy with these changes(I'm one of them). @kenzoz decided to share his opinion and point of view towards the trailer of the new Resident Evil 4. If you are interested and want to learn some fun facts, then go to his post and check it out!
@stk-g Decided to make a speedrun of the fantastic game "Celeste". If you didn't know this game, then it's time for you to do it, you can learn about it through the video made by stk, where he finishes the game in one hour. In my opinion this game is quite nice and cool, plus the music in it is quite relaxing and entertaining, I feel it motivates you to advance through the platforms much faster. Take a look at his post, you'll probably like it. This and more can be found in the amazing content of these gamers!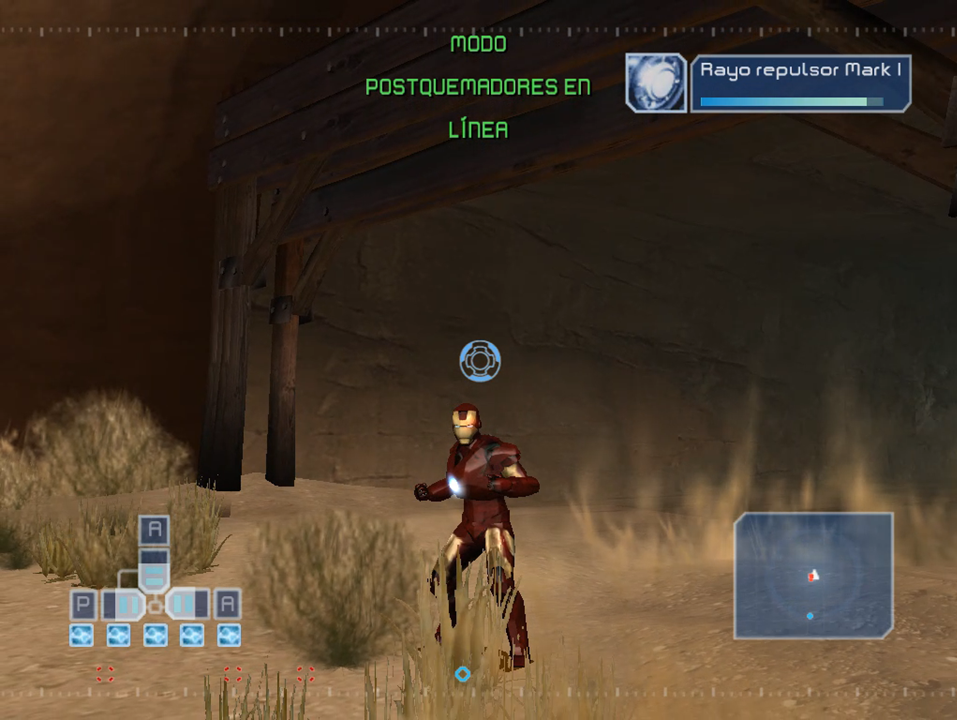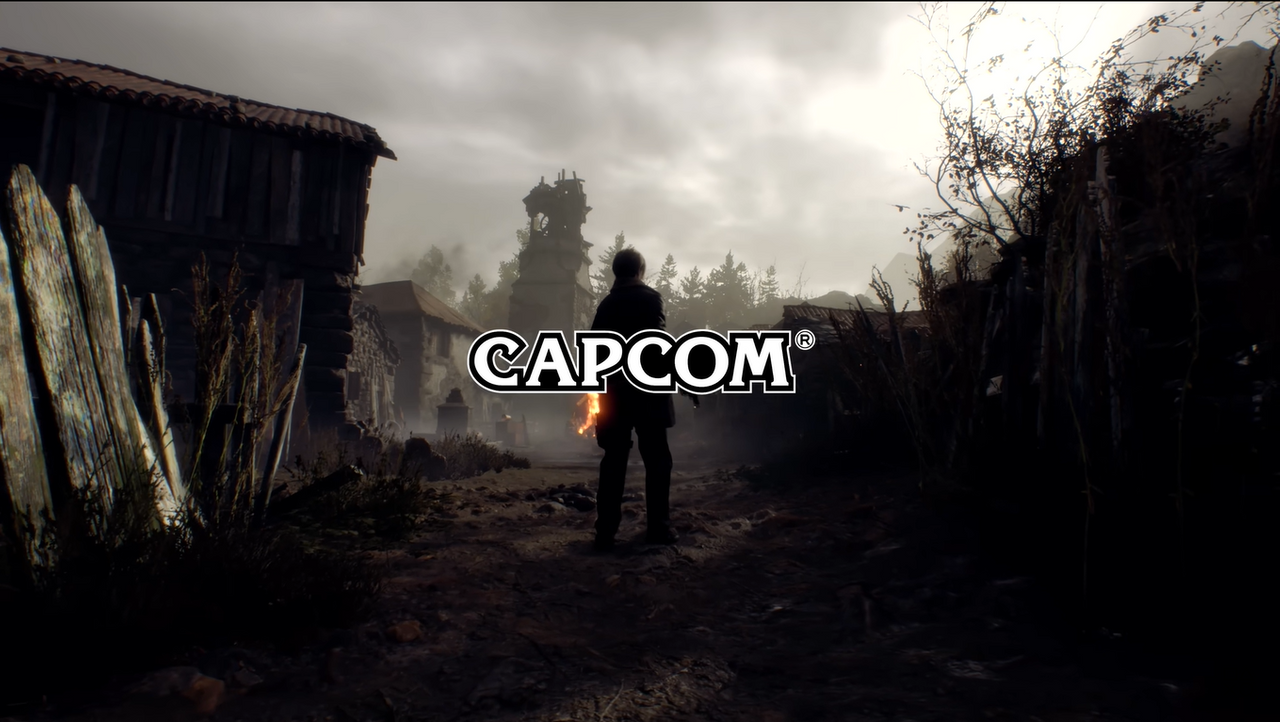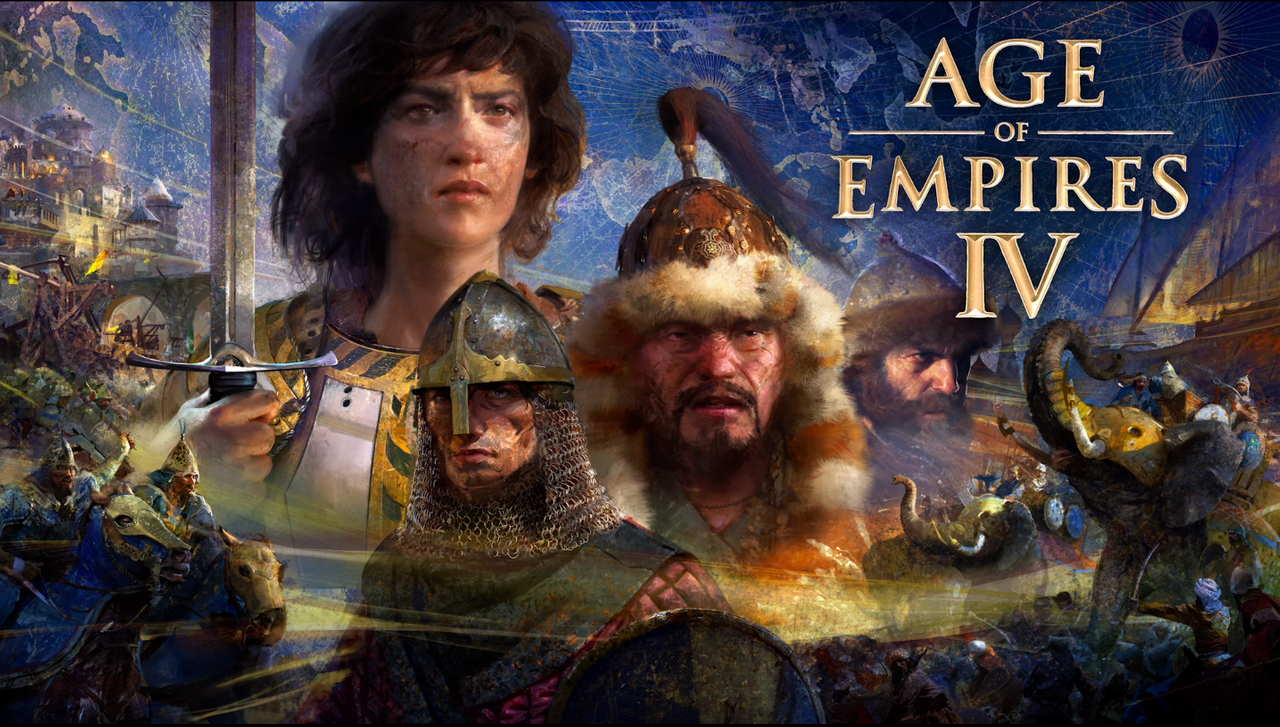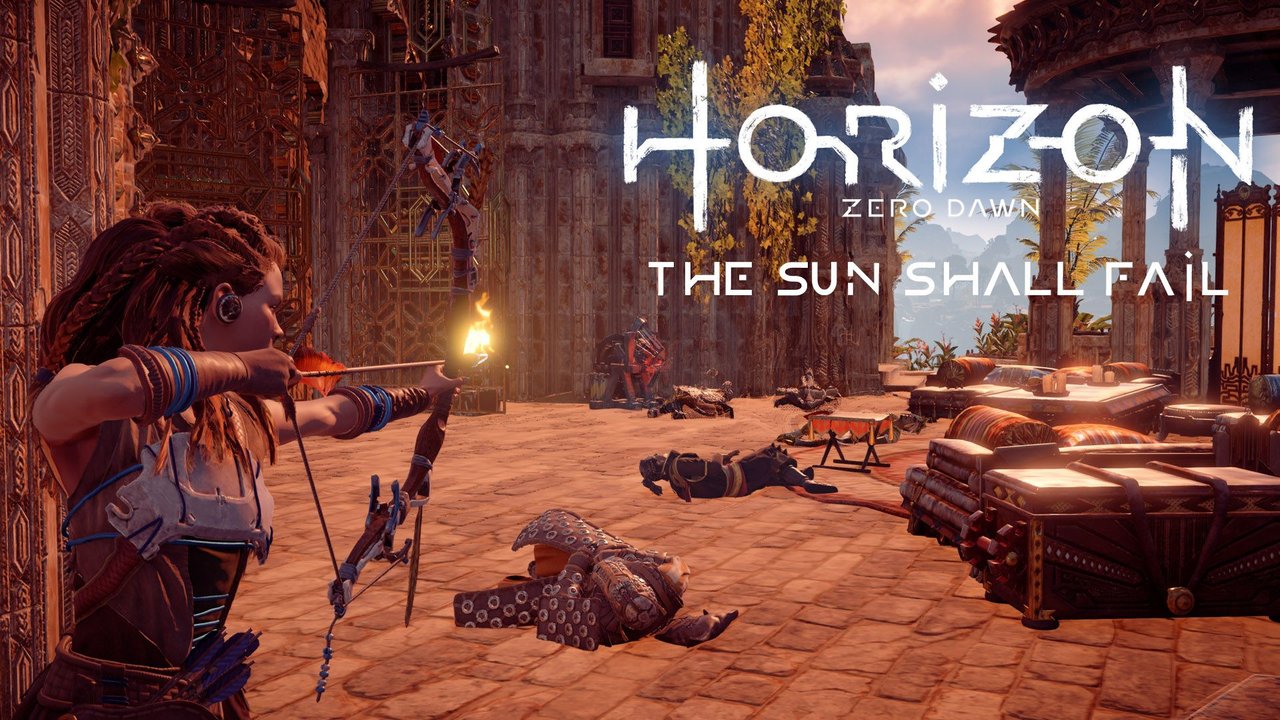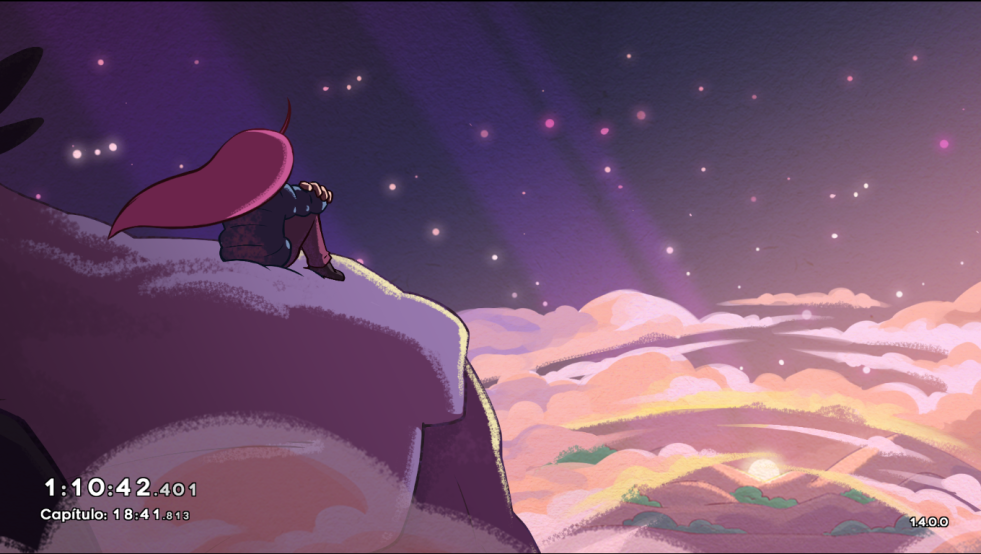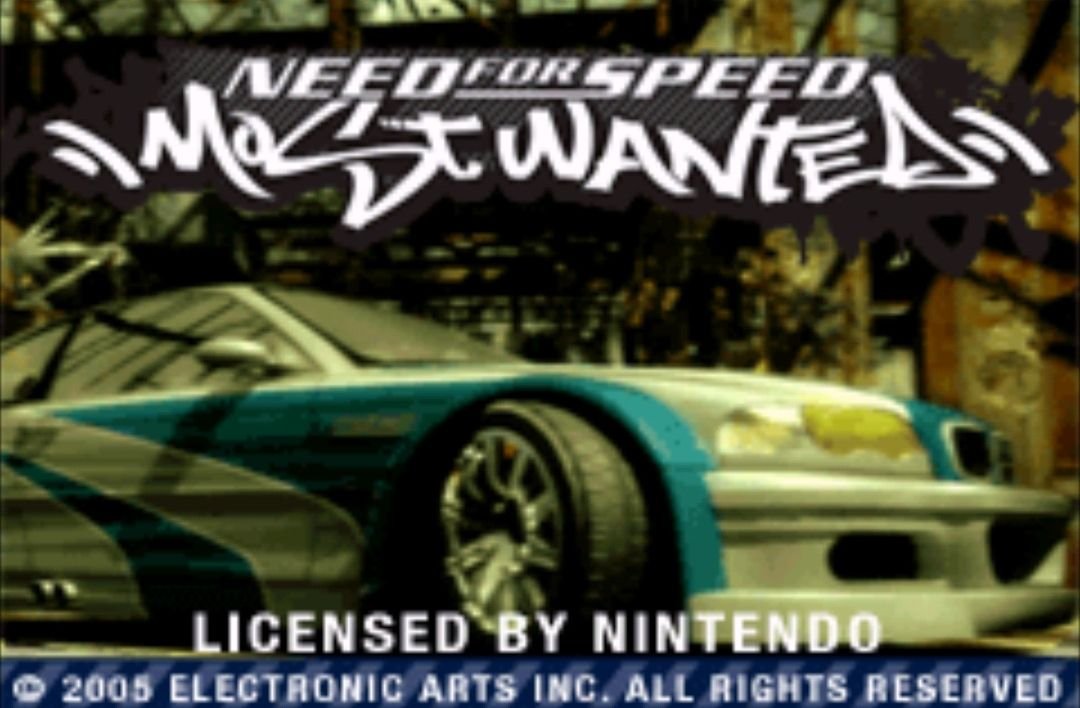 At Hive Gaming, we strive to highlight the best gaming content on the Hive Blockchain. We have scoured the community to find some posts that truly stand out in quality and engagement.
Engagement within the gaming community will only make our community stronger. So be sure to take some time each day and visit posts of others.
Be sure to join the Hive Gaming Community Discord and subscribe to the @hivegc account to stay up to date with all things gaming on Hive. Thank you for being a part of the greatest blockchain and for all of your contributions.