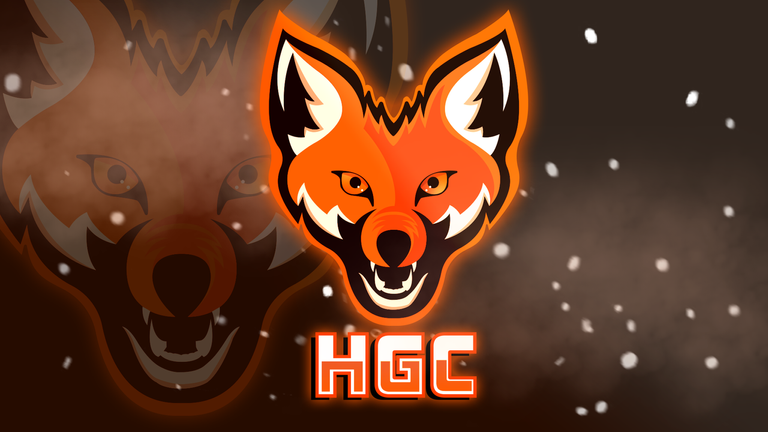 Hive Gaming Curation Report
---
Welcome to another installment of Hive Gaming Curation.
A long time ago @brataka wanted to play Little Nightmares, it was a game that caught his attention, but he thought that his computer was not enough to enjoy it. Later he realized that his computer was better than he thought and decided to buy this game. This time he tells you several of the things he did in his adventure in Little Nightmares, it could also be considered a small review, he mentions that he didn't have a good time in one of the puzzles he did, it was a bit tedious according to him. However, it is clear that in several parts he got excited and enjoyed it a lot. Have you already played this game?
@venapboyz tells you several interesting things about his obsession with Pokémon and several other interesting things. His post gave me some nostalgia, I remembered when we all had to use a cable to trade our Pokemons, it was crazy. Later with the release of certain consoles, we could transfer our Pokemons with more comfort and without cables, that for me was my golden age. If you're a Pokémon fan, then I'm sure you'll love this post.
@therealflaws had a long trip back to his home country, he tells you about it in his post, plus he also brings you his experience playing God Of War 4 for the first time. At first glance you notice that GoW 4 is amazing on a visual level, then you realize that almost every aspect of it is great, it hardly fails at anything. I know not everyone has the chance to play it, I hope someday you can. Take a look at his post, I know you will like it. This and more can be found in the amazing content of these gamers!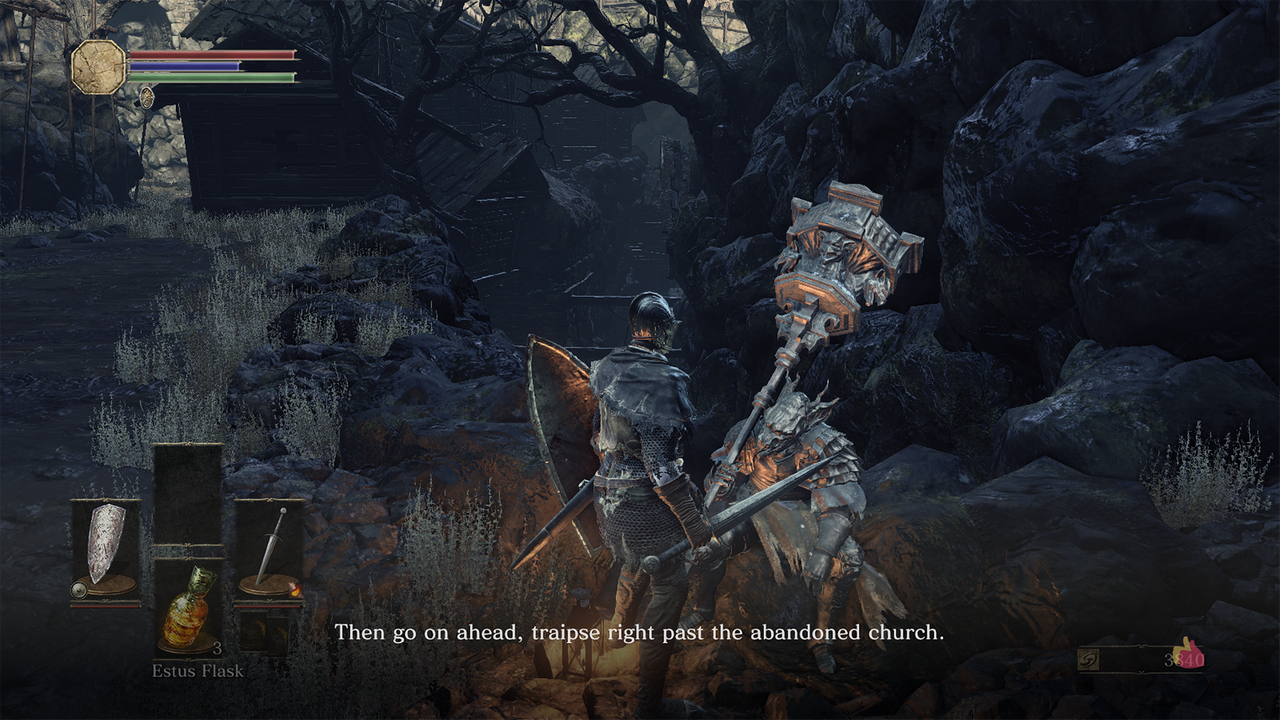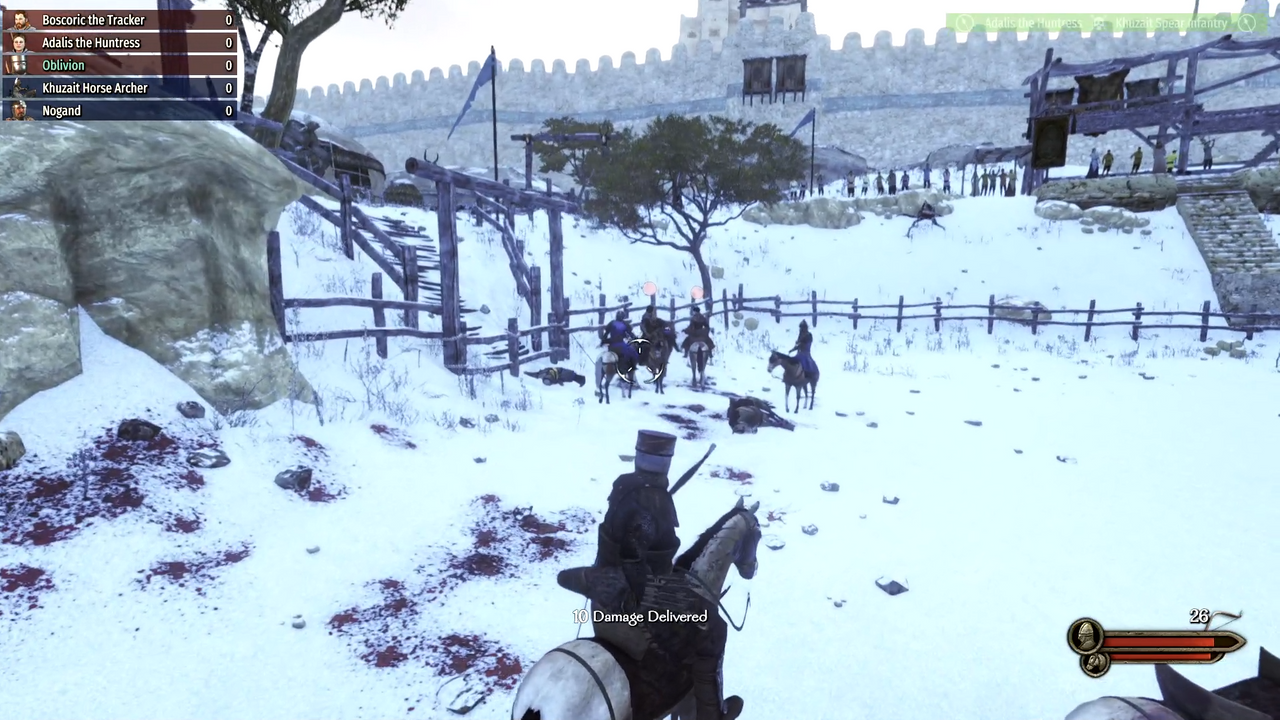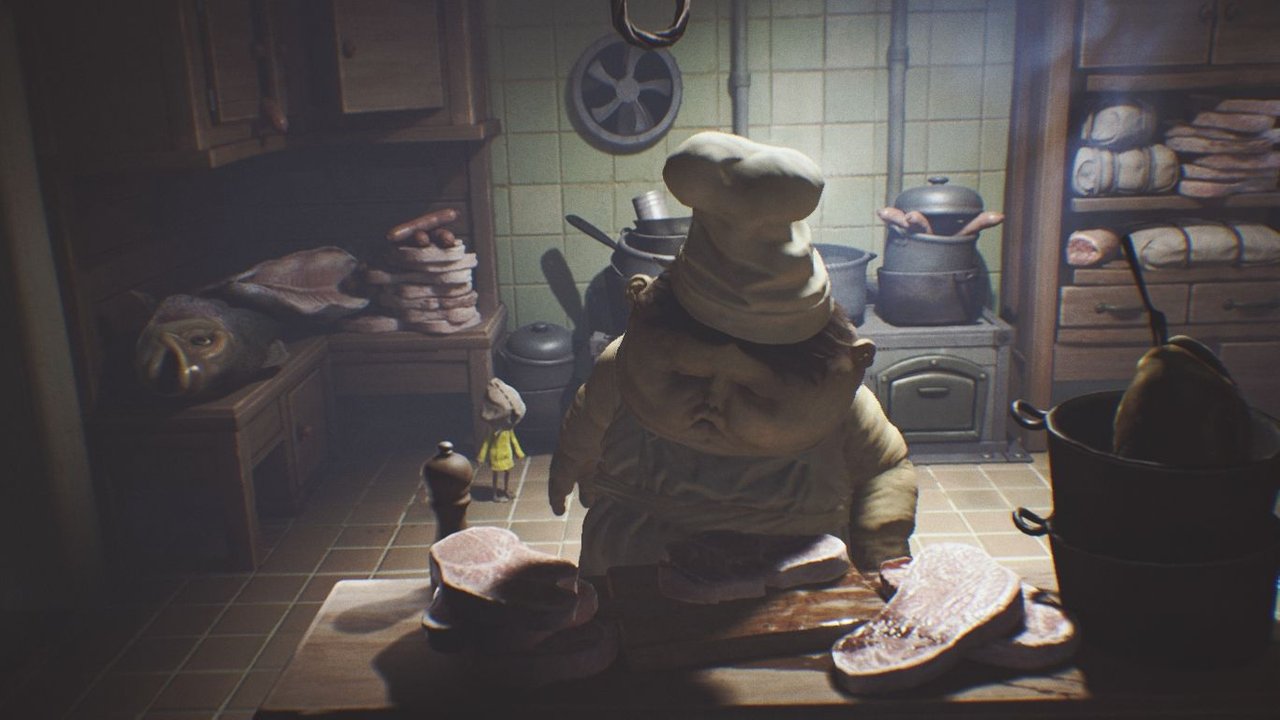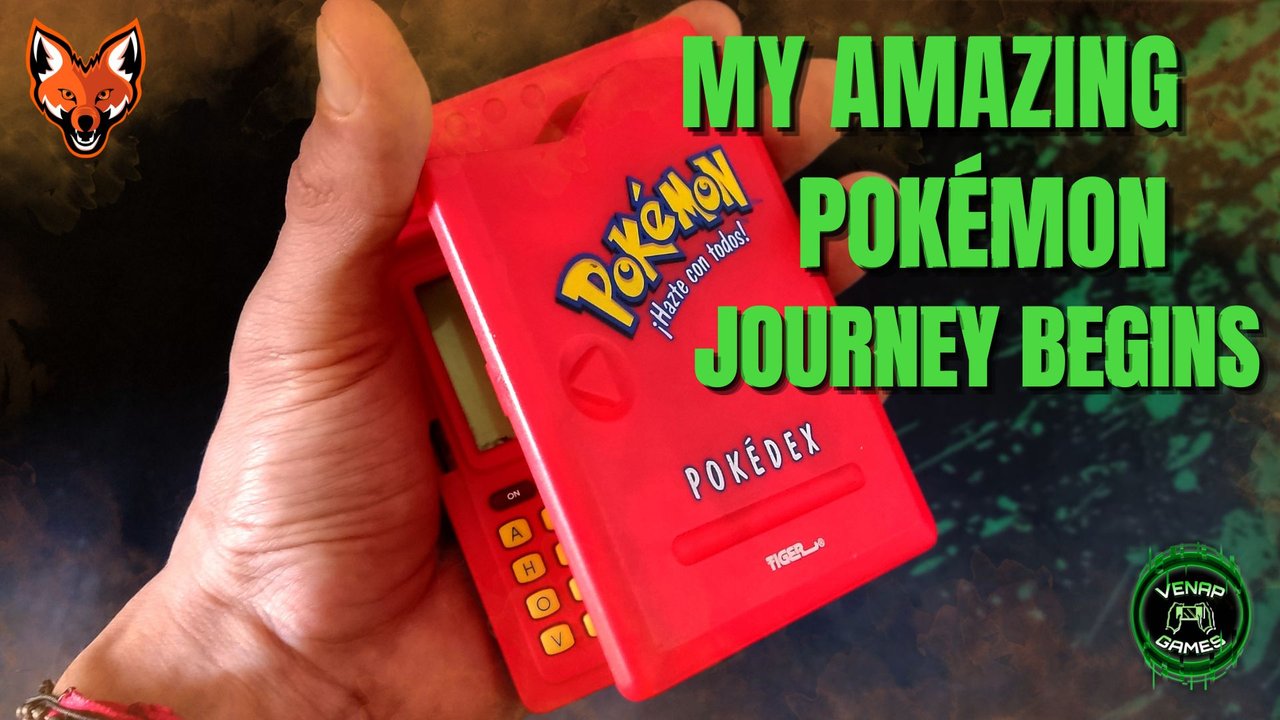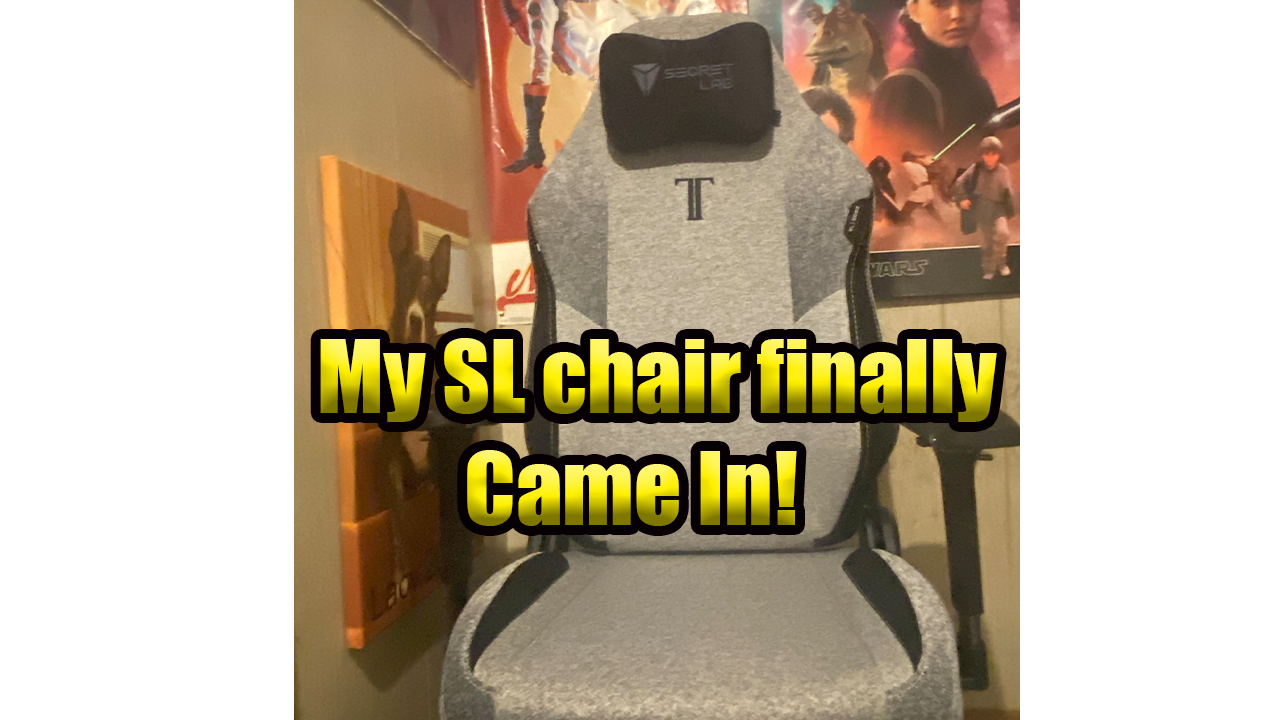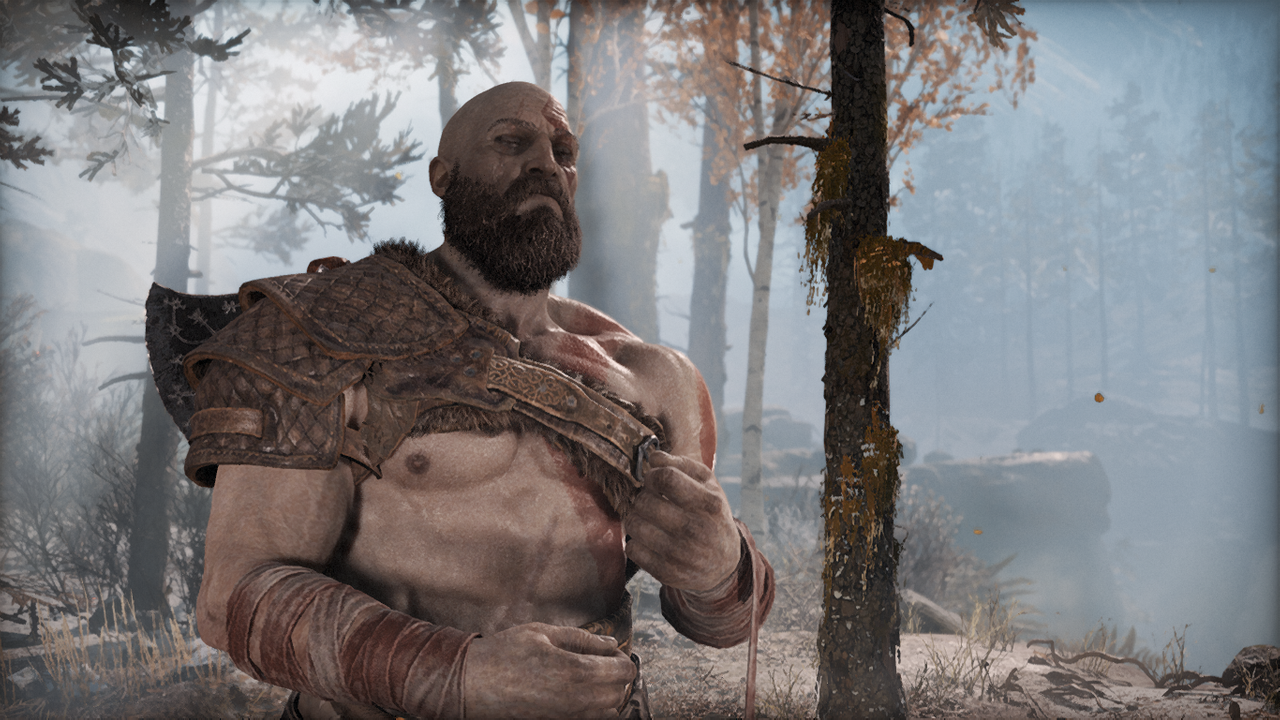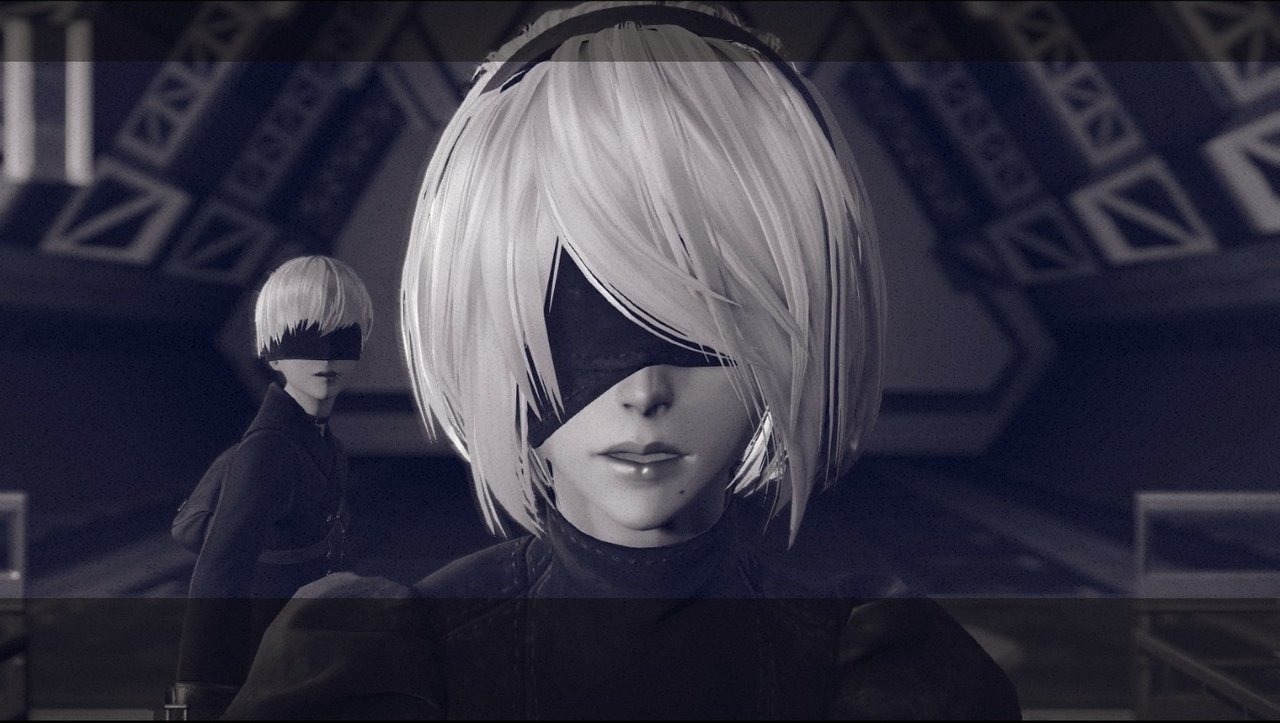 At Hive Gaming, we strive to highlight the best gaming content on the Hive Blockchain. We have scoured the community to find some posts that truly stand out in quality and engagement.
Engagement within the gaming community will only make our community stronger. So be sure to take some time each day and visit posts of others.
Be sure to join the Hive Gaming Community Discord and subscribe to the @hivegc account to stay up to date with all things gaming on Hive. Thank you for being a part of the greatest blockchain and for all of your contributions.