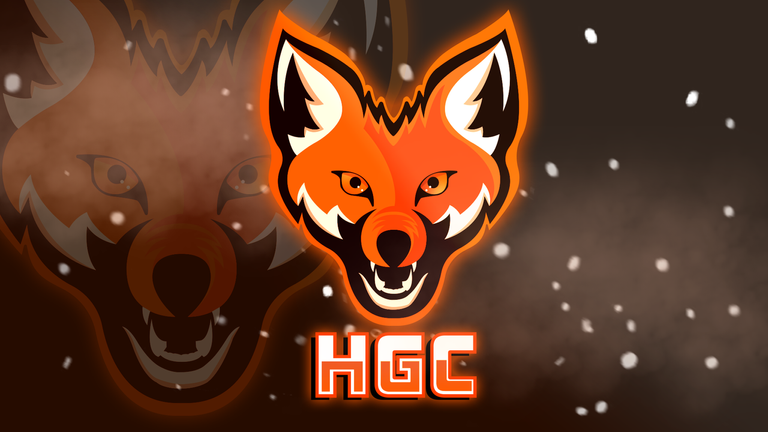 Hive Gaming Curation Report
---
Welcome to another installment of Hive Gaming Curation.
If you like tower defense games as much as I do, get ready because @seryi13 brings us a pretty interesting game called Dome Keeper. Visually you will notice that it looks very nice and simple. In this game you will have to dig a lot in search of artifacts and materials that will help you improve your defenses, attack and more. If you are one of those who love this kind of games, you have to play it.
Many of us know that movies that come from video games are usually not too faithful, sometimes they are not even good, sometimes they even look like a mockery. However, the movie industry does not stop making these adaptations, I guess they will keep looking for the perfect balance until they find it. You probably know Gears Of War, because it seems that soon we will have a movie of this mythical game. If you want to know more, stop by @gamergeek56's post, I know you're going to love his content.
If you like Stardew Valley, then @helloisalbani's post will be quite useful for you, as she offers you 20 interesting tips that maybe you didn't know. These tips can help you improve your production in specific seasons, making your adventure more enjoyable. This and more can be found in the incredible content of these gamers!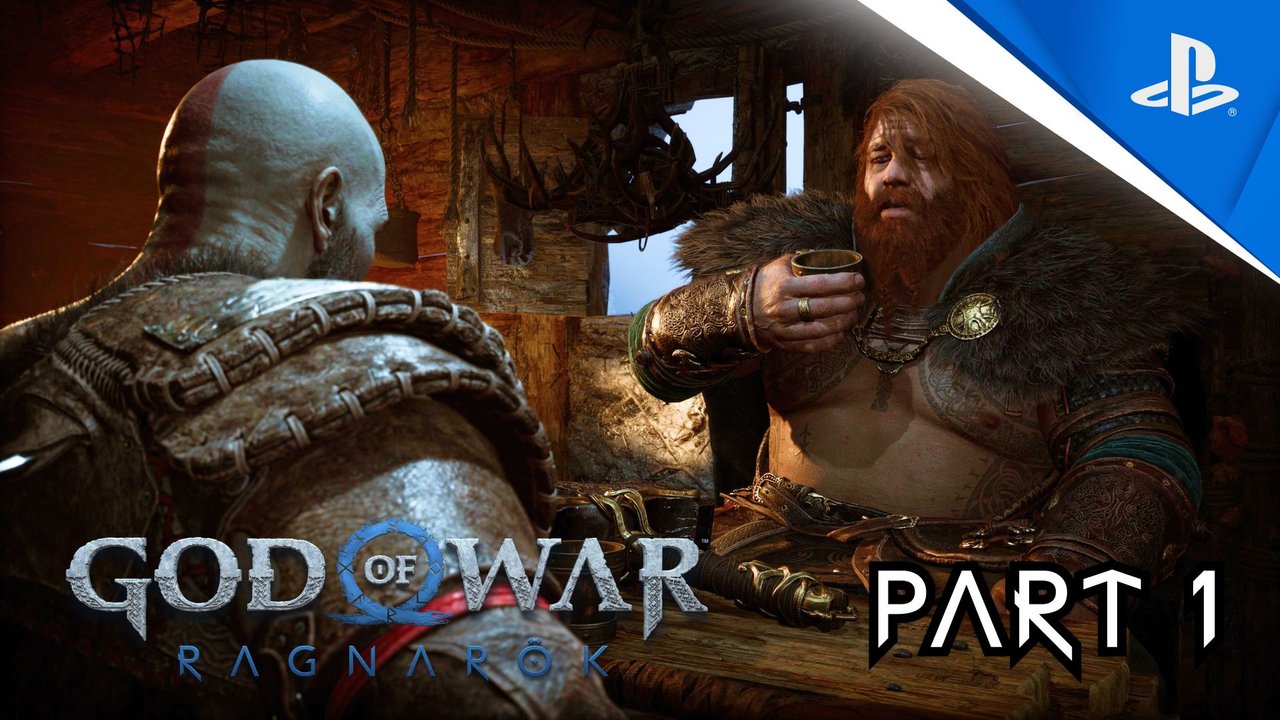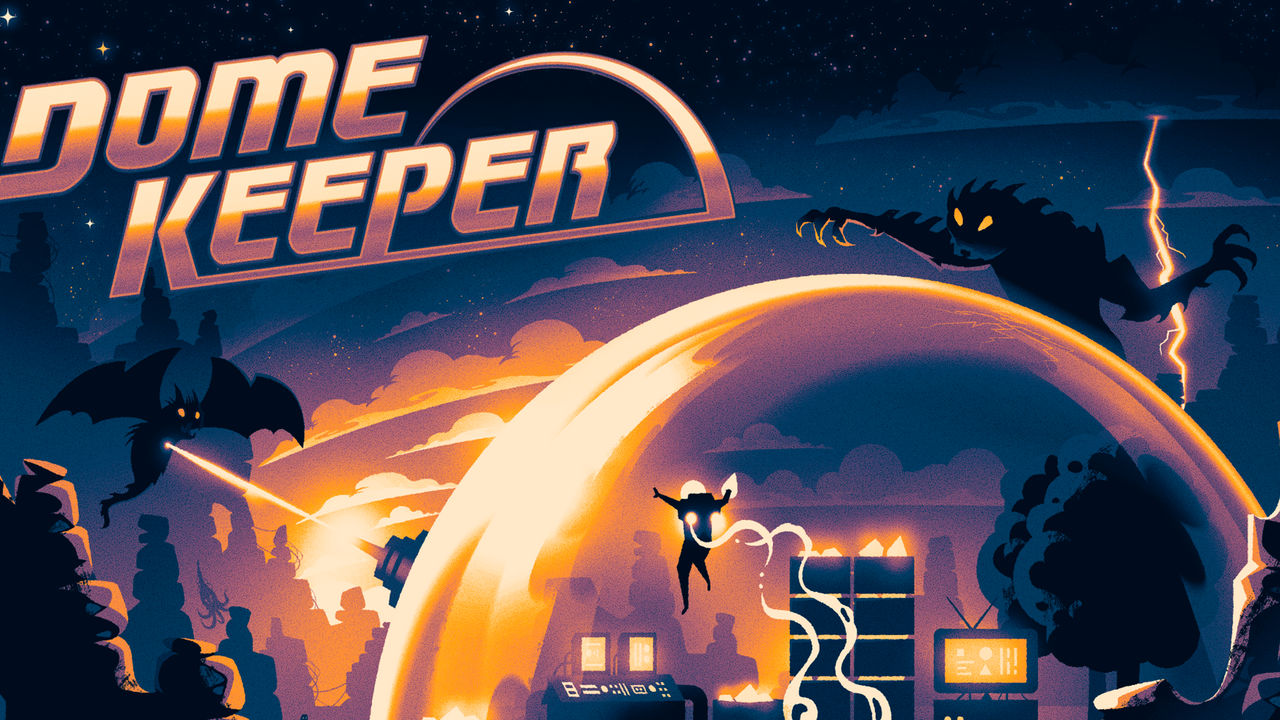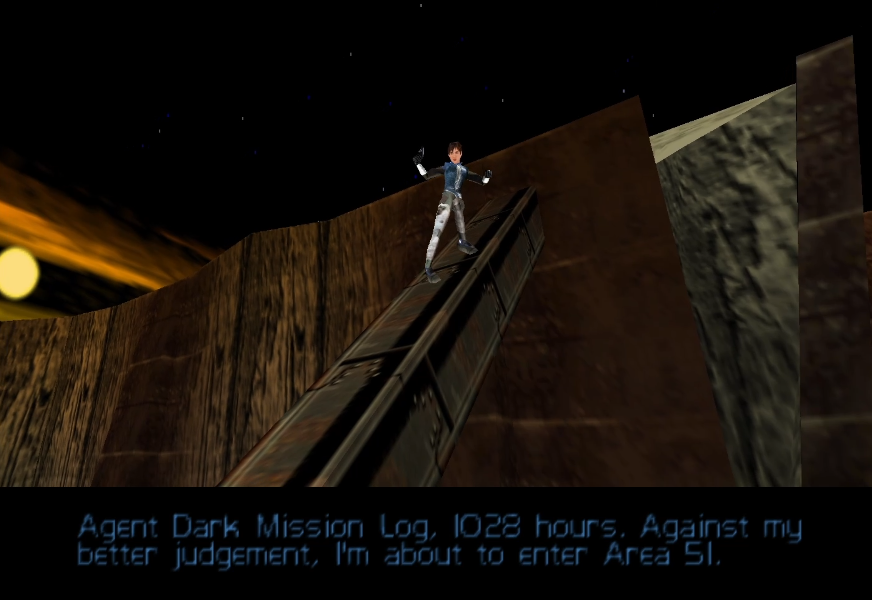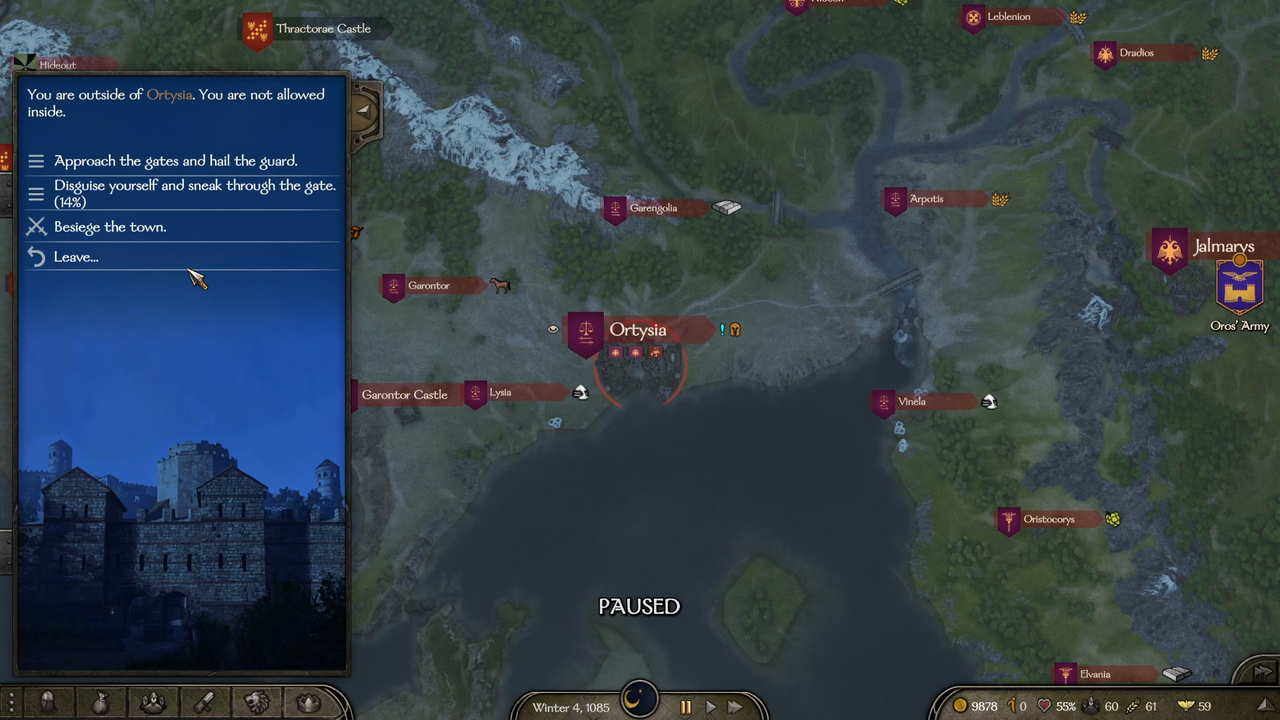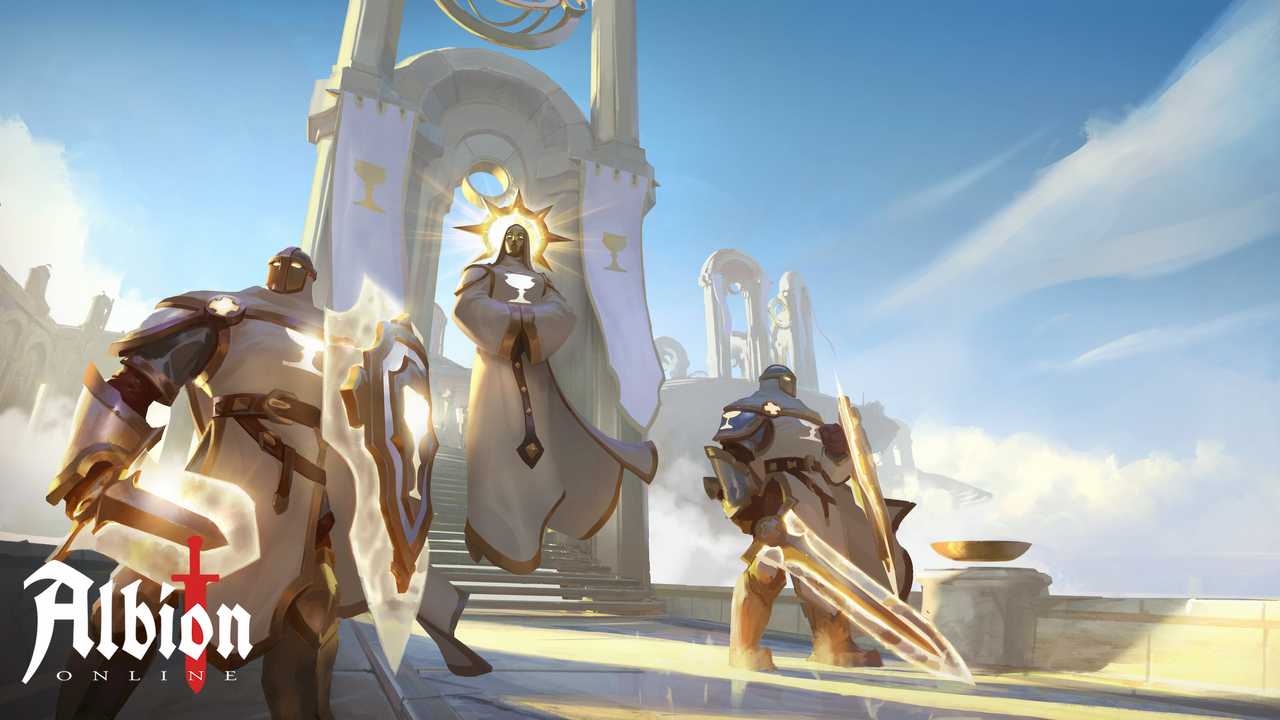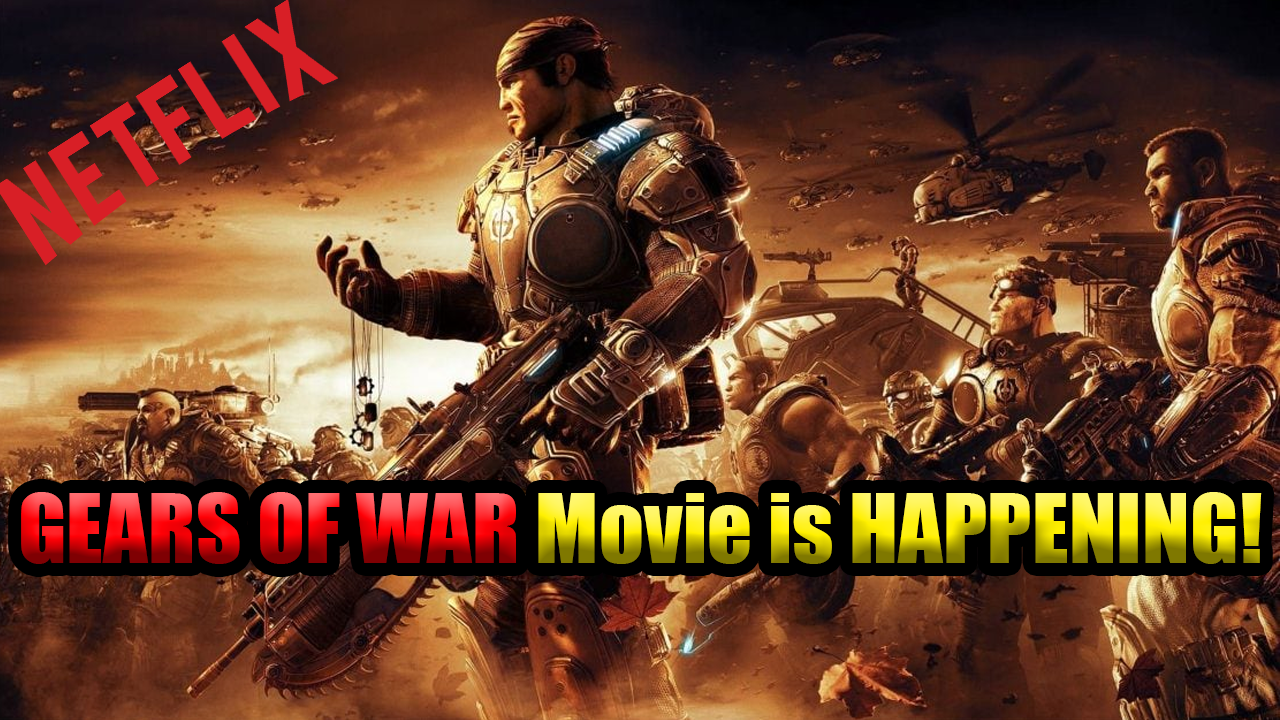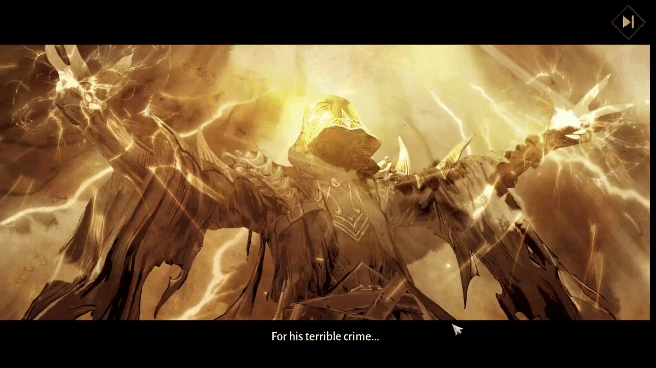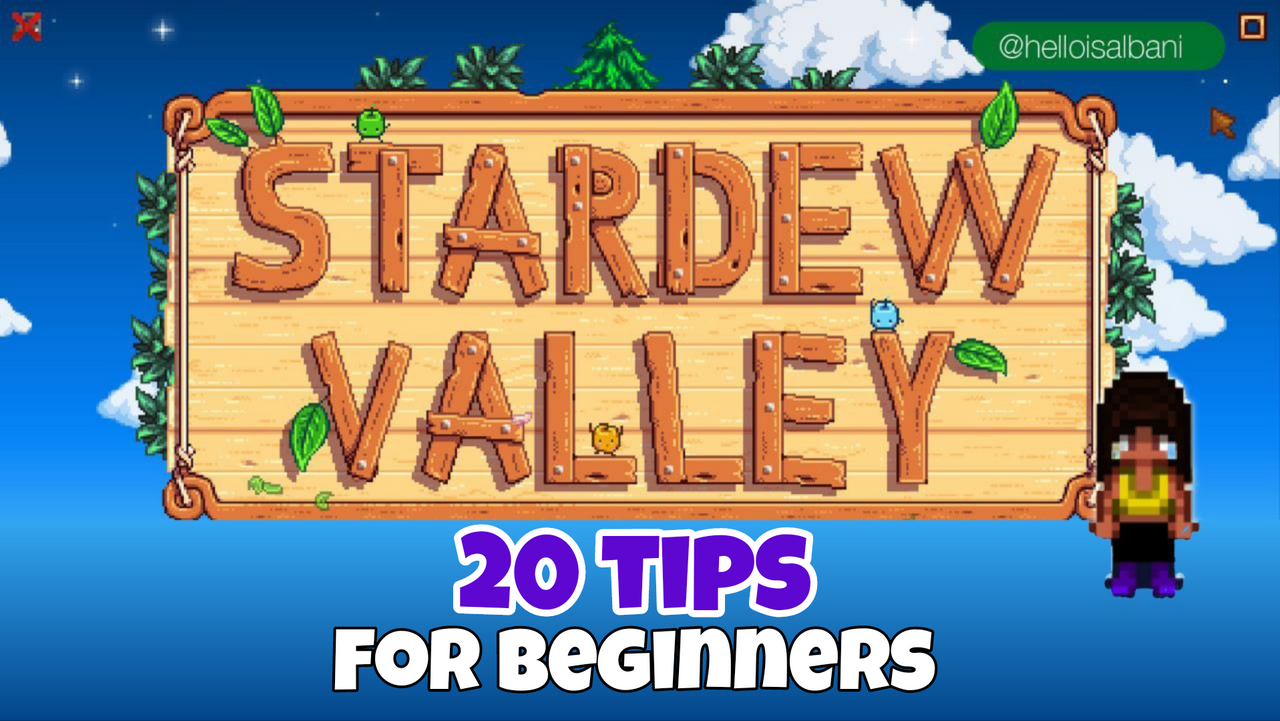 At Hive Gaming, we strive to highlight the best gaming content on the Hive Blockchain. We have scoured the community to find some posts that truly stand out in quality and engagement.
Engagement within the gaming community will only make our community stronger. So be sure to take some time each day and visit posts of others.
Be sure to join the Hive Gaming Community Discord and subscribe to the @hivegc account to stay up to date with all things gaming on Hive. Thank you for being a part of the greatest blockchain and for all of your contributions.