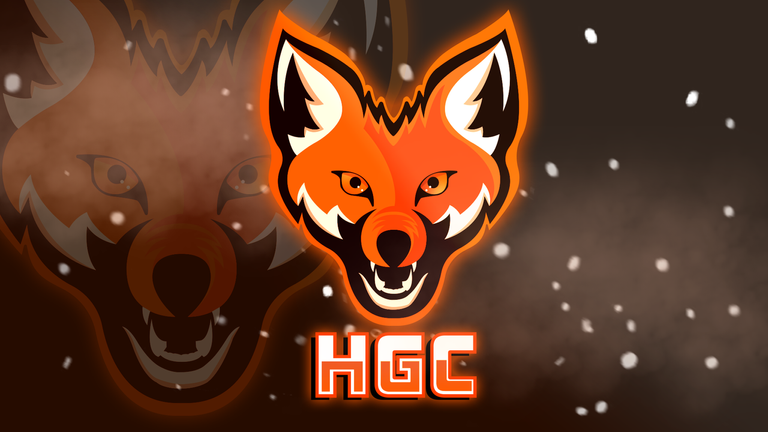 Hive Gaming Curation Report
---
Welcome to another installment of Hive Gaming Curation.
In fighting games, the rules are clear. The better you can predict your opponent's moves, the easier it is to win. @sydechan shares his progress on this subject with us. Of course, to predict your opponent, you need to master that character as well. You cannot predict what an unfamiliar champion will do. Uncle Syde also plays with other characters to improve himself in this regard and he does a pretty good job in this regard. Don't forget to visit his post if you want to see some good moves and if you're into fighting games.
Imagine a young girl goes into business with a lot of debt and starts making potions. Fortunately, at least she has a shop. She sells potions to the public and improves herself as she sells. She also participates in events organized in the town, which improves her potions. You can occasionally hang out with your friends and even get emotionally involved with them. This game that @twosomesup shared with us is called Potionomics and it definitely has a good story. Don't forget to visit his post and you will definitely agree with me.
We all have our favorite games. When I was a kid, my favorite was Contra. I played it for hours and hours and was desperate to finish it. I'm sure many of you may also have a favorite Super Mario game. New member of our community @peacefullife shared his memories and thoughts about Super Mario with us. I'm sure you have something to say about this game too. Don't forget to visit her post and welcome her.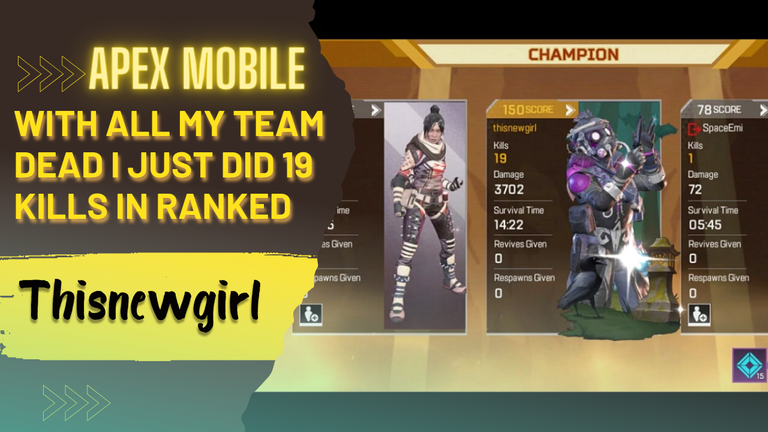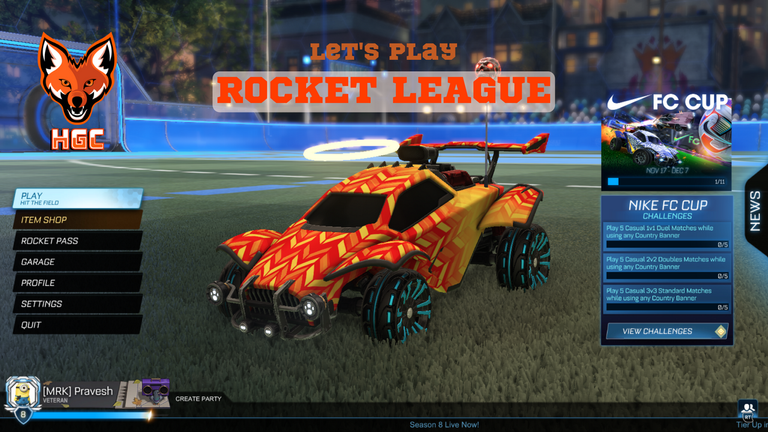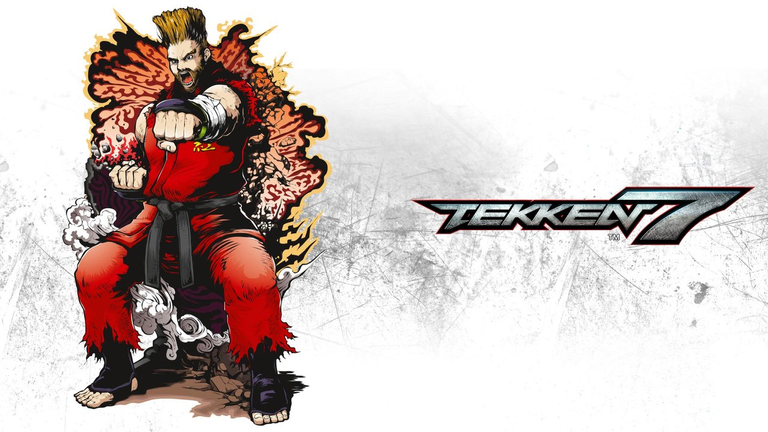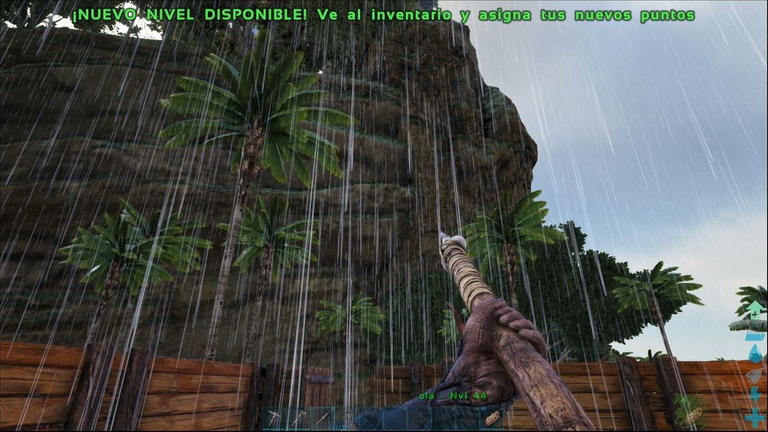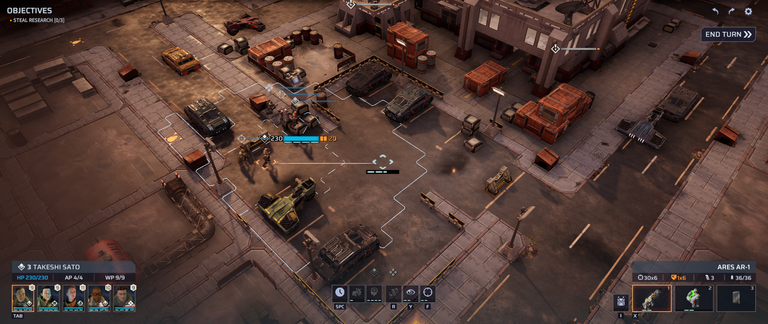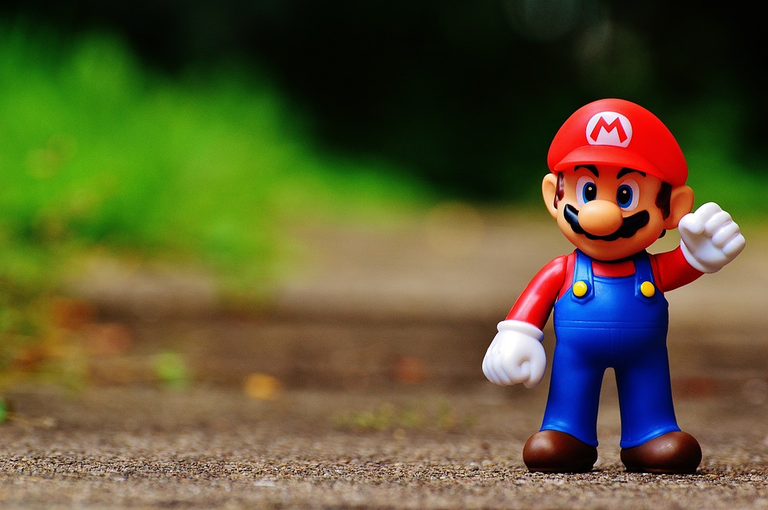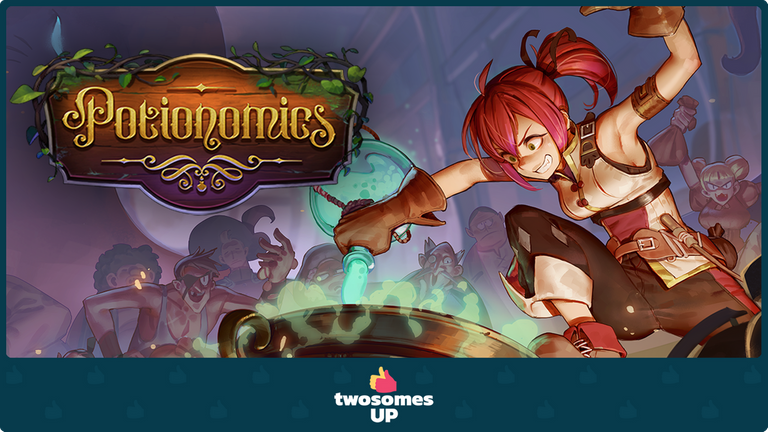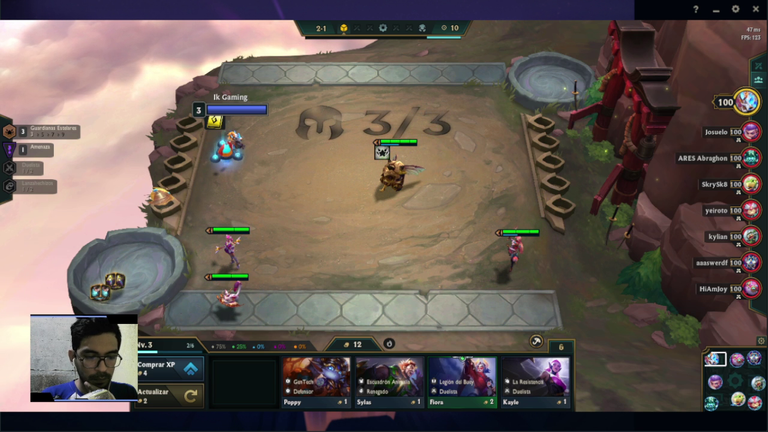 At Hive Gaming, we strive to highlight the best gaming content on the Hive Blockchain. We have scoured the community to find some posts that truly stand out in quality and engagement.
Engagement within the gaming community will only make our community stronger. So be sure to take some time each day and visit posts of others.
Be sure to join the Hive Gaming Community Discord and subscribe to the @hivegc account to stay up to date with all things gaming on Hive. Thank you for being a part of the greatest blockchain and for all of your contributions.