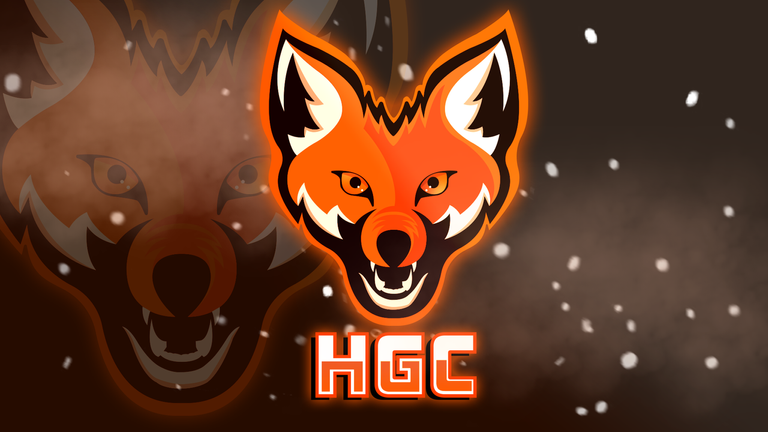 Hive Gaming Curation Report
---
Welcome to another installment of Hive Gaming Curation.
Source
NFT games are causing quite a lot of talk. Plant Vs Undead is one of the most talked about games, it is a game that has had many changes and they have not known how to handle it well. Soon there will be an update that could change everything, let's wait and see how it goes.
New World is a game that currently many enjoy, this game gives you the ability to buy a house and take advantage of the benefits of these, as well as use them to travel faster without walking. I am looking forward to buy it to try the PvP. I remember a long time ago when I was a kid, I didn't know how to download games over the internet. I used to play a lot of games made with Flash, they got me out of my boredom many times.
Racing games have been a great distraction for me, Need For Speed, Grand Turismo and others. Sonic Riders is a pretty distant memory for me but it's a memory that still lives on. I've always been a Sonic fan and have enjoyed most of his releases, Sonic Riders being a racing game seemed curious to me at the time but I enjoyed it like never before.
Is Terraria better than Minecraft? Personally I feel they are very different games and I love them both. Sometimes I feel like playing Minecraft, other times I prefer to play Terraria. Both great games. Having good internet connection can mean victory and much more advantage. It is essential to have a good ping when playing competitive games, having lag is a horror. All this and much more you will find in these amazing posts, I hope you enjoy them.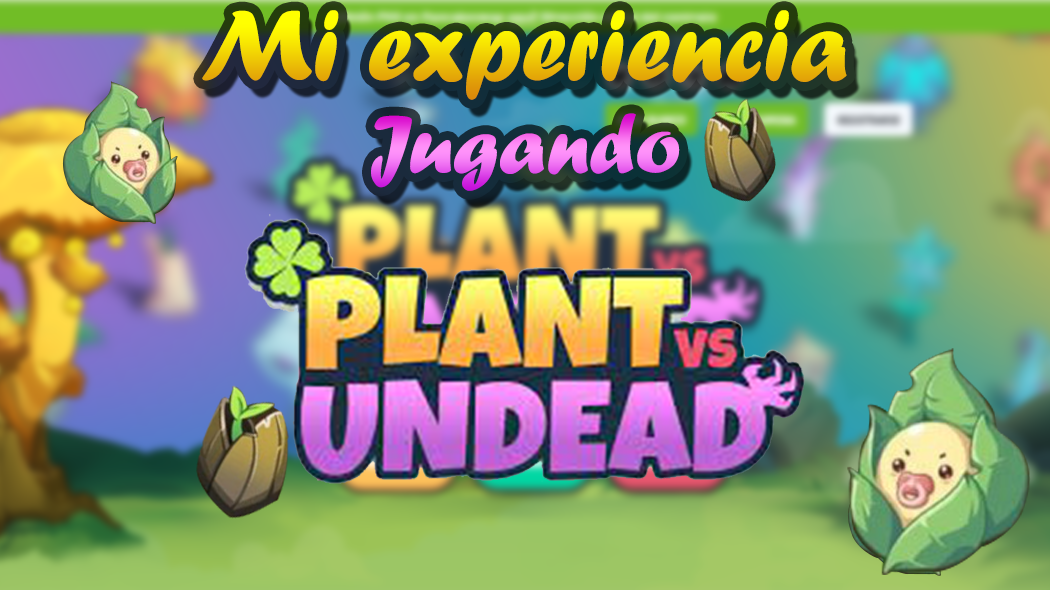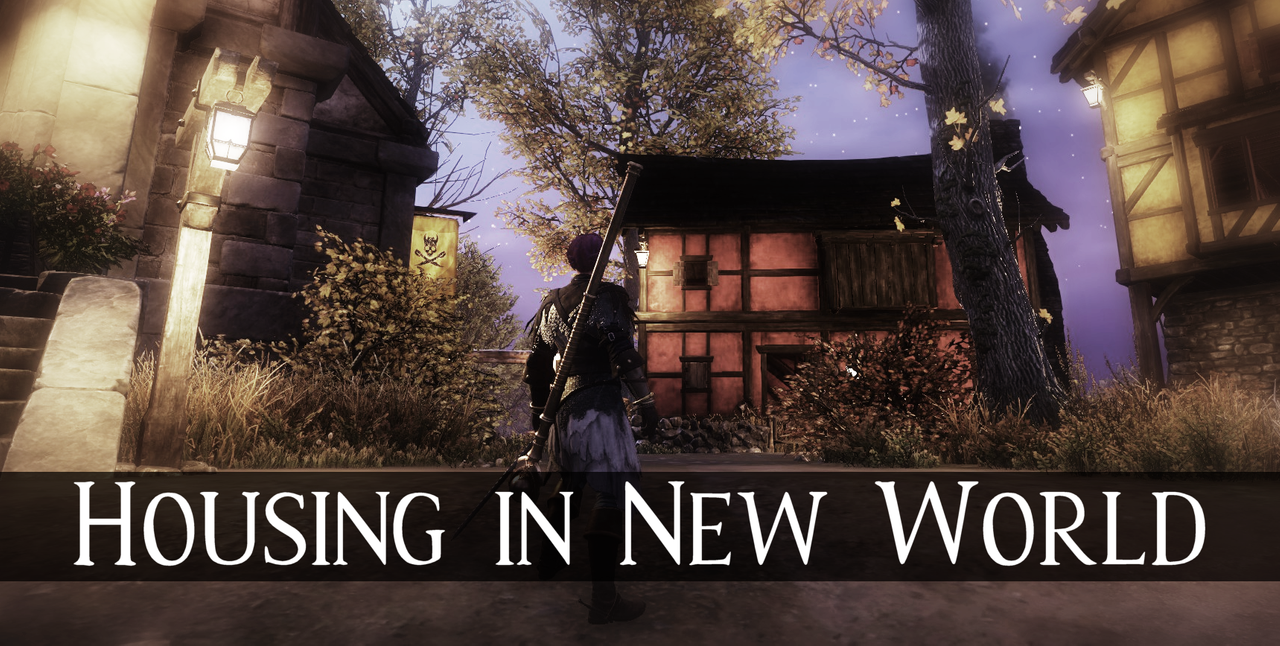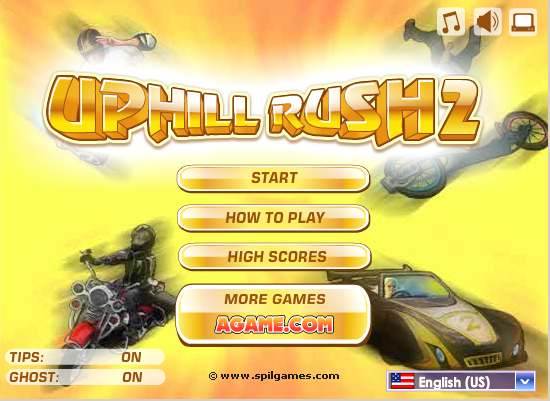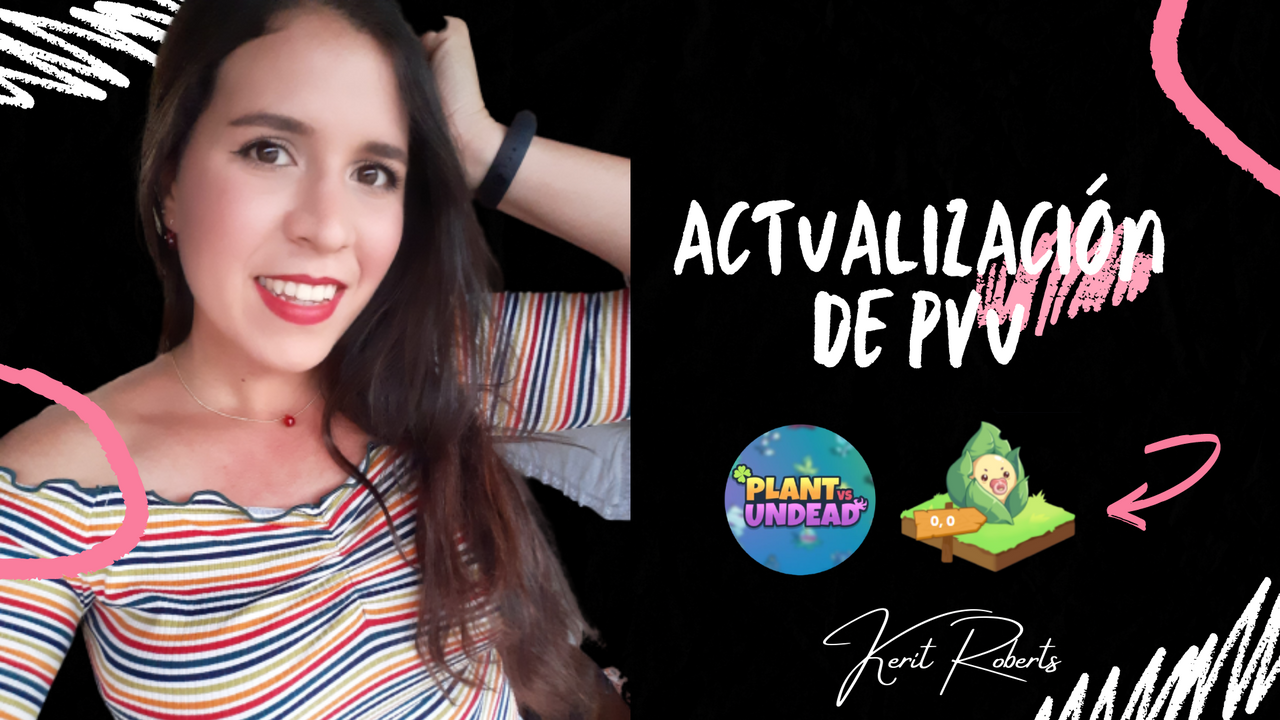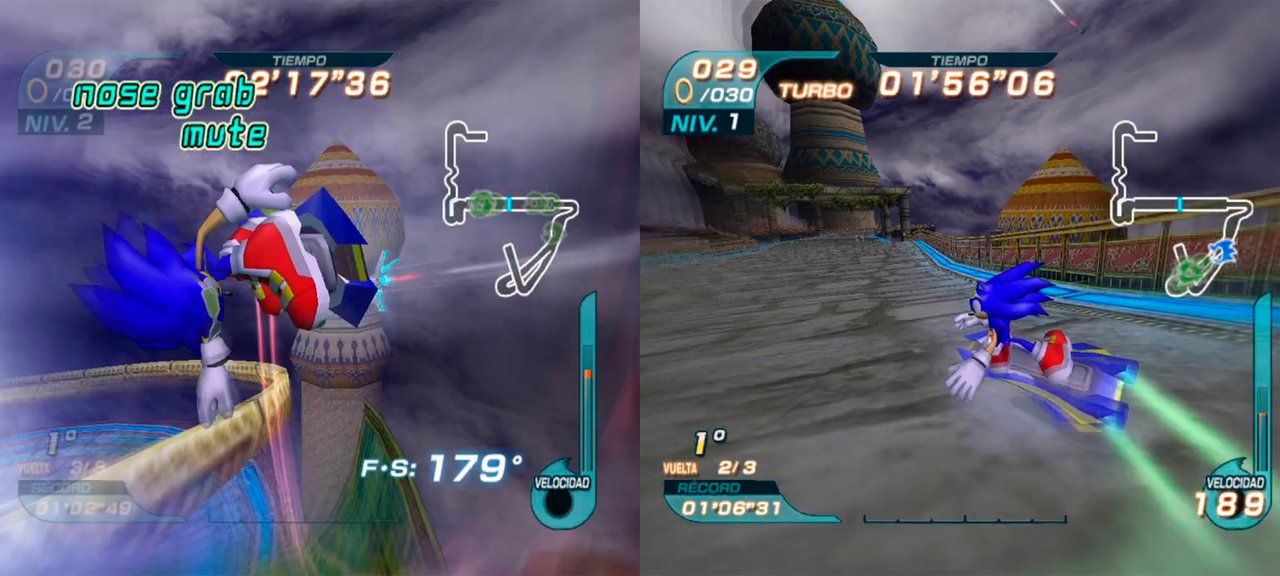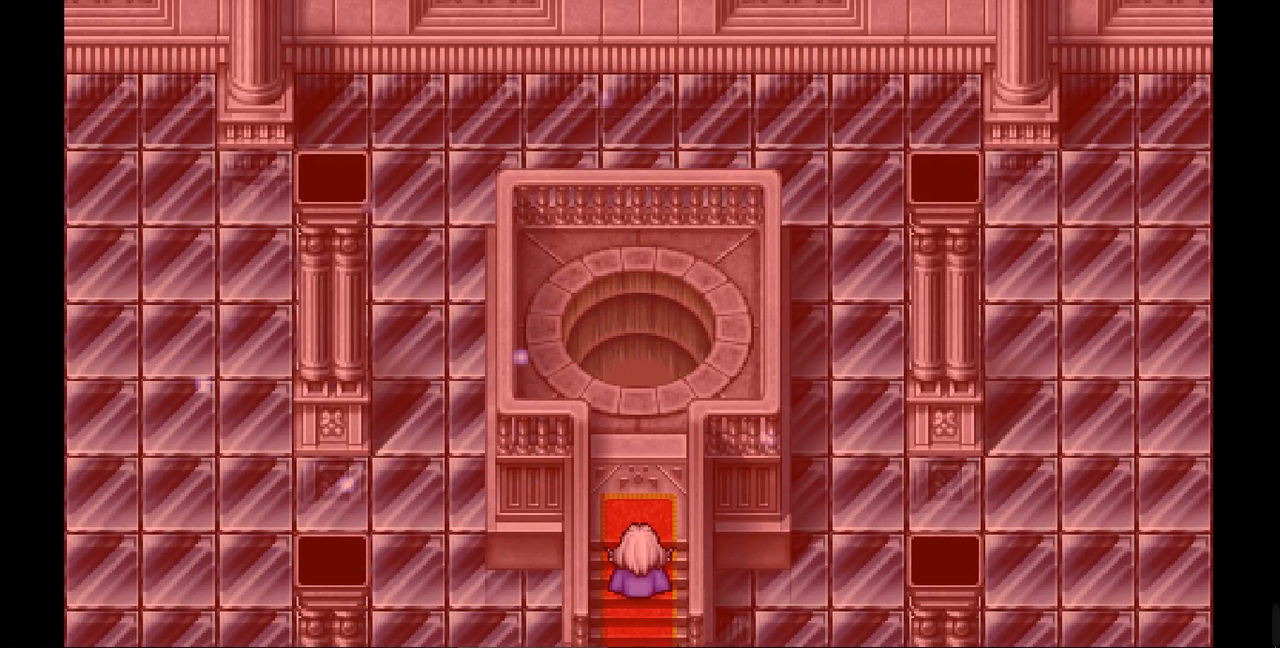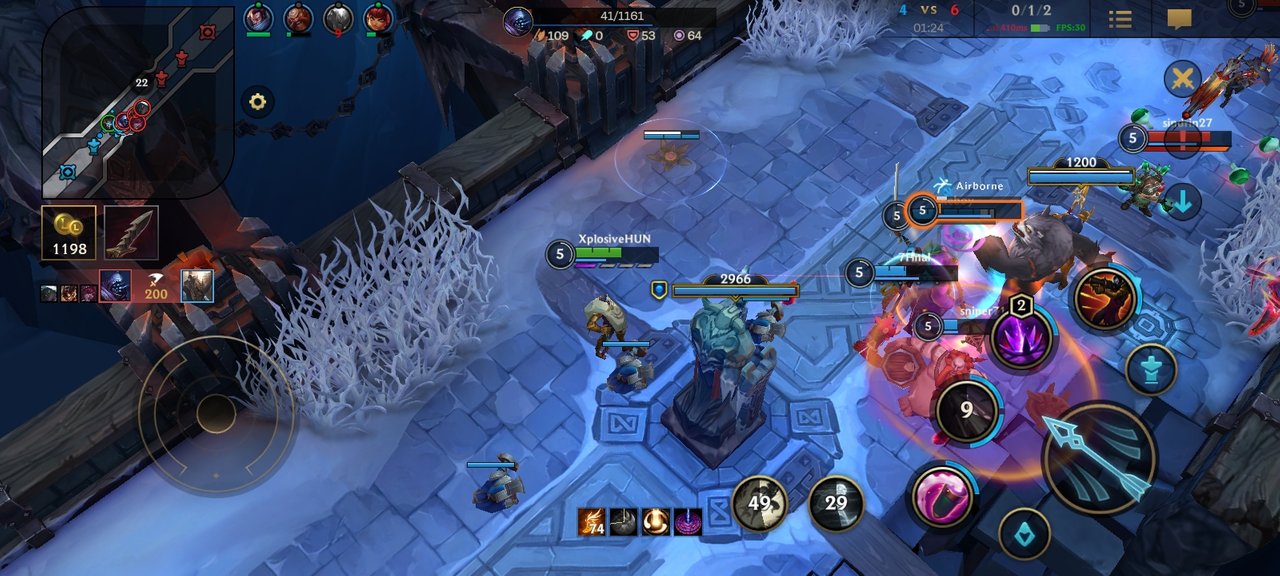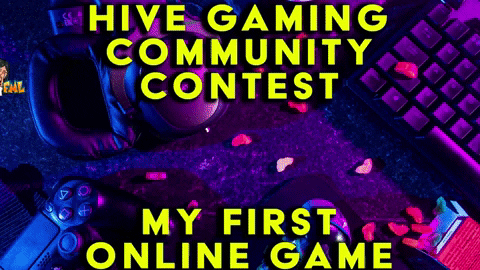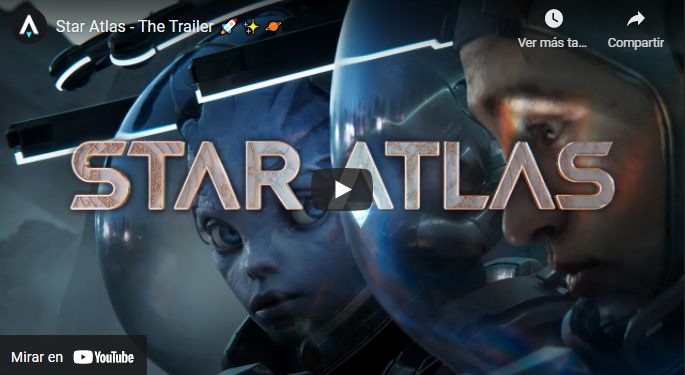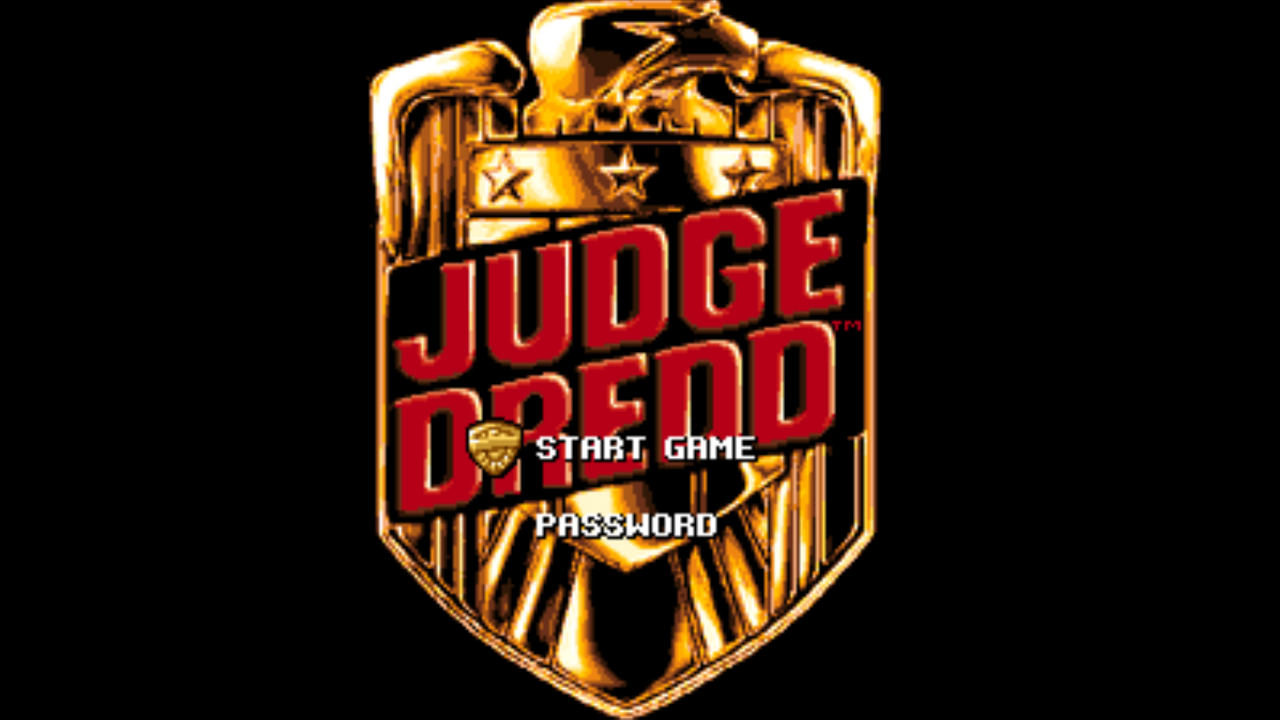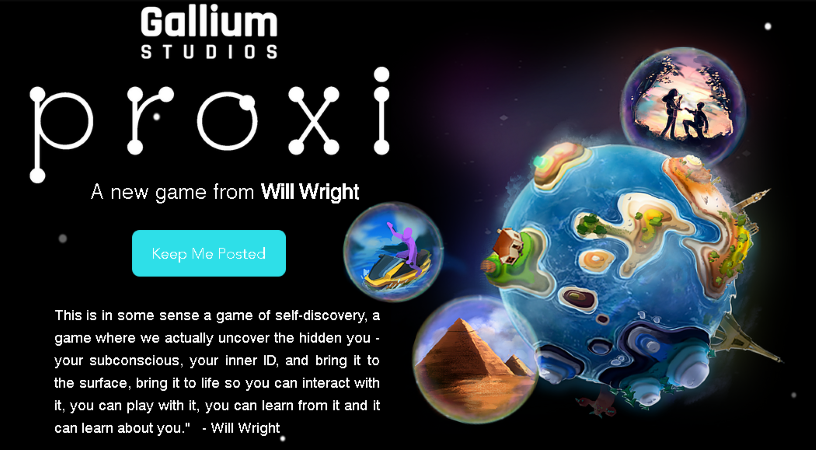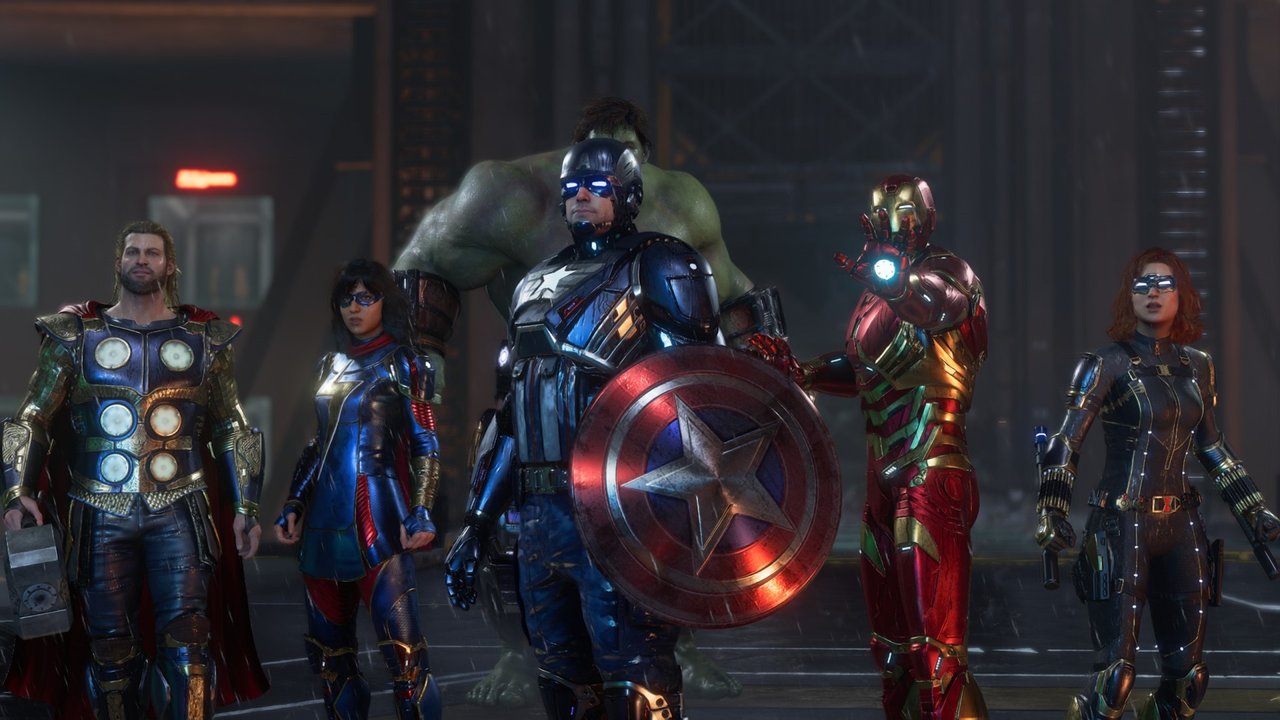 At Hive Gaming, we strive to highlight the best gaming content on the Hive Blockchain. We have scoured the community to find some posts that truly stand out in quality and engagement.
Engagement within the gaming community will only make our community stronger. So be sure to take some time each day and visit posts of others.
Be sure to join the Hive Gaming Community Discord and subscribe to the @hivegc account to stay up to date with all things gaming on Hive. Thank you for being a part of the greatest blockchain and for all of your contributions.