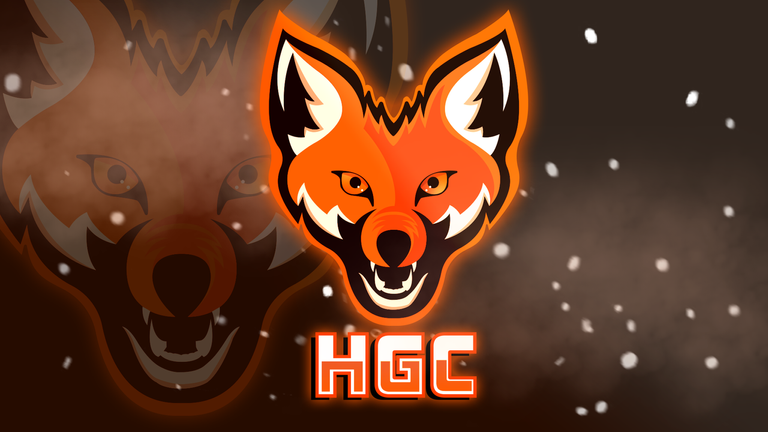 Hive Gaming Curation Report
---
Welcome to another installment of Hive Gaming Curation.
Have you tried making a game? I tried once and it was really hard. A new member of our community @ryugha wrote a Ping Pong game and it can be played through the browser. You can even go and play it right now. The logic is very simple, there is a ball in the center and the players on the right and left try to catch the ball and send it to the other side. You can visit her post both to support our friend and to express your thoughts. Also, don't forget to welcome him.
Don't forget to wear your gloves! Prepare for battle, sorry, cooking. We are going to the kitchen. In this game called Overcooked 2 that @oldfool shared with us, we are a cook in the kitchen and we are cooking for our customers. Oldfool's luck in this game is that he is playing with a friend. Or should I say unlucky because they burn down a kitchen together XD Although I haven't played the game before, I watched it and it's harder than it looks. You can mix up the orders, you can burn the food and you can mess everything up. But I have to admit that it's a lot of fun, especially if you play with a friend. Don't forget to visit his post if you like cooking games!
Do you like rhythm games? I used to play them a lot and I still try them sometimes. @sunny-chuni shared with us a game called Duet Cats. In this game you try to catch the rhythm with the voices of two cats. I must say that the game is very cute, even if they don't have real cat voices, it looks very enjoyable. I think you can also unlock other cats as you play. The songs are famous songs as far as I can see. So you all will love to listen and play. If you like this kind of games, definitely give it a chance. Don't forget to visit her post.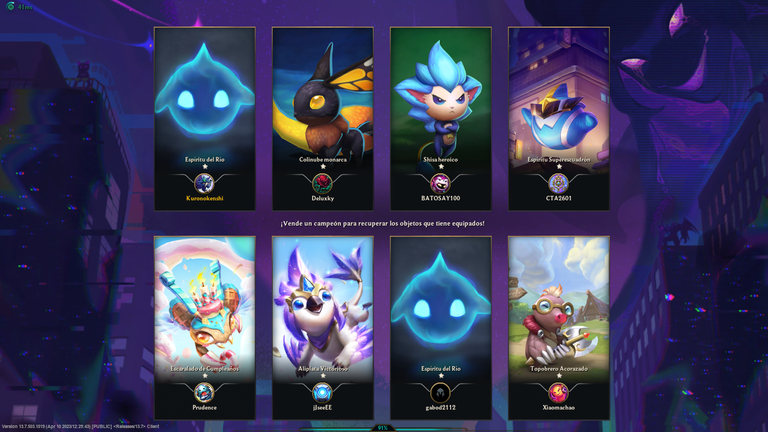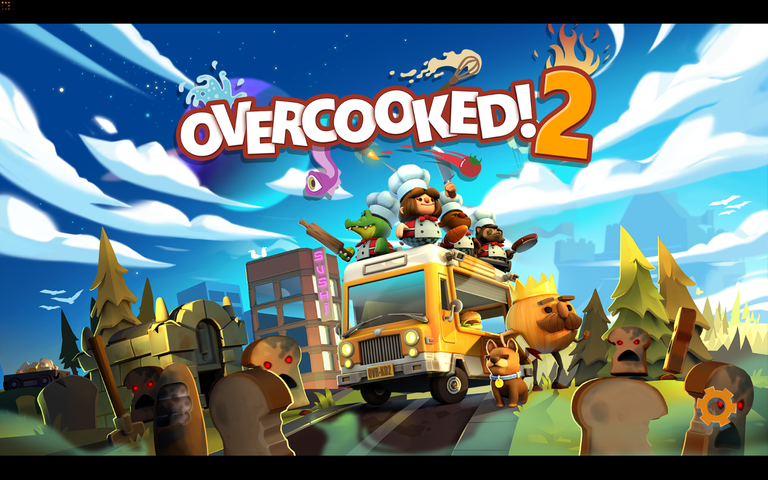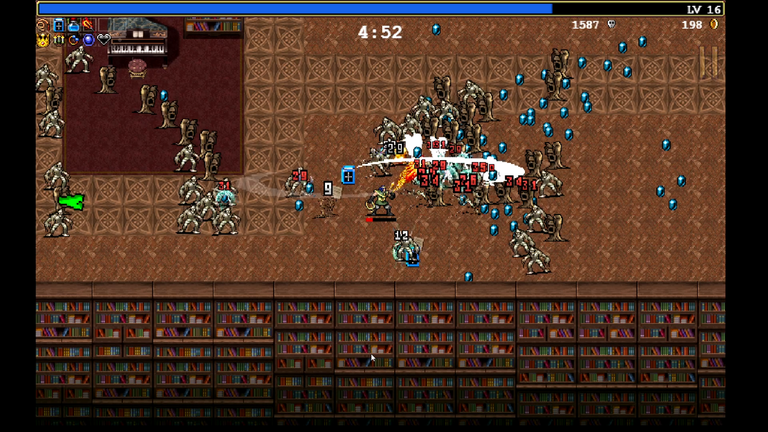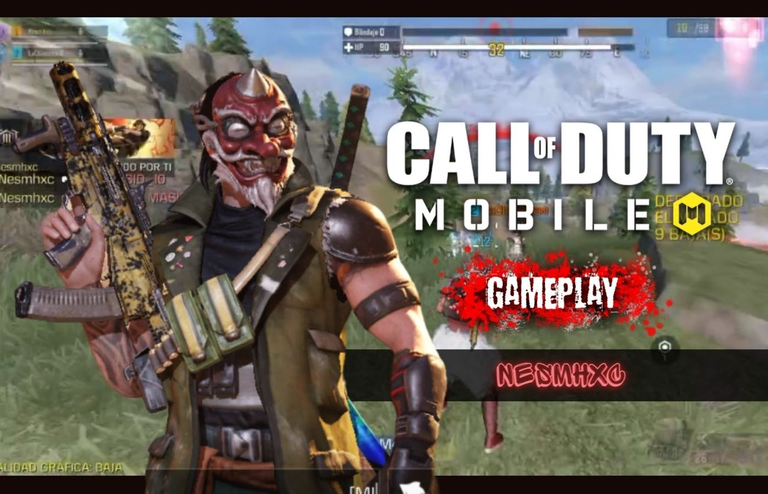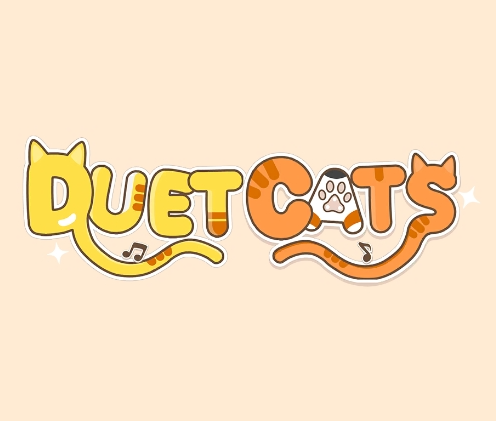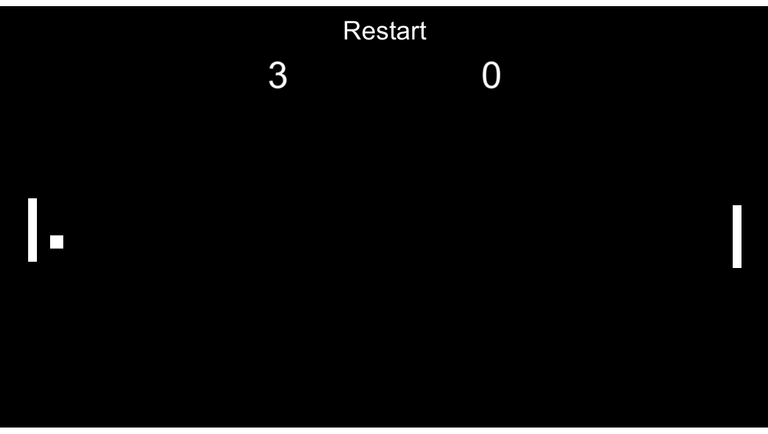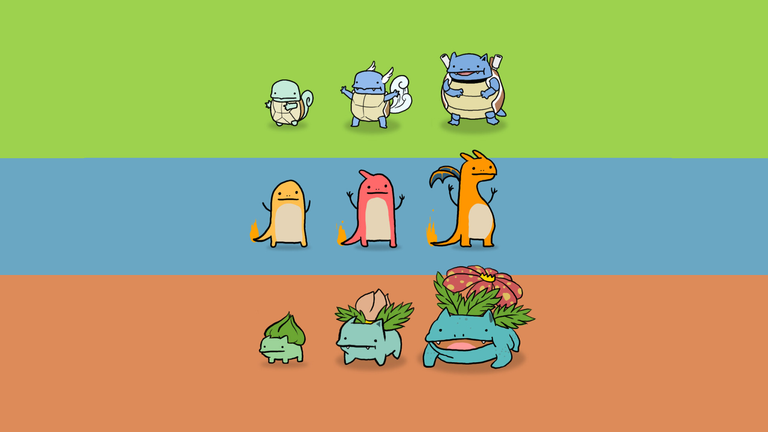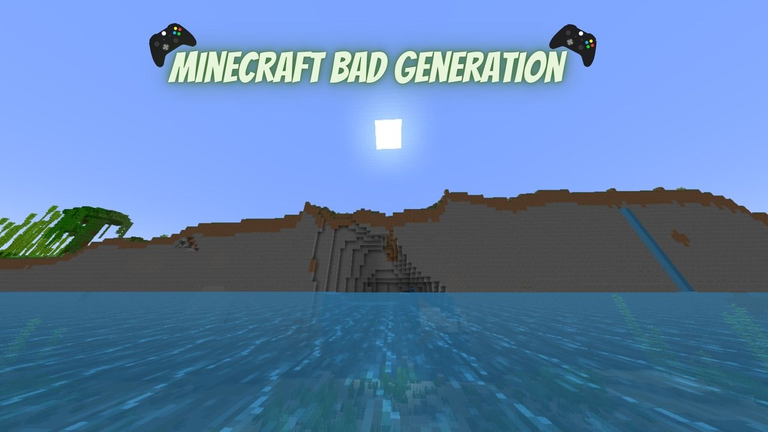 At Hive Gaming, we strive to highlight the best gaming content on the Hive Blockchain. We have scoured the community to find some posts that truly stand out in quality and engagement.
Engagement within the gaming community will only make our community stronger. So be sure to take some time each day and visit posts of others.
Be sure to join the Hive Gaming Community Discord and subscribe to the @hivegc account to stay up to date with all things gaming on Hive. Thank you for being a part of the greatest blockchain and for all of your contributions.