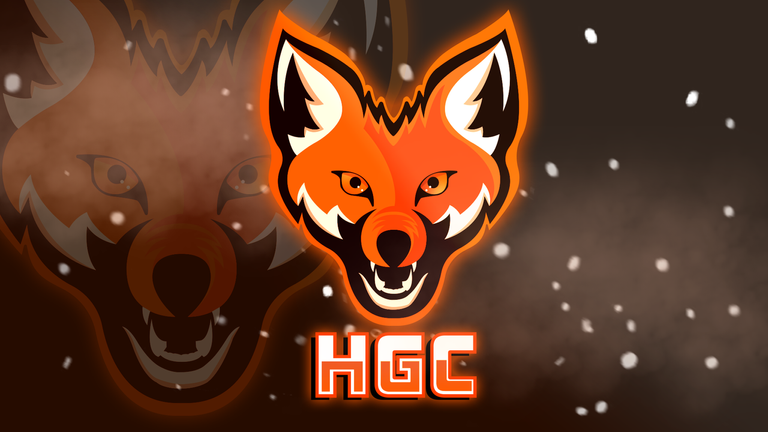 Hive Gaming Curation Report
---
Welcome to another installment of Hive Gaming Curation.
Unmetal. The story of Jesse Fox. This guy isn't picky. He'll fight both sergeants and sewer monsters if he has to. What a lad. Not a lot of sewer monsters in Greek mythology but there's monsters alright. Minotaurs, medusas and the such. Age of Mythology was a great RTS. Blockchain games are ever on the rise and MIR4 seems to be a popular one at the moment. Wonder how it will fare now that Steam has banned blockchain games.
We've heard the story of Jesse Fox already and now it's time for Snake. Blake Snake? Michael Snake? Does he have a first name? Anyways it's Metal Gear solid. You all know it. Gaming is a great medium and can be used for pretty much everything. Even politics. For The People shows us that. Sometimes we don't want politics and just a good story. Pillars Of Eternity is here to ensure we get just that.
Apparently Left 4 Dead 2 has Donkey Kongs and Spidermen now? smh that game used to be so good. Brawlhalla seems to be growing in popularity and apparently a new season has just started. Will you be playing it? A game where seasons doesn't matter is Game Dev Story. Great game in the tycoon and management genre. Pokemon Unite seems to be the MOBA of the moment for sure. Have you played it yet?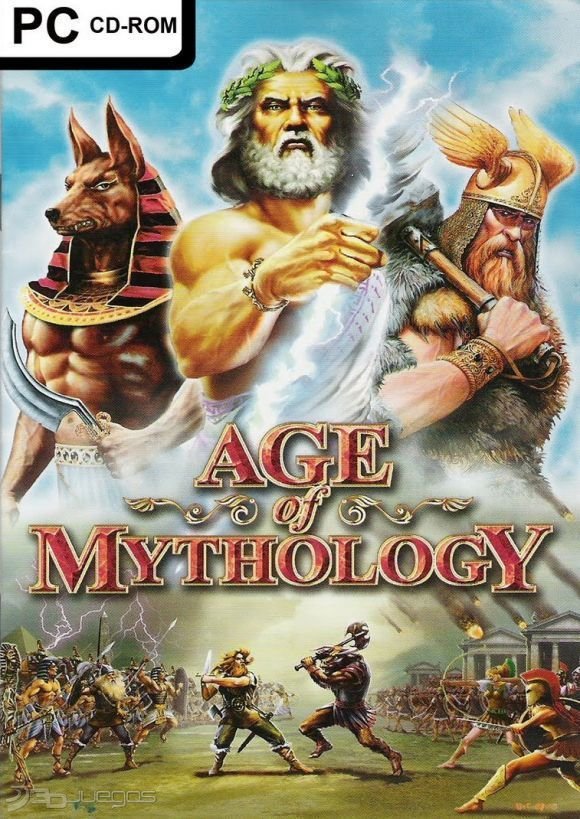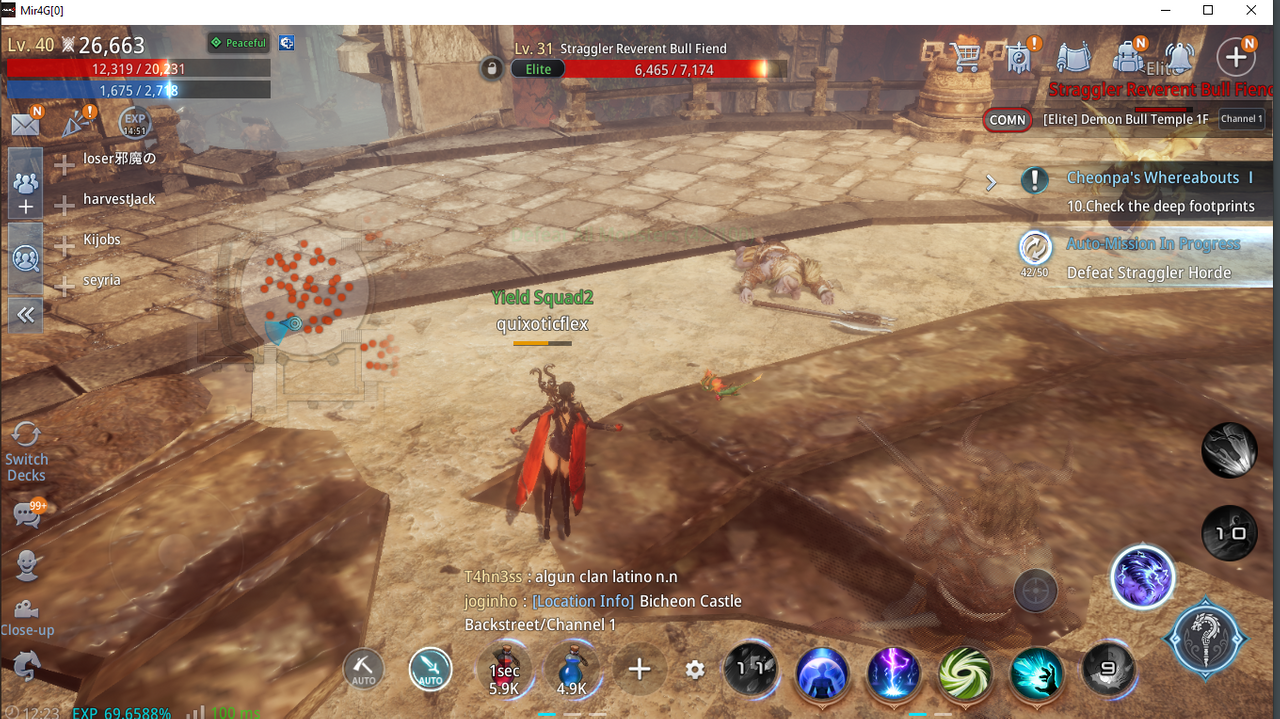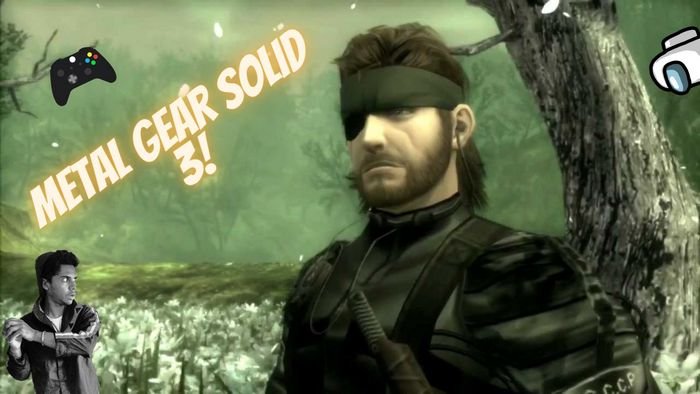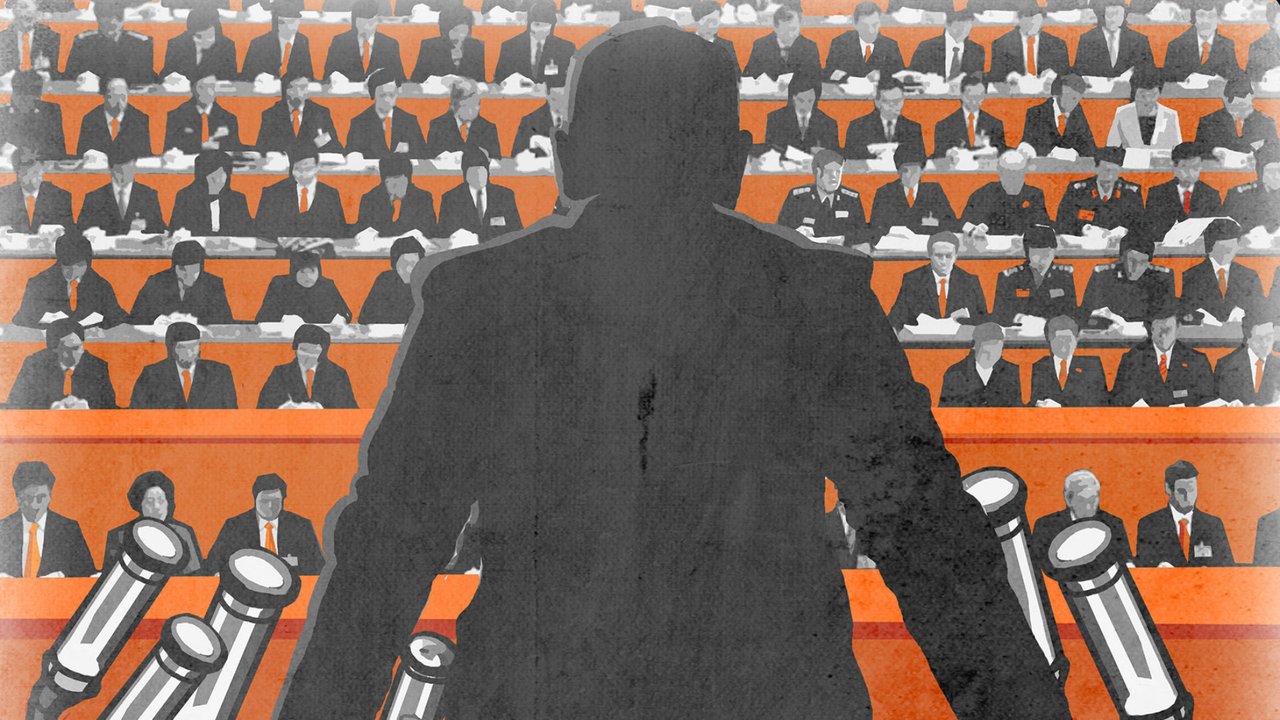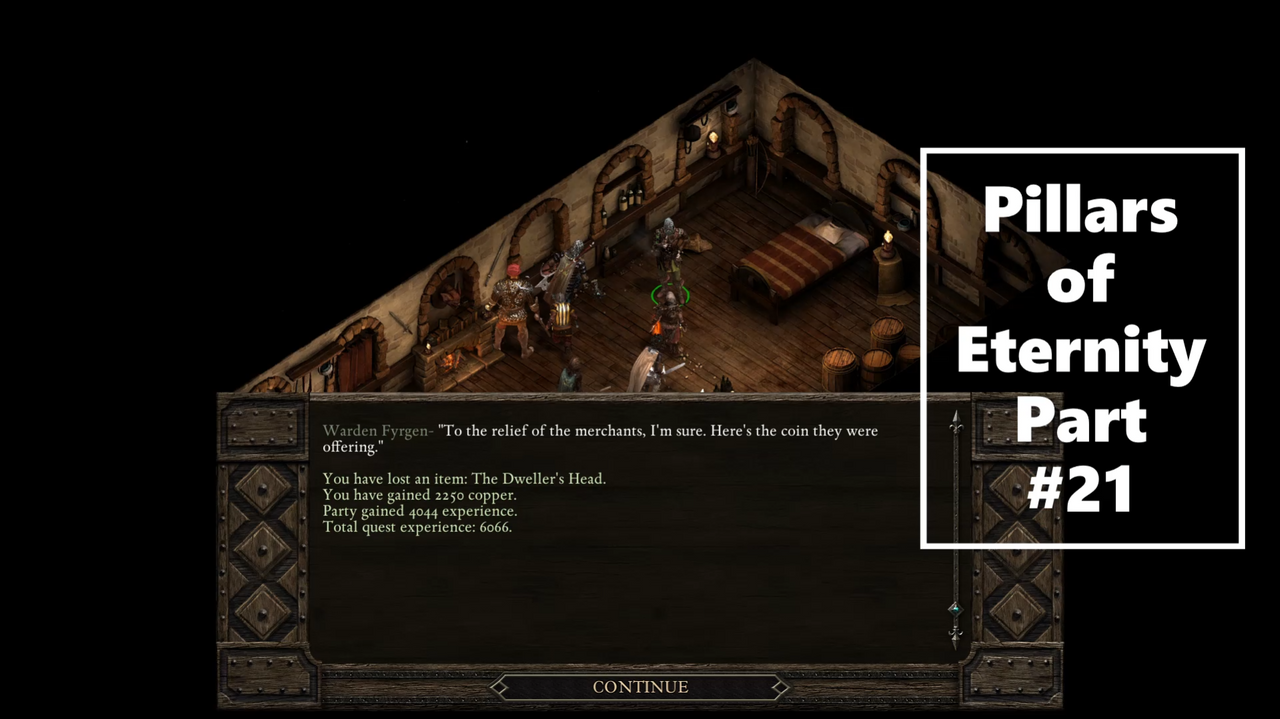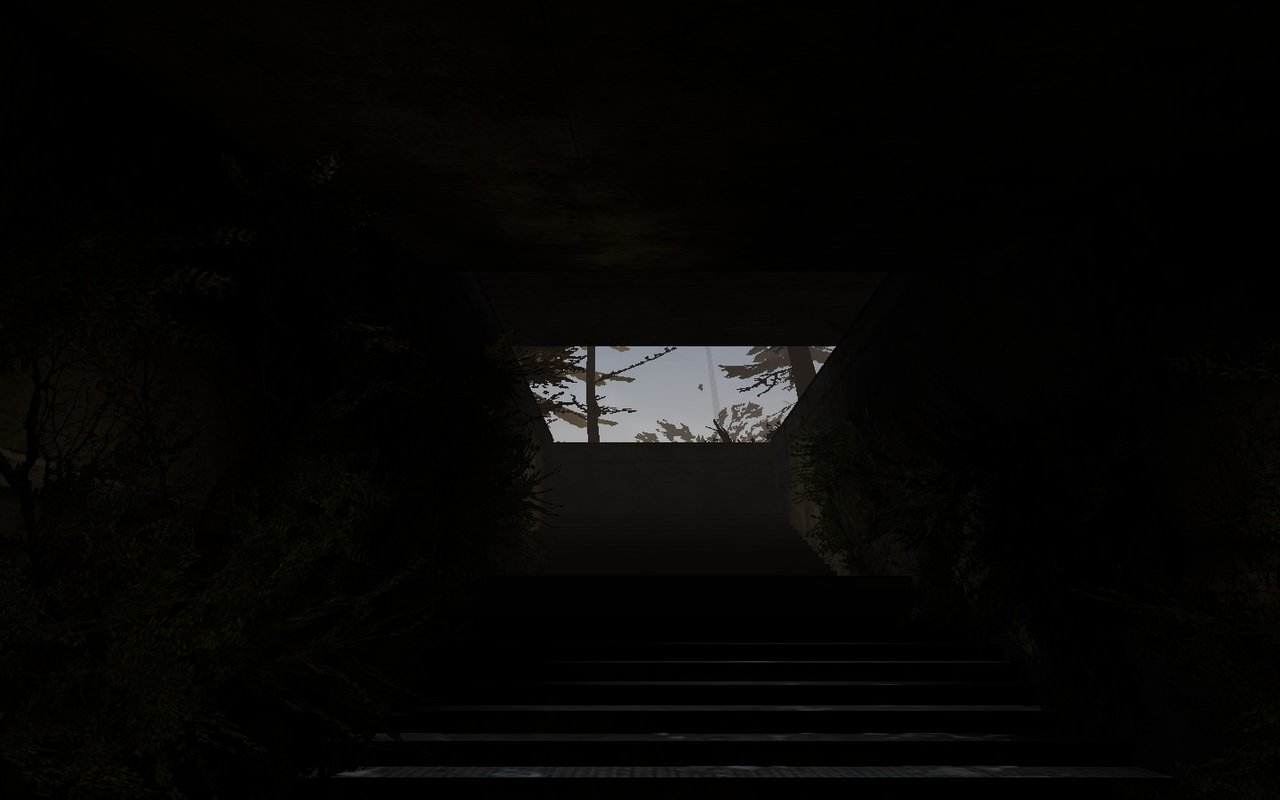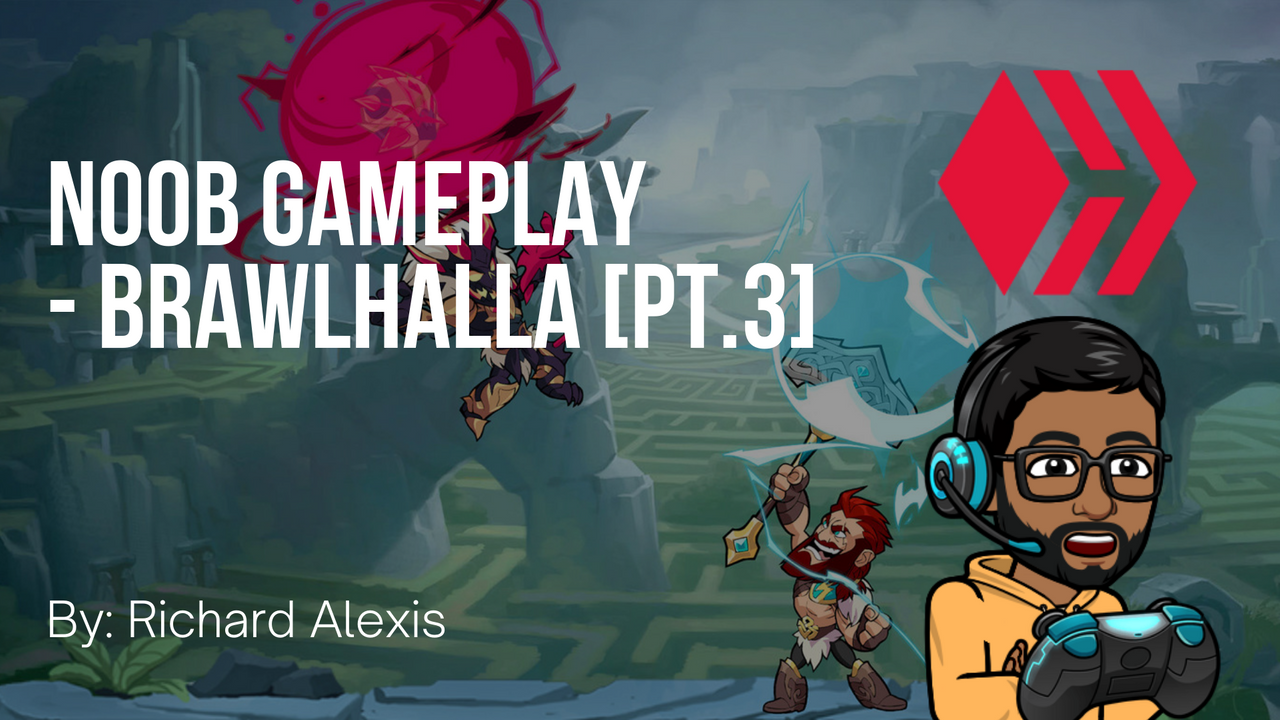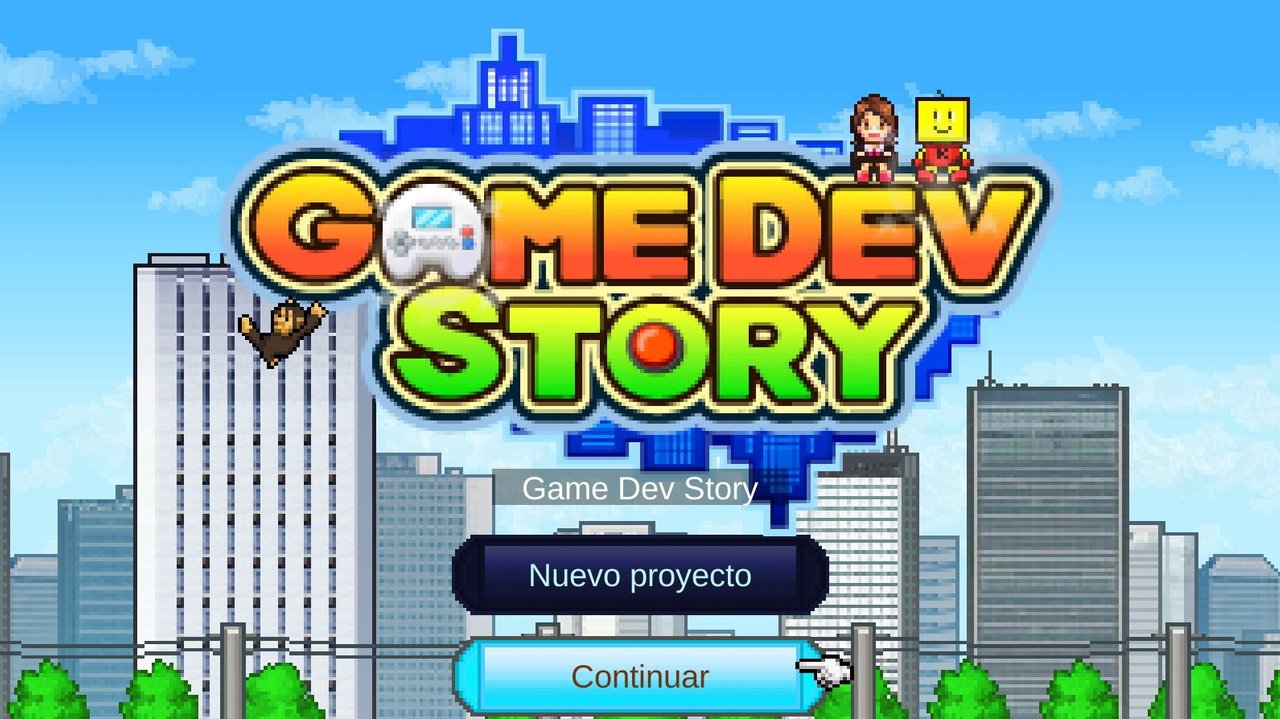 https://images.hive.blog/0x0/https://images.hive.blog/DQmWAcZSbvpwK9jNUwuTpng2KwBPDrYE894oZngiMC5e3K1/pokemon-unite-2414165.webp
At Hive Gaming, we strive to highlight the best gaming content on the Hive Blockchain. We have scoured the community to find some posts that truly stand out in quality and engagement.
Engagement within the gaming community will only make our community stronger. So be sure to take some time each day and visit posts of others.
Be sure to join the Hive Gaming Community Discord and subscribe to the @hivegc account to stay up to date with all things gaming on Hive. Thank you for being a part of the greatest blockchain and for all of your contributions.