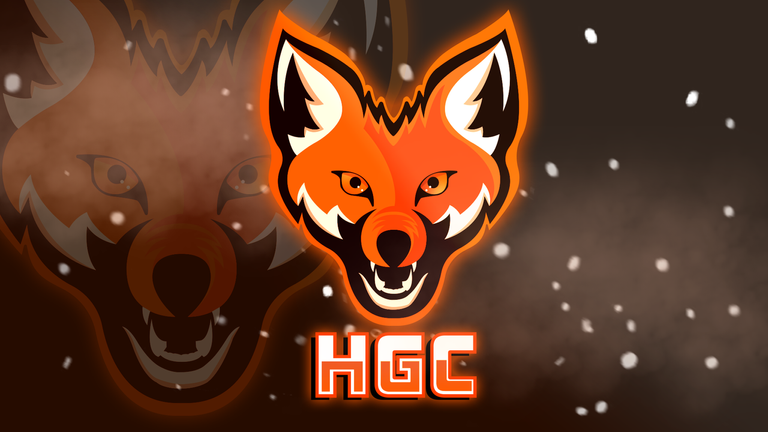 Hive Gaming Curation Report
---
Welcome to another installment of Hive Gaming Curation.
Metroid Dread has released and it's been taking the market with storm. I see many people enjoying this one in the community. Can't wait to give it a go myself. Pokemon is a huge franchise and apparently one that's hard to maintain. They've got such a huge array of games now that I can see the logic in this for sure. Even old video games can have secrets yet to be found. Seems like most of them have been found GTA: San Andreas but there's still some mysteries left. Have you seen the bigfoot?
Wrath of the Lich King was one of the best expansions World of Warcraft has has. Not everyone agrees though. Plants vs. Undead are still going strong as a blockchain based play to earn game. Check out this gameplay video one of our members has made! I love finding Easter eggs in games and one of our members has gone and listed his five favourite ones. Go check that out!
Firewatch is a great looking indie game that's a little different from everything else we find out there. That Canadian outback is something unique for sure. Is New World pretty much a modernised Runescape? Some people seem to think that. I can totally see the resemblance.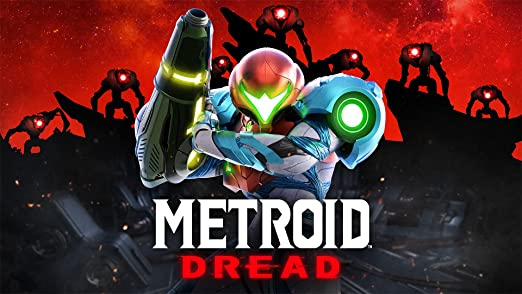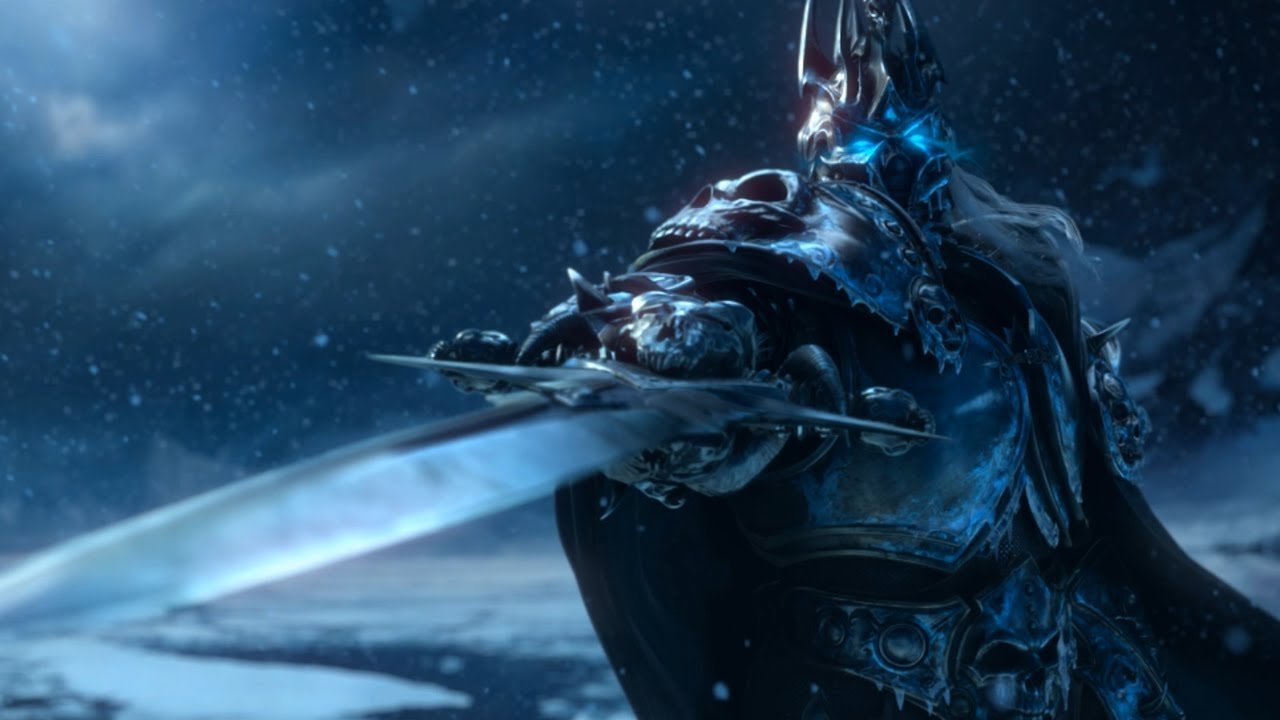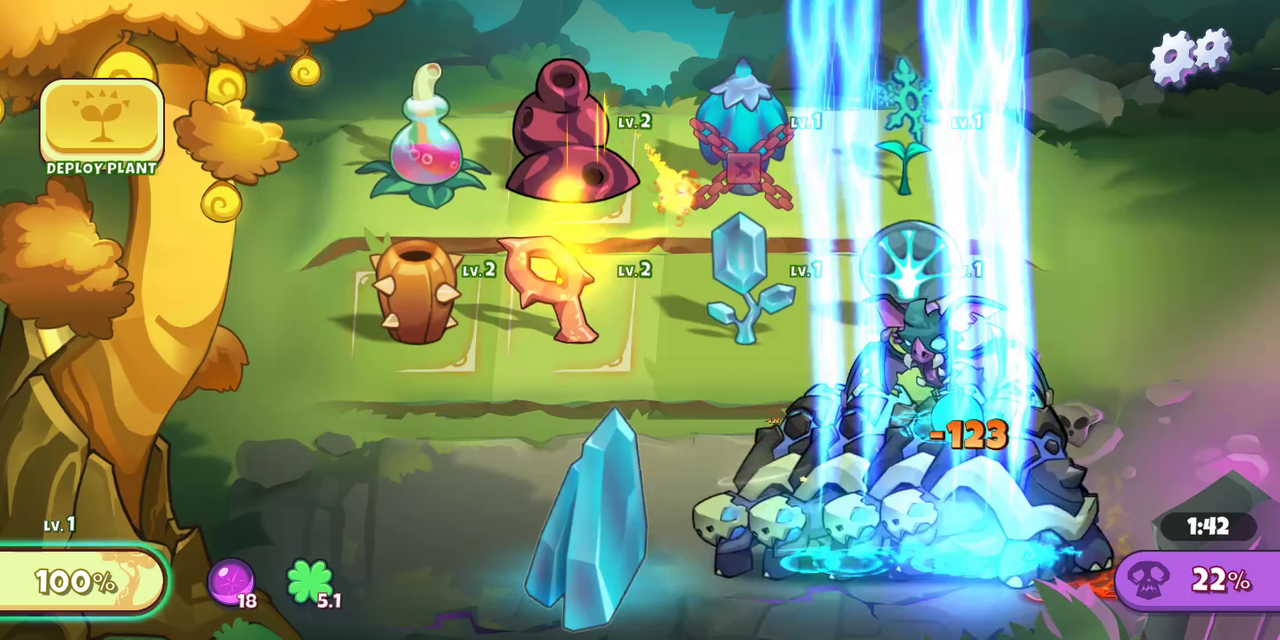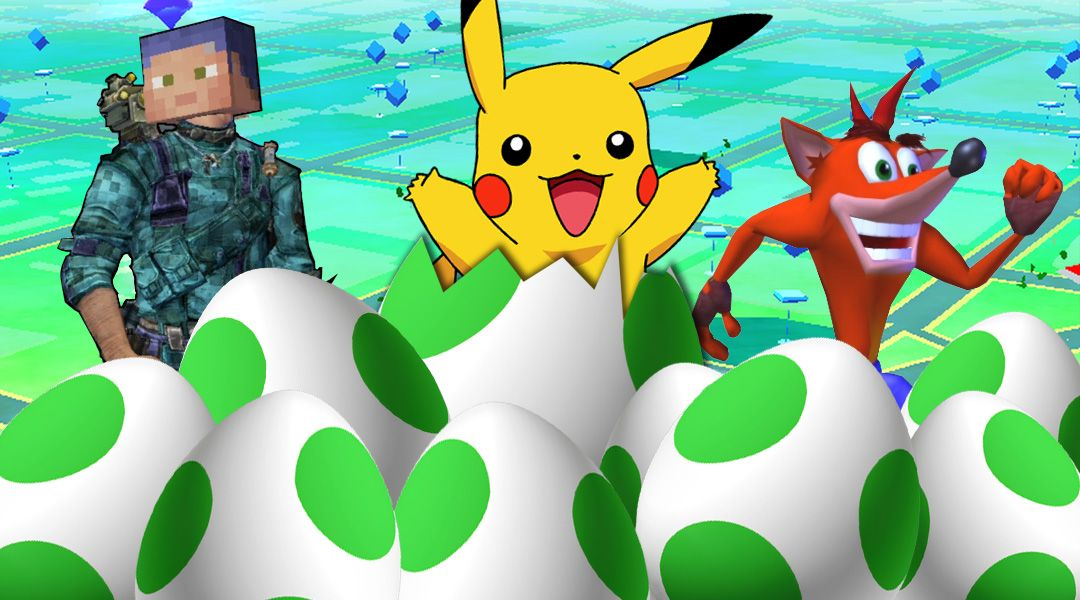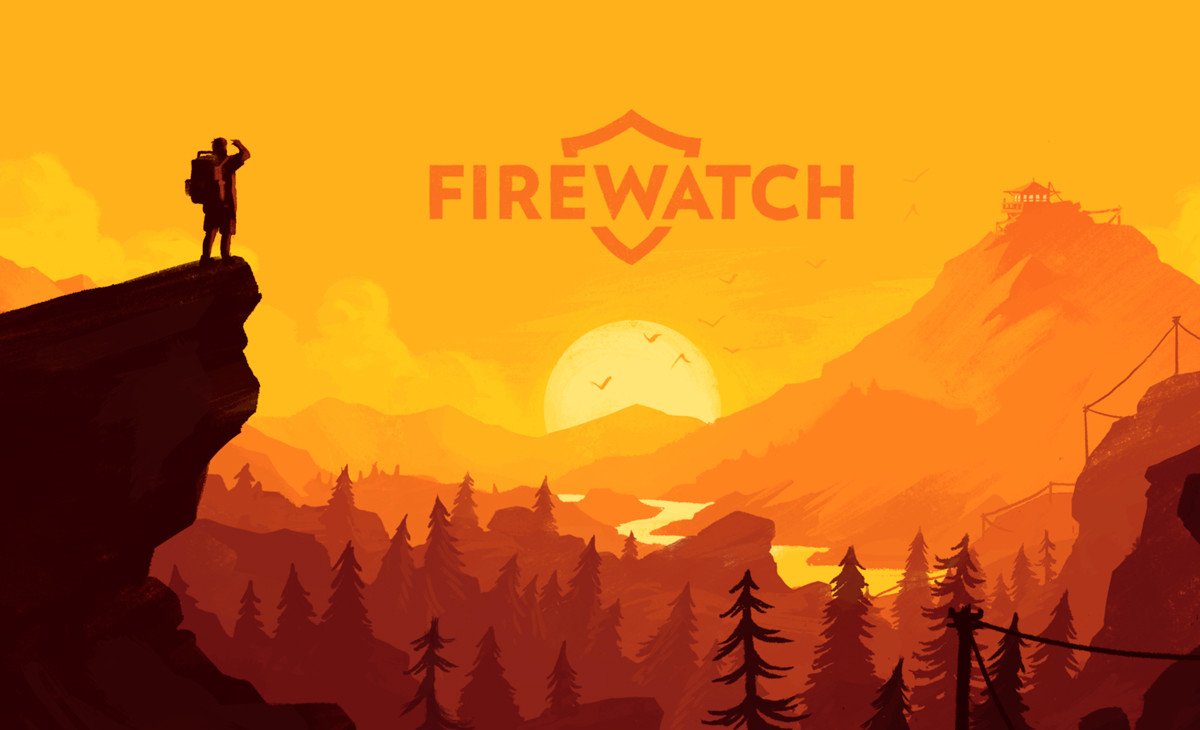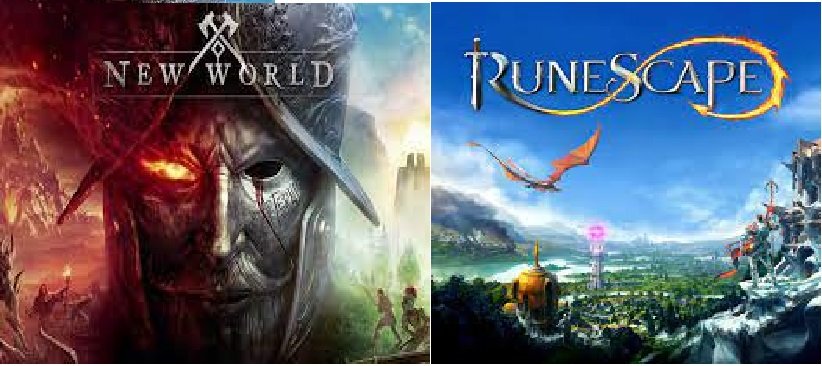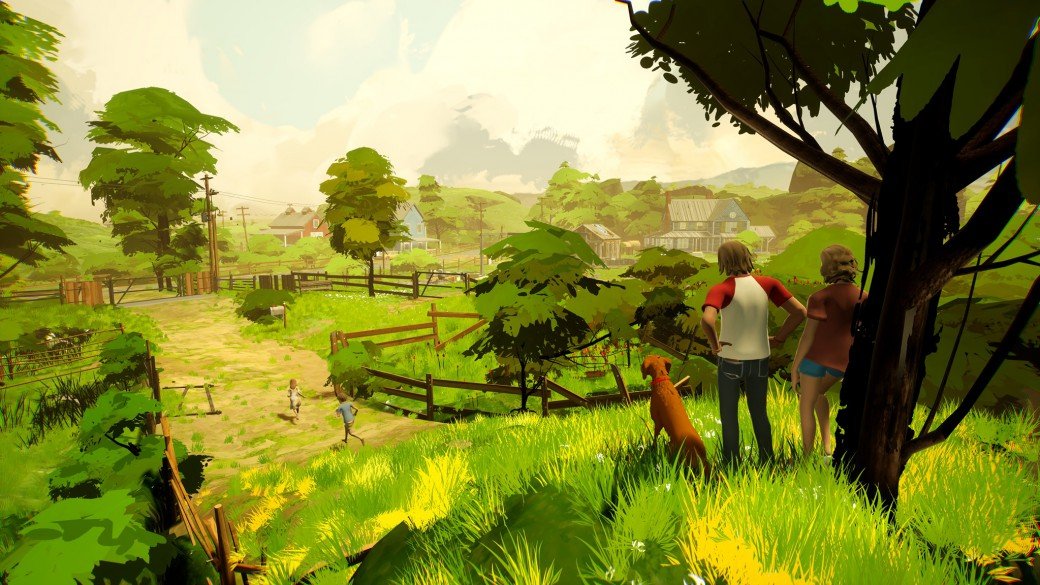 At Hive Gaming, we strive to highlight the best gaming content on the Hive Blockchain. We have scoured the community to find some posts that truly stand out in quality and engagement.
Engagement within the gaming community will only make our community stronger. So be sure to take some time each day and visit posts of others.
Be sure to join the Hive Gaming Community Discord and subscribe to the @hivegc account to stay up to date with all things gaming on Hive. Thank you for being a part of the greatest blockchain and for all of your contributions.