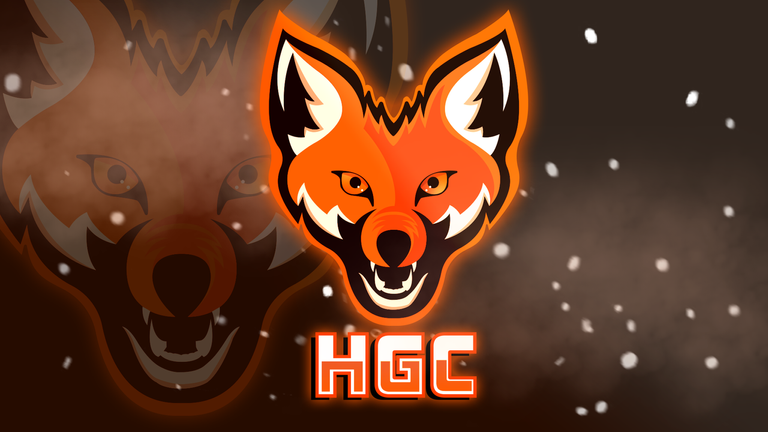 Hive Gaming Curation Report
---
Welcome to another installment of Hive Gaming Curation.
Remember the latest trend in our community? Yes, the answer is Albion and it continues to shine. Many people are still playing the game right now and one of them is @oldfool. He talks about how the daily quests don't end in the game and if you leave them you will fall behind your competitors. Since I haven't played this game for so long, I can't comment on it, but maybe you can share your thoughts with him. He also said that he found a mammoth and with a low rate, something very valuable can come out of it. If you play Albion Online, be sure to visit his post!
Games about history have always interested me. If I make a list here, I can count at least 5 games. Wait, @slashint has already done this for us and shared his 5 favorite games. Age of Empires came to my mind first. There are also games on the list that I love but most people don't know. Which is the first game that comes to your mind? No more spoilers. If you visit his post, you can learn the full list!
Have you ever wanted to get away from it all and just chill out? The character in Firewatch wants to do exactly that and decides to become a forest ranger. According to @twosomesup, the game is an adventure game and has multiple endings. Your choices affect where the game goes in the end, which is actually a good thing, but keep in mind that not every ending is impressive, which twosomesup didn't like. What do you think? Have you played games like this before? Don't forget to visit his post and let him know what you think.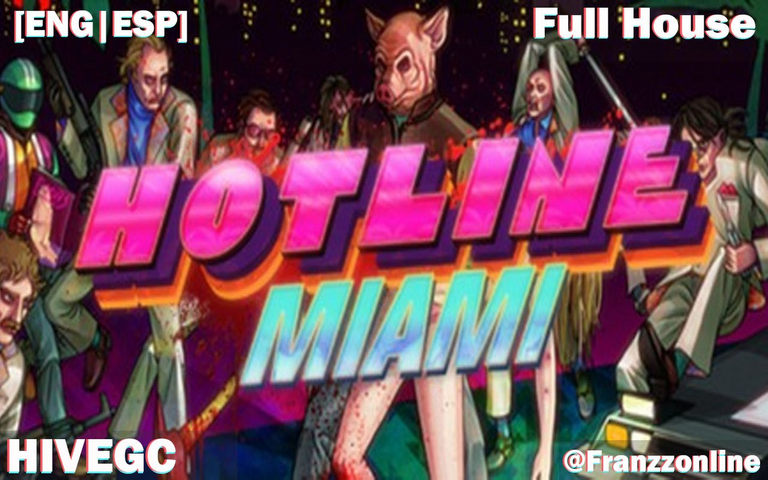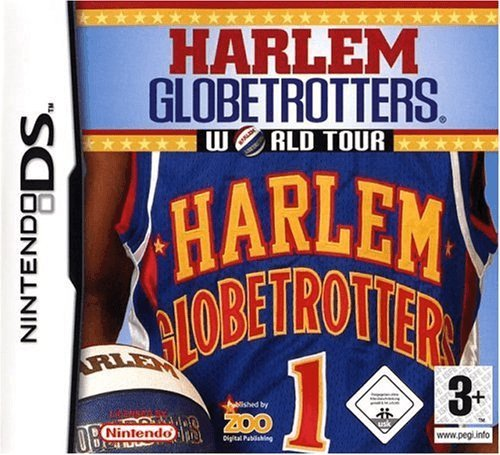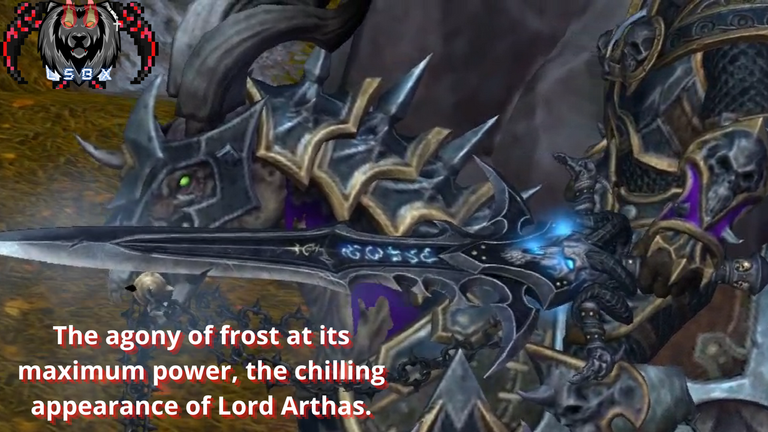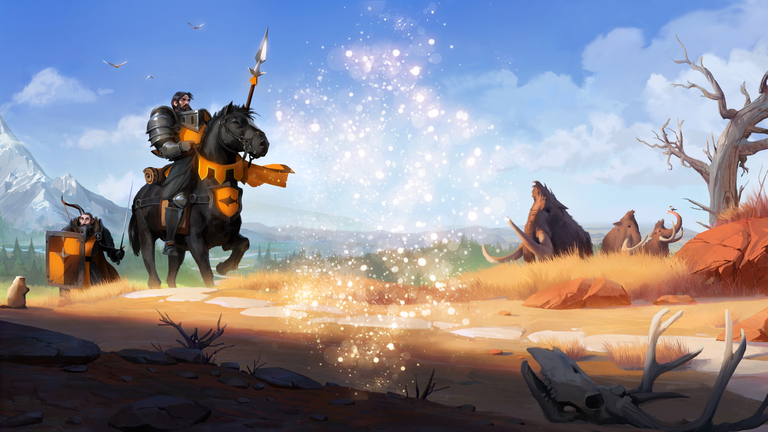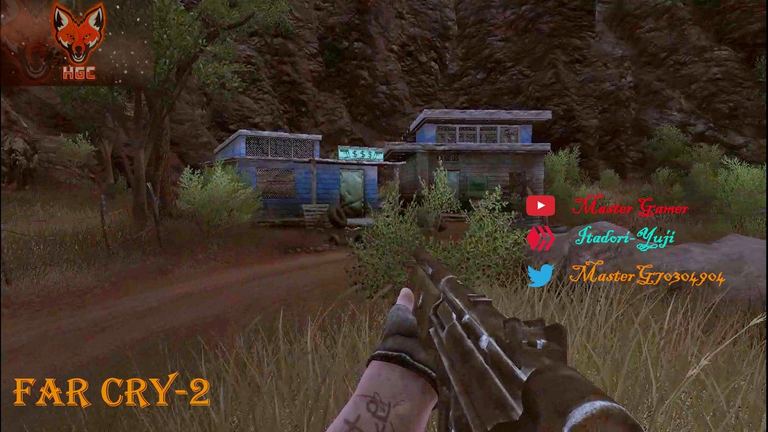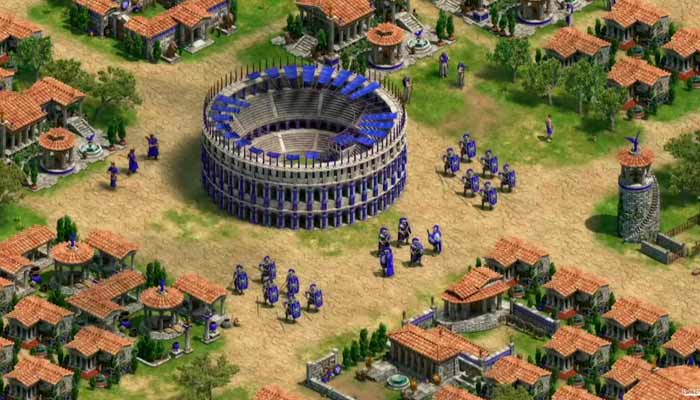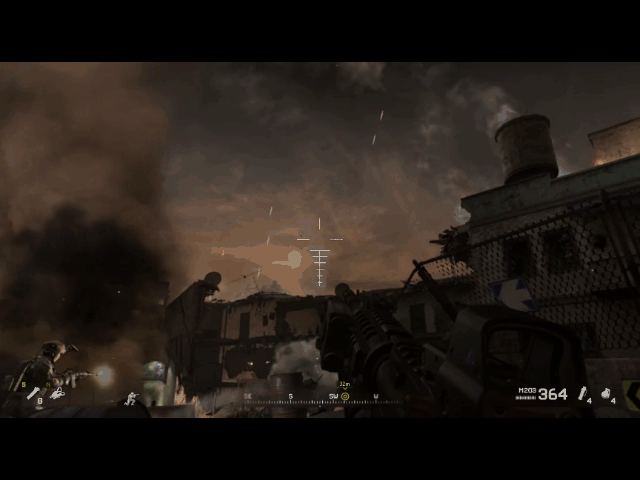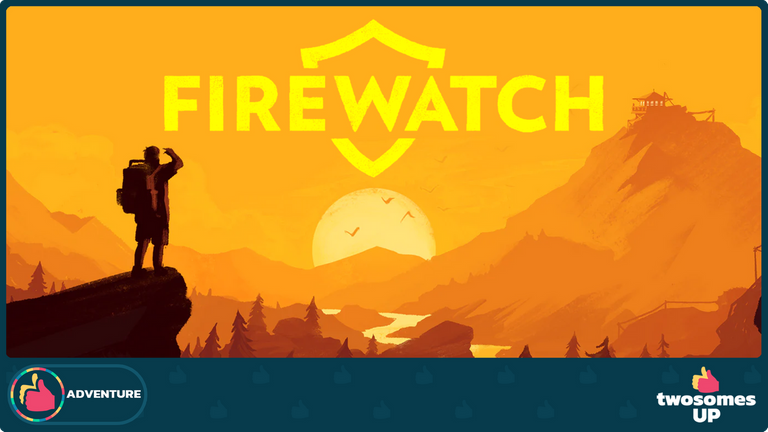 At Hive Gaming, we strive to highlight the best gaming content on the Hive Blockchain. We have scoured the community to find some posts that truly stand out in quality and engagement.
Engagement within the gaming community will only make our community stronger. So be sure to take some time each day and visit posts of others.
Be sure to join the Hive Gaming Community Discord and subscribe to the @hivegc account to stay up to date with all things gaming on Hive. Thank you for being a part of the greatest blockchain and for all of your contributions.