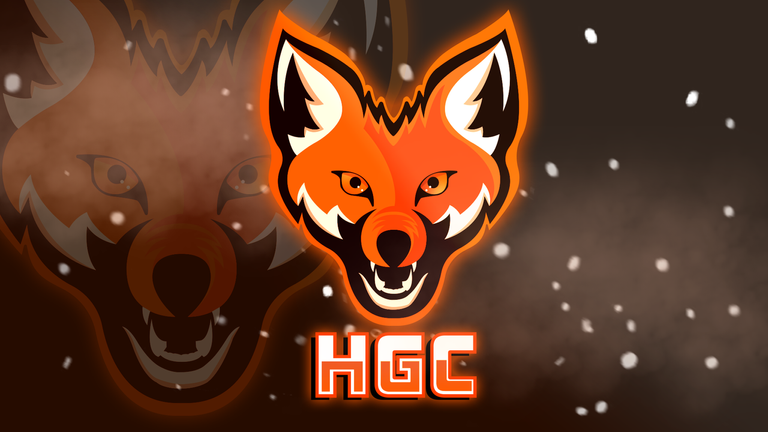 Hive Gaming Curation Report
---
Welcome to another installment of Hive Gaming Curation.
Elden Ring is one of the most epic and visual games you will ever see. Believe me when I tell you that this game is a challenge, I highly recommend you play it as it is totally worth it. If you're not sure about playing it, check out @shortshots post where he deals with an epic boss fight against an amazing boss. In these fights it sometimes takes several tries to win, but it's up to your knowledge of the game and your hands. Check it out!
I thought League Of Legends Wild Rift would be a bit of a passing game, but it really keeps a lot of active players up to date. Many of the Wild Rift players take this game pretty seriously, others just play casually as I think it's pretty easy to learn. @leogolj shows you a gameplay where he plays Malphite on Top Lane. Malphine is a champion that is formed from tough stone, facing him is not easy. If you play Wild Rift, feel free to add him to your friends list so you can play together.
@oldfool has had an excessive growth in the famous MMO Albion. He is definitely a born MMORPG player, so if you want to have someone in your guild, there is no better person than him. This time he explains you several activities he did with the guild, activities like going to giant dungeons a bit more complex and also assassinating red players (they usually assassinate other players to steal their belongings). Anyway, if you want to know more about his adventure, then take a look at his post. This and more can be found in the amazing content of these gamers!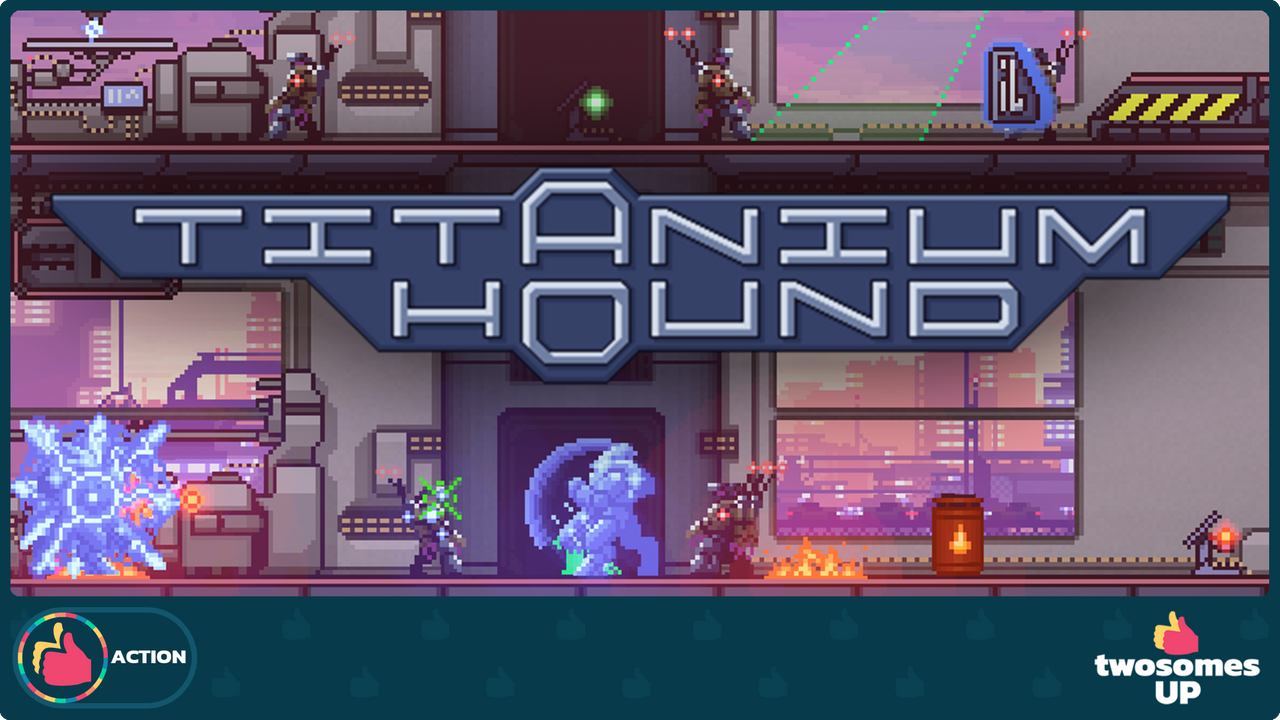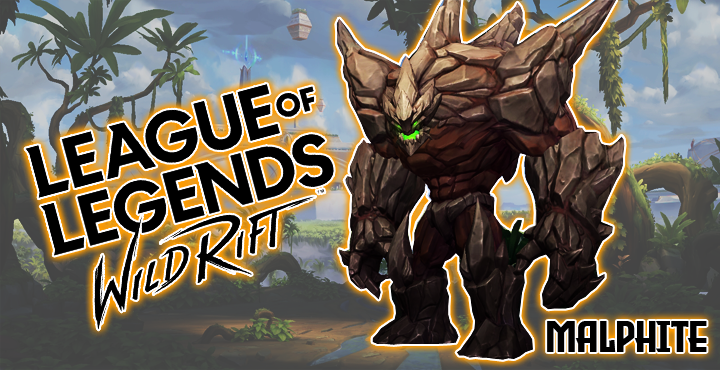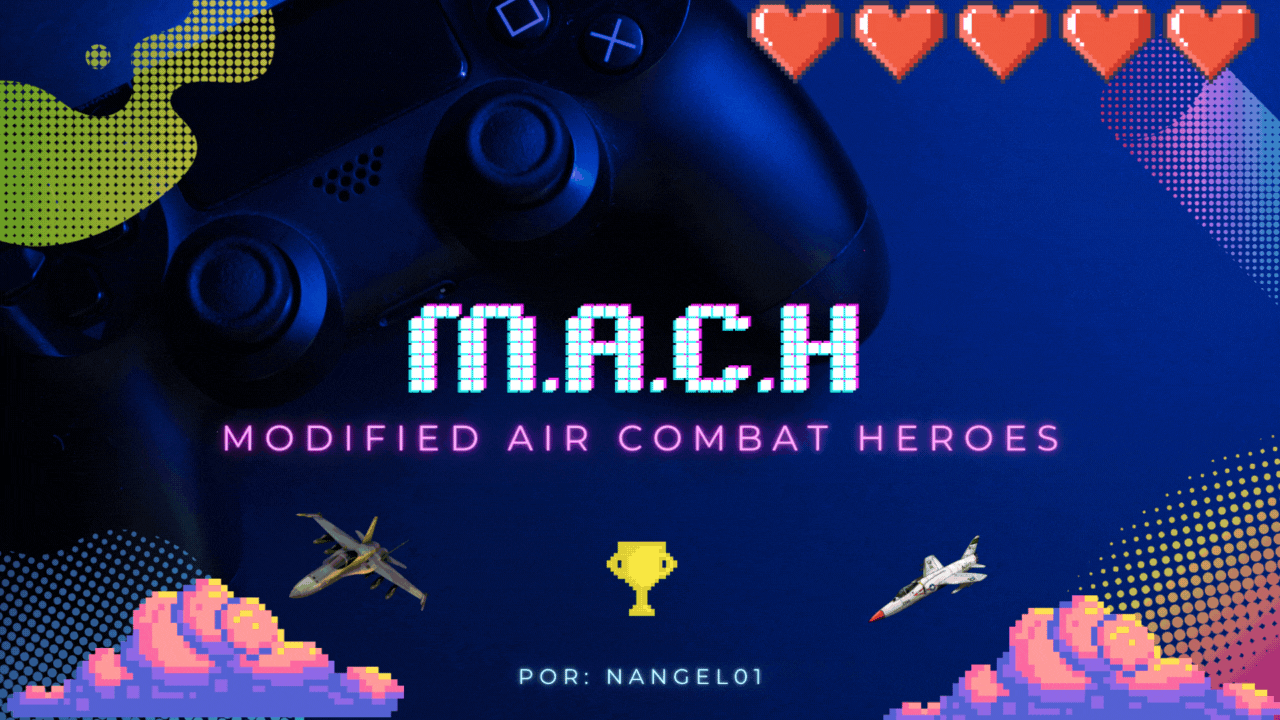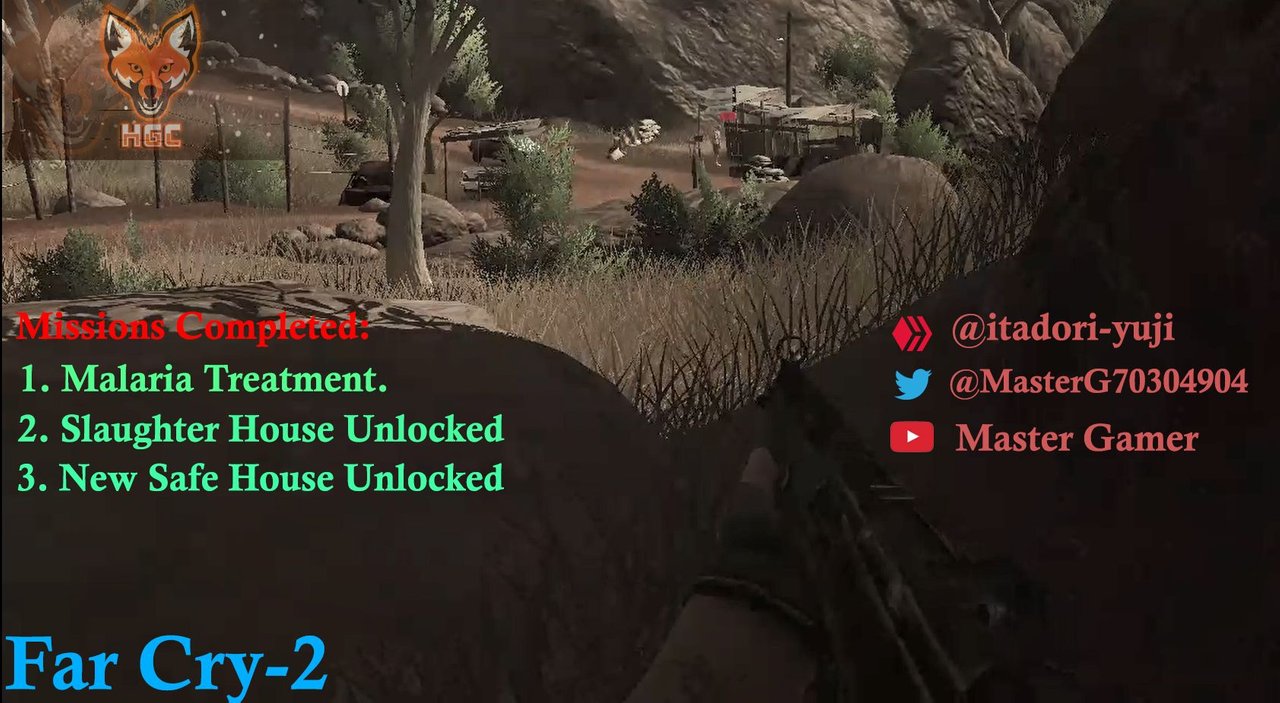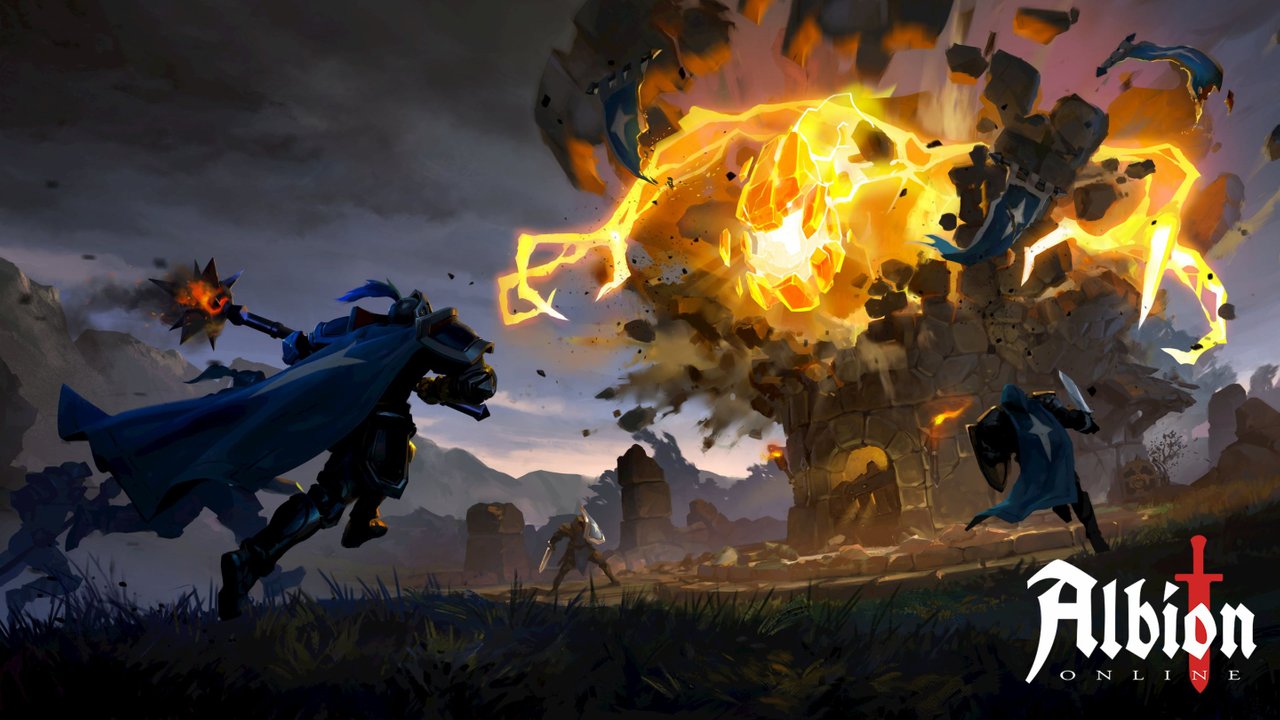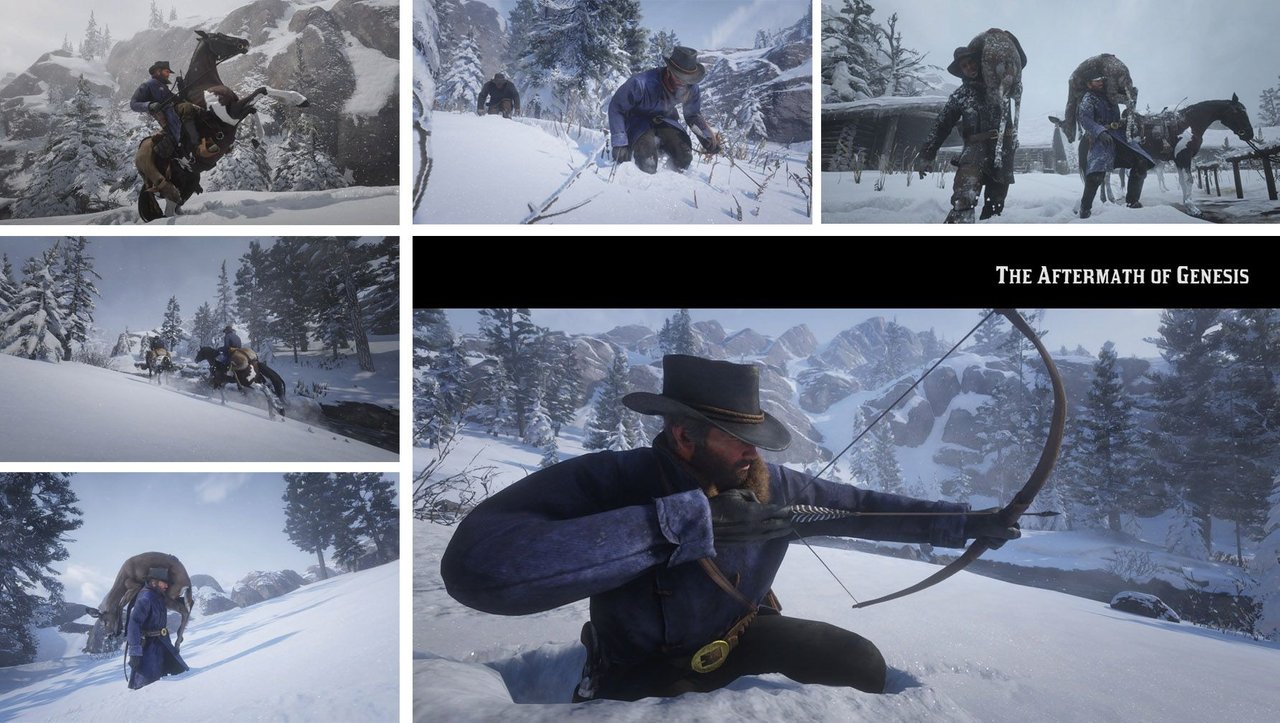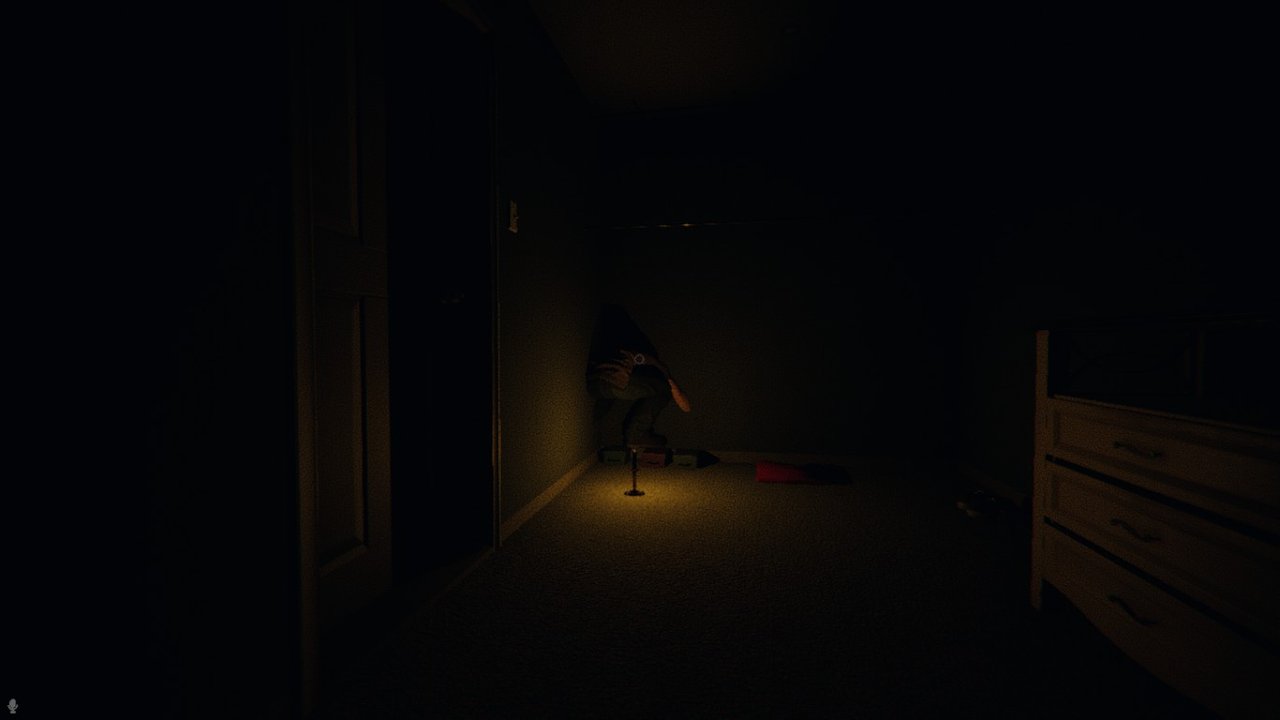 At Hive Gaming, we strive to highlight the best gaming content on the Hive Blockchain. We have scoured the community to find some posts that truly stand out in quality and engagement.
Engagement within the gaming community will only make our community stronger. So be sure to take some time each day and visit posts of others.
Be sure to join the Hive Gaming Community Discord and subscribe to the @hivegc account to stay up to date with all things gaming on Hive. Thank you for being a part of the greatest blockchain and for all of your contributions.