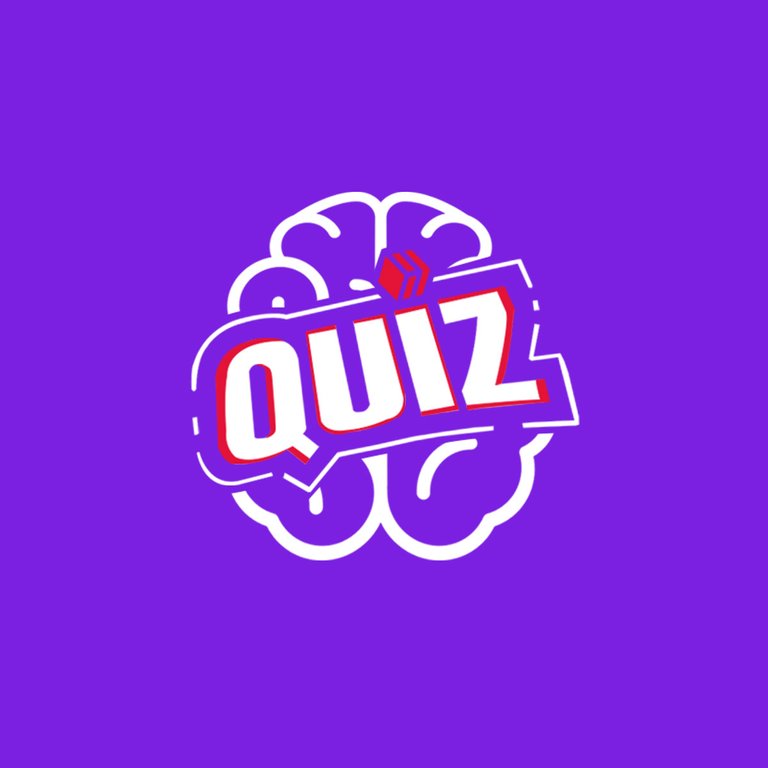 Hi Hive community
I'm the Hive Quiz and I was developed by @portugalcoin, I hope that all users have fun with my questions and answers. Click here to start playing. Good luck!
---
Game Rules
You can't fail 3 questions;
You have to answer 30 questions.
At the end of the game, share your results on social media to help spread the word.

Source
---
Purpose of the Hive Quiz
The Hive Quiz was developed with the aim of new users having an interactive teaching platform.
With a pedagogical game it becomes more fun to learn more about Hive Blockchain.


Source
---
Suggestions
The project started recently and has a lot to develop, however any question you find interesting in the Hive Quiz don't hesitate and comment with your suggestion.

Source
---
Thanks
@aleister for the logo design.
@doze by the tests in the mobile version and suggestions.
@warnas by suggestions of questions and features.
---
At the end of the game share your result on twitter! Thank you.
---