Hello friends and hive gc! I hope everyone is well.

This is my first post in hive gc and my 4th or 5th overall giveaway on hive. I originally joined hive to play the game cryptobrewmaster, but i have learned there is also so much more interesting communities, people, posts, shared experiences and more on hive! I'm so happy i was introduced to hive! 😁

This week i will be doing a raffle for 2 cards to improve gameplay! I will spin the wheel of names twice this week, once for each card. There will be 2 winners this week! :) Here are the cards i will raffle…

The first card is a powerful enhancer to turn 16 neutral, 8 good, 4 outstanding or two excellent cards into 1 gold masterpiece card.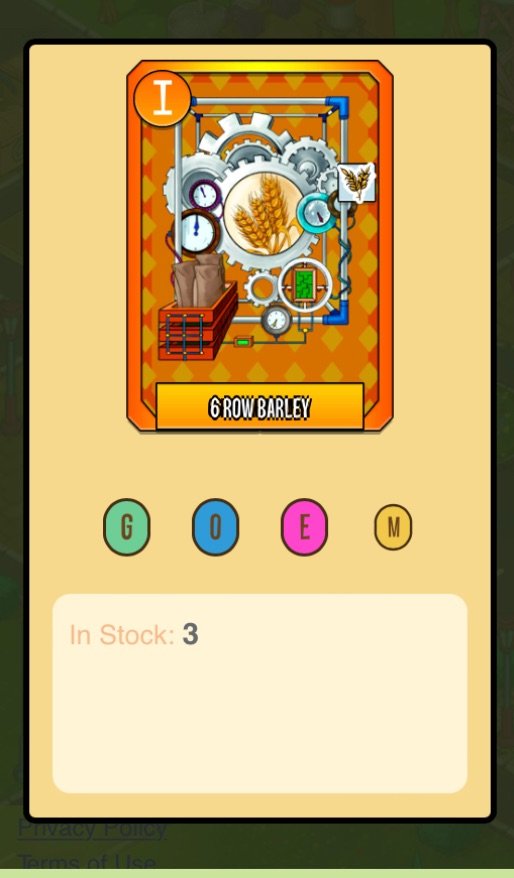 When you hold the nft card in your backpack it will appear here in the academy, under the enhancer section.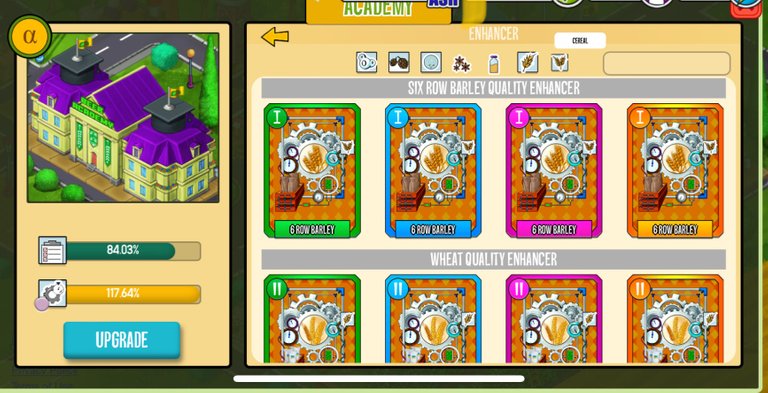 Masterpiece 6 row barley can be used to brew higher quality American lager, and also can be used to make higher quality 6 row barley malt in the malt house!
The second card i will be giving away is dispensing equipment.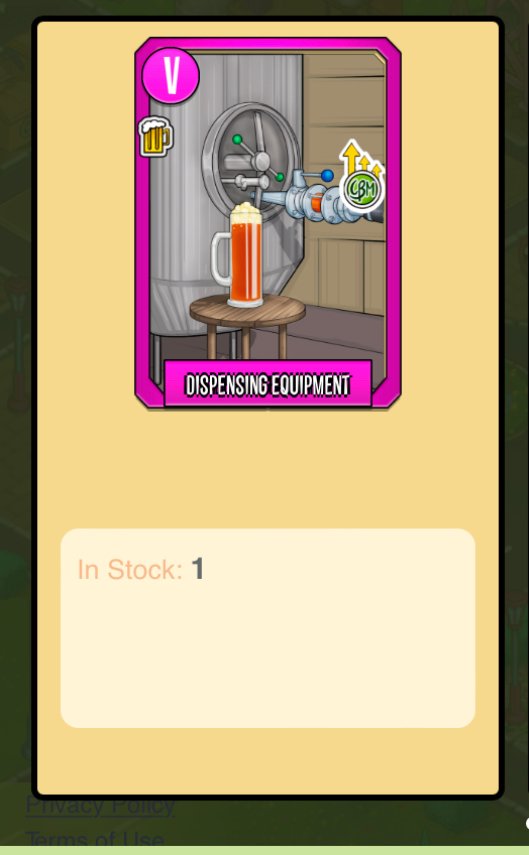 This card is used in the pub upgrade section. It allows you to drink beers for energy for 10% less cbm. It is a very useful card if you drink a lot of virtual beers! 🍻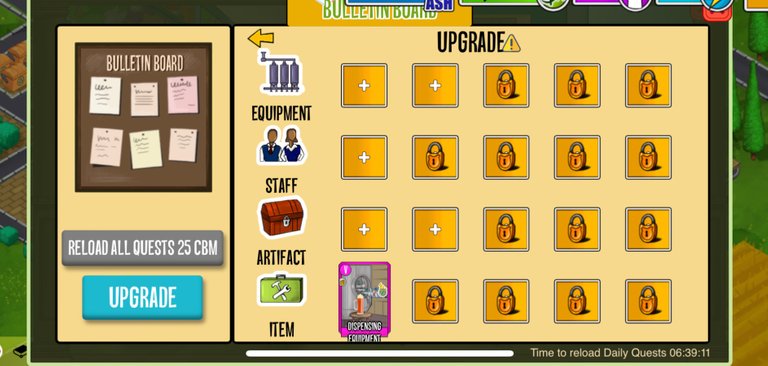 Leave a comment if you wish to participate this week! Good luck everyone and happy brewing!!!