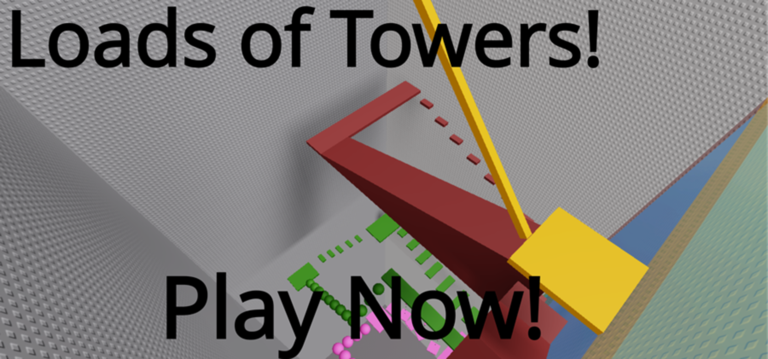 Link
Hello my dear bloggers, today I'm sharing this post about Towers Of Agony, enjoy!
---
this game is a plataformer obby, where you can select the tower you want to play in and try and pass the tower! I really recommend this if you want to improve your parkour in roblox, this game is specially famous because one of the tower has moving plataforms, and many people struggle with going through that level. And most of us find it funny to see how they fling themselves in trying to pass the level.
(I can't believe I did not laugh or giggle while typing this 😭)
---
This game was created in 3/25/2020
This game has 36.2M+ visits
Private servers costs 15 Robux
---
I hope this helped and have a great week!
---