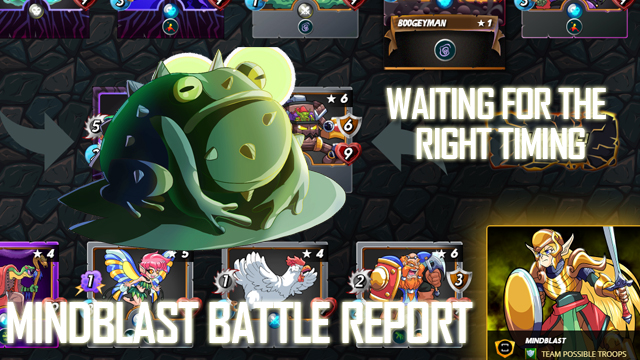 I'm testing the waters for Horny Toad even my monster still at its Level 1. Anyway, I am still relying on its Reach skill which enables it to get protected at the second position and still able to attack. In this way, Horny Toad can be used effectively in Battle. Its mana cost at 3 in which I see that it is still a fair trade for a 1 melee attack and 1 speed. Anyway, this monster is very vulnerable to attack especially those attacks that are in 2. As long as it gets protected at the back, I'm OK with it unless there's an enemy monster that could attack it immediately even hiding at the back.
Horny Toad isn't yet that powerful on its Level 5 but on its Level 6, another skill can be unlocked which you can get started to use him in a powerful way during the battle. With its second skill, Poison will deduct the health points of the enemy every start of the round.
If you are able to maximize this monster you can see it very amazing with a 3 melee attack, 4 speed, and 4 health. I guess the bargain for a 3 mana will surely be better when you got this.

Details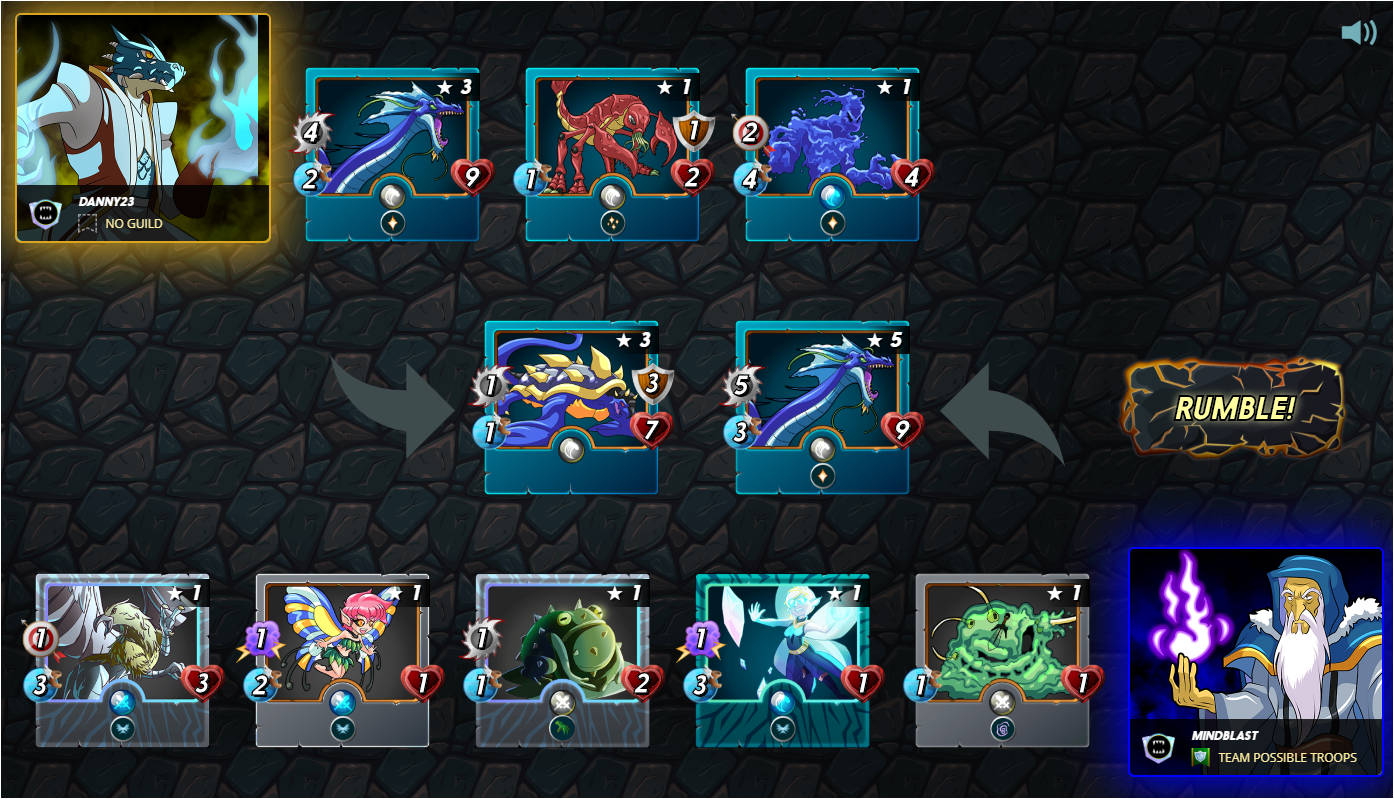 In this battle, I used a Water Splinter while my enemy uses a Dragon Summoner. I think that I will have a better chance of winning on this as I could immediately go to its health points and especially I have a boost of magic attack, making my magic attack 1 into 2.
Earthquake is active on the battlefield which I need to select the best flying monsters I could get in order to advance myself in the fight. And next to that is Melee Mayhem which enables all melee to attack wherever their position is. So better to use melee as possible to take the advantage but as for me in this battle, I only choose to select two monsters with melee first is the horny toad, and next to that is my Sea Monster.
Both of these monsters are can work effectively in battle so I would assume that they could perform well.

My Line Up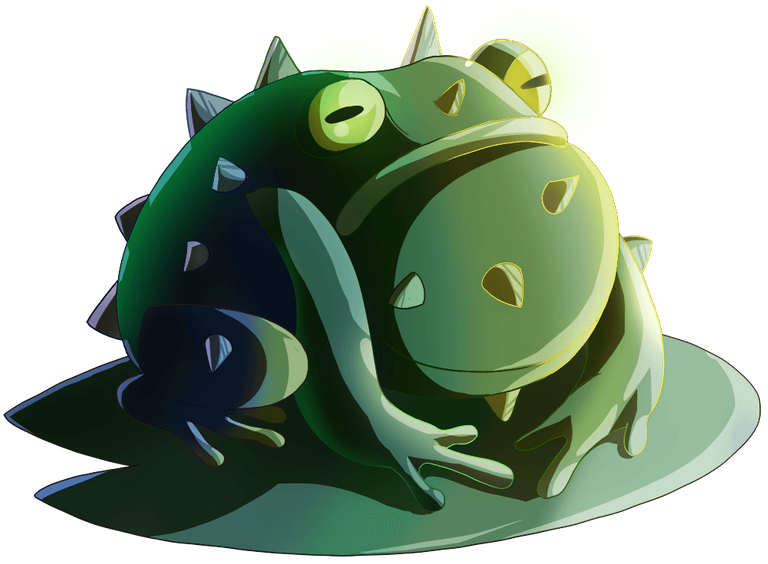 Image Source
I put my Horny Toad in the safest position, in order for it to stay for long in the battle. Even I positioned him to the middle position, I can guarantee an attack towards the enemy even as little as 1 since it is still at Level 1. This monster is a bit slow so putting it in the nearest position could be dangerous for him as it could not even engage in an attack.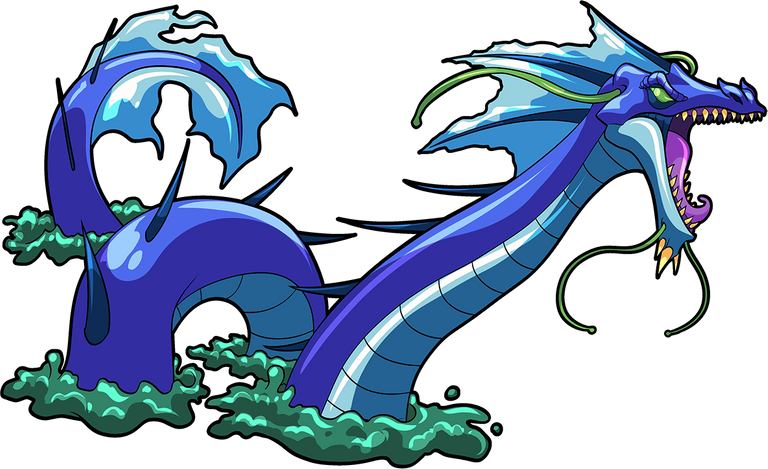 Image Source
I put my Sea Monster in front, in order to protect my other monsters from being targeting. I believe that he is sustainable in battle and could survive as it has healing ability which will heal a portion of its life. It has also a high health which helps him to stay longer in battle.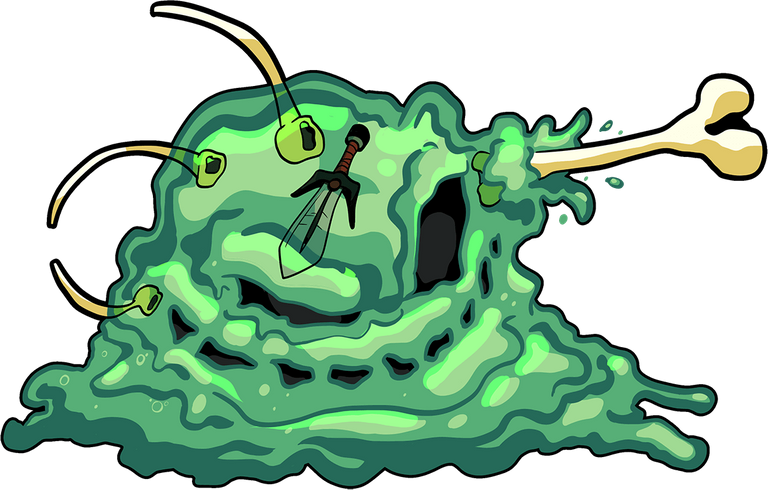 Image Source
Creeping Ooze is one of the most important things in this battle as it can help lower than the enemy attack speed so you might have some delay as my frontline monster is quite slow also. So putty the enemy to slow would help my Sea Monster not to get an attack in the initial engagement as much as possible.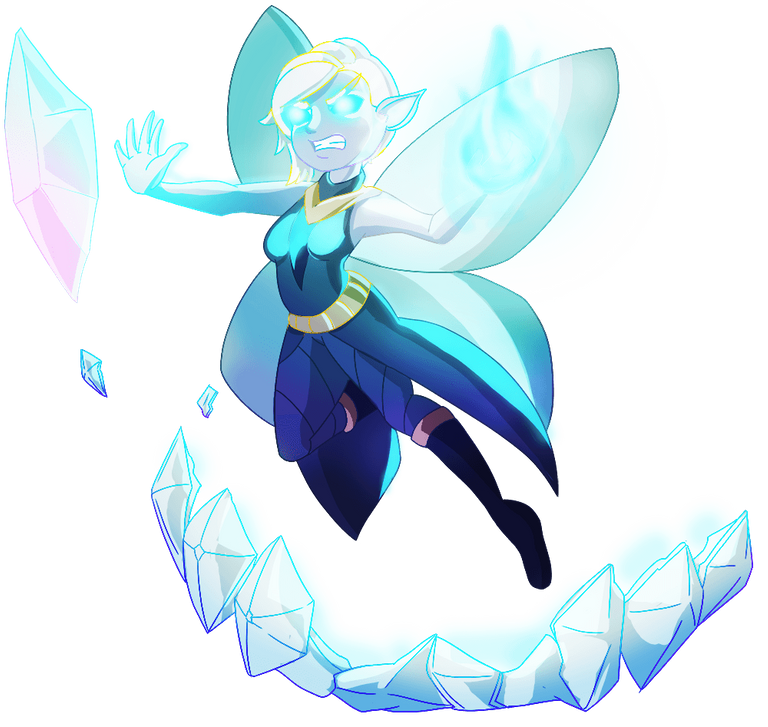 Image Source
Since I'm in need of a flying monster so I could gain an advantage in the Earthquake effect so I choose Ice Pixie and put her into in the third position. With its boost up the magic attack through my summoner I guess he could direct hit on the health points to all enemy monster that it targets. It got also an average attack speed which is great to have in the battle.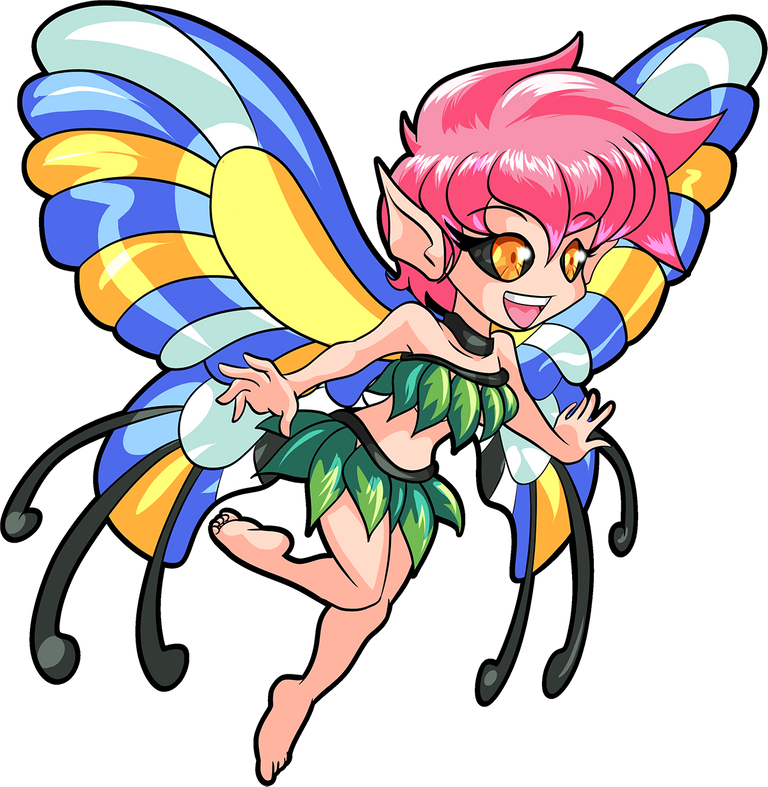 Image Source
Now, we just need to select another Pixie in battle. but this time she is a happy pixie not like the other one who is very furious and ready to engage the enemies that are in its way. Enchanted Pixie can play a big role in this battle as it can deal magic attack on the monster while being safe as we put her in the fifth position.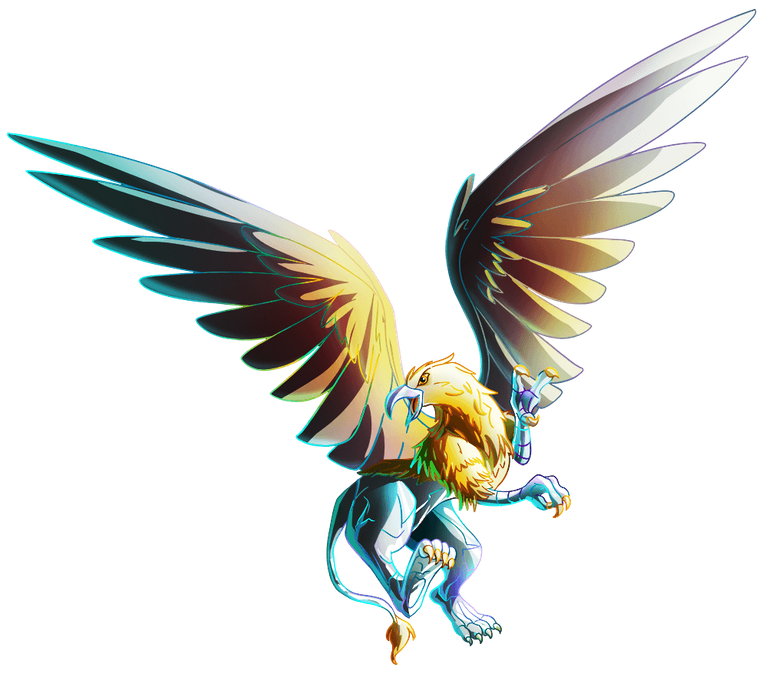 Image Source
And lastly, Tower Griffon wherein we put it in the last position as it is a ranged attack type monster as it is very vulnerable on my side to put it near the enemy as it cannot attack whenever it will be in the first position during the heat of the battle.
The attack speed and flying ability is my concern that is why I choose Tower Griffon.

The Battle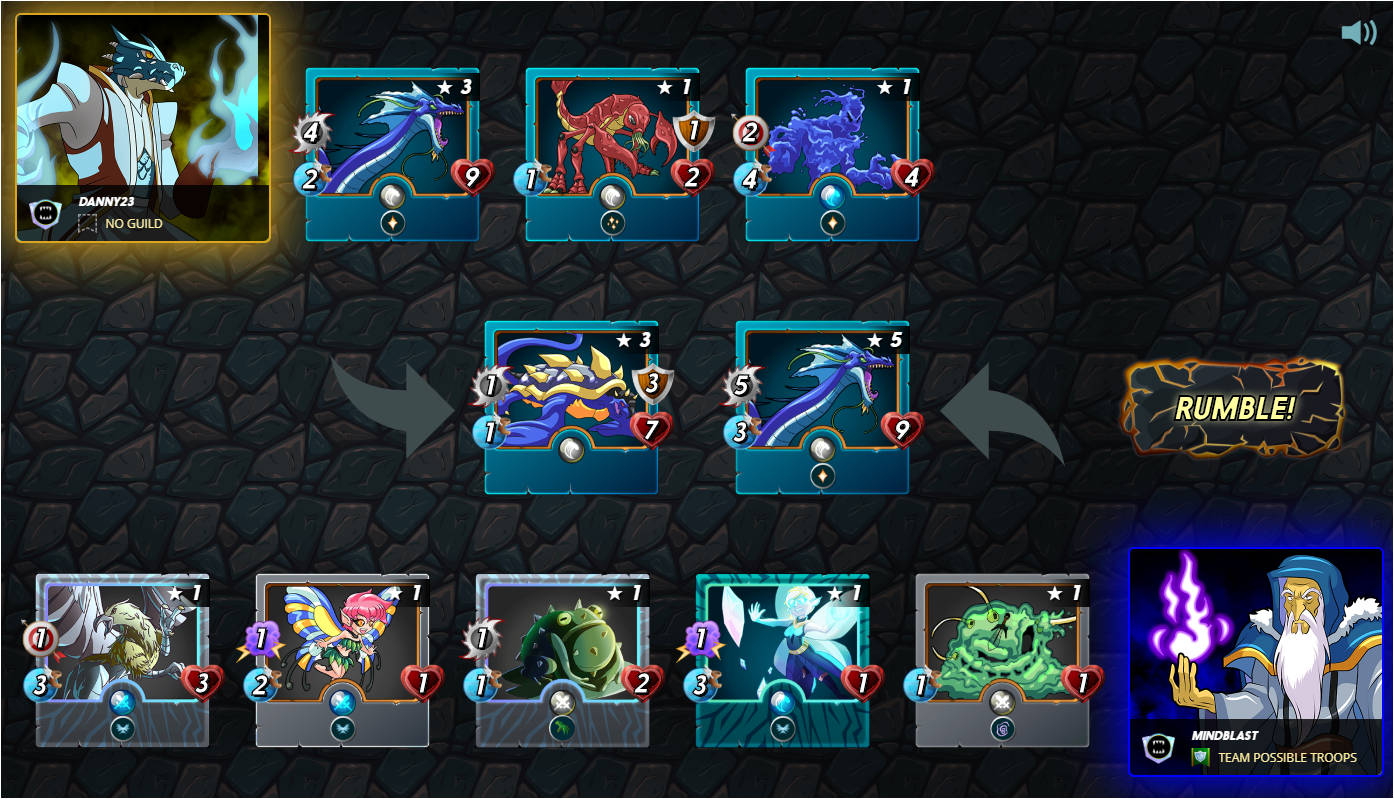 At the start of Round 1, my monster immediately boosts the attack of my two pieces and starts to slow down my enemies with the use of Creeping Ooze. And as of my enemy monsters, they are given additional armor with the help of its Summoner.
I manage to heavily attack its Spineback Turtle and still able to withstand the attack with the aid of its Crustacean King who keeps it healed. But at the end of Round 1, its Spineback now down to 1 health points.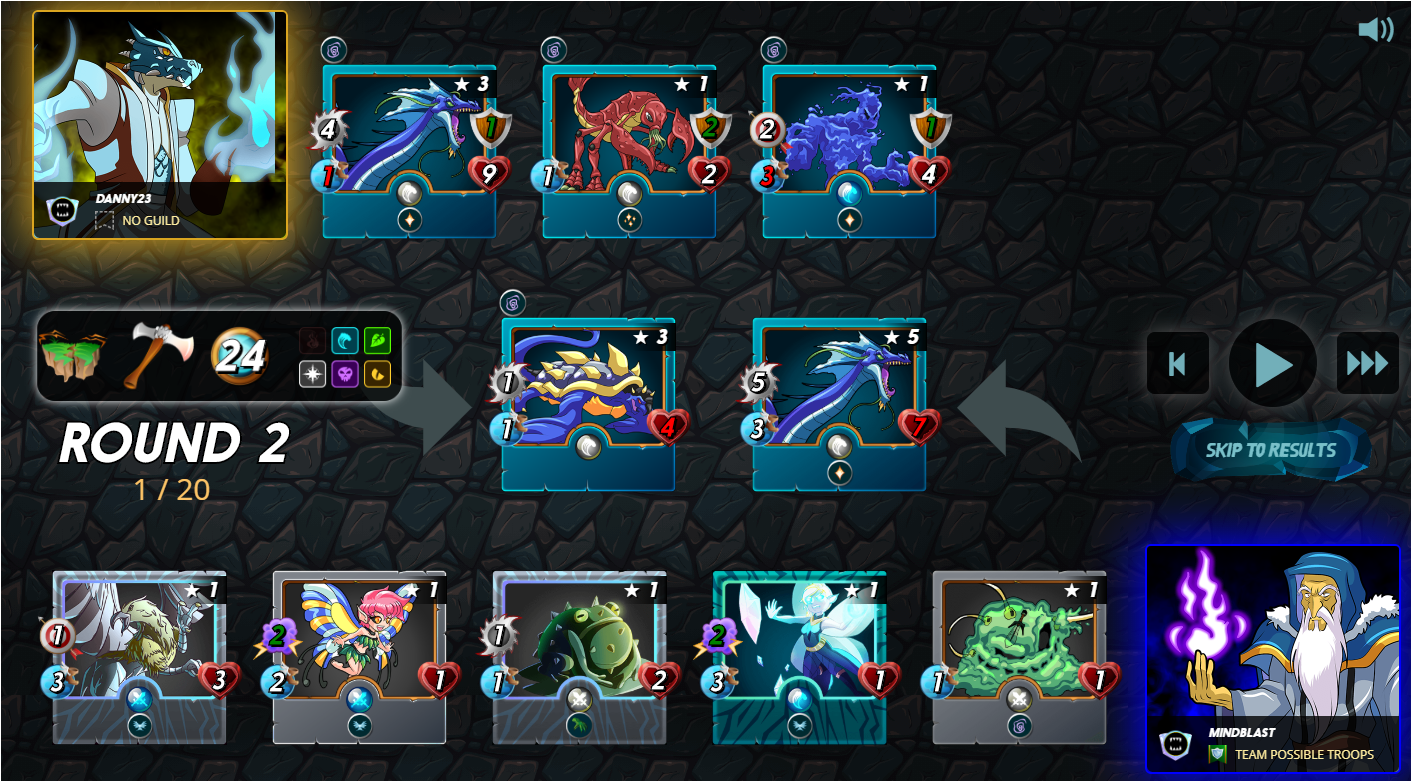 In Round 2, sadly due to the earthquake effect my Creeping Ooze got eliminated where it results in my disadvantage in terms of number. As well as my Horny Toad, which leaves me three flying type monsters and one melee monster that will defend the position at all costs in order to protect its vulnerable allies.
My Ice Pixie just did its job eliminating the enemy frontline. Now it will be a measure of strength as both of our Sea Monster faces each other. I almost eliminate its Sea Monster at the time it replaces it in the front position as my backup monsters really did attack it very well and being followed up by my Sea Monster.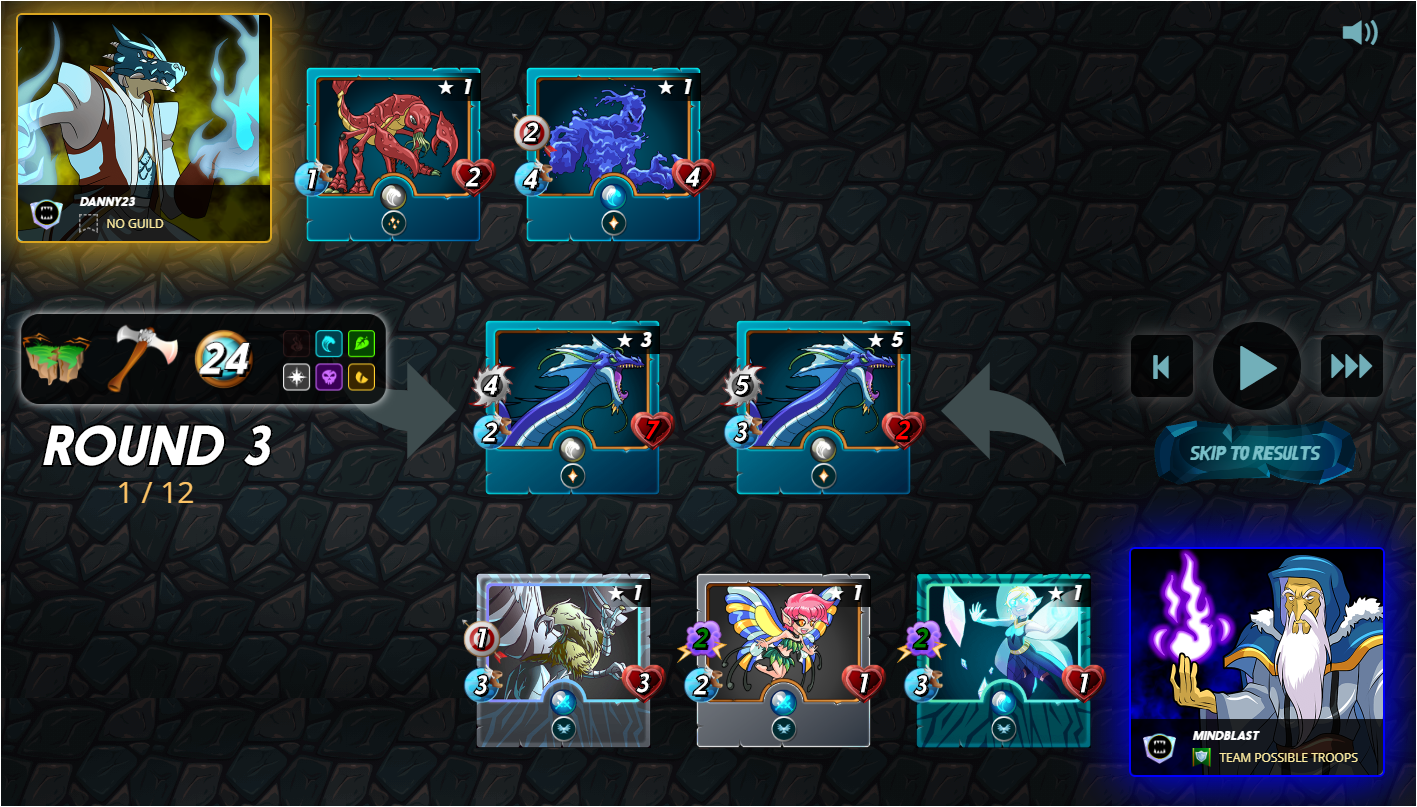 The Earthquake effect really killed its healer and thankfully I manage to eliminate its Sea Monster or else I will lose the battle as we all know Sea Monster has quite a big amount of attack. I then did win the game when I eliminate all enemy monsters.

My Analysis
I think Horny Toad is not good in this battle modifier where Earthquake is active as Horny Toad is a nonflying monster. I should have checked another alternative monster to keep my advantage still high. Thankfully, I eliminate the enemy's Sea Monster or else I will lose the battle.

The Battle
Full Battle can be seen here: https://steemmonsters.com?p=battle&id=9550aa34dc2e7398101845d8c64f83c42085412e&ref=mindblast

Still not in Splinterlands, jump in!
Referral Link : Splintersland Game