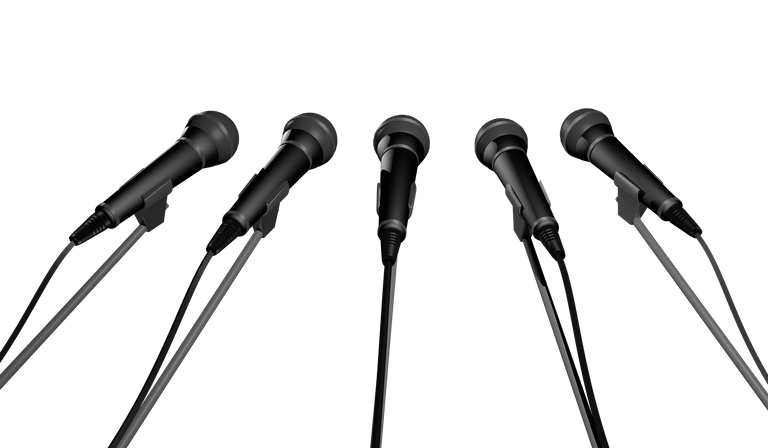 Photo via pixabay, free license
Continuing with the series of our Champions
Hey Soccer fans and Rabona folks - we are in the middle of season 56 and it is time to give you some more details on the reigning champion @vladalhimy and his strong team BlackWolves - some useful insights that might help new players as well.
More news on Rabona developments coming next week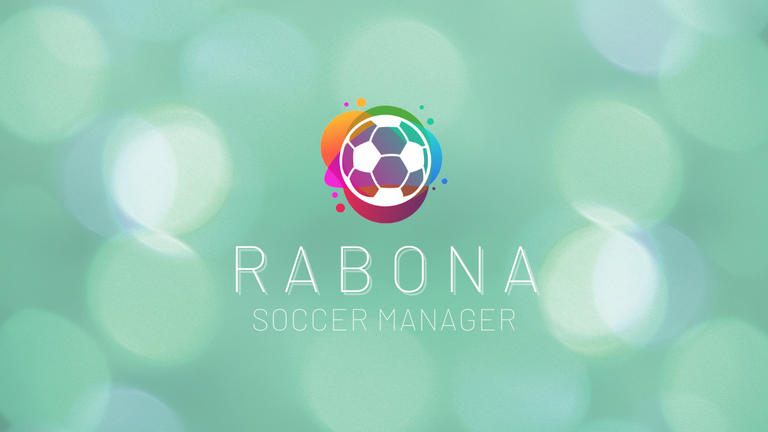 1) What was the biggest challenge throughout your manager career?
I played before a couple of football managers so can't say that I was new to this sort of games. However, the mechanics and economy differ from the previous games I tried. The main challenge for me is usually during the start, when you have zero knowledge about the game. Maybe like many others I am a bit lazy to read at the start, and yep that is a challenge for me, but I consider that as a must. It is very important to read the guide as it reveals most of the required information, check the forums or discord channel for support.
2) When did you realize you can win the season?
It was a funny season for me. The start was bad, and almost all season the team was somewhere in the middle of table. At the end however situation improved, win after win, and at a point the team was in a position where it has a chance to take the lead.
3)What was the toughest game?
I will not highlight any of the games as the toughest, however I can say that it is always difficult to play in away matches because of the slight disadvantage. Even if you have better players or choose a stronger formation against the opponent you can lose, but that's fair enough, as real football is the same and you get the advantage back in home matches.
4) What opponent do you fear?
The opponents are difficult to play is the once using different formations. I think there are a few of them: Peg Leg Crew, Straw Hat Pirates, Danglers FC, Team Khor etc. It is always a challenge to set up the formation against them, which turns in a sort of a gamble. It Is difficult to predict how they going to play, but at the end that makes the game fun and creates more realistic competition.
5) What was your personal highlight of the season?
I would highlight in this season that I took the lead in the last game. Feel sorry for 59ers who was leading almost entire season. I think he also deserves a win, but if just reflected to myself it is fair as previous season I was in the same boat, leading most of the season and losing everything in the last games. So,, never give up" is important. I also had a good income during the season, around 250mln RBN in players sell, so as an advice, don't underestimate the market feature and have a look what it can offer.
6) What is your favourite team member and why?
My favourite team member is Fernando Simoes. Is a very good offensive midfielder with high stats. What makes him my number 1? is because of good team playing skill and high level across all formations. When setting up the team for the next match I already know that he will be in that list no matter what formation I decide to play.
7) What is your strategy to win?
My strategy to win is focused on acquiring best players possible (good OS, team player and formations skills). I know that a good player is expensive, but it makes a big difference when you have such players in your team. Was never afraid to invest something in the beginning to get quicker to the top and compete against the strongest. The initial investments will pay back in a period of time and will increase team performance considerably. Rabona currency is very cheap at the moment in the exchange market, that allows easily to get a couple of millions and after investing in some good young players. The game is heavily based on economy mechanics, so having a strategy based on a well-set economy is the key. In my opinion, now the game doesn't require big investment which gives a good chance to experiment with strategies related to economy.
8) Final words
In the end of the interview I want to say: thanks a lot for developers and community for such a nice game and experience! I hope that Rabona will continue evolving and that our community will also grow. I am a big fun of football manager games and I see that this game has potential to become even better. Good luck to everyone and see you all on the field!
Thanks for the interview - much appreciated!
---
About Rabona
Rabona is a massive-multiplayer online soccer management game built on the Hive blockchain. Decide how to build and develop your team, take on the role of the head coach of your team, and manage the financials of your club. Lead your club to the top of the league, and become the champion!
---
If you have any questions, join our Discord server or use the comments below.
Every single reblog saves lives.
Do it.