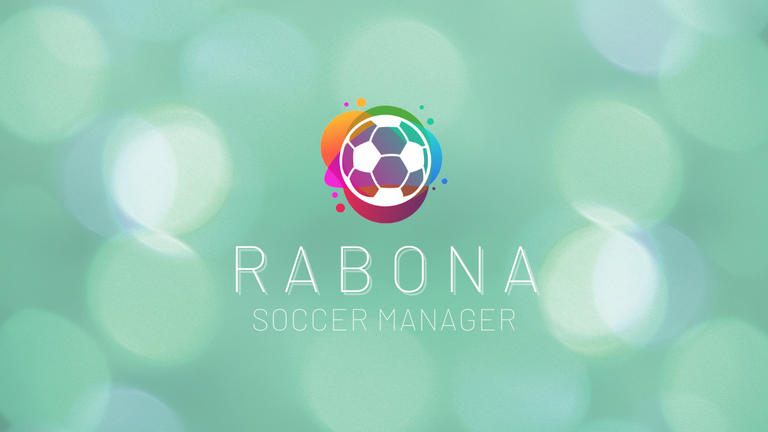 Continuing the series of our new Champions - well done @trincowski
Rabona folks - we have completed season 44 and are in the middle of an exciting 45th one of Rabona and it is time to give you some more details on the reigning champion. Please read and applaude Team "traw Hat Pirates" - some great insights I that might help new players as well.
We can only say thanks to an early player who is fighting his way throughout the leagues with many challenges and always was positive and never gave up - a well deserved Champion indeed!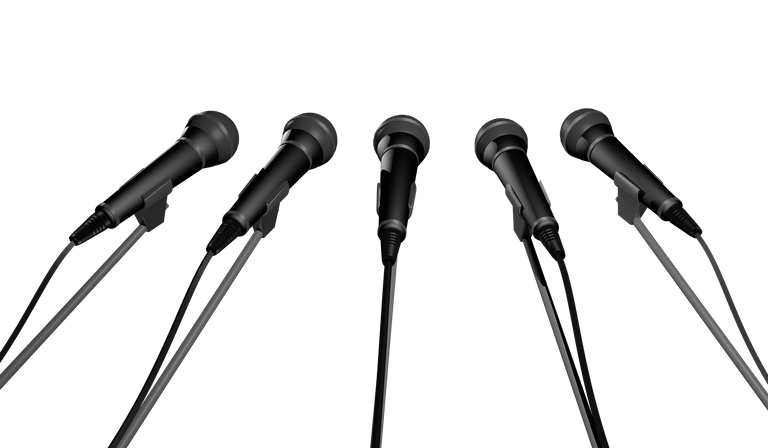 Photo via pixabay, free license
Beating the first placed team, that's when everything changed.
1) What was the biggest challenge throughout your manager career?
Keeping the costs under control.
2) When did you realize you can win the season?
Only 3 games before the end, after the first place lost a lot of points.
3)Wat was the toughest game?
Away against @actifit-peter - I lost 4-0.
4) What opponent do you fear?
Bier Nach Vier, always very tough.
5) what was your personal highlight of the season?
Beating the first placed team, that's when everything changed.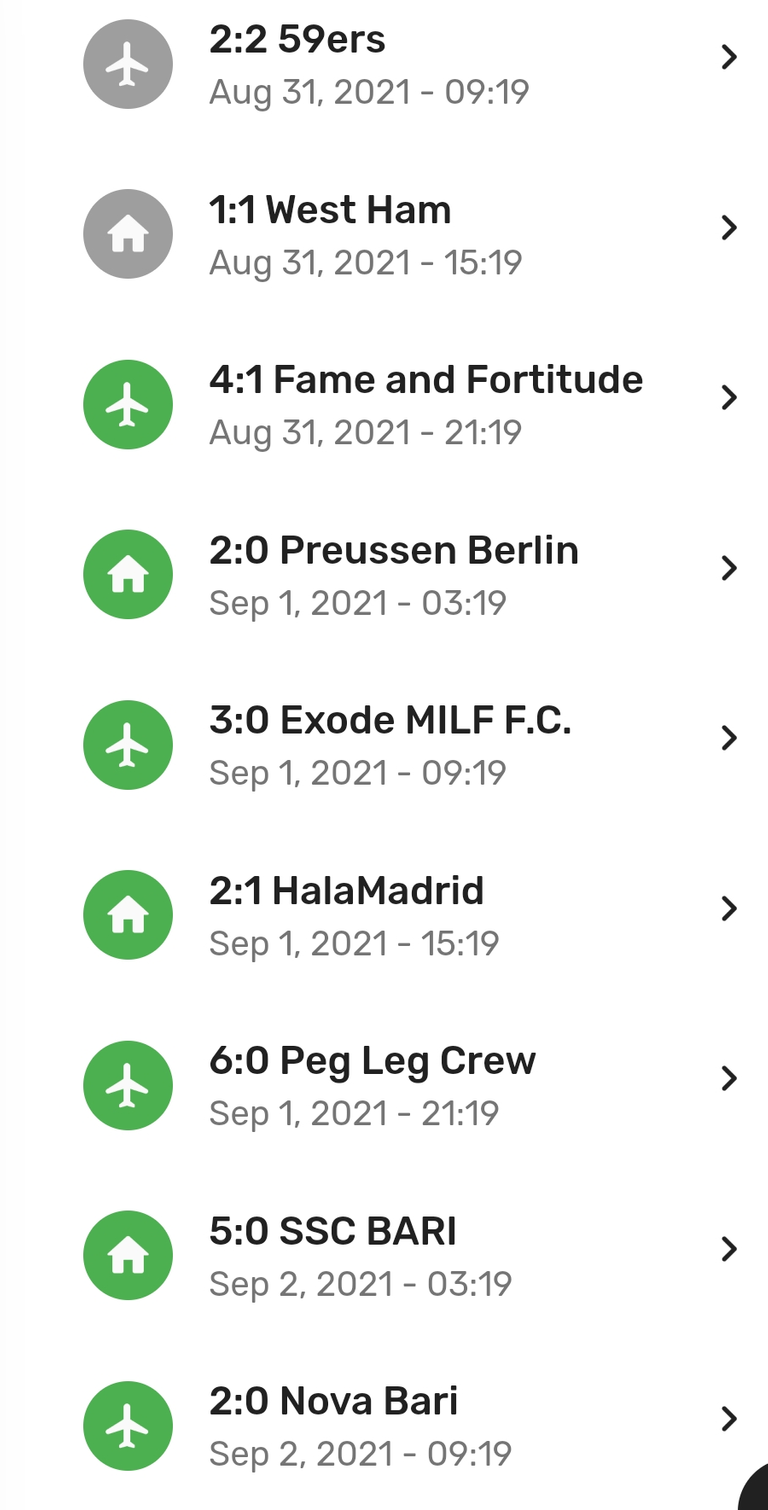 6) What is your favourite team member and why?
Elia Rossetti, started playing with the number 10 but after a long career he's now playing in the defence. His best days are behind him, though.
He had 100 skills in Defence, Passing, Dribbling and Shooting. But not anymore.
7) What is your strategy to win?
Invest in signing good players with high stats all around, including the tactics I use the most. Very high TP as well. Then I simply train Endurance and Speed, alternately, once a day.
Thanks for the interview - much appreciated!
---
About Rabona
Rabona is a massive-multiplayer online soccer management game built on the Hive blockchain. Decide how to build and develop your team, take on the role of the head coach of your team, and manage the financials of your club. Lead your club to the top of the league, and become the champion!
---
If you have any questions, join our Discord server or use the comments below.
Every single reblog saves lives.
Do it.