I ask myself this question many times, I recently installed on my ps3 Skyrim legendary edition, hoping to play it as I did about 5 years ago on pc when I had a game of 340 hours of gameplay, which I admit seems quite unlikely to achieve.
I want to clarify that if you dedicate your life to Gaming as a profession maybe you start to monetize it and take your entertainment mode to a profitable level, but if the video game is a recreation for you is much more complicated the picture than others may believe.
So if you do not dedicate yourself professionally to the video game can you have the same time to play it as when you had less responsibilities, the short answer is NO. This is because time is limited and free hours are precious moments where you surely want to rest, that's where the burnout factor comes in.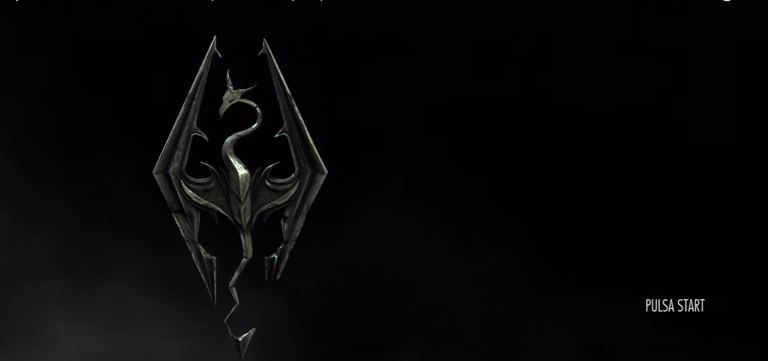 Capture in game: @rubenp

Question:
If you get tired from work, what do you prefer to play, something simple and entertaining or a long game with many decisions and difficulty?
Well, my answer is a pill game, with a good story that keeps you trapped, as I did with The Last of Us, if you have to pay attention to the game but its difficulty and decisions are summarized in kill the enemy or continue without being seen.
In a few hours invested, along with the reward of being able to finish a game, learning its mechanics and leaving a good story behind.
In games with decisions, roll games, San box, games with high difficulty, become exhausting, they cease to be a walk to become a simulation that comes with a lot of hours of gameplay, on several occasions I wondered why many youtubers flee to roll games, because the amount of hours of gameplay to be devoted, but I did not understand it, I have always liked long games with lots of content, but now I appreciate an adventure of intermediate hours that carries its hours of gameplay well distributed.
To conclude, I think that games with more than 40 hours of duration become eternal for me, leaving this way of being entertainment to become a commitment with yourself to be able to culminate them.