Hello Everyone !!!
Hope you have a great day and have fun playing!!.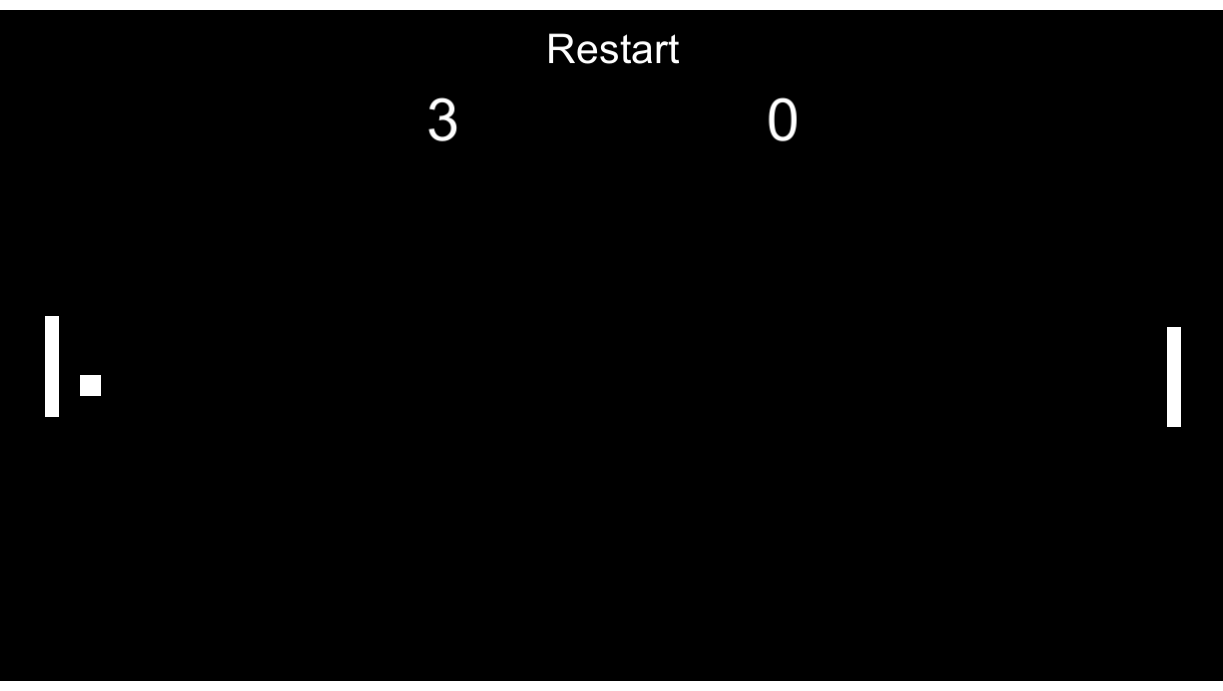 click this link to play the game directly on your browser
Controls:
move up -> press "w" or "up arrow"
move down -> press "s" or "down arrow"
to restart, click the restart on top of screen.
Score 5 to win.
I have been interested in making games for so long, so last month I installed Unity on Windows since they are great for beginners and provide lots of tutorials and tools, unity has a very large user base and if you can think of any game mechanic and want to make it into a game but do not know how to do that, there is someone already done it and made a tutorial for it, so as a beginner, unity was very appealing to me and I chose unity.
if you want to make games too, do proper research on some of the game engines before learning them. there are lots of engines such as unreal engine, godot, scratch, constructor, etc. and they are free. so I started learning how to make games from scratch by following some tutorials on youtube. but that won't work well since I just follow what they are doing instead of learning from it, so I thought maybe I should make a game on my own by just reading blogs and surfing through the documents provided by Unity, and I did.
a lot of people on the internet were suggesting to make games that had already been done like flappy bird, ping pong, etc. so I made ping pong from scratch it was challenging to make but I made it and learned a lot in the process. I also attached some screenshots.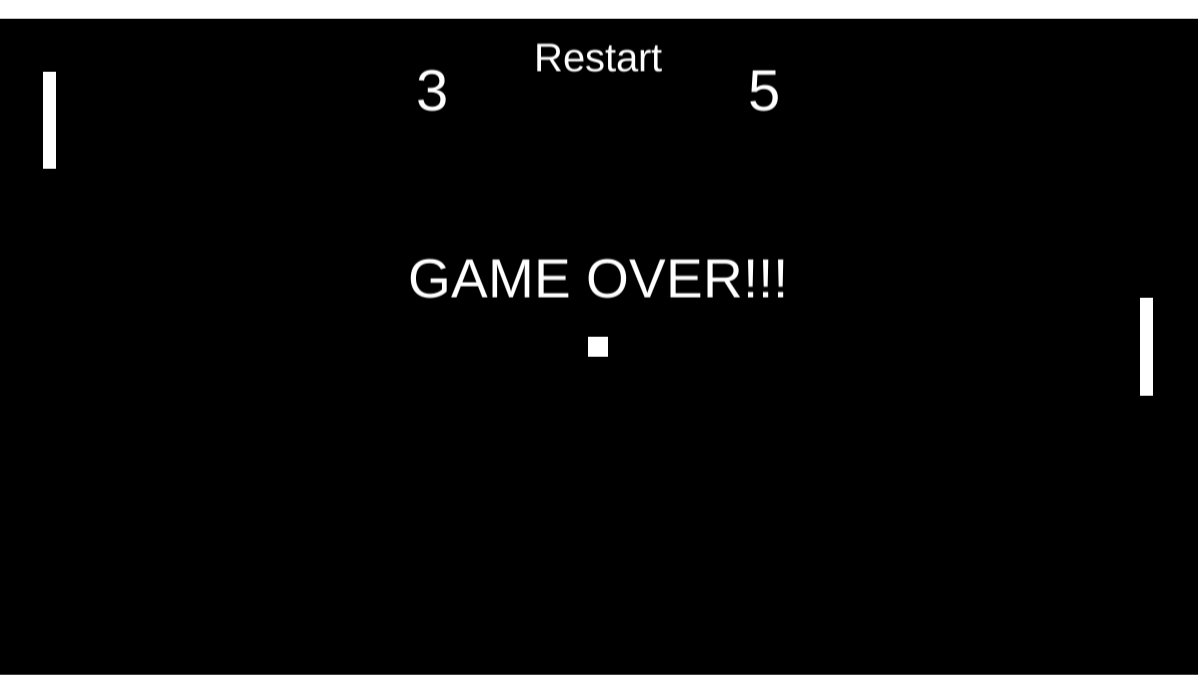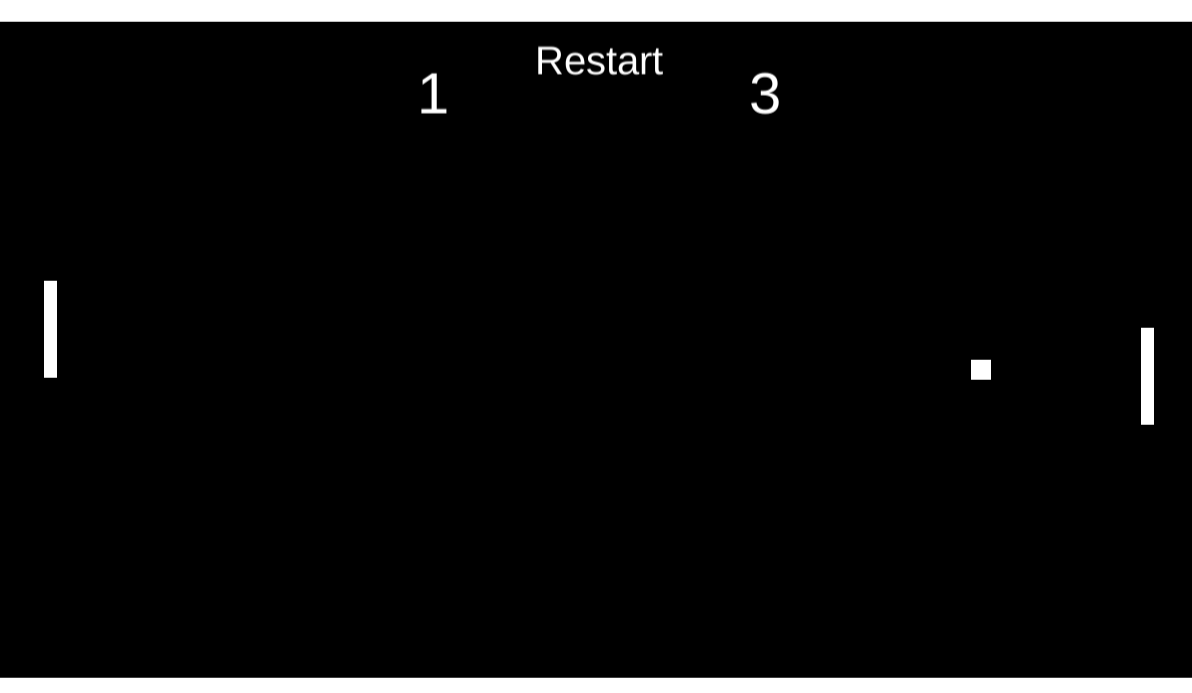 I hope you like it! If you are curious about how it works, I will make a post about how I made it and break down everything in my next post. So, please don't forget to tell me if you liked it or not.
I'm creating a color switch game right now, and I'm also putting a scoreboard system in place to keep track of player scores. But I've found that it takes a lot of work, and I'll have to pick up a few new skills to make it happen. Please let me know if you're interested in these kinds of games. Your encouragement and enthusiasm will motivate me to acquire all the knowledge required to produce a game with an interactive scoreboard that highlights top scorers. these efforts are experiments for now, if everything works out we might make some fun multiplayer games which we can play right on browser with other hive users and this can change how we interact with a typical post in hive, you can play games from a post, how cool is that?.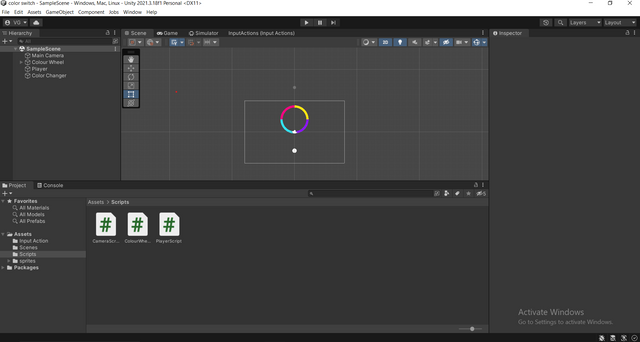 game development is an exciting and challenging field that requires a lot of dedication and hard work. Unity is a great tool for beginners, with a large user base and plenty of tutorials and resources available. Learning how to make games from scratch can be a rewarding experience, and there are many free game engines available to explore.
Have fun playing!!!...
Thank you for your time and attention.