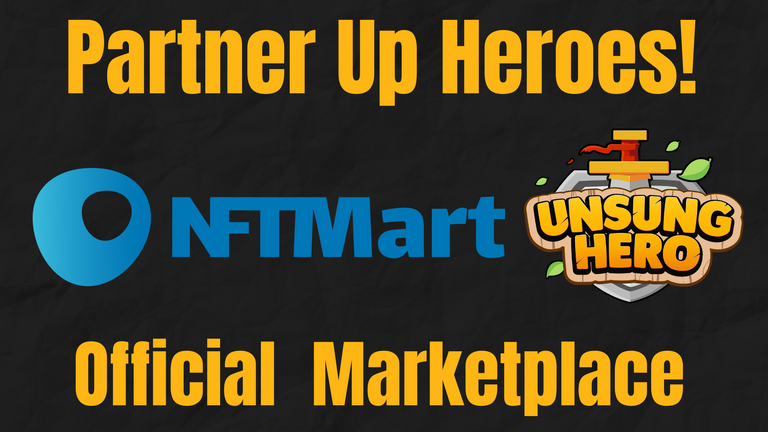 Heroes! Time for another update from the Unsung Hero team! This time around we are happy to announce that coding is smooth sailing to the point where we have decent gameplay!
Wax on, wax off!
We have started with polishing the game and getting it ready for live testing. Servers ordered and coders hitting it hard to make sure we can get a live version soon.
The best news this time around is that we are officially partnering up with NFTMart to handle the market for all of Unsung Hero's NFT needs!
NFTMart is best known for hosting the buying and selling market for dCity, Rising Star, and most recently HashKings. The minds behind NFTMart are @rishi556, @cadawg, @foxon, @deathwing, and @sn0n. Names that are well known here on the Hive blockchain so we are very happy and confident that we are getting a quality service from them.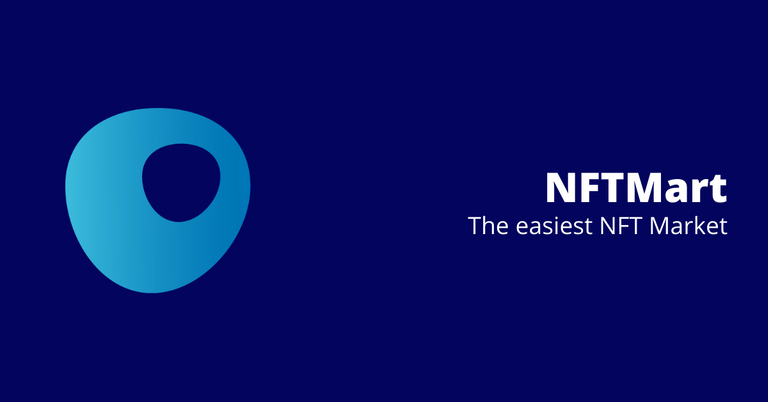 We are ecstatic to be partnering with NFTMart to handle the market for Unsung Hero. As their motto states: "The easiest NFT Market" is 100% true. Some of us have been using their services for buying and selling items and the simplicity is refreshing. With our items being a little more complex, having multiple fields, they are now also introducing sorting tools to help players get the best items at the best prices. As with the game, the market coding is also well on the way and heading to testing soon.

We want to officially thank the NFTMart team for handling our market needs. We know this is a little more difficult as our items have multiple fields and the randomization will result in tons of different items. They tackled it head-on and are delivering a great service. Saving us the time and effort to get our own market up. Thank you!

To a long and fruitful partnership!
---
For more info about Unsung Hero please click HERE