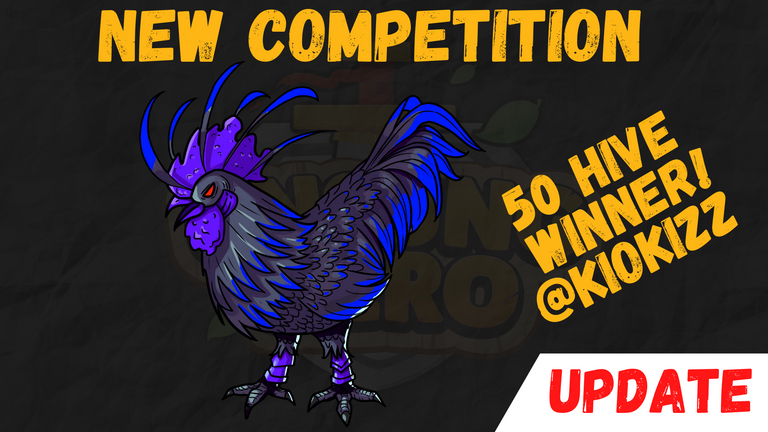 UPDATE #5: Testing went well and we got a list of bugs and issues to look at. The bummer is our in-house coder had to take some time off to study and focus on his exams. That finished last week so we had about two weeks of downtime, but in that time the UI and gameplay were being worked on. So while there no new updates pushed we did indeed work on quite a bit in the background. With both coders back at it again we will hopefully be pushing a new update for testers soon. As for going live for everyone to test and play I think we still have some work to do...

Congratulations to @kiokizz !!
Initial Monster design from @kiokizz: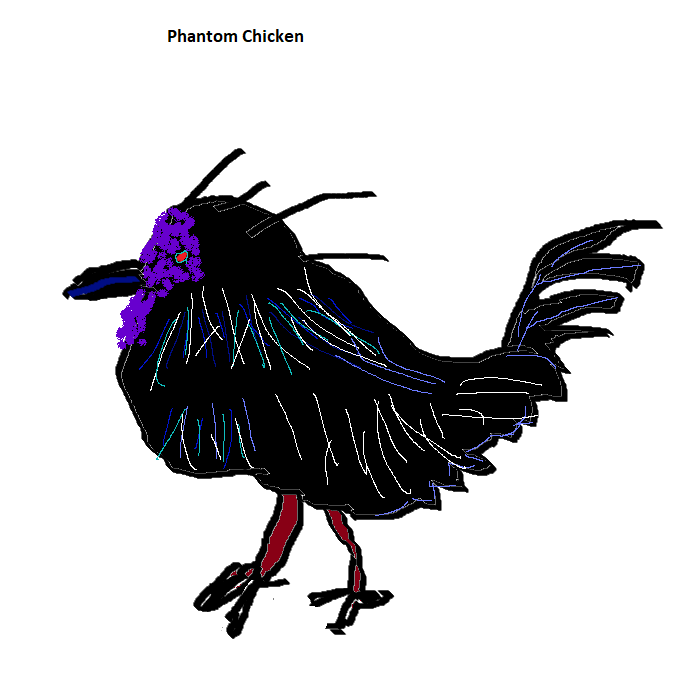 The final design that will be featured in Unsung Hero:
Phantom Chicken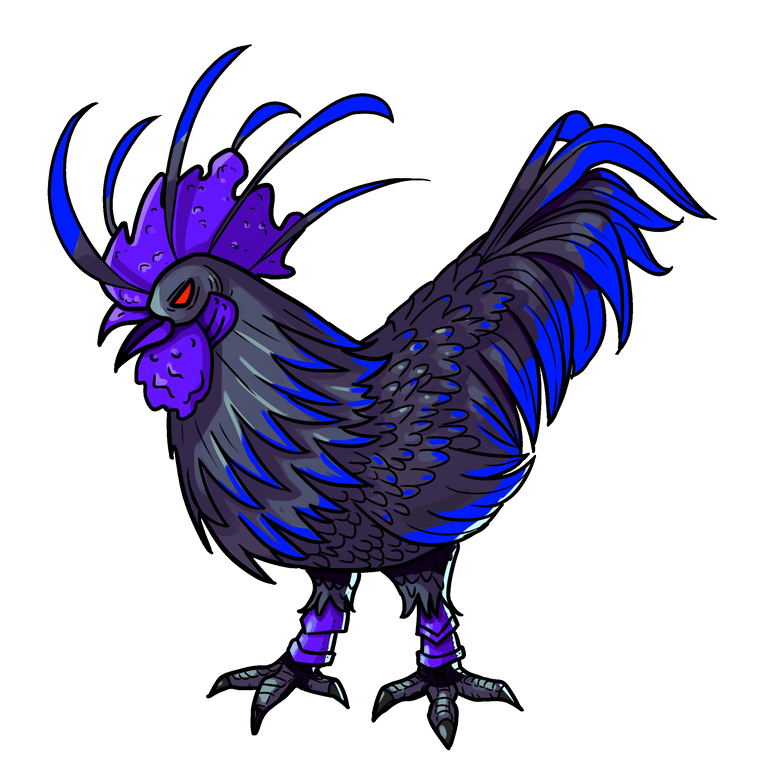 ---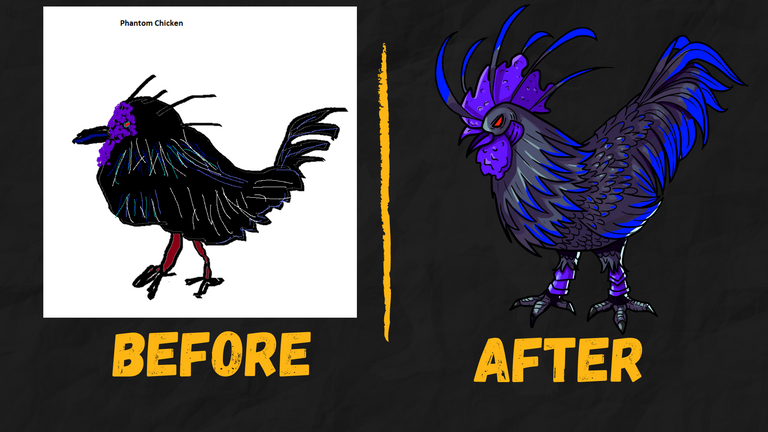 COMPETITION TIME!
---
This will be our 11th competition, we will pick one Monster design OR one Area design winner.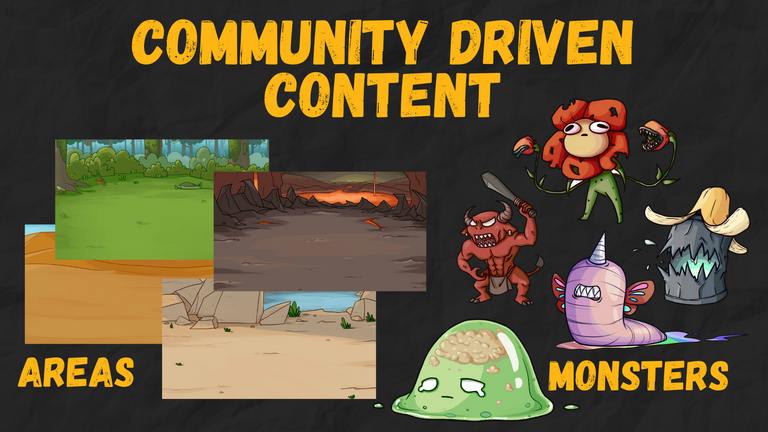 Some Basic Rules!
Designs must be your own.
Deadline when this post reaches payout.
Keep it clean and family-friendly
Areas are simple/basic designs
Monsters can have a bit more detail
Give your area/monster a name
OPTIONAL: Use the #unsunghero tag
We will select ONE winner this week (1 Monster or 1 Area) and they will win 50 HIVE!
---
After this post reaches payout we will review the designs and get @yunayuna to create your design for Unsung Hero. Then when we announce the next competition we will announce the winners and show you what your idea will look like in the game!
---
Best of luck to everyone!

For more info about Unsung Hero please click HERE