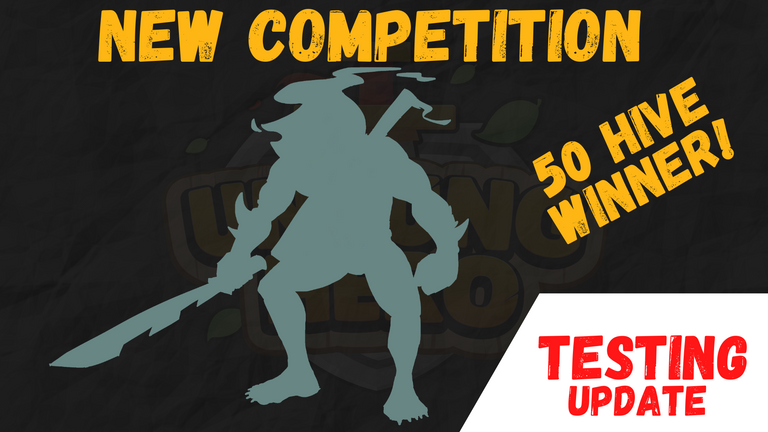 UPDATE #3: Testing is finally underway and it has been just over a week since we allowed the testers in to test the game. Right off the bat we discovered a ton of bugs, broke a few things, noticed missing features, and found some things that need tweaking. While this might sound like bad news, it is indeed great news! The game is finally taking shape. Slowly and surely now are molding it into a final product that can be played and enjoyed by many. I am sure some of our testers are a little annoyed by the bugs and stuff not working the way it should so we want to thank each and every one of them. Your patience and feedback are greatly appreciated and we really are grateful for the live testing you guys are doing. We will keep pushing forwards until we get it to a point where we can go live.

Congratulations to @fletcherclarke, your design was used for the new ALPHA BOSS in the game. This means that as much as we would like to share the final design, ALPHA BOSSES are rare encounters and will only be seen much later in the game. We can say that @yunayuna really knocked this one out of the park, it looks awesome!
Thank you @mattclarke for submitting the design and apologies for not showcasing the end product, it just looks too cool and needs to be a special boss within the game.
P.s. Should we the transfer the 50 Hive prize to you or @fletcherclarke?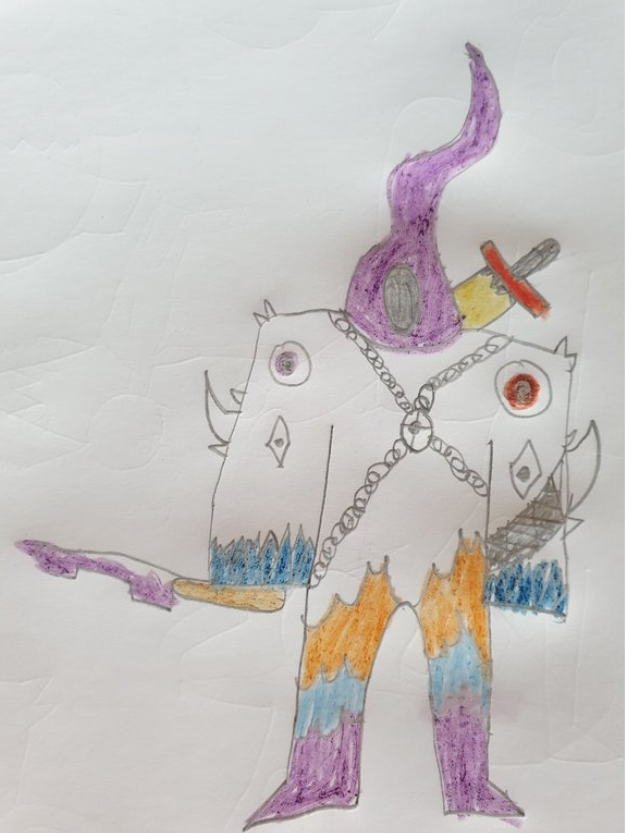 The final design that will be featured in Unsung Hero:
The Lost Soul
---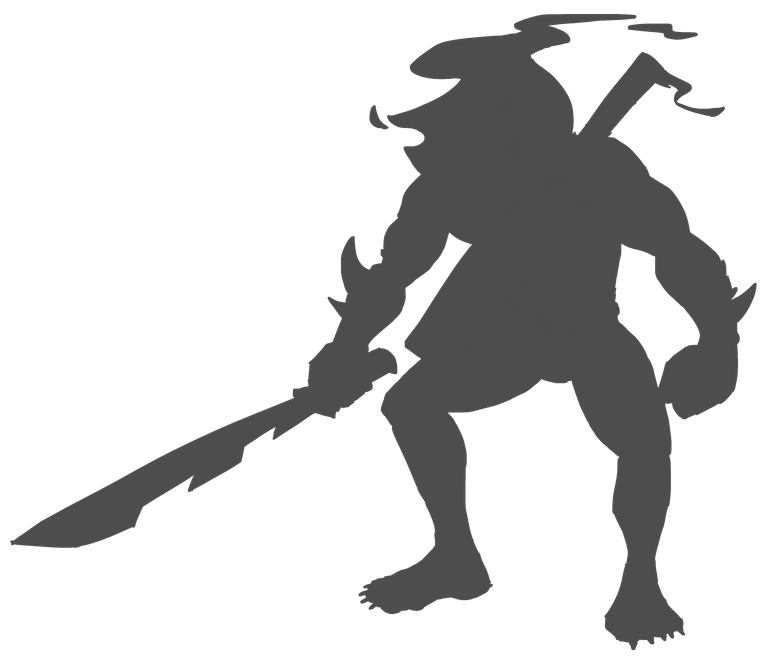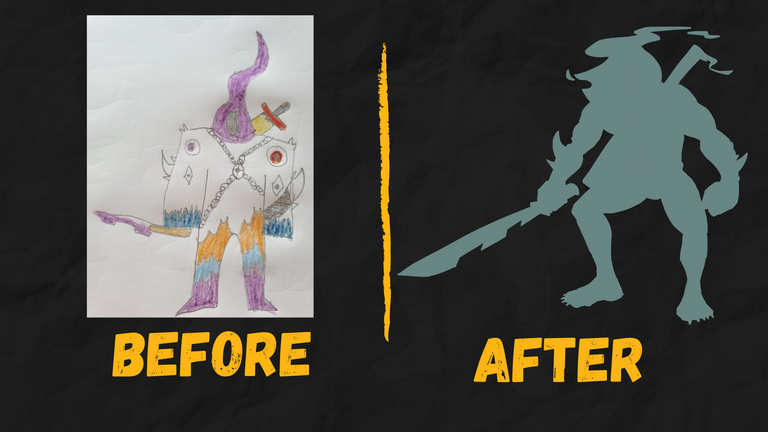 COMPETITION TIME!
---
This will be our 9th competition, we will pick one Monster design OR one Area design winner.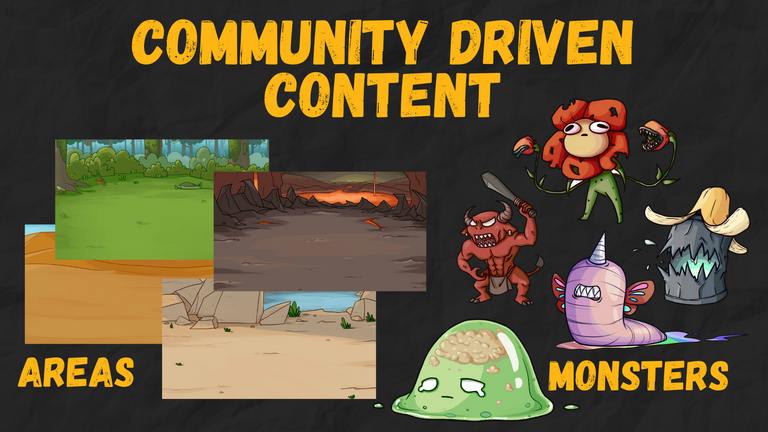 Some Basic Rules!
Designs must be your own.
Deadline when this post reaches payout.
Keep it clean and family-friendly
Areas are simple/basic designs
Monsters can have a bit more detail
Give your area/monster a name
OPTIONAL: Use the #unsunghero tag
We will select ONE winner this week (1 Monster or 1 Area) and they will win 50 HIVE!
---
After this post reaches payout we will review the designs and get @yunayuna to create your design for Unsung Hero. Then when we announce the next competition we will announce the winners and show you what your idea will look like in the game!
---
Best of luck to everyone!

For more info about Unsung Hero please click HERE