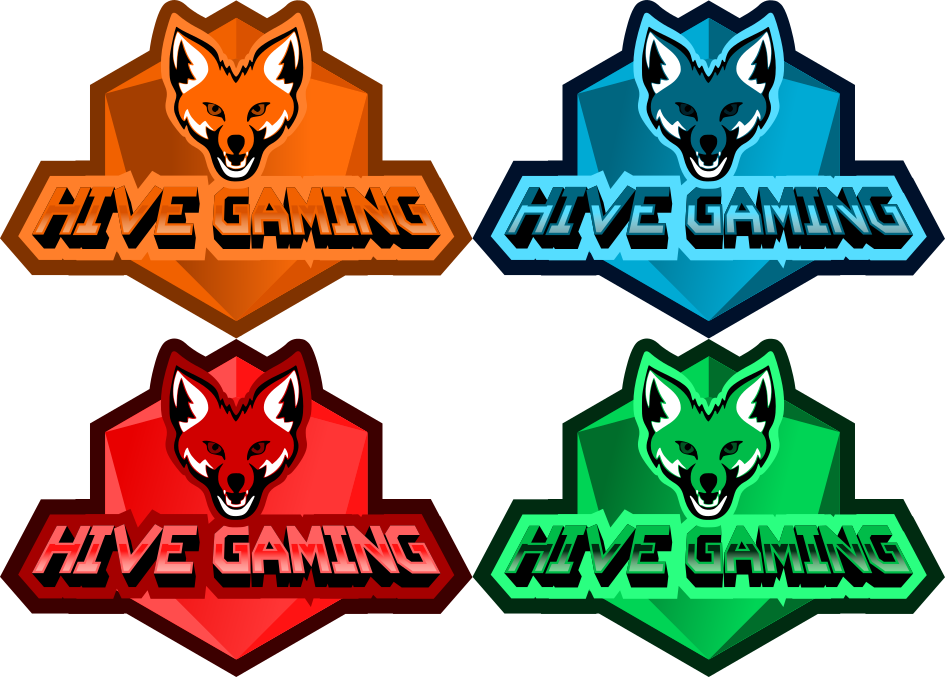 Hello Hive Gamers!
Allow me to share this logo I created for the Hive Gaming Community. I know that there's already an official logo for HGC long before so consider this as a fanmade logo. And though this has nothing to do about gaming, I hope you won't mind giving your little support for the effort. :D
Little did everyone here knows about me, is that I'm also into gaming before. I spent some time playing RPG games and MOBA during my secondary school life to college. But after graduating and getting a 8-6 job, I went down to enhance my career skills and raise my crypto portfolio thus eliminating some of my time for playing. Nevertheless, I still get to make little time watching live games online like Dota 2 and CSGO.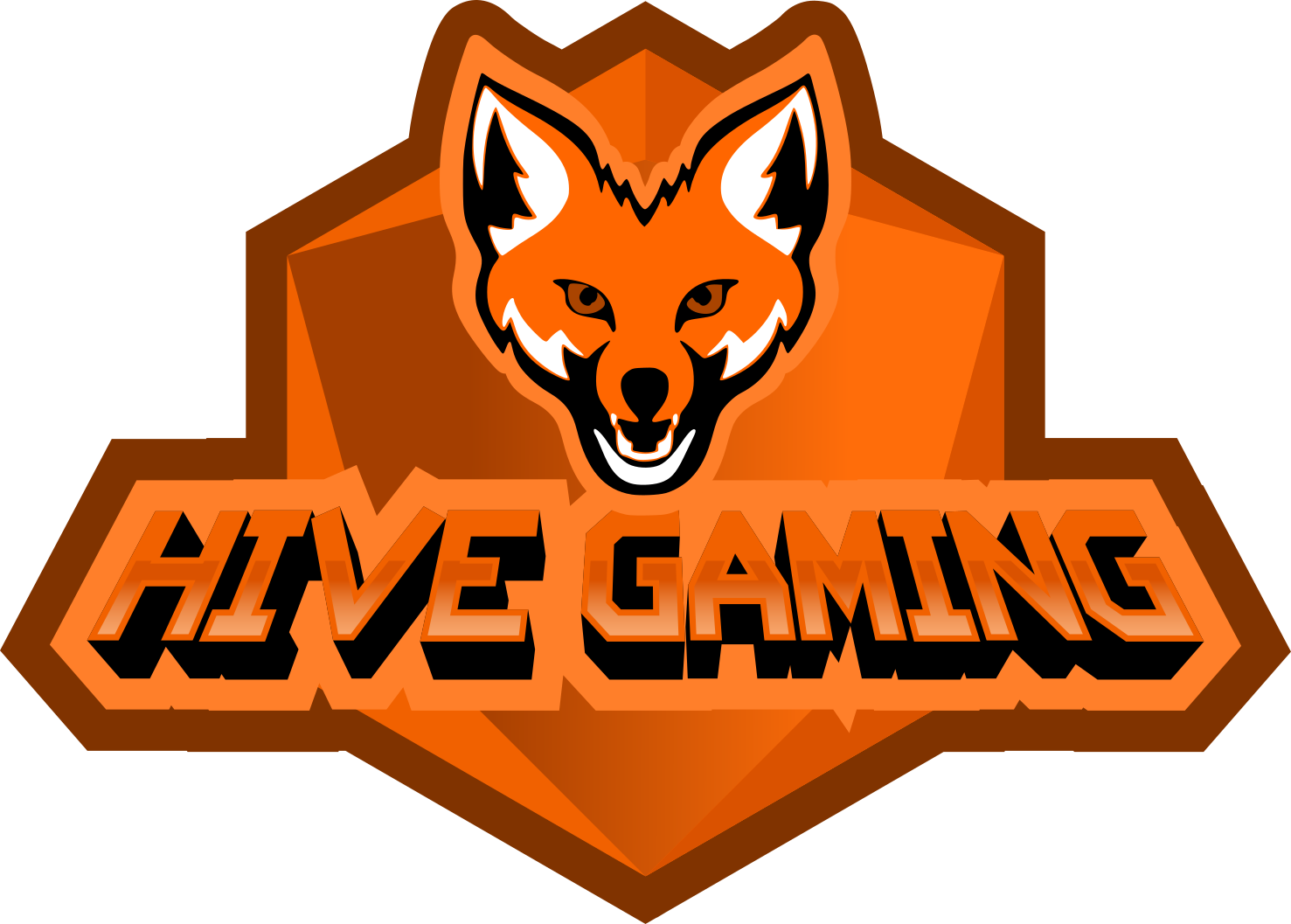 I made these Logos myself using Inkscape and out of boredom. We are still under quarantine which limits our company's operations so that gives me more time online.
The logo with the original color of HGC was the one I made as a reference including the fox/wolf(not sure) image. It consists of 3 parts, the Hive Gaming word, the Hive shape as background, and the animal image.
Here are some of the details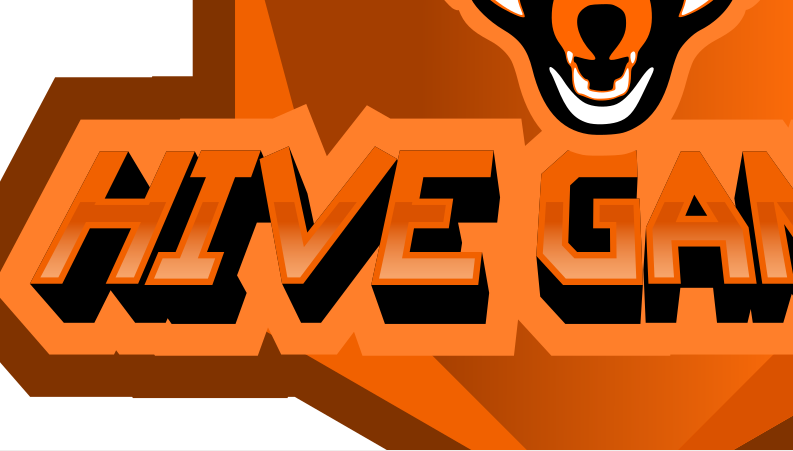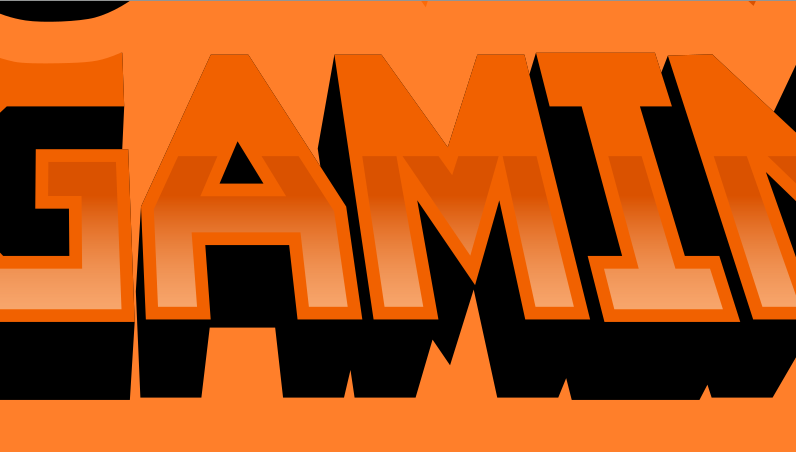 You should notice that the animal image is not completely the same with the HGC one especially the details of it. I created a duplicate of it using the trace bitmap of inkscape, a very useful tool for converting a rendered(jpeg or png) file into svg/vertorised format where you can scale and edit it without distorted pixels.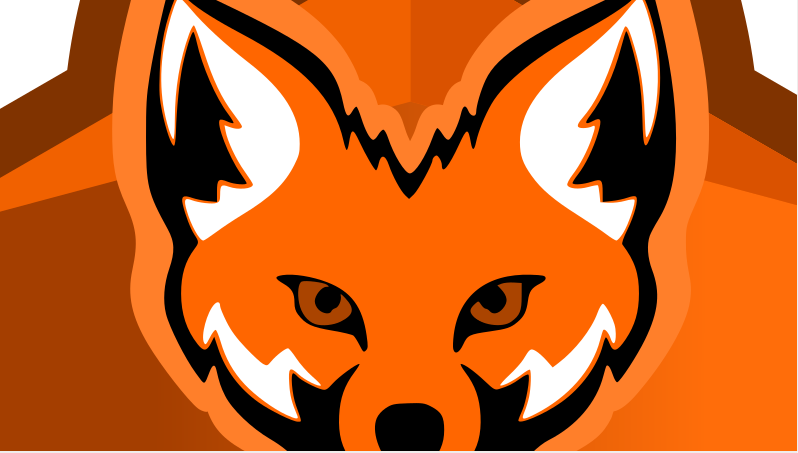 I also made some variants of the logo differing on its color. I like the blue and the green one.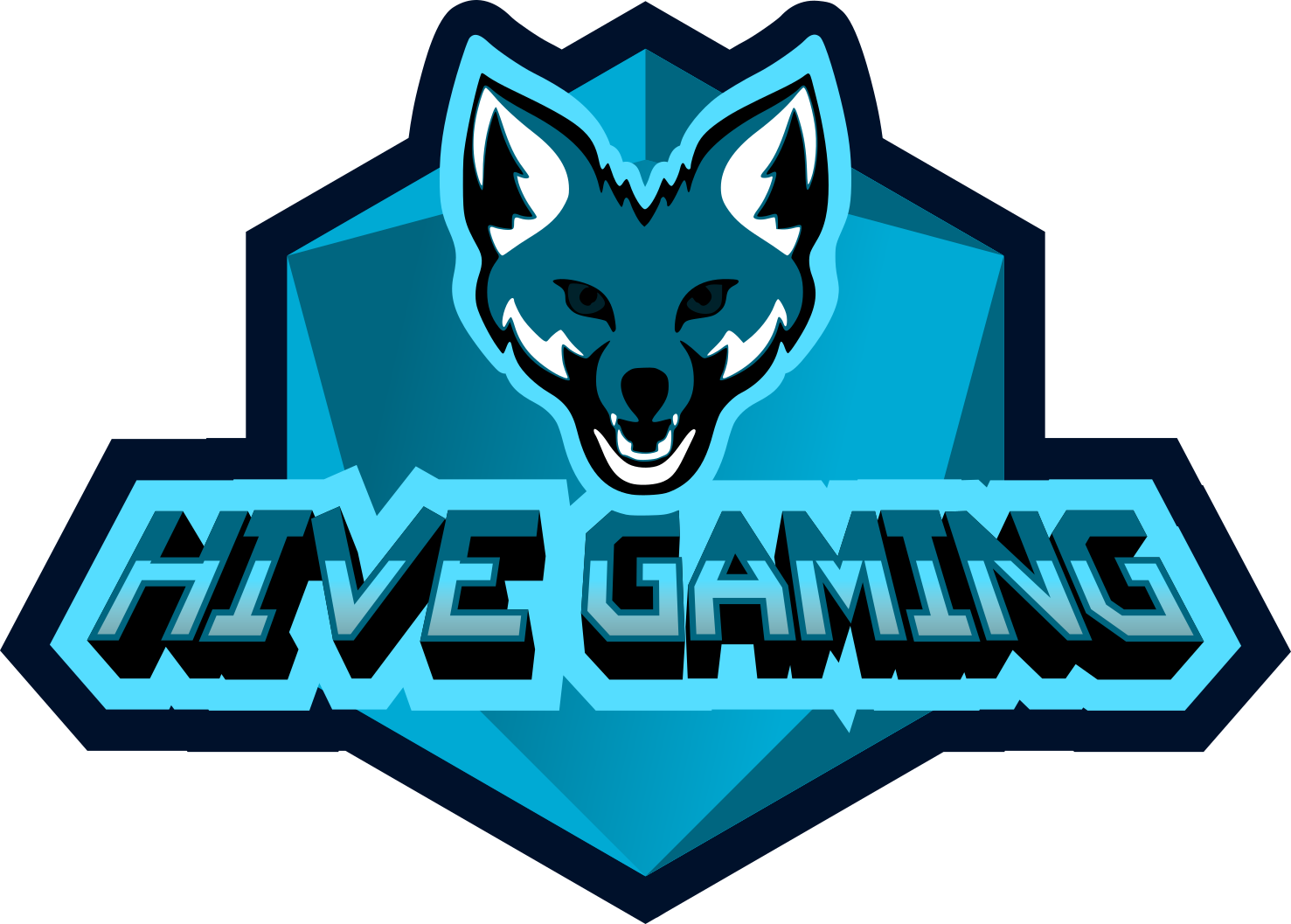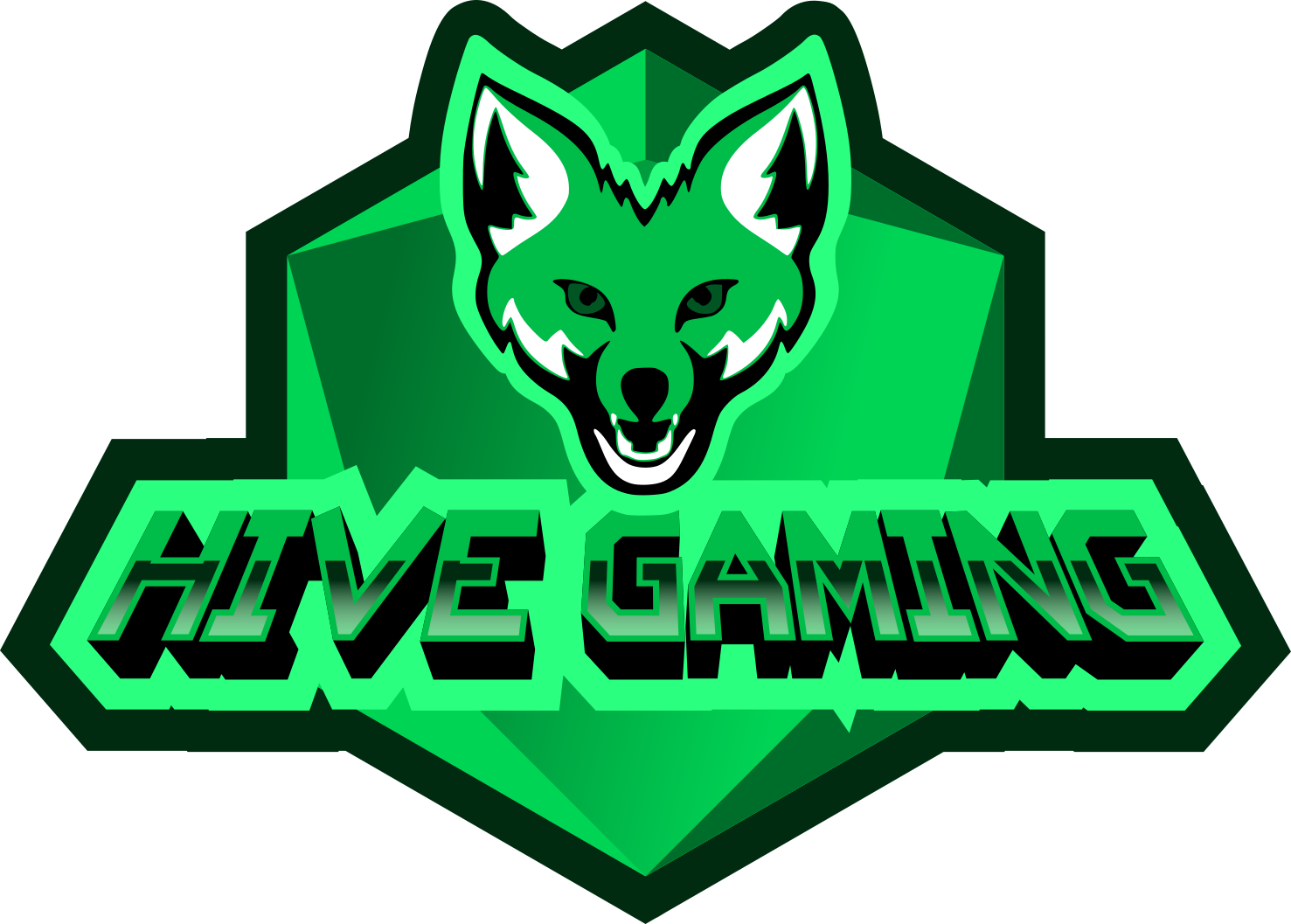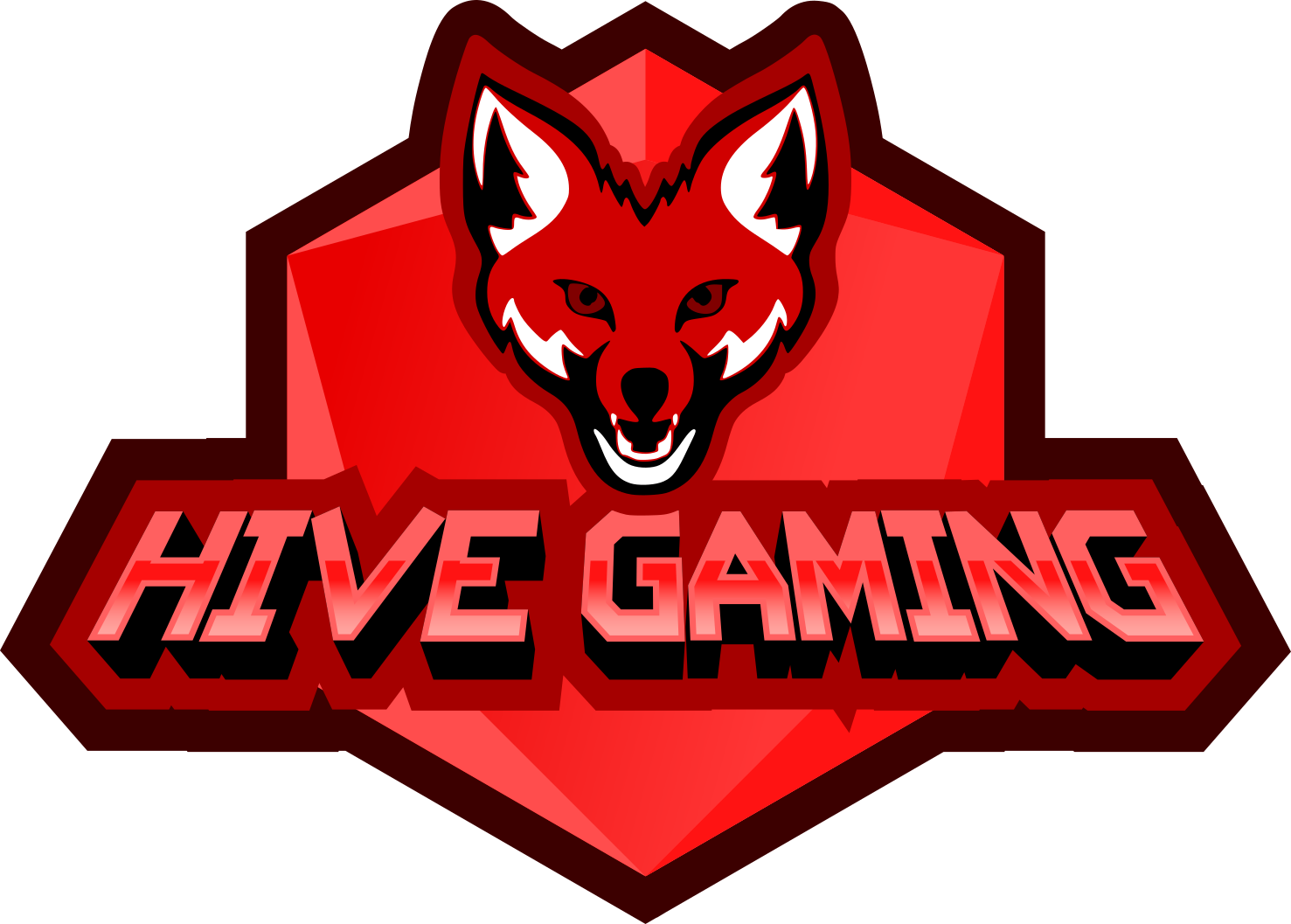 You can use those images above for your gaming videos and other gaming content for free. Or if you want a unique one for your channel, I can make it for you, it comes with a little price though. :D
That's it for this post Hive gamers!
I hope you do find it quite relevant to your community. :)