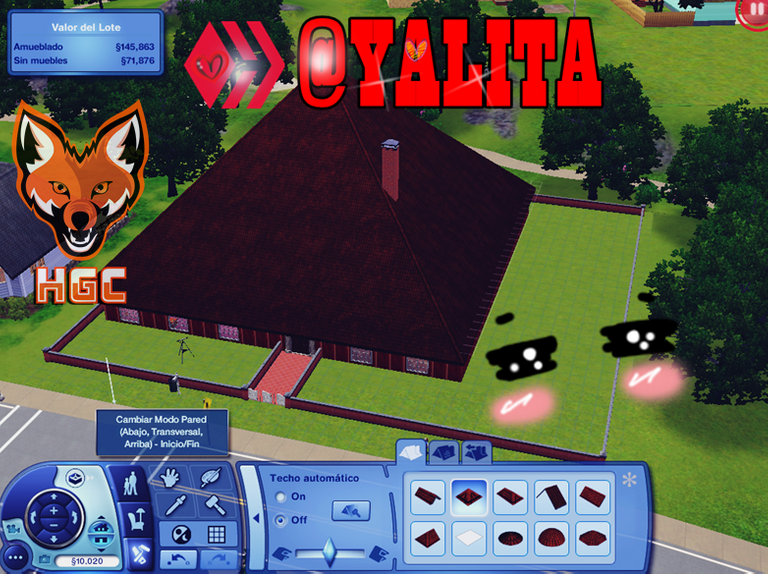 Buenas noches comunidad #hivegaming. Es mi primer post en esta comunidad y estuve leyendo sobre una iniciativa en donde debíamos ser creativos construyendo algo. Más que una iniciativa, lo vi más como un reto personal para mí, y aunque no lo logré, al menos lo intenté y me divertí mucho. El reto era construir la casa en 10 minutos, que es el tiempo límite que tengo para poder grabar lo que estoy haciendo y mostrarlo para ustedes :), y quizás se preguntarán ¿Por qué 10 minutos?, pues tengo una versión de Bandicam limitada a 10 minutos de grabación motivado a que la que tengo es versión de prueba, y lamentablemente no dispongo de fondos suficiente para comprar una versión paga. No pretendo hacer este post muy largo porque la verdad no tengo mucho que agregar más que enseñarles mi trabajo en 10 minutos (Aunque construirla me tomó 17minutos) y fotos de cómo quedó la casa al final, ya que no aparece en el video.
Good evening #hivegaming community. It is my first post in this community and I was reading about an initiative where we should be creative building something. More than an initiative, I saw it more as a personal challenge for me, and although I did not succeed, at least I tried and had a lot of fun. The challenge was to build the house in 10 minutes, which is the time limit I have to be able to record what I am doing and show it for you :), and perhaps you will ask yourself, why 10 minutes ?, because I have a version of Bandicam limited to 10 minutes of recording due to the fact that the one I have is a trial version, and unfortunately I do not have enough funds to buy a paid version. I do not intend to make this post very long because the truth is I do not have much to add other than to show you my work in 10 minutes (Although it took me 17 minutes to build it) and photos of how the house was in the end, since it does not appear in the video.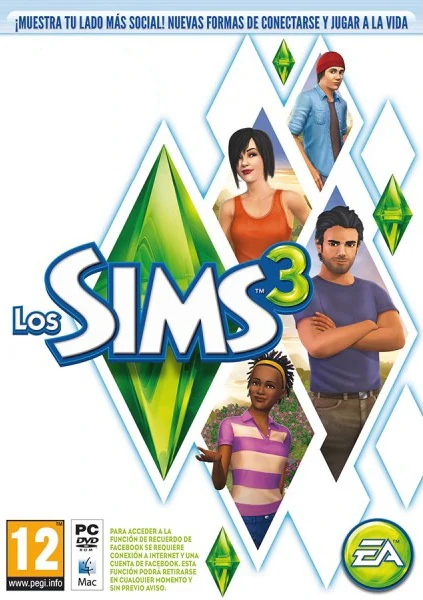 Image source
El juego utilizado el día de hoy se trata del popular offline-roleplay que mucho de nosotros llegamos a jugar por lo menos una vez en nuestra infancia,
The Sims.
Esta famosa franquicia de juegos llegó hasta tener numerosas expansiones de cada versión del juego y eran tan extensos que aburrirse de ellos resultaba casi imposible. La versión con que juego últimamente se trata de The Sims 3 y aunque tuve la expansión de "Trotamundos", no me agradó mucho y preferí seguir jugando con la original, que es la que muestro hoy ante ustedes.
The game used today is about the popular offline-roleplay that many of us got to play at least once in our childhood, The Sims. This famous game franchise went on to have numerous expansions of each version of the game and were so extensive that getting bored with them was almost impossible. The version with which I play lately is The Sims 3 and although I had the expansion of "Globetrotter", I did not like it very much and preferred to continue playing with the original, which is the one that I show today before you.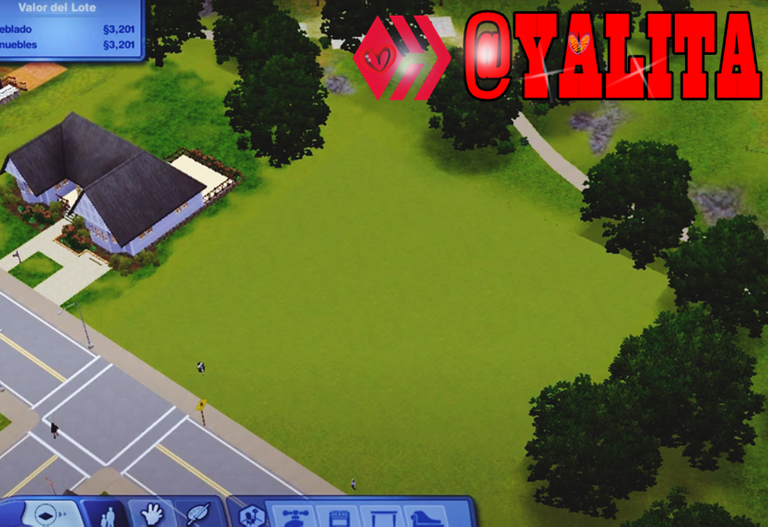 Todo se desarrollará en este ambiente, en este pequeño terreno al lado de mi casa original, que es la que ven a mano izquierda de esta captura de pantalla. A continuación, mi video de construcción de 10 minutos:
Everything will take place in this environment, in this small piece of land next to my original house, which is the one you see on the left hand side of this screenshot. Here is my 10 minute build video:

El resultado final de mi casita fue el siguiente:
The final result of my little house was the following: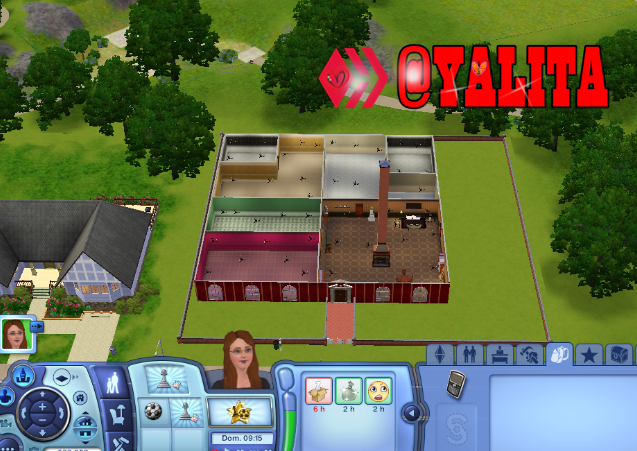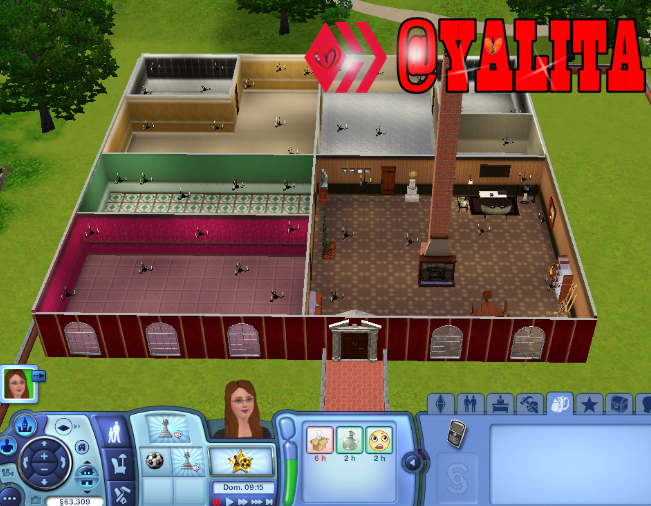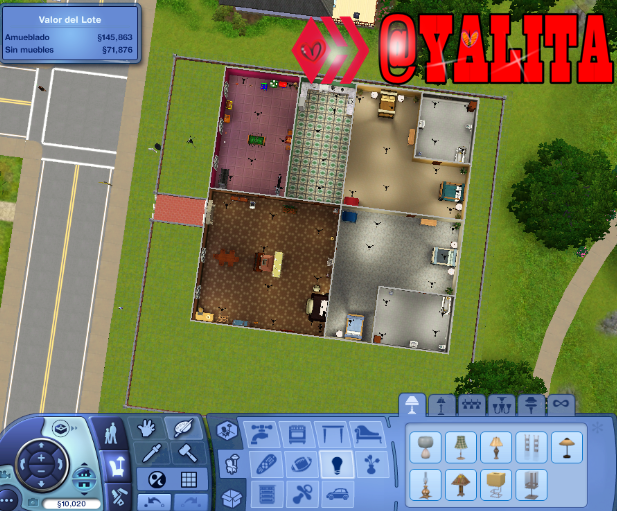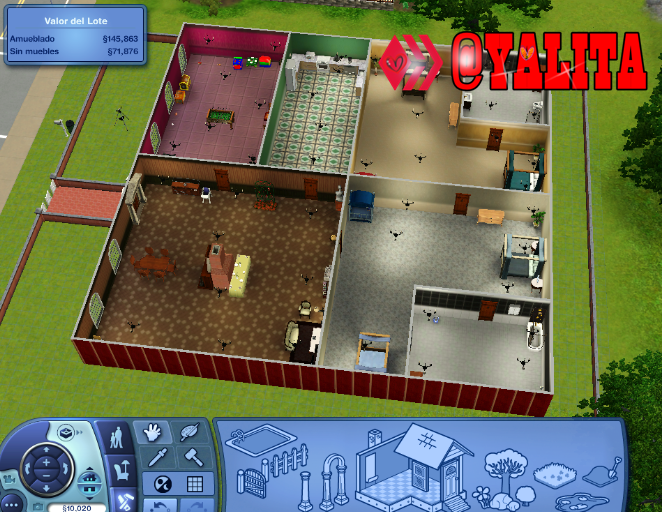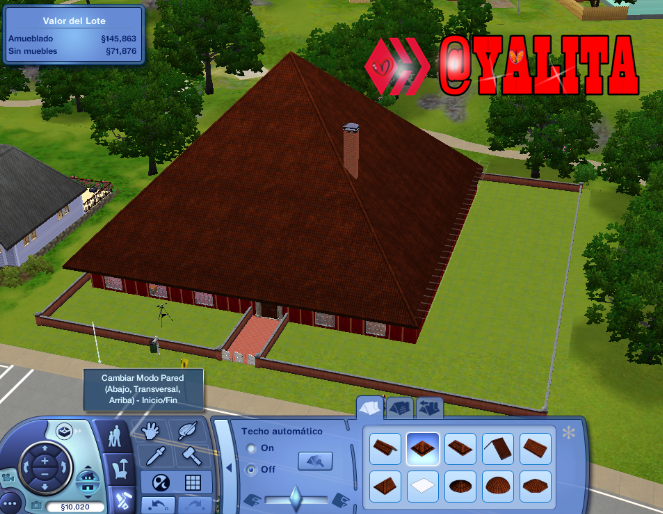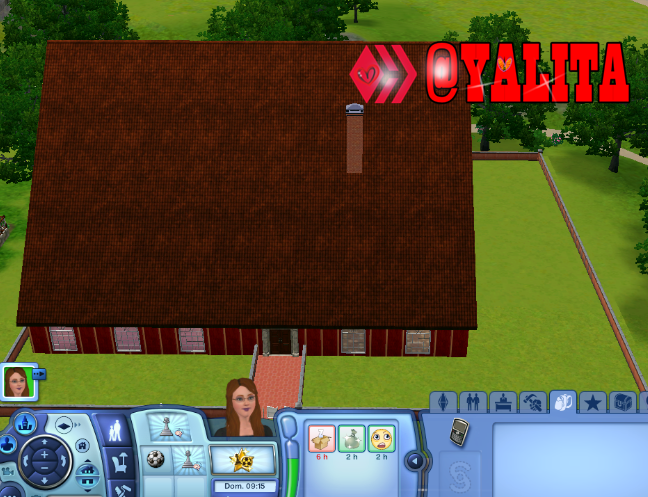 Esto ha sido por hoy querida comunidad y espero poder seguir trayendo más videos así para ustedes, aunque no tan largos (o quizás sí, jeje). Nos vemos en una próxima oportunidad y muchas gracias por haber visitado mi blog. Buenas noches <3
This has been for today dear community and I hope to continue bringing more videos like this for you, although not so long (or maybe yes, hehe). See you next time and thank you very much for visiting my blog. Good night <3