The Selfie Edition
so @minismallholding told me to do a selfie post... she DID say to include all the ones that were a bit dodgy... sorry love... there were a few too many down a tight top last week... lol... Many appologies
but i WILL share some photos before i get into the garden for the day. Today i am digging out the side by the pool that i shared in my MEGA GARDEN POST yesterday
here is the link https://hive.blog/hive-140635/@blingit/garden-update-april-edition-around-the-grounds-in-the-new-build-pandemic-garden-mega-post
Prepping the photos
I decided tea and wine in the garden at 08:00am was necessary. I didn't drink all the wine because i needed to use a PICKAXE and i have not had breakfast. I like all my toes intact. Unlike my husband who had a run in with the retaining wall yesterday and has broken his toe... poor @azthal ...
My daughter helped me take a few as well...
she said if we win anything i have to buy her some SPLINTERLANDS CARDS.... she wants an upgraded LIFE SUMMONER... lol... i'm like... thats a pricey request... lol... Gotta love my #splinterlands game.
anyway Here they are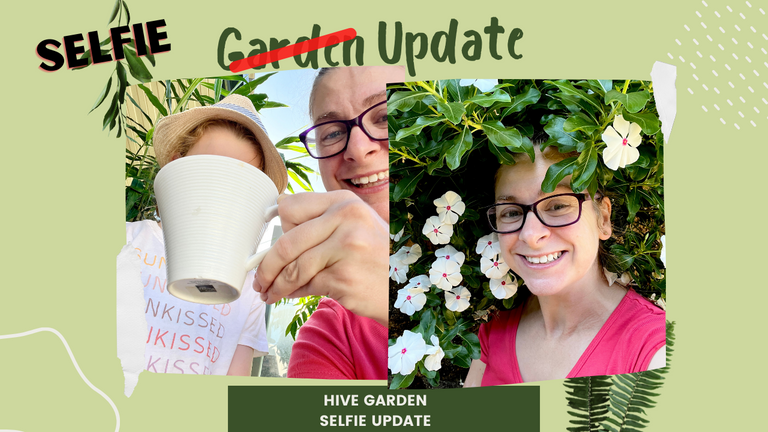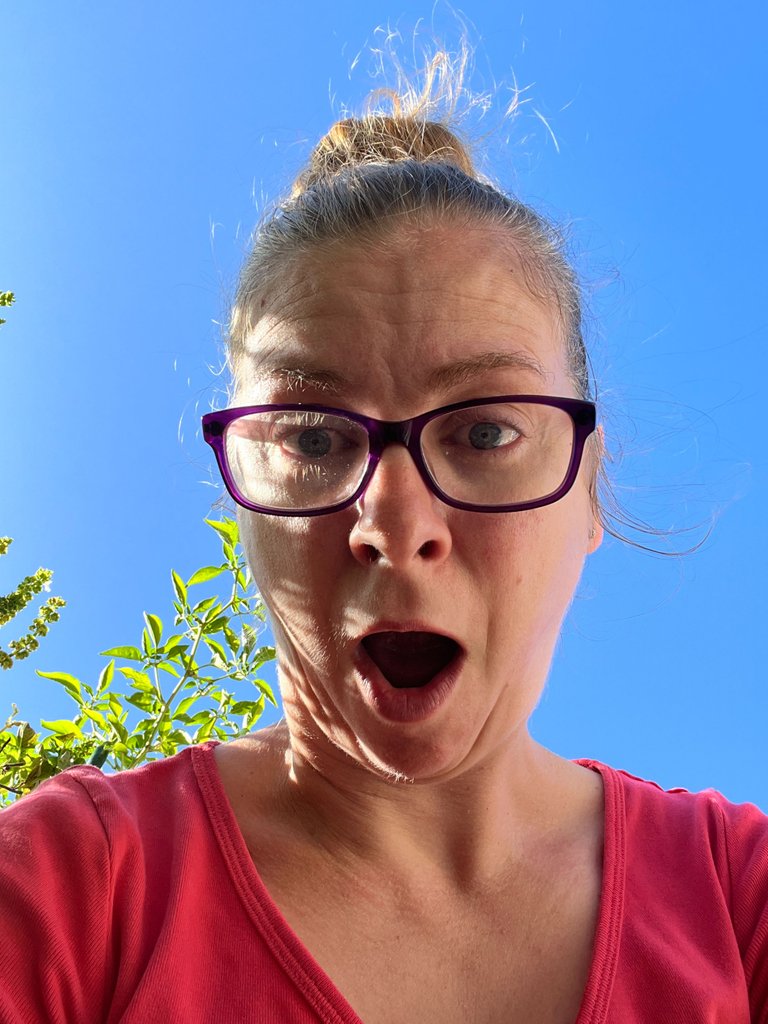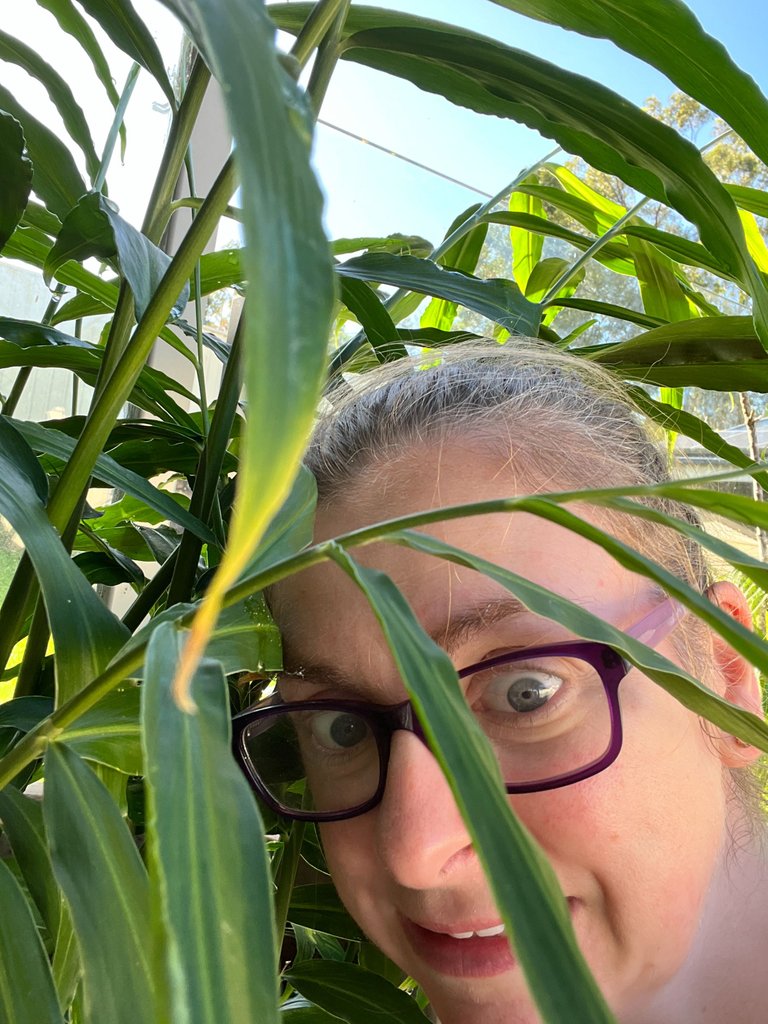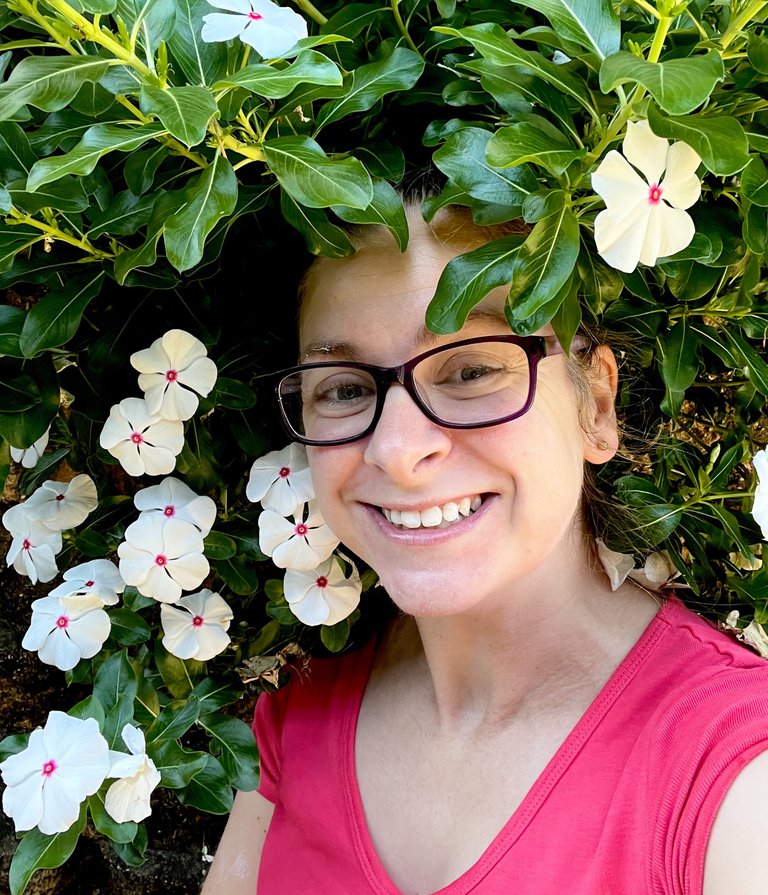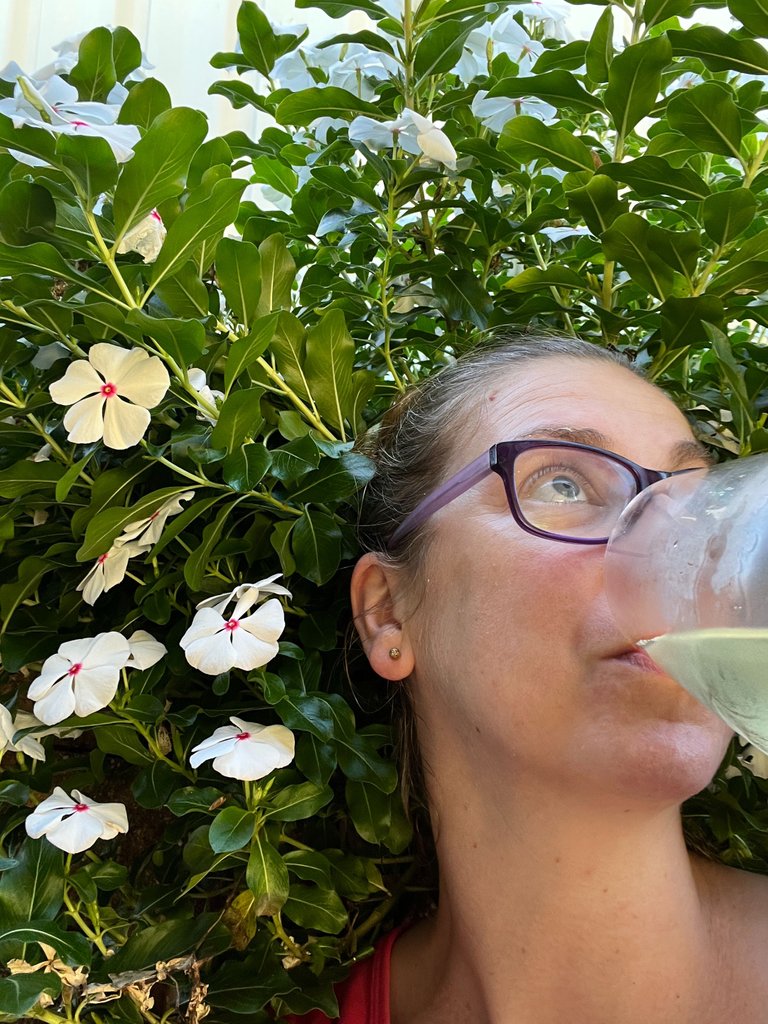 drinking tea amongst the slightly toxic plants...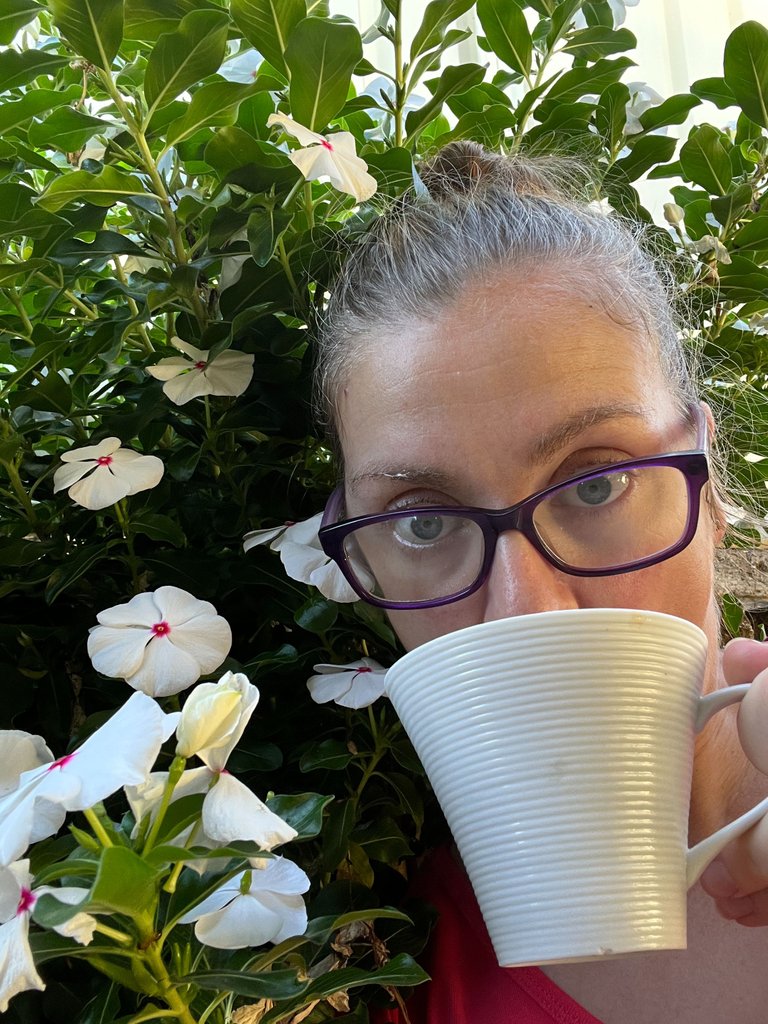 Chilling in the garden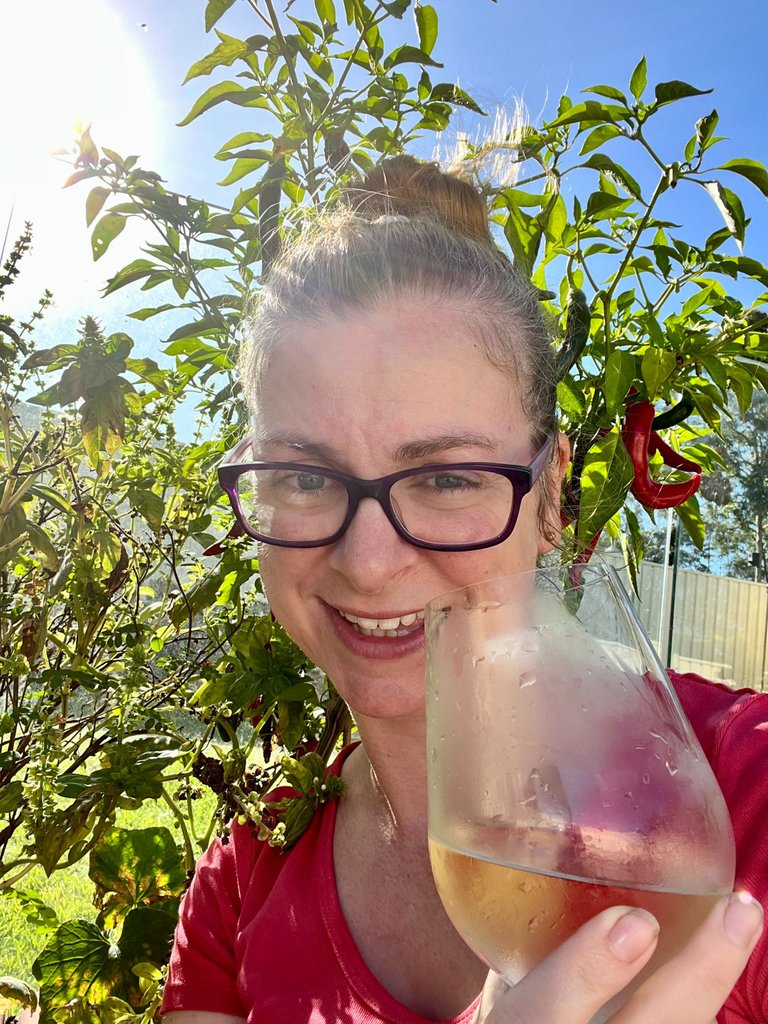 My Photographer - Will be paid in SPLINTERLANDS cards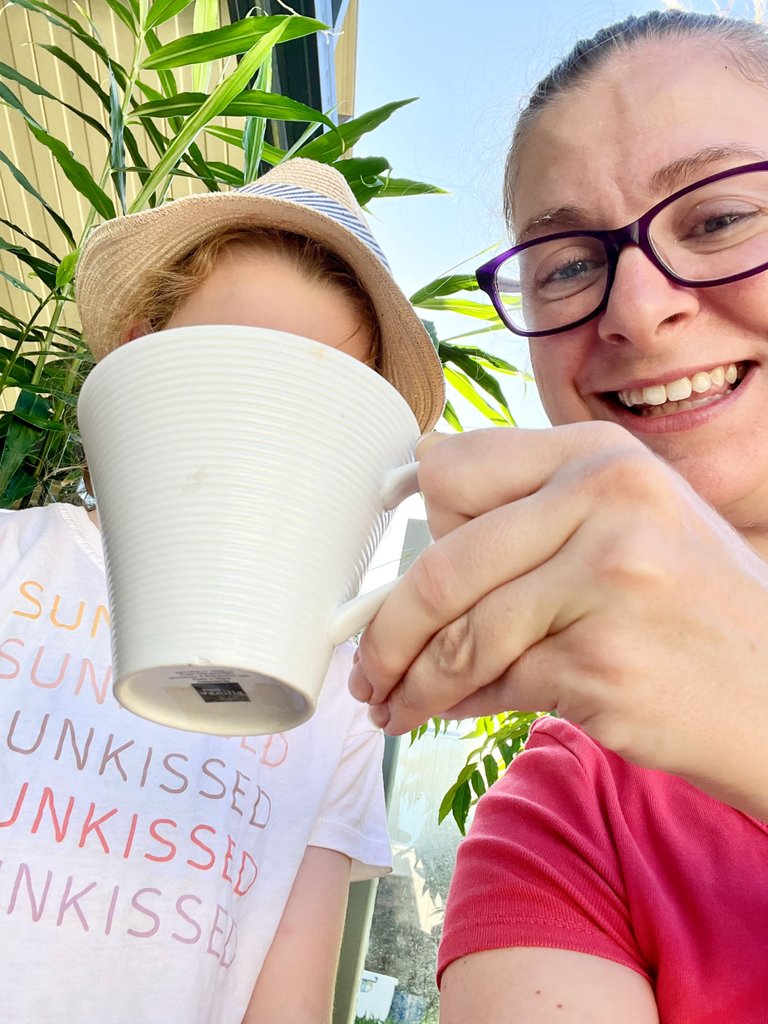 The PROJECT
Agg its such a mess - you can see the vegetable empire we are building in the background... Still a WIP and soooo much work. check out my MEGA POSTS for more info on these..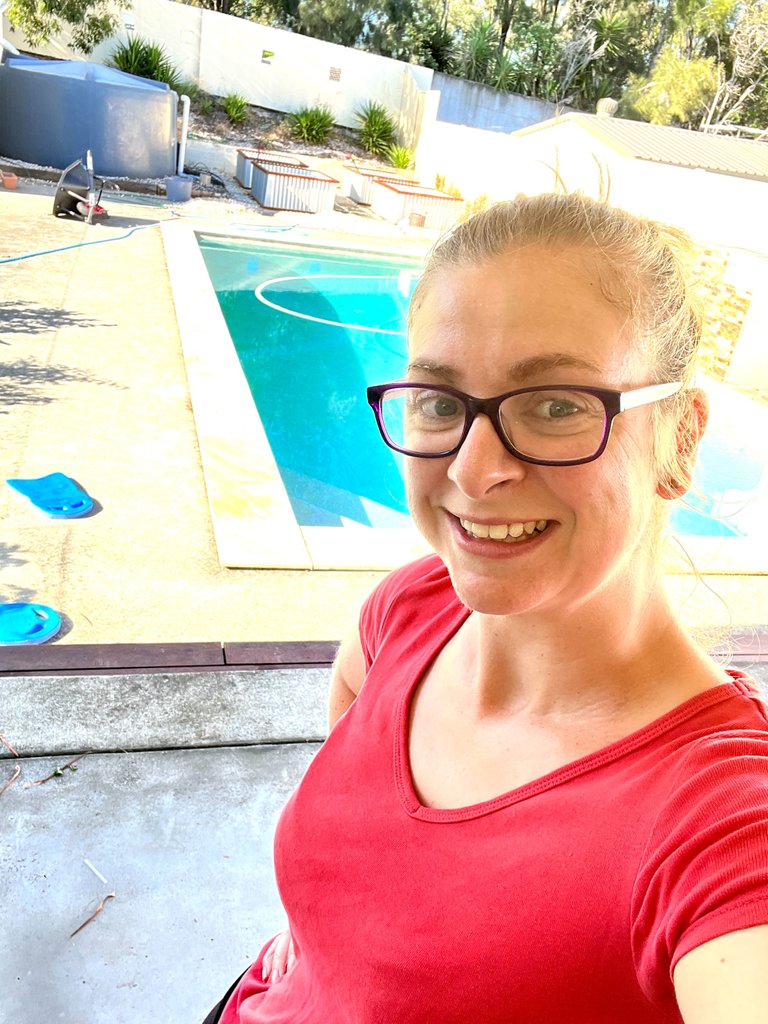 Just Wine-ing in the garden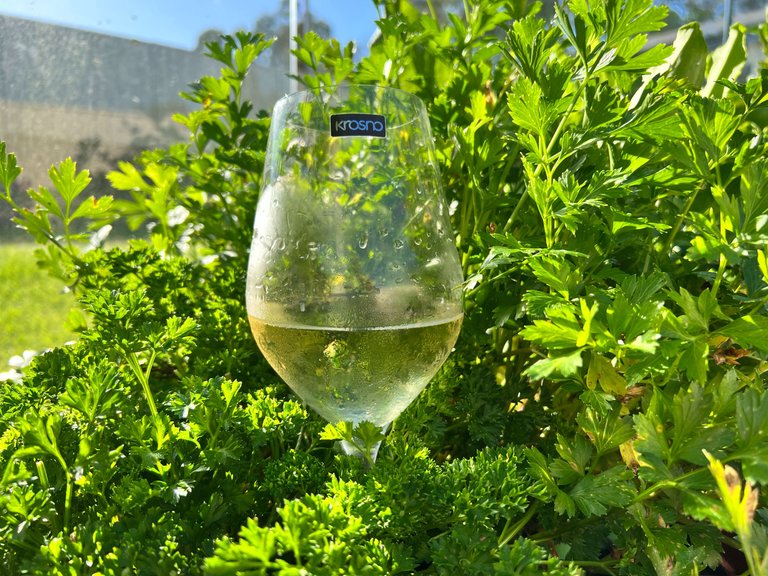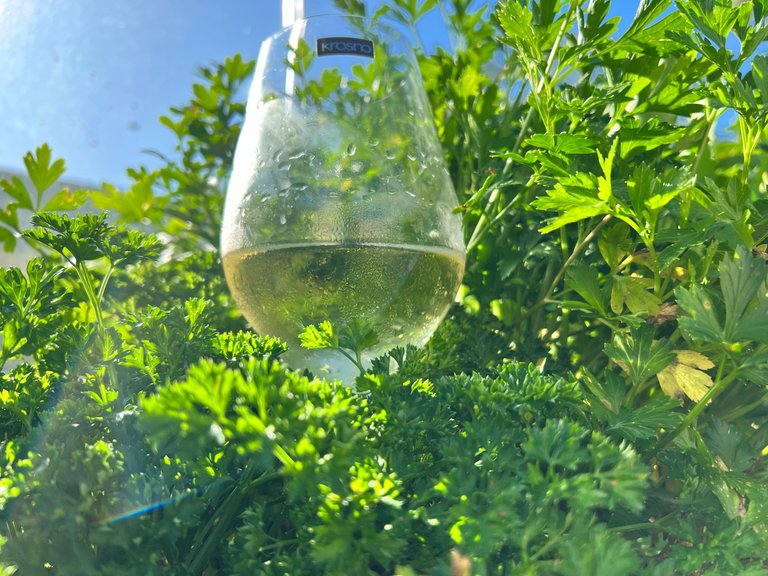 Please check out my mega post for information on the garden build
https://hive.blog/hive-140635/@blingit/garden-update-april-edition-around-the-grounds-in-the-new-build-pandemic-garden-mega-post
Its a big job in progress.