Hi Hivegardeners,
Let me start with a picture made in the veggie garden of some butterflies (Dutch Koninginnepages) which happen to be the largest specie we have in the Netherlands.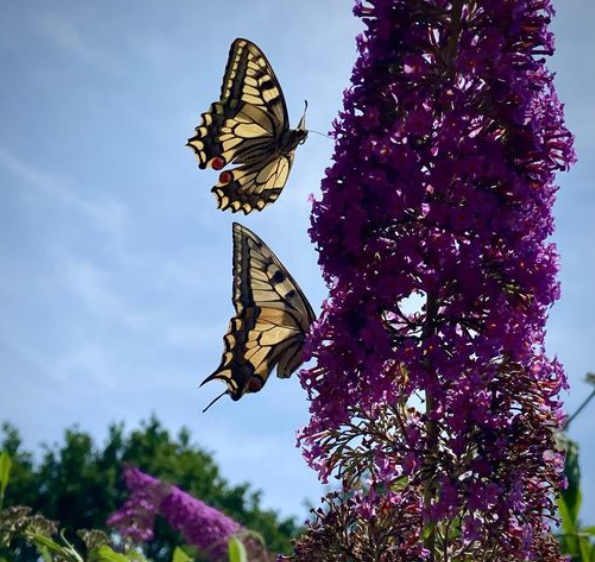 Around the main paths and in the edged we have a lot of flowering plants and flowers which serves for insects and to make the setting more beautifull. Two lady volunteers do nothing else than keeping he flower beds perfect.
After a wednesday of hard labour in the veggie garden and harvesting for the sale it is always the question : "What am I gonna eat today?"
I decided to buy on our own garden market this years try out of the longbean which we call Kousenband in Dutch/Surinam language.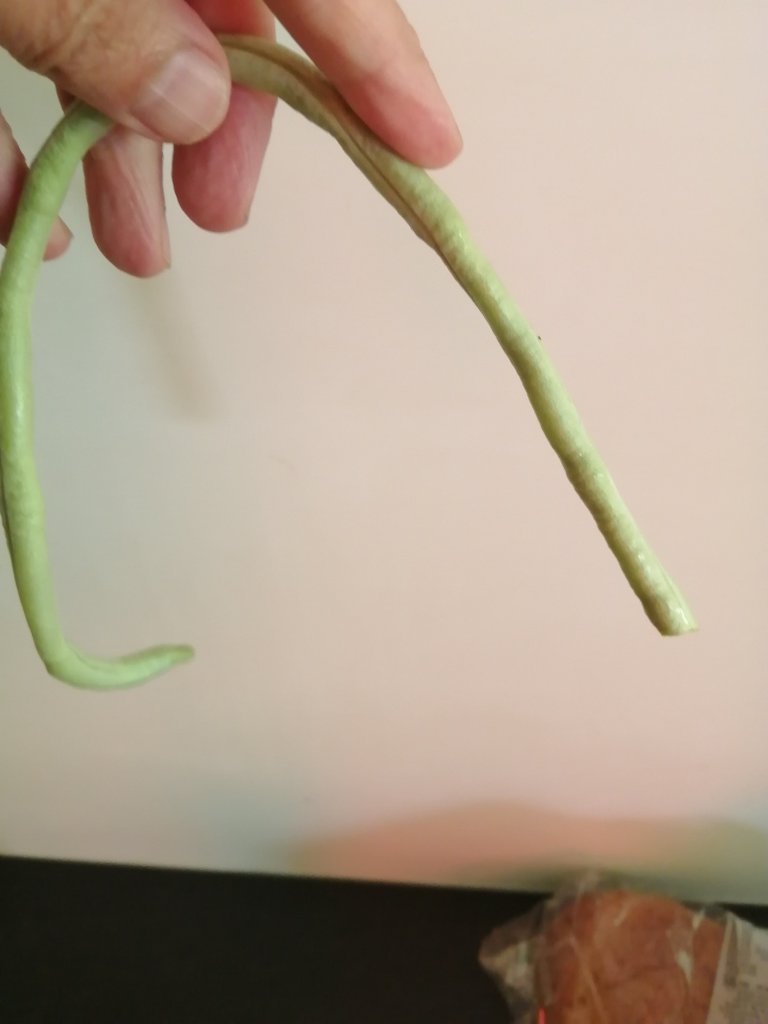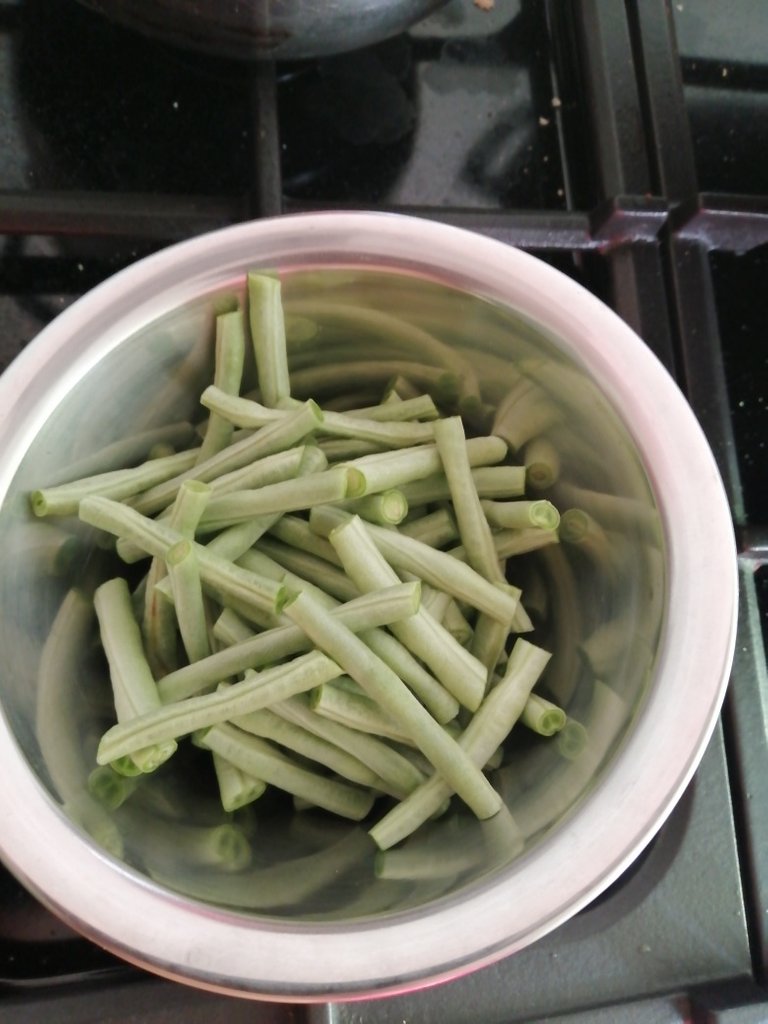 I cut the 60 cm (2ft) beans in 4 cm pieces as I was gonna stir fry them with an small onion, garlic, red pepper and Tyriaki sauce, some beef and noodles.
Did you know that our colonial heritage (good or bad does not matter now) means that on Srik Lanka (ex Ceylon) they call beans "boontjes" our dutch word and the above longbeans are called "Kousenband" in Surinam after the lace elastic cord to keep long socks tight to the upperleg. (clear?)
Kousenband: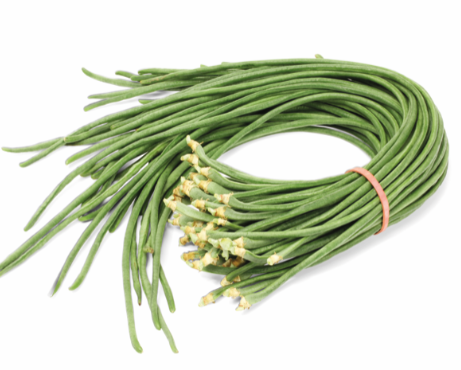 (pic from WIkipedia)
The taste is similar to normal beans. We grow them in the greenhousen and the plant is a real climber. Beans here are some 60 cm (2ft) but in the tropics can be longer. They contain foliumacid, Kalium and vitamine B1 and B6. Healthy!
That is it for now
Goldrooster