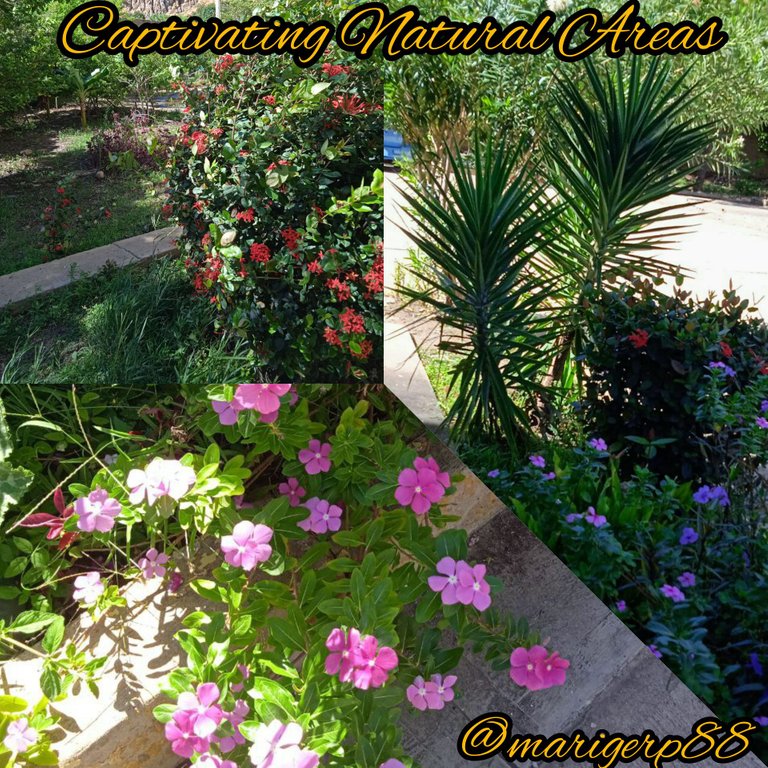 It is of great satisfaction for me, to walk outdoors in these areas of beautiful vegetation, which are in the surroundings of where I live, being this a set of buildings but with many green areas that being close to them and enjoy all this natural environment transmits me a sense of tranquility and pleasure that I enjoy each space.
In addition, it is worth mentioning that the imposing mountain that appears around the building is joined to these gardens, you can admire its relief accompanied by some vegetation typical of this soil, which when contrasted with the lively green plants of the urbanization, give us an invitation of good vibes and positivism.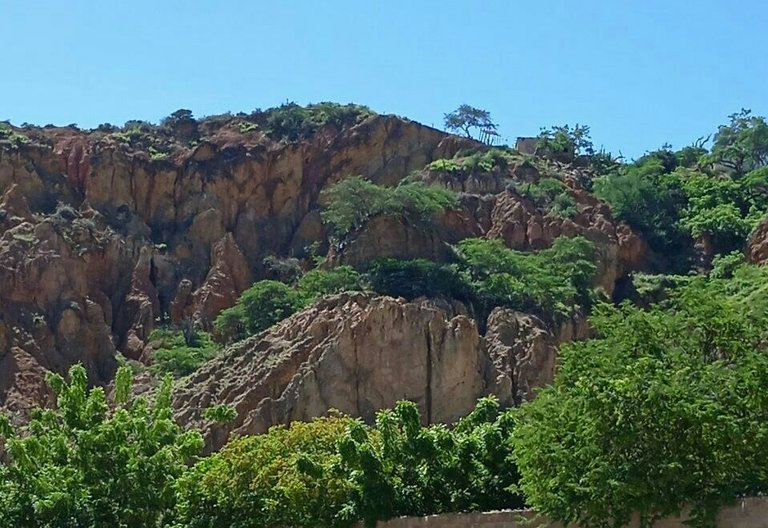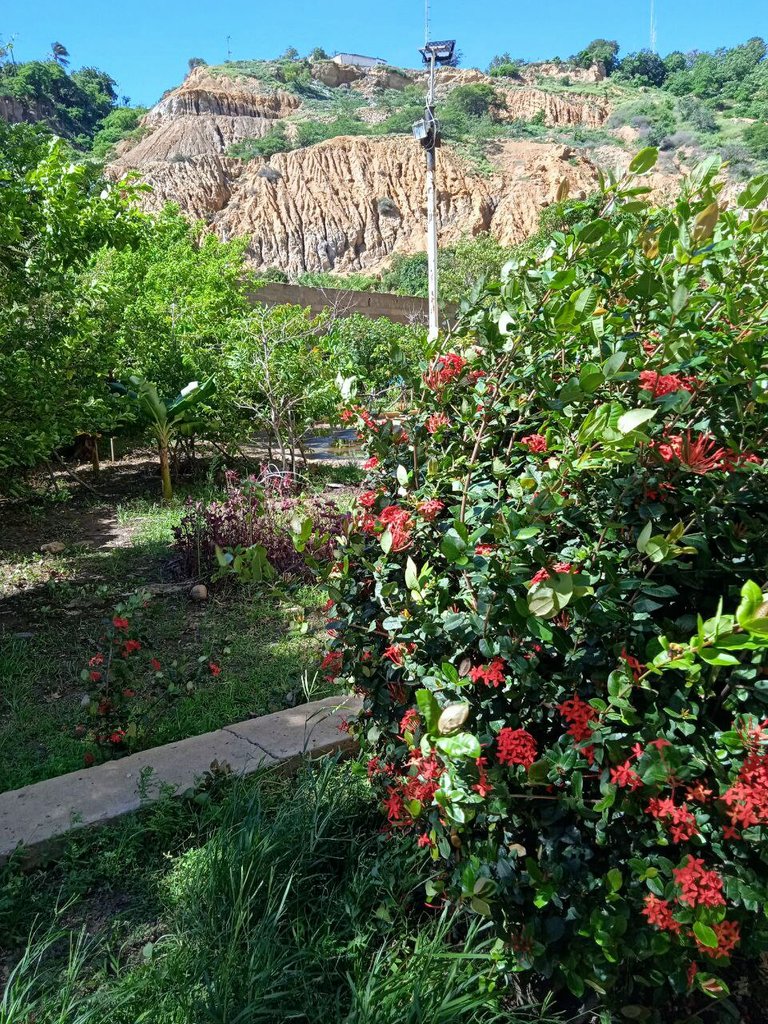 In all these spaces, nature surprises us with its goodness, and seeing the plants grow and bloom in perfect harmony, invites us to take care of them, keep their areas clean, free of the bush and water their leaves and stems regularly.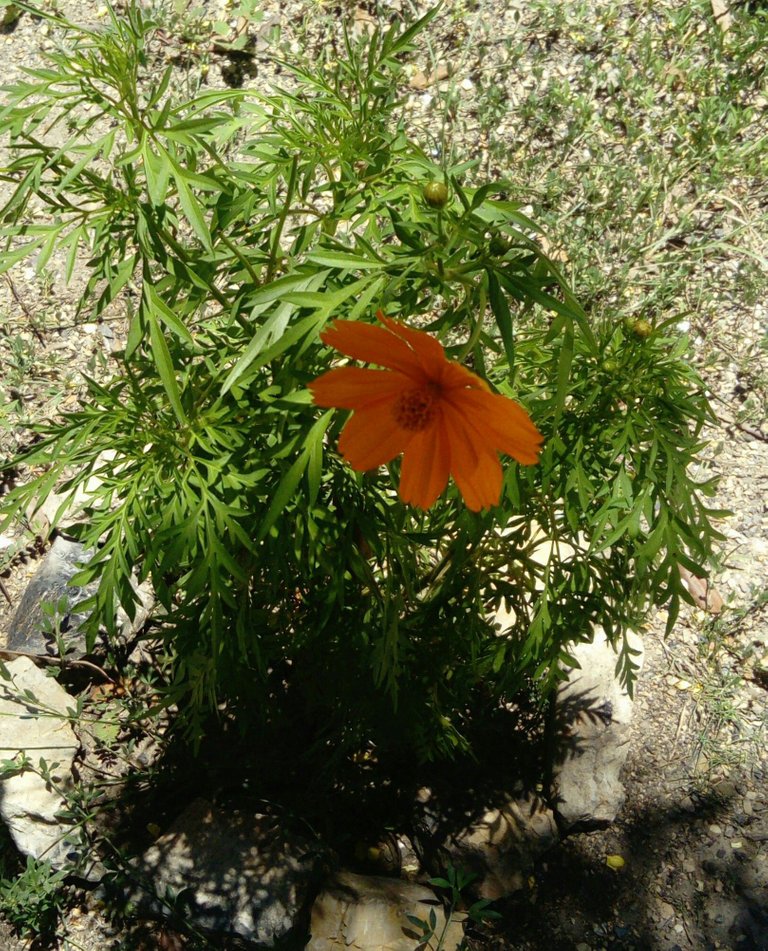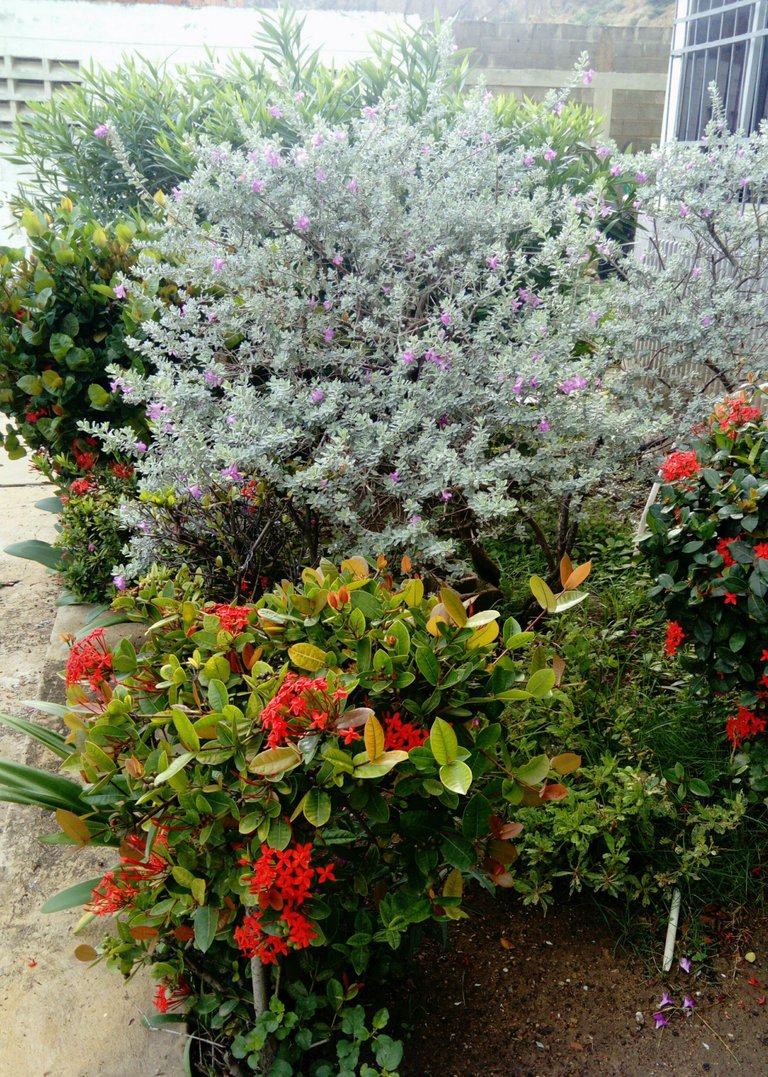 In the early mornings when the sun begins to rise a man who is hired to take care of these spaces, is the one who waters the plants with a hose, but sometimes a group of neighbors are organized in a day of work, to clean the gardens, transplanting children of plants, pruning them to keep them free of leaves and branches that are already dry and thus promote a healthy environment.
When it rains it is a gift that we are all grateful for, because it reinforces the care that we always give them, and we feel the refreshing breeze, which they take advantage of to stay shiny and green and contribute a lot to all the animals and insects that make life in these beautiful gardens.
It is very pleasing to observe every detail in their leaves and flowers for their shapes, textures and the variety of colors they offer us, even more when we benefit from them, obtaining from these trees, mangoes, nisperos, coconuts, and even coriander plants, very rich leaves to season the food and I discover them in these spaces. Hehehehe
It is a very good activity to integrate ourselves to contribute to the growth of the plants, and that the land is sown, so that there is no space left in it, breathe the fresh air, admire every living being in which she is, as was the experience with this beautiful orange capacho flower, which opened one morning to captivate us with its splendor and fill us with renewing energies that we are always in need of.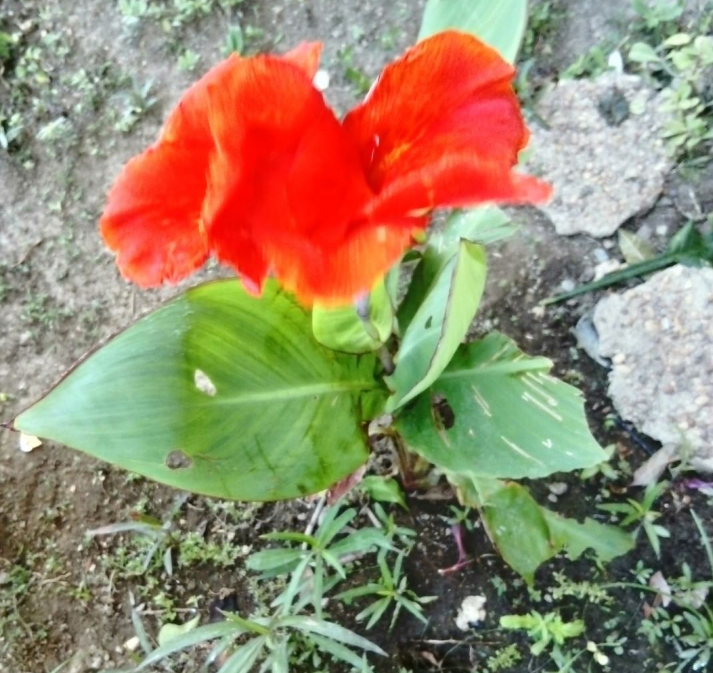 Something very deserving after being free of activities, is to sit on the benches that are below arranged between the freshness of the plants, and the singing of the birds to share amicably among neighbors, enjoying a great moment of distraction and relaxation that can only give us the precious shadows that give us these leafy trees.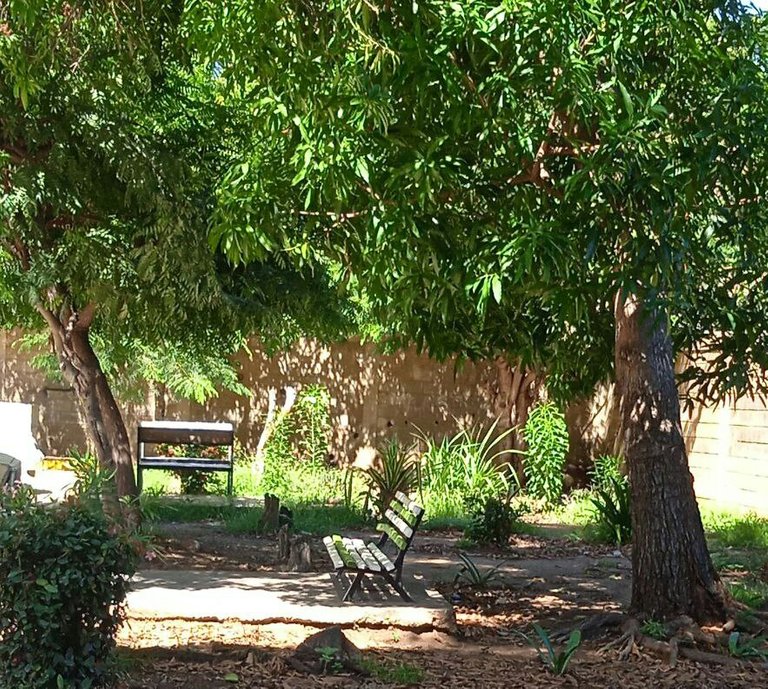 I hope you have enjoyed what I share with you in this reading, wishing you well and inviting you not to miss these moments in natural environments to appreciate them in all their splendor and keep them in good condition to have the privilege of being in their environment.
---
---
Photos taken by @marigerp88
---
---
Device|Sony Xperia
---
---
Photo edites in App Inshot
---
---
Traslation withDeepl