Welcome back to the regular newsletter. Before I continue with some of my favourite highlights, @riverflows has asked me to announce the winners for last week's comment edition. There were lots of great comments and wonderful conversations happening and I think a few of us enjoyed spamming upvotes where we could. Winners had to be picked, though, so congratulations to: 🥁
@proto26 for best comment
and
@fotostef for picking up on ALL the selfies so thoroughly!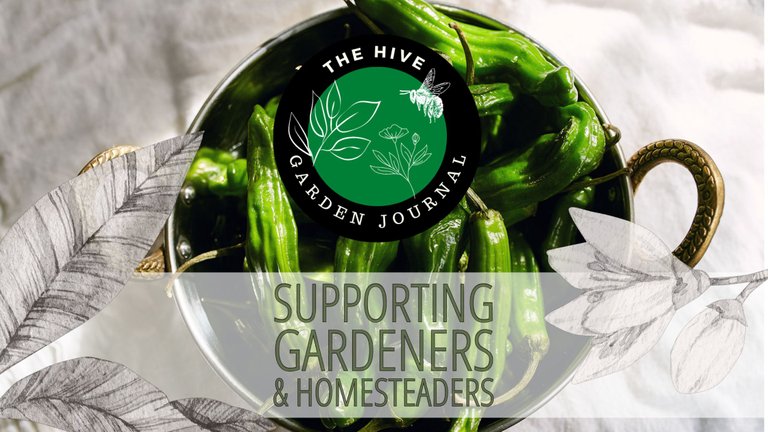 As I settled down for my virtual stroll through Hive Gardens, @sreypov's title on
making flower pots
caught my eye. I wasn't disappointed when I jumped in to see, either. Forget boring plastic plant pots, these creations are all from natural, salvaged resources and they are striking in their simplicity.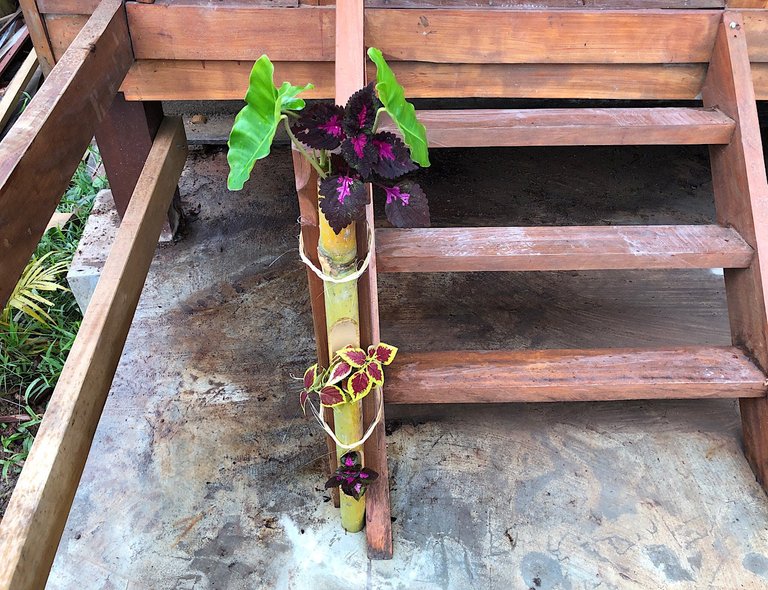 Next I got to join @generikat and experience an example of a typical morning of chores on the Flicker Haven Farm. It's certainly a busy morning, but I kept getting distracted by the cute animals and gorgeous crops, so I almost missed how efficient she is!
Over at @senorcoconut's he discusses how cut and come again harvesting has been working for him. I love plants you can do this with, as it uses so much more energy to keep growing again from scratch every time you want a meal. I feel like there is less waste this way too.
With @goldenoakfarm you're nearly always going to learn something valuable from what looks like a simple harvest update. This time it was how soil and plant health make the biggest impact on pest resilience. How amazing are these bumper broccoli!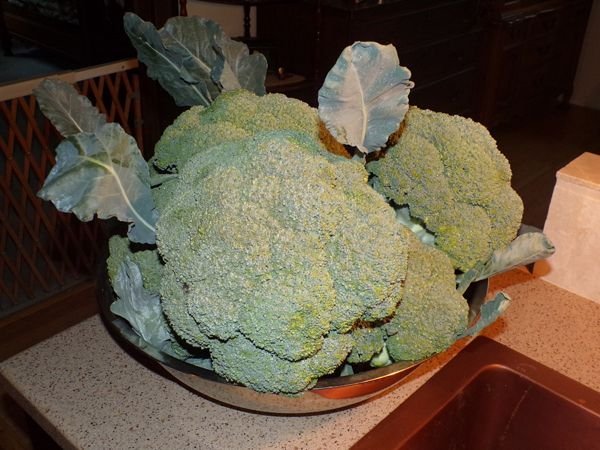 There are so many amazing gardening posts this week that I could spend the day wandering through them all! But I'm going to have to tear myself away and finish on @isdarmady's recent hydropnics update with those lush greens and pristine roots... I'm not even going to attempt to summarise or pretend I know anything about this, so I'll let you visit yourselves and learn from a master.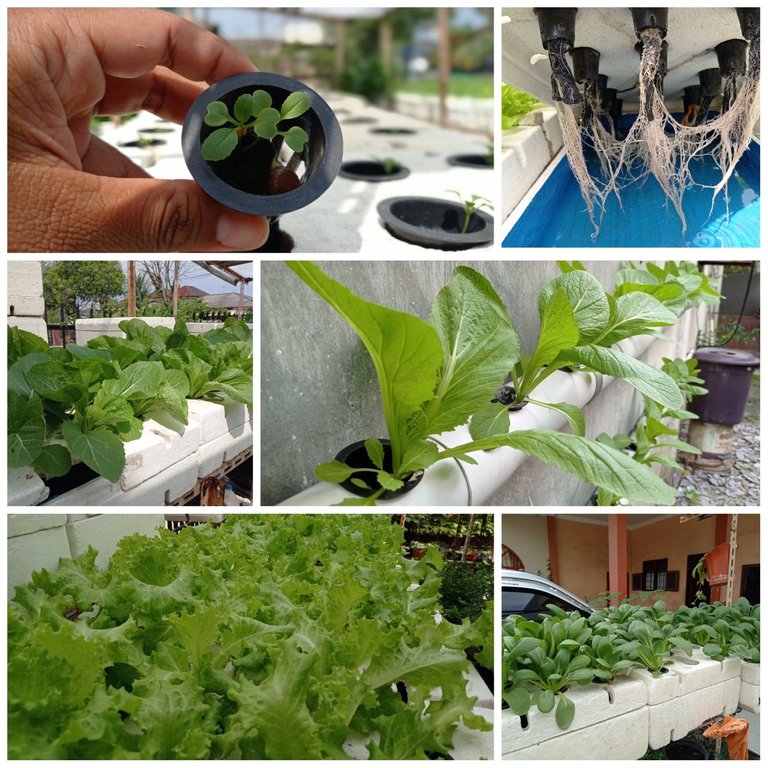 ---
As always, thank you for joining me and beneficiaries this week will go to @sreypov, @isdarmady and @goldenoakfarm.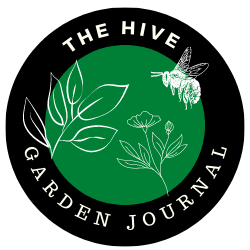 Are you on HIVE yet? Earn for writing! Referral link for FREE account here


Join The Hive Garden Community!